Booker has reportedly been taking meetings with party chairs in the weeks ahead of the Democratic National Convention, which begins on September 3 in Charlotte, N.C. During these meetings, Booker and adviser Mark Matzen have expressed interest in challenging Gov. Chris Christie (R) next year.
By virtue of his fundraising ability, charisma and potential to transcend a fragmented state party, others see him, at the very least, as the preferred nominee.

"He's the most viable candidate who comes to mind at this moment," said Charlotte DeFilippo, chair of the Union County Democratic Committee.
Booker, who many consider to be a rising star in the Democratic Party, has previously hinted at his willingness to run for higher office. Last month, he told a group in Fair Lawn, N.J. that he was "strongly considering the options" for when his term ends in 2014, indicating that he might run for governor or U.S. Senate.
Before You Go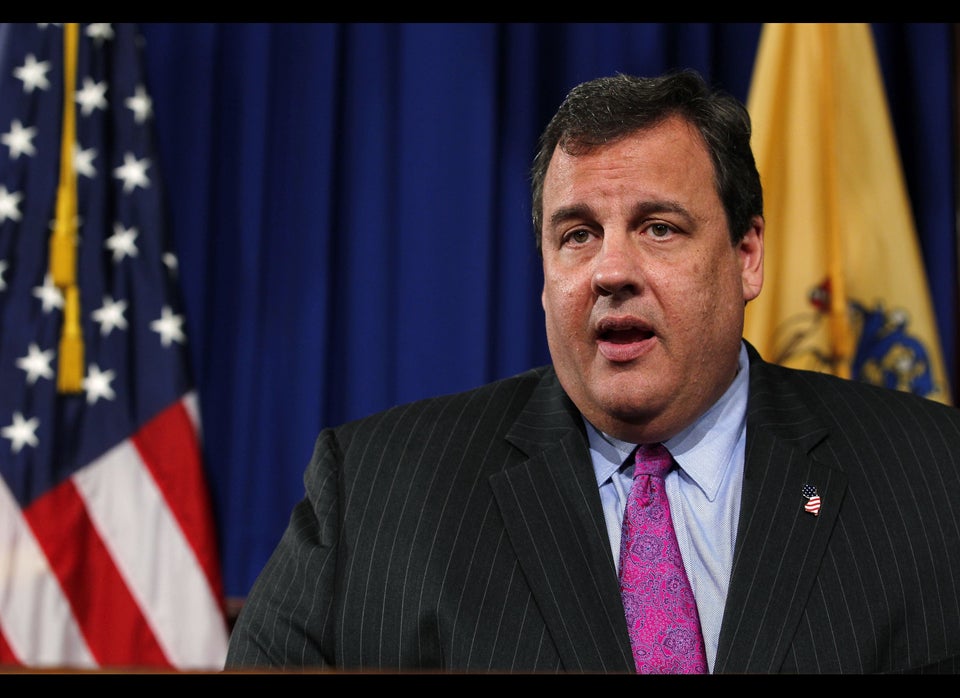 Chris Christie's Greatest Hits
Popular in the Community