Newark, N.J. Mayor Cory Booker (D) has established himself as one of the earliest names to enter the 2014 Elections conversation. For now, Booker is leaving it at that.
Booker vowed that he has not ruled out anything to date. In order to explore a Senate run, the first step was the paperwork.
"You have to file the papers even to do research on the issue, even to travel on the issue," he explained. "And so we're complying with the law. Before we do any exploration of the Senate run, we've got to file, set an account. That's my intention, but it's over a year away, and a lot is going to change between now and then."
Gregory then pressed Booker on whether he had communicated with Lautenberg about his future plans.
"Again, this is really early," Booker said. "We've reached out to him. We even had a trip down here to speak with him, but he wasn't able to speak. Right now the senator, who I support, needs to focus on the debt ceiling, he needs to focus on funding for Sandy."
In conjunction with Booker filing his Senate papers last week, rumblings surfaced that the 88-year-old Lautenberg was headed for retirement. A Lautenberg spokesman denounced that rumor Friday, labeling it as "simply not true."
Before You Go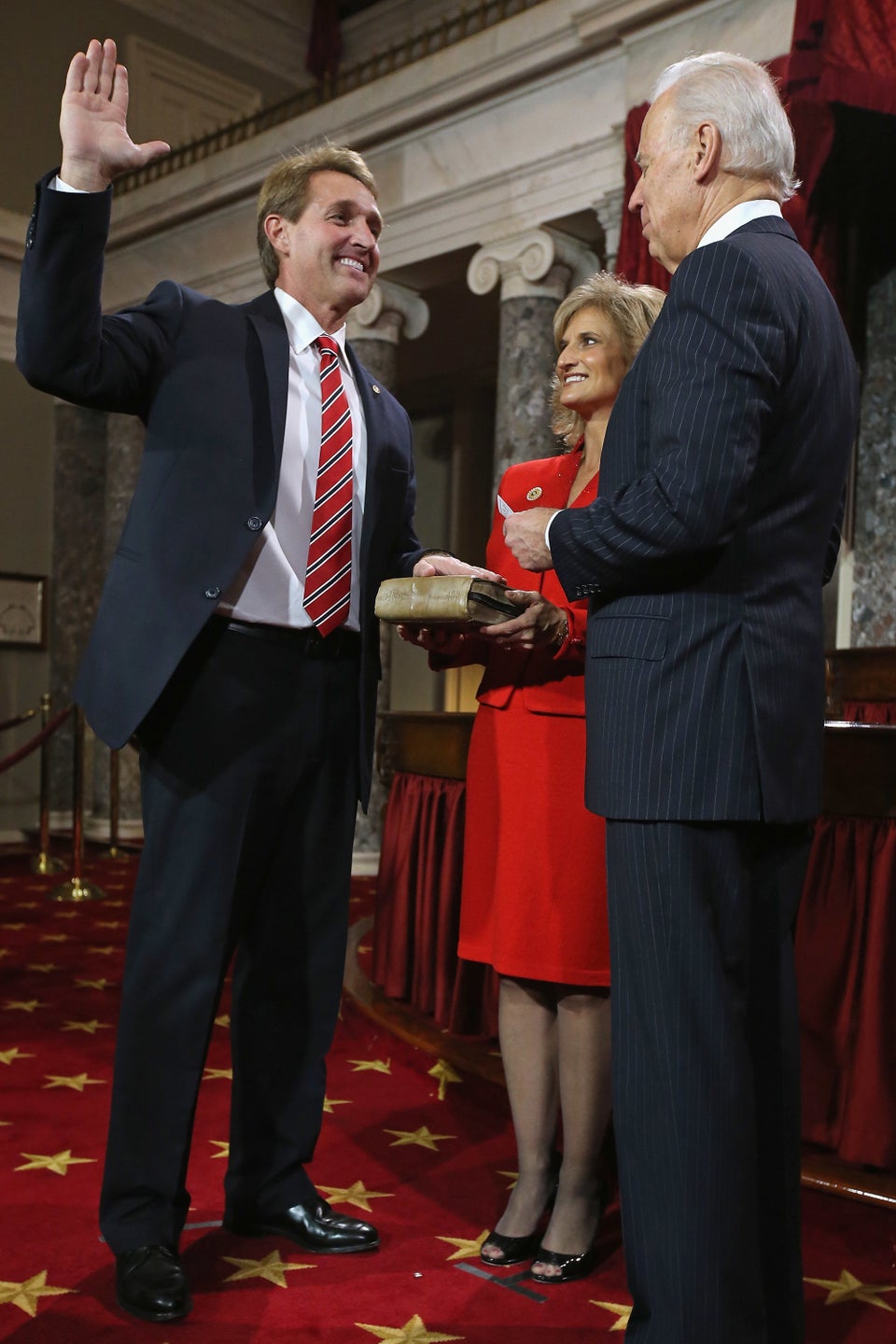 New Senators Of The 113th Congress
Popular in the Community