 Newark, N.J. Mayor Cory Booker took to Reddit Sunday to criticize the war on drugs, saying it was ineffective and "represents big overgrown government at its worst."
"The so called War on Drugs has not succeeded in making significant reductions in drug use, drug arrests or violence," the Democrat wrote during the Reddit "ask me anything" chat. "We are pouring huge amounts of our public resources into this current effort that are bleeding our public treasury and unnecessarily undermining human potential."
Booker then called drug arrests a "game."
"My police in Newark are involved in an almost ridiculous game of arresting the same people over and over again and when you talk to these men they have little belief that there is help or hope for them to break out of this cycle," he wrote.
Booker has said he supports medical marijuana, tweeting in May that "NJ should do more to make it real for those who need it."
Booker also used the Reddit discussion to outline programs he has implemented to lower drug arrests: reentry, court reform, jobs, treatment and legal aid.
Before You Go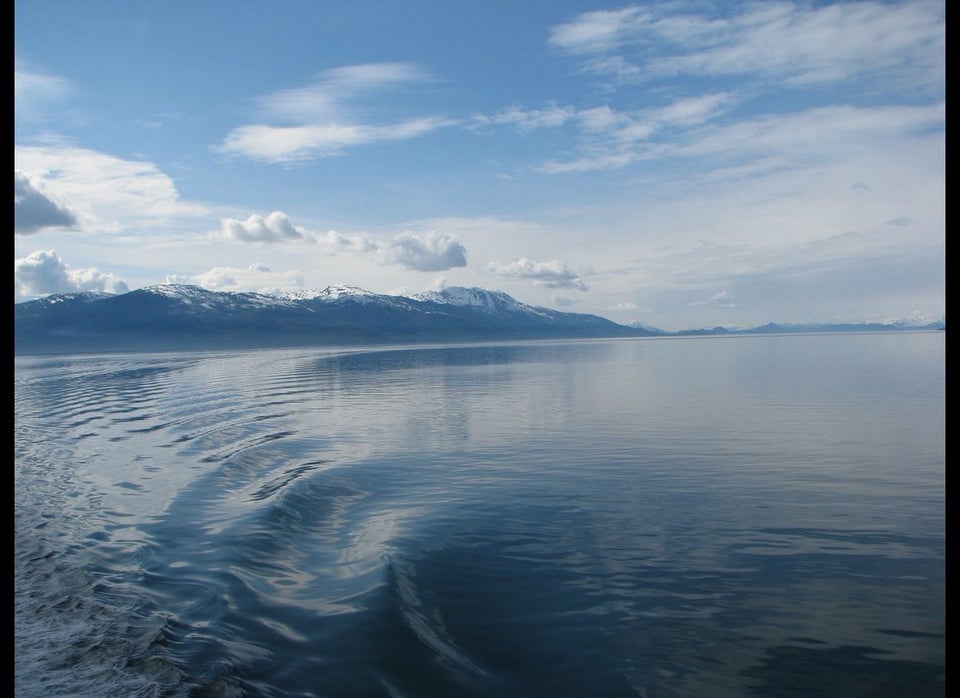 Legal Marijuana Across The U.S.
Popular in the Community