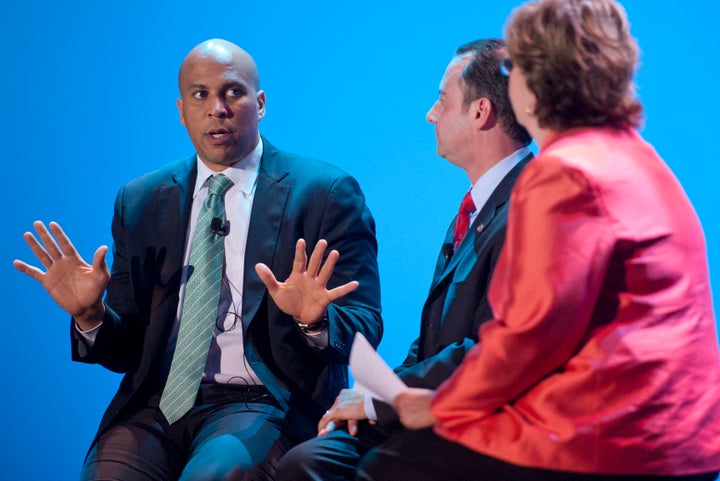 On Saturday, the Newark mayor and Twitter legend engaged in a back-and-forth with @MWadeNC, a self-described Army veteran and Army wife "fighting against any and all forms of socialism/communism."
It began, as all good Twitter spats do, with an ancient Greek proverb.
Another Twitter user accused Booker of wanting to "redistribute wealth," and @MWadeNC chimed in, writing that nutrition is not a responsibility of the government and questioning why children would need food provided at school as they already have access to food stamps.
Booker then proffered a challenge:
@MWadeNC agreed --tweeting "sure, Mayor, I'm game" -- but as of now, the details have not been finalized. Other Twitter users suggested both parties must clear their cupboards of food before beginning.
Related
Before You Go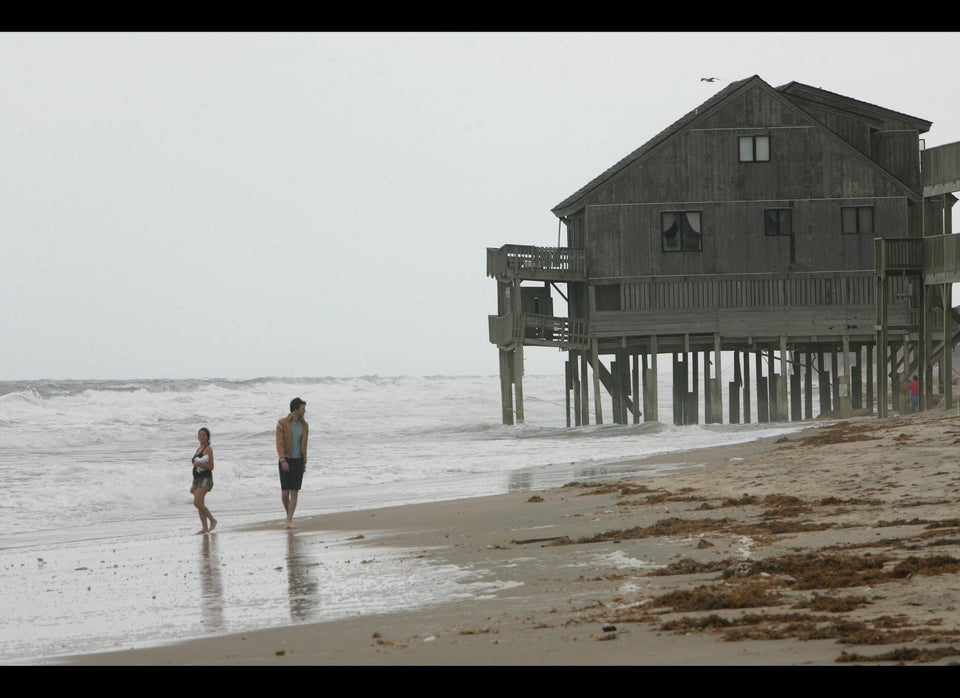 10 States Who Use The Most Food Stamps
Popular in the Community