The Newark, N.J. mayor is now on day three of his self-imposed food stamp challenge. Inspired by a Twitter spat about the responsibility of government to provide food for its people, Booker decided to live for a week on the monetary equivalent of food stamps. He had $30 for the whole week -- a mere $4.32 a day -- to pay for all of his meals and beverages.
After a few days of eating mostly vegetable-based foods, Booker is famished. "The constrained food options I have for this one short week highlight for me (with the hunger pains I felt today between small meals) what many hardworking families have to deal with week after week," he wrote on his blog.
"Not being able to stop and drop a few dollars for a Venti coffee or Diet Mountain Dew is really raising my consciousness about the food choices I often take for granted," Booker observed.
On Thursday, Booker shared this photo on Instagram: "Preparing meals for my 3rd day of #SNAPChallenge."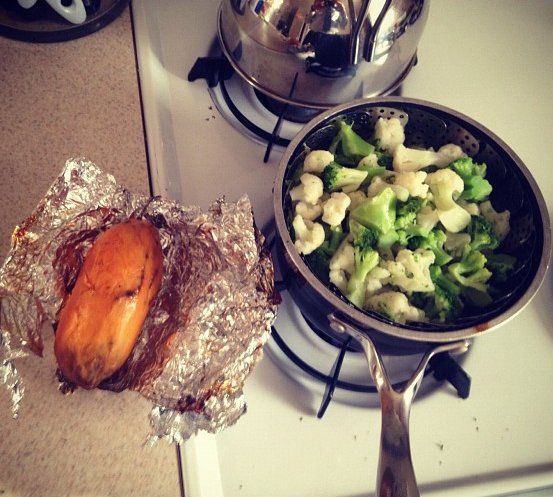 He's also starting to regret some of his purchases.
"The second day on the #SNAPChallenge, I ate salad for breakfast, a can of peas and corn mixed together for lunch, and cauliflower, broccoli and a sweet potato for dinner," he wrote. "In hindsight, investing more of my SNAP budget in eggs, and perhaps some coffee might have helped me later in the week. I am growing concerned about running out of food before this is over -- especially as I try to resist the urge now to have another sweet potato before I go to bed tonight."
Here's what Booker started out with at the beginning of his challenge.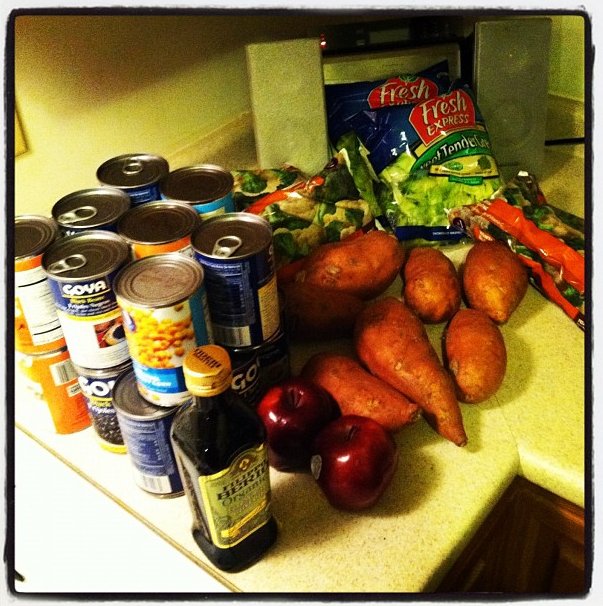 Hang in there Booker! Four more days to go.
Before You Go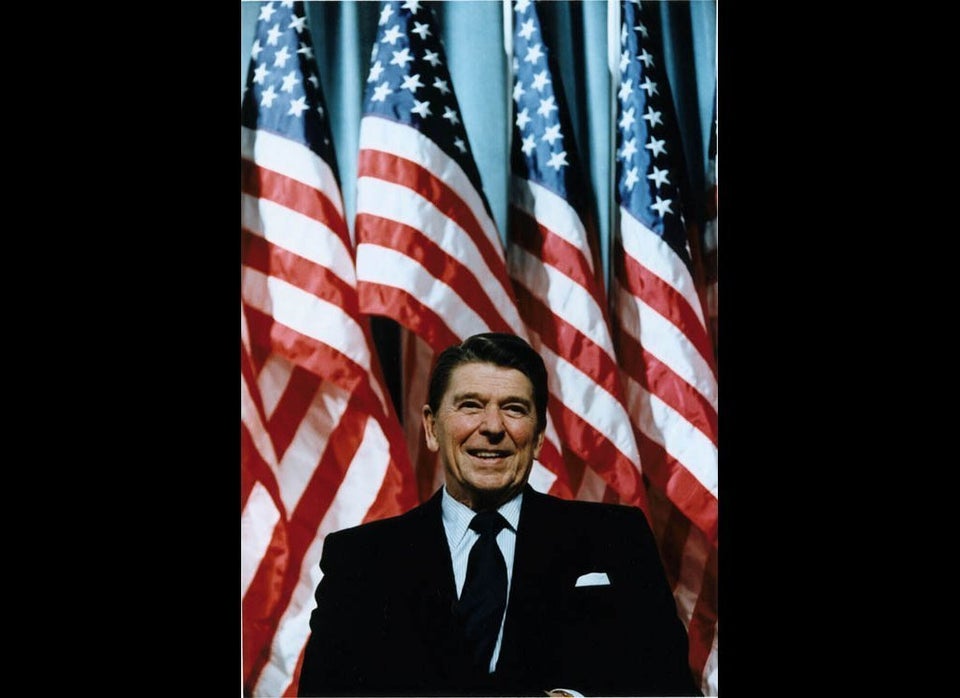 Politicians Mess Up Science