Calling Booker's response "a tacit, if not almost explicit, admission" that he is gay, Fischer said, "I think they're grooming him to be the first homosexual president of the United States."
(Check out Fischer's remarks in the video above)
Fischer's remarks were pointing to an interview Booker gave this week to The Washington Post. Booker, who's also a U.S. Senate hopeful, said, "I love seeing on Twitter when someone says I'm gay, and I say, 'So what does it matter if I am? So be it."
He then added, "I hope you are not voting for me because you are making the presumption that I'm straight."
Meanwhile, Booker's Republican challenger Steve Lonegan also had a curious response to the interview, calling the Newark mayor's statement "kind of weird" before adding, "As a guy, I personally like being a guy."
Interestingly, other right-wing pundits have made similar speculations about President Barack Obama's sexuality. In 2012, Tea Party author and conspiracy theorist Jerome Corsi -- who reportedly worked as a gossip columnist in Chicago during Obama's years as a community organizer and an Illinois senator -- alleged that the president was actively involved in the city's gay bar and bathhouse scene.
"If you just hang out at these bars, the older guys who have been frequenting these gay bars for 25 years will tell you these stories," Corsi told WND at the time. "Obama used to go to the gay bars during the week, most often on Wednesday, and they said he was very much into older white guys."
He goes on to note that Obama's "face seems to really light up when he begins to talk about the gay agenda."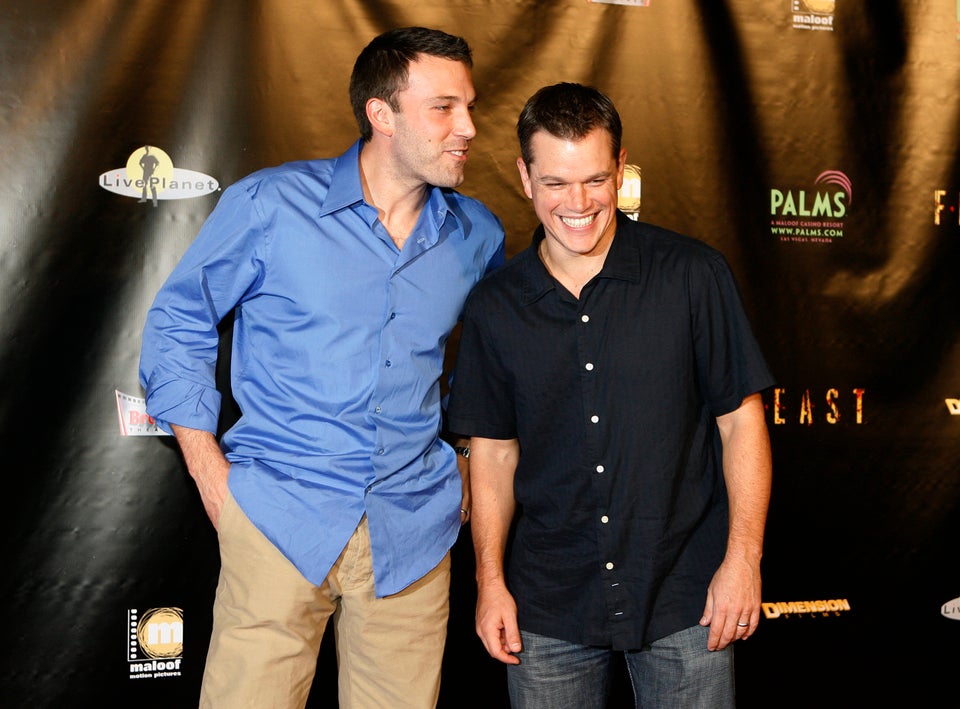 Celebrities Who've Faced Gay Rumors