Booker, who recently won the Democratic primary for a special upcoming Senate election, is 44 and unmarried and does not speak publicly about his personal life. But, the mayor tells the Washington Post that he doesn't mind the gay rumors that have bubbled up from time to time during his political career:
"...People who think I'm gay, some part of me thinks it's wonderful. Because I want to challenge people on their homophobia. I love seeing on Twitter when someone says I'm gay, and I say, 'So what does it matter if I am? So be it. I hope you are not voting for me because you are making the presumption that I'm straight.' "
To read the entire "Washington Post" profile click here.
Correction: An earlier version of this article misidentified the name of Booker's college newspaper.

Before You Go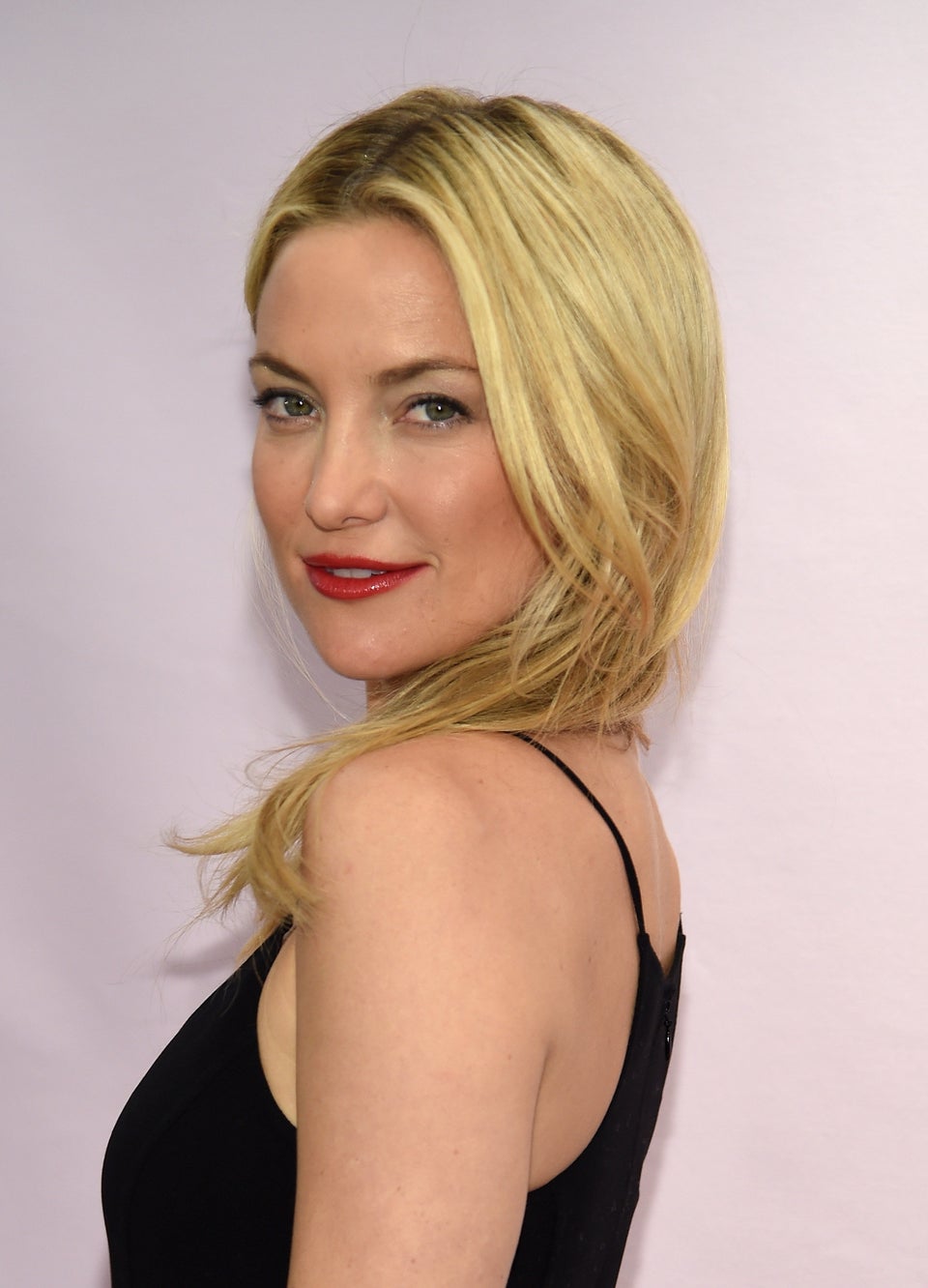 Celebrities Who've Faced Gay Rumors
Popular in the Community