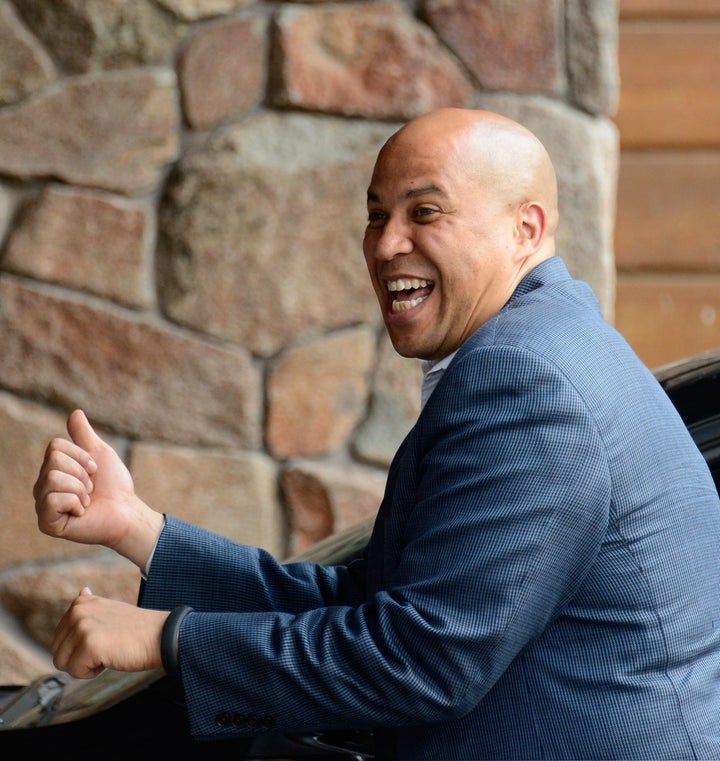 "I had an ex-girlfriend who ruined me in terms of my macho, ex-football-player self -- she turned me on to mani-pedis... Being a public figure, people talk smack about you, so I found this 24-hour mani-pedi place and go in the middle of the night. It's this guilty pleasure I have. Look, manis are good, but pedis -- there's something... transformative."
We have waxed similarly about transformative powers of a good pedicure, but it's rare to hear the words from a man's mouth. But perhaps we shouldn't be surprised -- Booker knows a thing or two about personal style, having undergone various fashion interventions over the years.
Is it acceptable to say we're developing our first-ever mayor crush?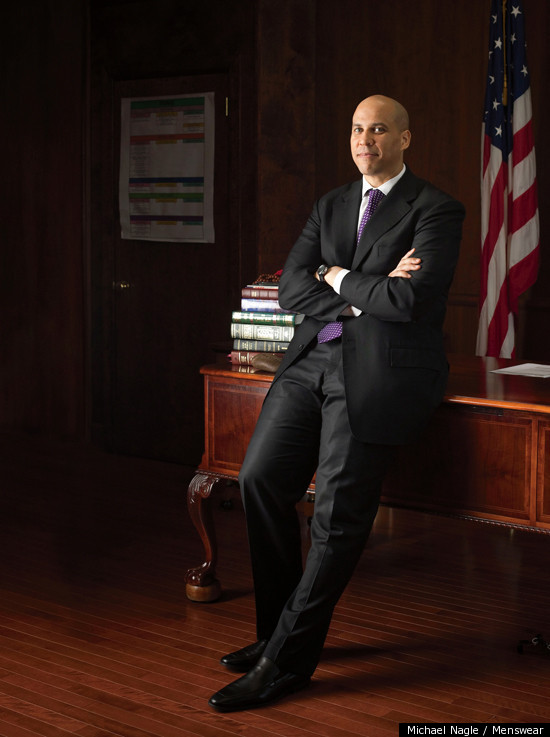 How does Booker stack up against Hollywood's most stylish men?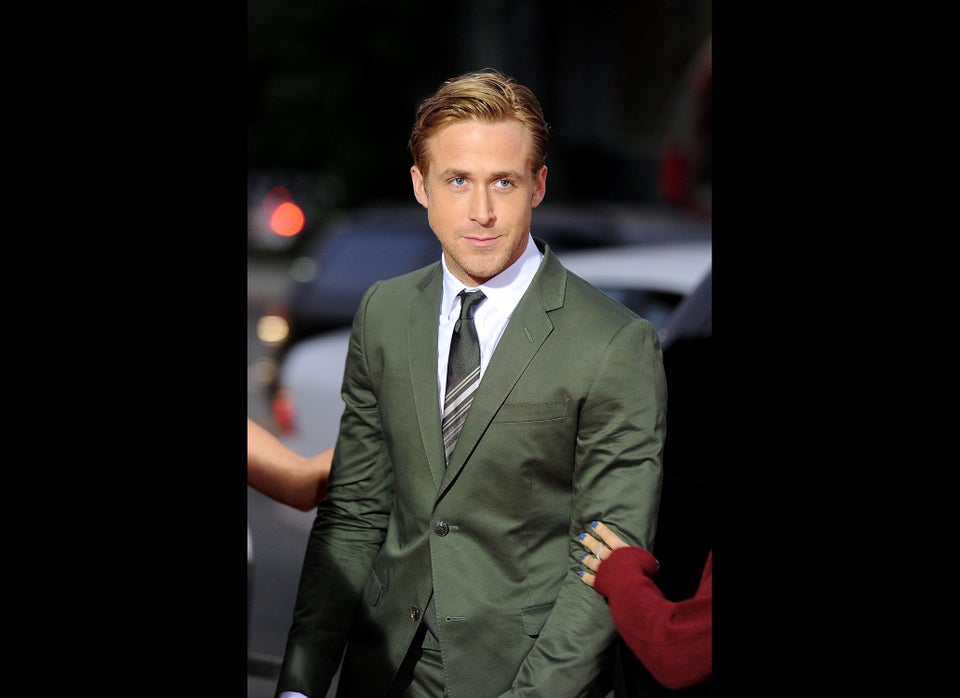 Fashionable Men Of Hollywood
Related