Booker, perhaps the country's first Twitter politician, saw Yates' tweet, and went into action. Whether motivated by good publicity, or by the genuine desire to save a hapless pet, Booker showed up in time to pick up the canine, named Chacha.
(The second dog apparently had already been picked up by its owner.)
The mayor then tracked down the Chacha's owners, who didn't know she'd gotten outside.
Yates, naturally, was on the scene to capture Booker's heroics. And for extra cuteness, they filmed Chacha's adorable newborn puppies as well.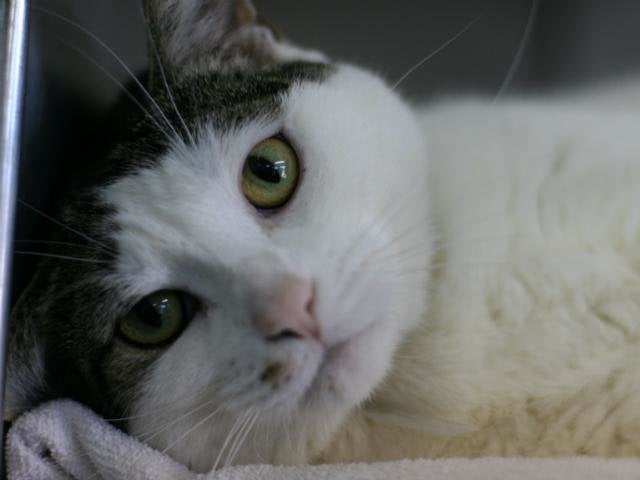 Adopt A Pet NYC 1/19/13
Popular in the Community