Newark, N.J. Mayor Cory Booker received an enthusiastic reception to his speech at the 2012 Democratic National Convention on Tuesday, despite the fact that he was relegated to an early, non-primetime speaking slot.
"'Being asked to pay your fair share isn't class warfare, it's patriotism," Booker said to chants of "USA! USA! USA! USA!"
"It is our fundamental national aspiration that no matter how you choose to pray or whom you choose to love...that if you are a citizen of the United States of America…that you should be able to find a job that pays the bills," he said.
Booker linked the Democratic platform to the American dream. "This November with the reelection of President Barack Obama, this generation of Americans will expand beyond the hope, the dream, the promise of America," he closed.
The crowd belted out chants of "Cory! Cory! Cory! Cory!"
Booker made an infamously off-message comment in May on "Meet The Press," when he called attacks on Bain Capital "nauseating" -- a central case against the former Massachusetts Gov. Mitt Romney by the Obama campaign. Booker promptly scaled back the remark, but caused lasting damage.
Before You Go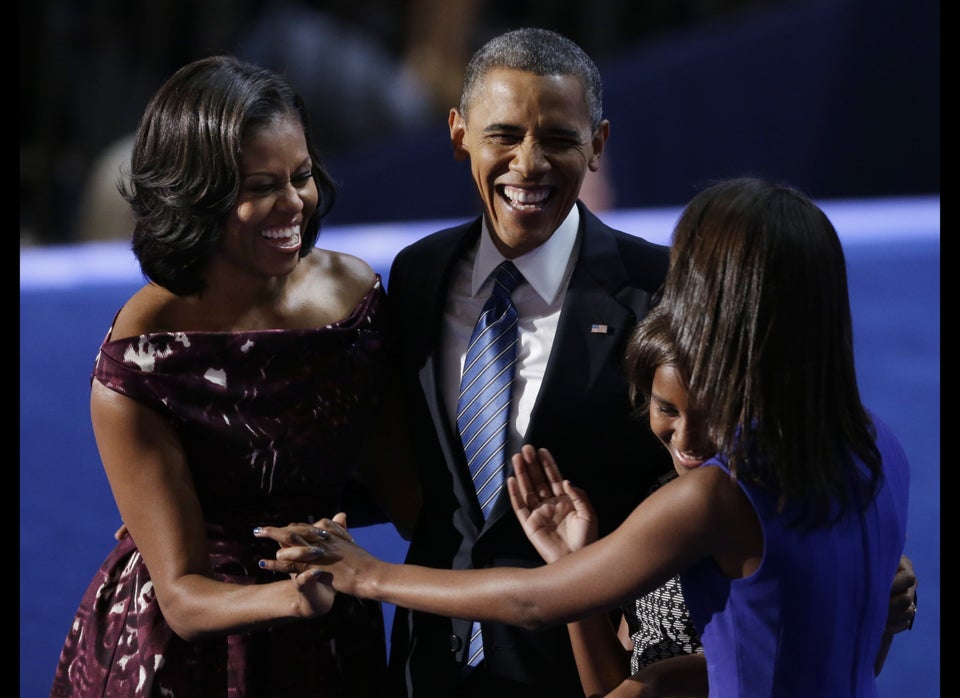 Obama Rocks Democratic Convention
Popular in the Community