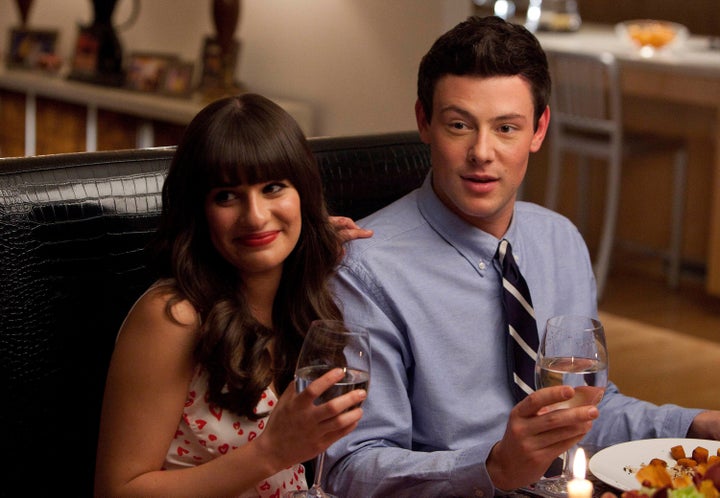 It's been three years since Cory Monteith died of a drug overdose, but for Lea Michele and the rest of his "Glee" family, his memory remains very much alive. Wednesday marked the anniversary of Monteith's sudden death and his former castmates remembered their quarterback on social media with stirring tributes to the fallen star. 
"We may not have gotten to share a lifetime together.. But the memories.. they're the best of my life," Lea Michele, Monteith's former girlfriend and "Glee" co-star, wrote. "Love you Cory."
Posts from other "Glee" co-stars began to trickle in soon after, with Matthew Morrison, Naya Rivera, Dianna Agron and more sharing the ways Monteith touched each of them over the series' six-season run.
"The minutes become days, and the days become years...but you always remain so close," Morrison captioned a photo of himself and Monteith on Twitter. "I miss you, Brother." 
Read the rest of the tributes below:
Earlier this year, Michele chose to honor Monteith in a different way, by getting a tattoo of the number 5 ― the same number Monteith's character, Finn Hudson, wore on his football jersey.
This is the second tattoo Michele got in honor of Monteith. She also has the words "If you say so" on her ribcage, which is the name of a song inspired by their relationship off her debut album, "Louder."
Listen to the song below: 
BEFORE YOU GO
PHOTO GALLERY
Fox's "GLEE" 100th Episode Celebration