A final coroner's report investigating Cory Monteith's death has been obtained by TMZ, and it reportedly details the late actor's last night.
First responders to the scene discovered a "spoon with drug residue and a used hypodermic needle" as well as two empty champagne bottles and glasses.
Similar information was released three days after Monteith's passing, when the British Columbia Coroner's Service revealed that the "Glee" star had died of a mixed-drug toxicity involving heroin and alcohol. The final report seems to confirm just that, with more detail. It might, however, contradict previous reports that Monteith spent his last night with three friends who were "positive influences" in his life.
Monteith's acting coach and friend, Andrew McIlroy, said in August that the three "weren't strangers, they weren't bad guys. They were longtime sober friends. Cory knew them maybe 10 years ... They were not using with him [that night]. There was no double life up here."
Related
Before You Go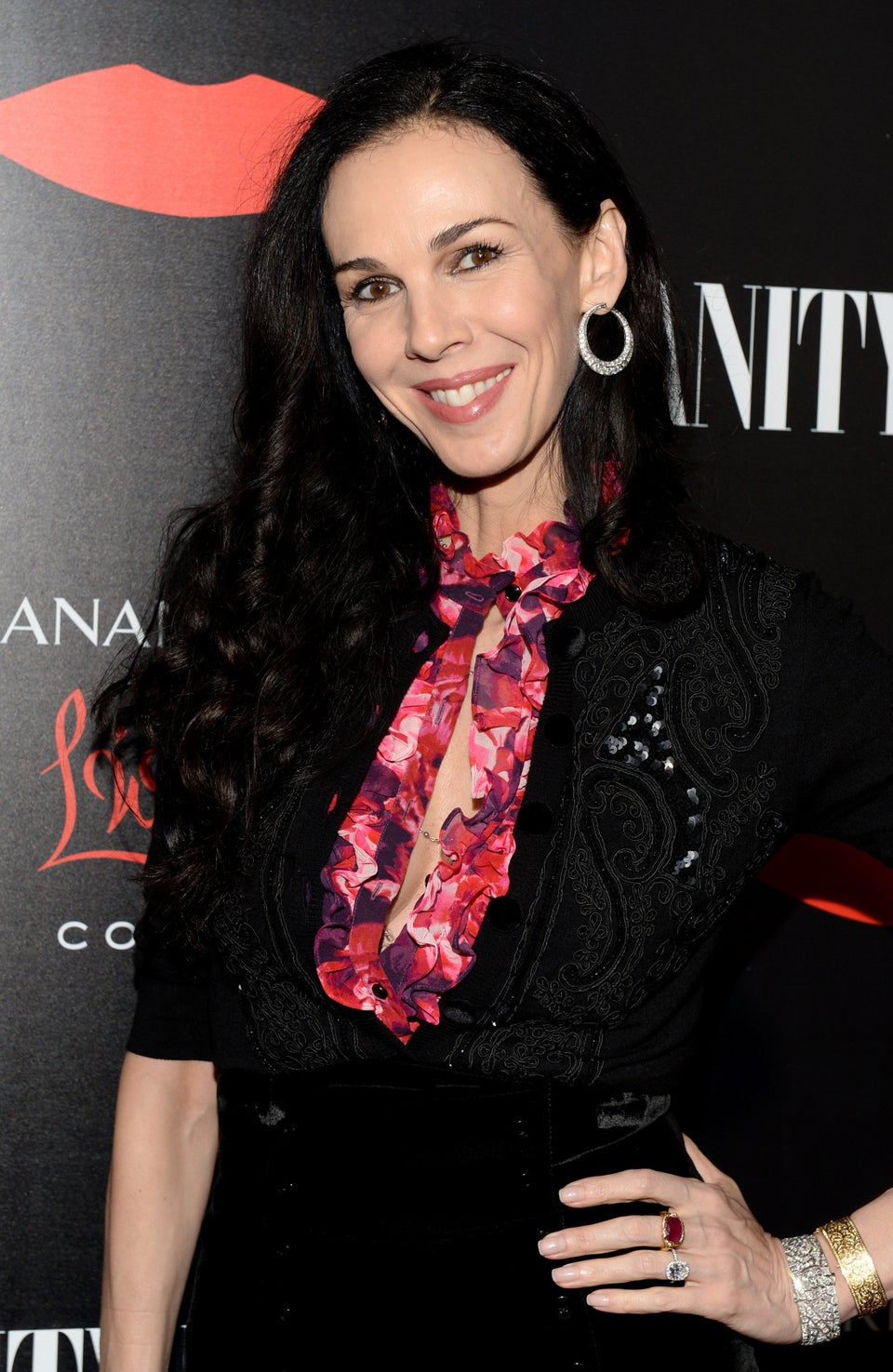 In Memoriam: Celebrities We've Lost In 2014
Popular in the Community