In an emotional interview with "Good Morning America," Cory Monteith's mom speaks out publicly for the first time since the loss of her son.
Ann McGregor, 63, said that up until just a few days ago she has not been able to look at a photo of her son, who died of a mixed drug toxicity of heroin and alcohol on July 13, 2013. He was 31 years old.
While she still can't talk about the night of his death, she is willing to discuss his past, including his first "Code Blue." Code Blue is a hospital emergency code indicating that an individual needs immediate medical attention, typically relating to cardiac arrest.
"[When] Cory was 15, he did a Code Blue," she said. "I think that was the turning point. He had a lot of emotional things he was trying to figure out. A lot of it was he really wanted a relationship with his father. I think when a child gets invalidated they keep reaching even harder. They want to find out why. I remember after Cory's first OD, the drive we took, and all we did was stare into his eyes and hug him and look at him, because I had this feeling: I really wanna know him because I'm not going to have him my entire life. That was way back then."
Also in the interview, McGregor revealed she still speaks with Lea Michele, who was Monteith's girlfriend at the time of his death.
"She texts me and emails me," she told "GMA." "She's hurting, too. You see the sadness. I know her pain."
Michele posted a tribute to Monteith on the anniversary of his death last weekend. She tweeted a photo of her with him, writing: "We hold you in our hearts today, and every day we remember your smile. We will love you and miss you always."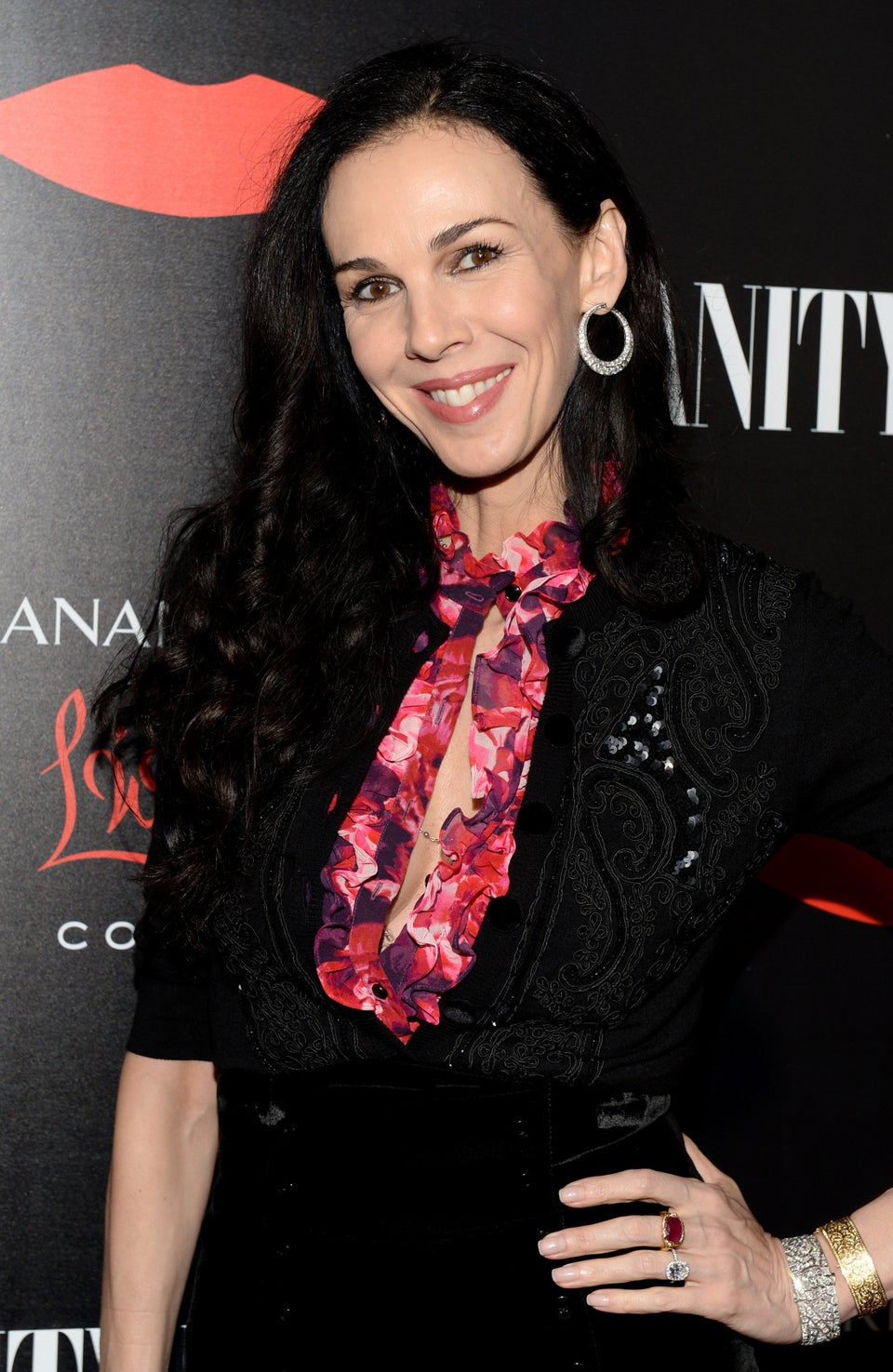 In Memoriam: Celebrities We've Lost In 2014
Popular in the Community