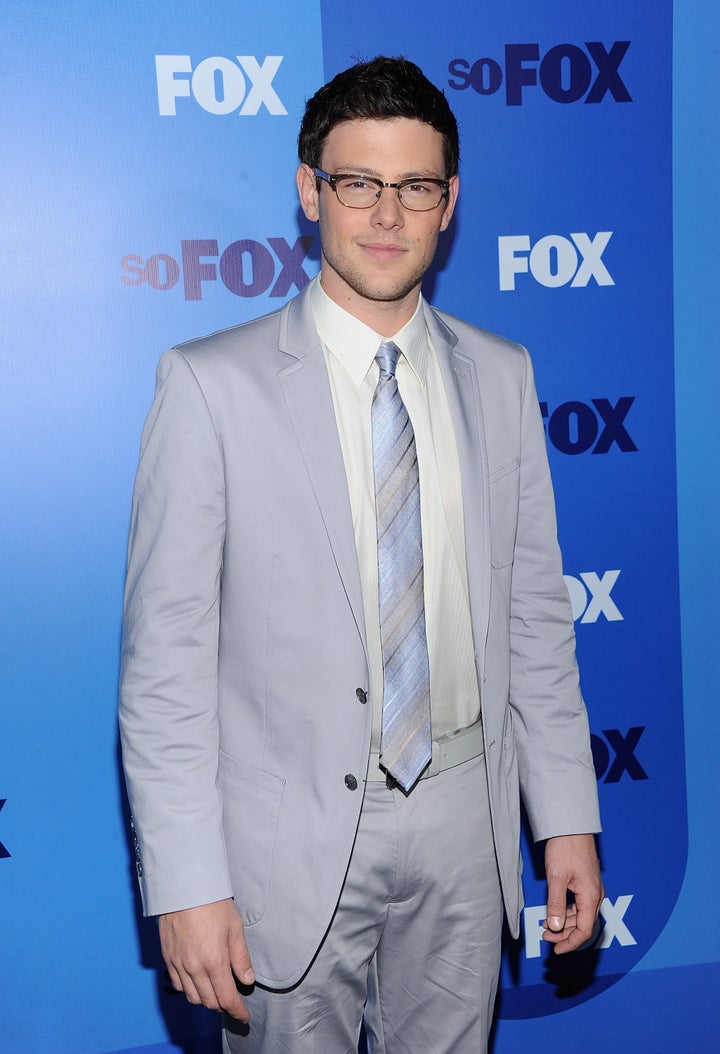 When you see Cory Monteith singing and dancing on "Glee," know that the joy he brings to teenaged Finn isn't drawn from past experience.
The star, now 29, opens up to Parade Magazine this weekend in a bit of a shocking article, revealing his drug addicted past and journey to becoming the star of a hit TV show.
From British Columbia, Monteith grew up in a fractured home, as his dad left when he was just seven years old. He began drinking and smoking marijuana -- sometimes skipping school to do so -- and attended 12 different schools by the time he was 16, when he dropped out -- a far cry from his character on "Glee."
Admitting that he's lucky to be alive, Monteith says that when it came to drugs, he was game to try "anything and everything, as much as possible."
His mom and family intervened, sending him to rehab, but it didn't stick. That's when he made the one move that began to change his life.
"I stole a significant amount of money from a family member," he told Parade. "I knew I was going to get caught, but I was so desperate I didn't care. It was a cry for help. I was confronted and I said, 'Yeah, it was me.' It was the first honorable, truthful thing that had come out of my mouth in years."
A move to a small city and some acting lessons began to turn the tide, and he earned his GED in 2009. Now, his character on "Glee" is facing his own graduation, albeit a more traditional one.
"I don't think of it in terms of eliminating or replacing. Because I think the thing about this cast is people love them and they are incredibly talented. They've left sort of an indelible mark," creator Ryan Murphy recently told Ryan Seacrest on his radio show. "The thing that I wanted to do and the cast wanted to do, we didn't want to have a show where they were in high school for 8 years. We really wanted it to be true to that experience. We thought it would be really cool if we were true to the timeline."
Looking beyond "Glee," Monteith is working on a movie career; he'll appear in the Selena Gomez-Leighton Meester teen comedy, "Monte Carlo," and will topline a comedy titled, "Sisters & Brothers." It's a far cry from where he was about a decade ago.
Popular in the Community