 Amid an evening of fanfare and glitz, Sunday's 86th annual Academy Awards took a moment to honor the luminaries Hollywood lost this year.
An extended piece online honored more than 100 Hollywood contributors. Monteith, who boasts various film credits as well, did receive a spot in the expanded memorial.
This isn't the first time major stars haven't been included. Big names such as Farrah Fawcett and Corey Haim were not mentioned during the In Memoriam segment of the Oscars in previous years.
The 2014 Oscars were hosted by Ellen DeGeneres at Hollywood's Dolby Theater.
Before You Go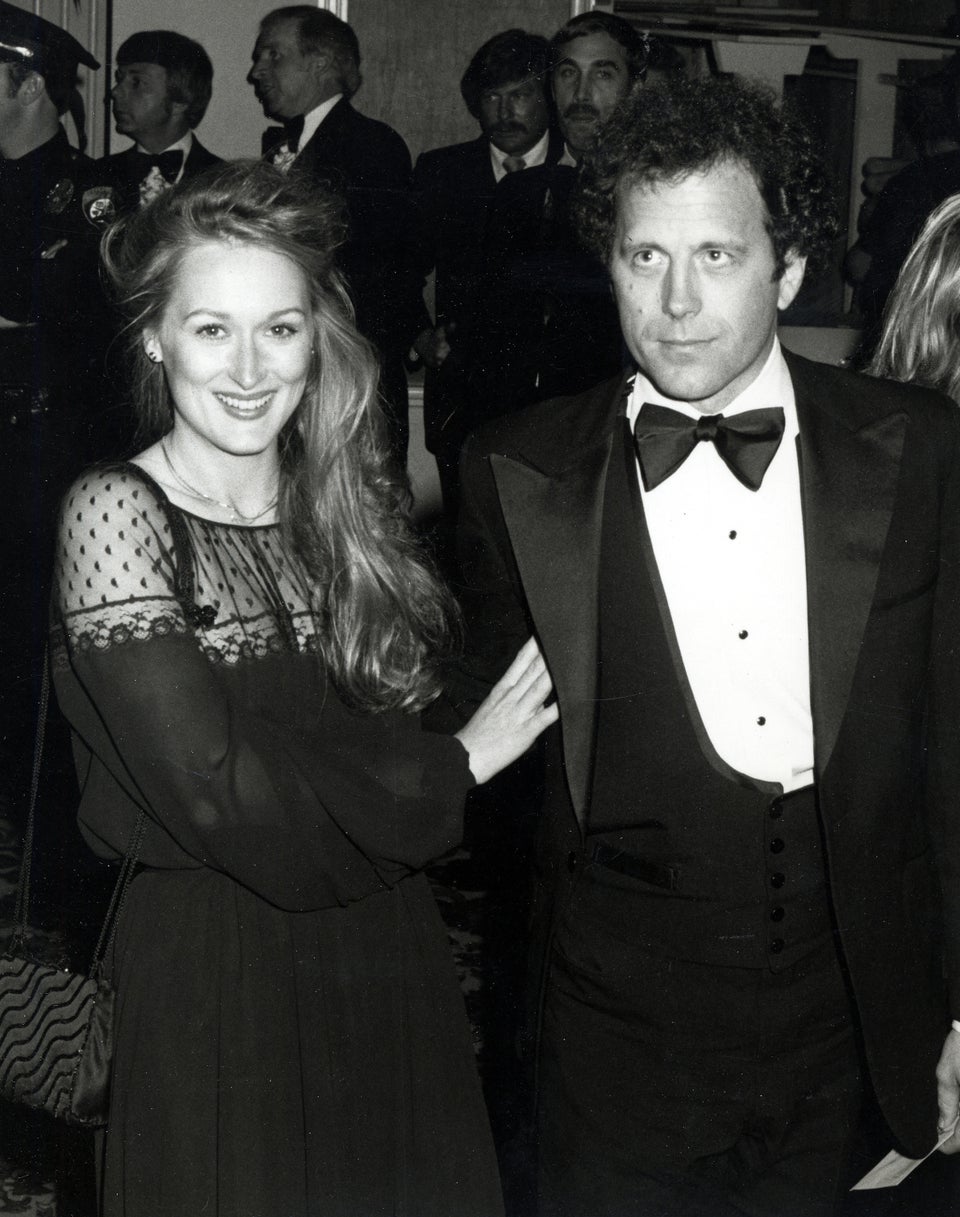 Stars' First Oscars
Popular in the Community