In June 2011, he opened up to Parade, telling the magazine that he acted out as a child, and skipped school to get drunk and smoke pot before dropping out at the age of 16. "I burned a lot of bridges. I was out of control," he told Parade, adding that he had a "serious [drug] problem" at the time and was doing "anything and everything, as much as possible."
The actor revealed that it was after his mother and a group of his friends staged an intervention when he was 19 that he finally sought help.
"That's when I first went to rehab. I did the stint but then went back to doing exactly what I left off doing," he explained. Monteith said that he likely would have continued spiraling out of control if not for what he called a "crystallizing event." The Canadian-born actor admitted that he stole a "significant amount" of money from a family member knowing full well that he would get caught, which he called a "cry for help."
After being confronted and admitting to the theft, Monteith said he was given an ultimatum to either get clean and sober or be turned over to the police. The actor told Parade, it was only then that he made the choice to turn his life around.
Related
Before You Go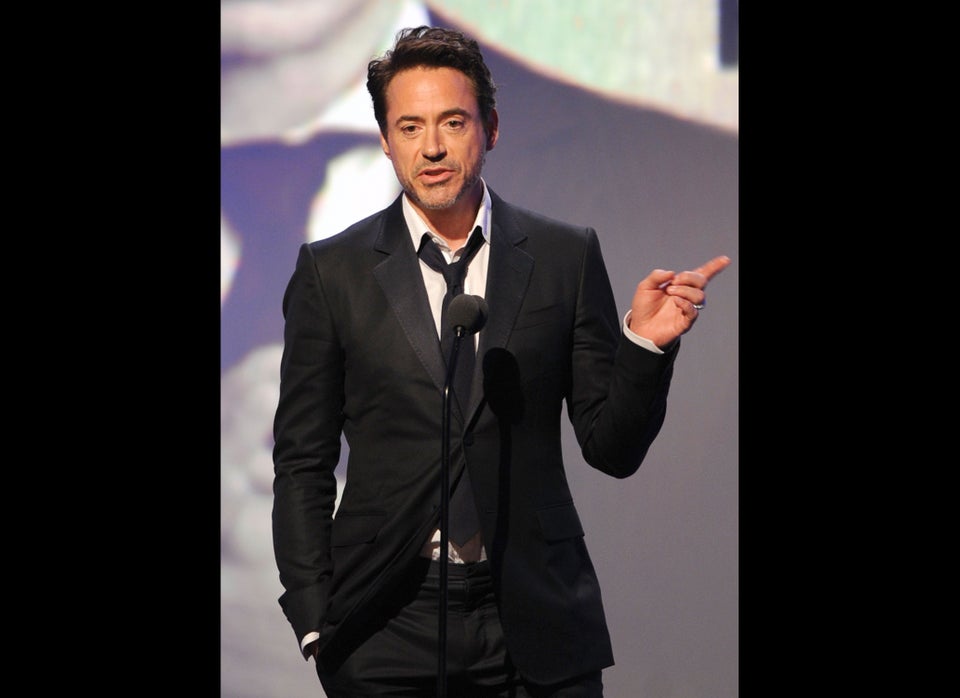 Celebrities Who Have Battled Addiction
Popular in the Community