UPDATE: Bill Cosby spoke with NBC News before he took the stage at the Buell Theater in Denver, Colorado on Saturday night, which was surrounded by protestors. Cosby told NBC, "What you'll see tonight is history, you'll get to see me on stage." The comedian wouldn't address the recent sexual assault accusations directly. "You will see this wonderful gift on stage tonight [at the show] as well as the people of Denver," he said. "You will see a master at work."
EARLIER: Protesters descended on a Denver theater hosting a pair of Bill Cosby comedy performances on Saturday night, chanting "Turn back Cosby" and "Rape is not a joke" in response to the numerous accusations of sexual assault against the embattled comedian.
Lively #Cosby protest in Colorado. This sign shot by our producer Marcus. #ACCESS

— Billy Bush (@billybush) Jan 17 2015
Approximately 100 protesters chanted and brandished signs outside Buell Theater, which was hosting two performances by Cosby on Saturday night, the Associated Press reported. "Don't drink the water," some chanted, referencing claims Cosby drugged his alleged victims' drinks. A brass band joined people holding signs critical of Cosby. Attendees of the performances were waved down with metal detectors by security guards. Before the 8 p.m. showing, police officers took positions near protesters outside the theater. No arrests were reported.
Despite the hectic setting, hundreds of ticket-holders turned out for the performances. Cosby was met with a standing ovation and he thanked the audience, Reuters reported.
Los Angeles attorney Gloria Allred, who has been representing some of the women accusing Cosby, held a press conference before the shows with a Denver woman who said Cosby sexually assaulted her in 1986, KUSA reported. Beth Ferrier, who was in her 20s at the time of the alleged incident, claimed Cosby drugged her coffee when he was visiting Denver, causing her to lose consciousness. She said she woke up "practically naked" in the back of her car. Ferrier had accused Cosby of assault before, in 2005, alleging they had an affair in 1984, the Associated Press reported. Allred also led demonstration to the theater before the show.
Before You Go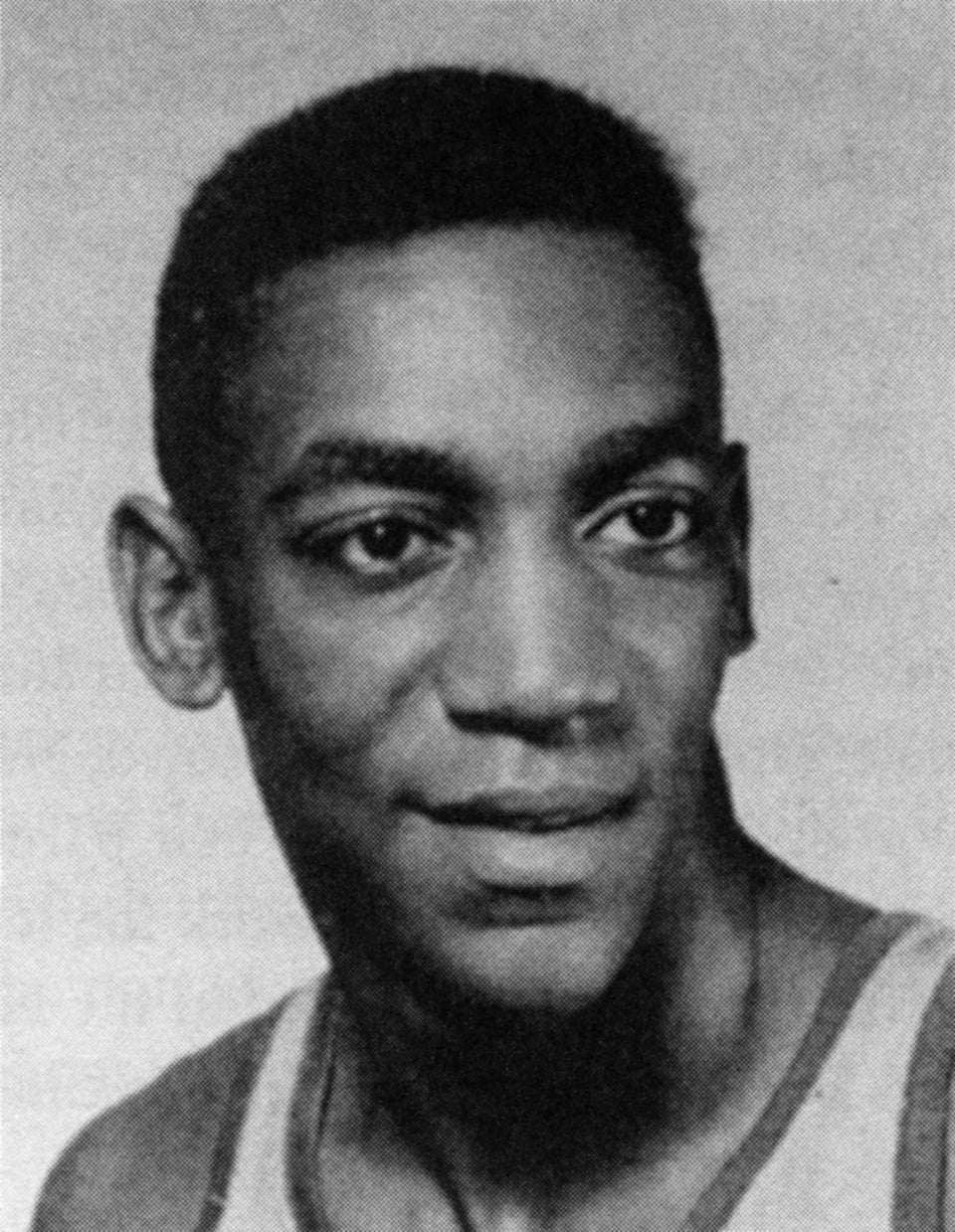 Bill Cosby Over The Years
Popular in the Community