For eight seasons, actress Phylicia Rashad played TV's favorite mom on "The Cosby Show." As Clair Huxtable, Rashad portrayed a strong, confident lawyer married to a successful doctor, the epitome of an upper-middle-class family living in Brooklyn, New York. While "The Cosby Show" was beloved by many, its critics felt that the portrayal of an African-American family wasn't realistic -- a charge Rashad had dismissed time and time again during the sitcom's run.
In an interview for "Oprah's Next Chapter," Oprah asks Rashad about the issue of race and having to defend "The Cosby Show" so frequently in the media. "You all had to answer that question over and over and over -- how is it realistic to have a doctor and a lawyer in the same house?" Oprah poses.
"Well, they didn't grow up in my community," Rashad says of the show's critics. "I grew up in Houston, Texas, in [the] third ward and it was very realistic."
And it wasn't just realistic in Houston, Rashad says. "It was realistic in Charlotte, North Carolina; in Atlanta; in New York; in Richmond; in Hampton; in Los Angeles -- it was realistic in a lot of places," she tells Oprah in the video above. "I guess it just depends on who you know and what you know."
The critics, Rashad explains, simply don't bother her. "People will always find something to complain about," Rashad says. "It piggybacks to what [Alfre Woodard] was saying about knowing your life and who and what you are. And you can stand in that and it doesn't really matter."
Earlier on HuffPost: Our Favorite Black TV Moms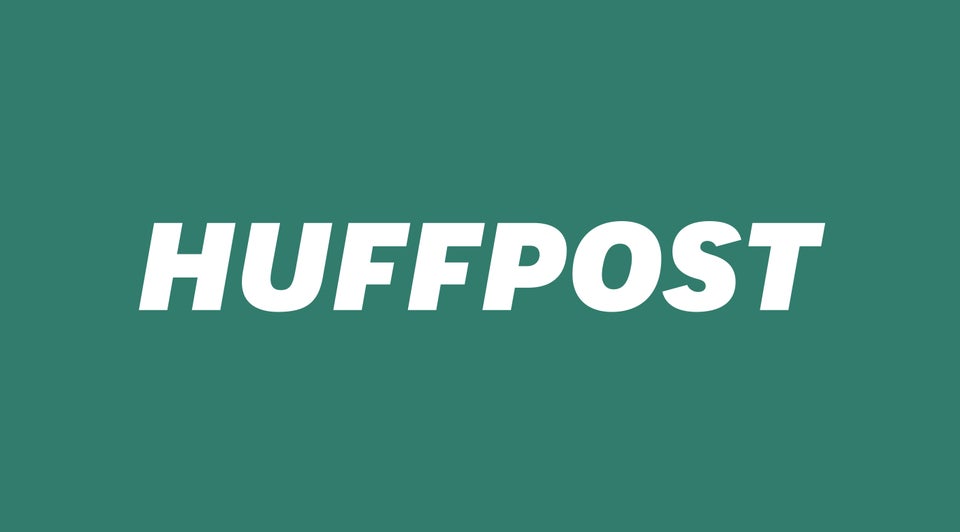 Our Favorite Black TV Moms