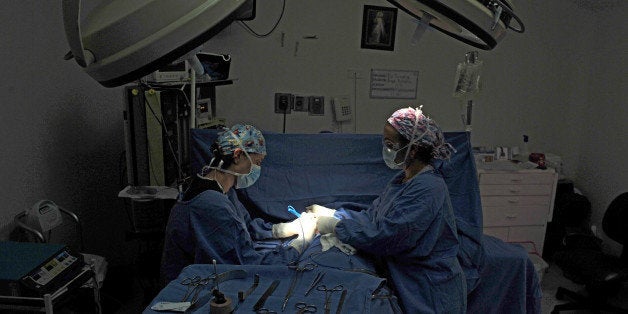 Medical tourism has long been a thing around the world. India, Costa Rica and Germany, among others, have been offering everything from dentistry to a nip/tuck to foreigners.
So it was only a matter of time before some website conducted a "study" looking at where tourists are headed for different cosmetic operations and procedures. Enter the British-based Confused.com, a price comparison site and insurance company, shows that a growing number of Brits are headed abroad for a variety of procedures.
They're most likely to head to Switzerland for things like face lifts, botox and liposuction; the Czech Republic for boob jobs, lip fillers and nose jobs. And, given their infamous teeth, um, issues, Thailand is a hot spot for teeth whitening.
So make like (some) Brits and screw Lake Geneva, the Charles Bridge and Wat Arun and take in the sites of the...doctor's office...on your next trip.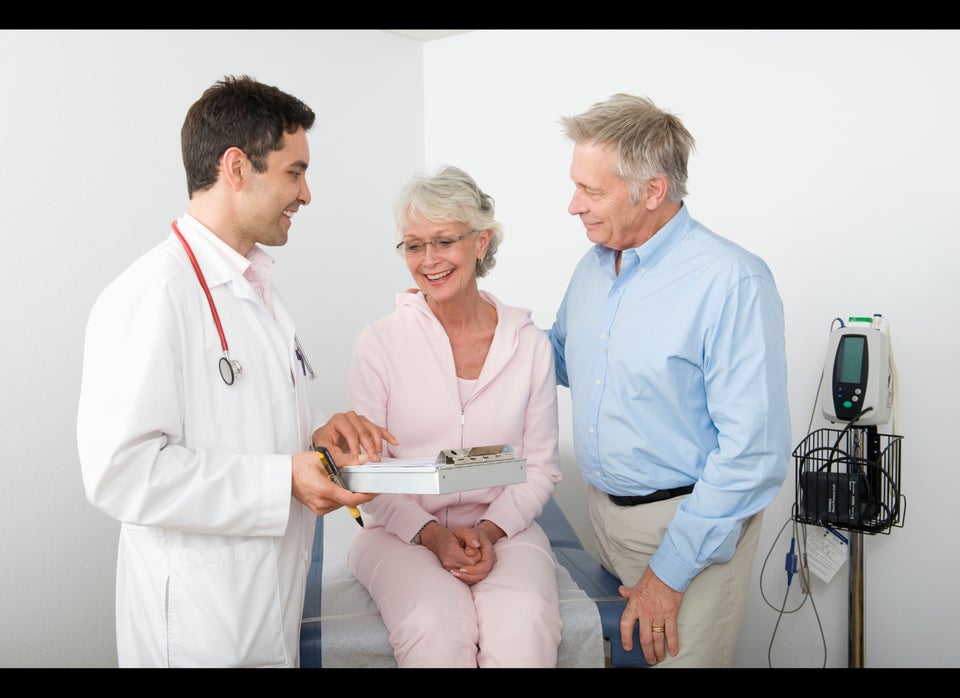 8 Questions To Ask About Medical Tourism