June marks the end of Colin Boyd Shafer's year-long project to photograph one person from every country on earth that have come to live in the same city. Focusing on his hometown Toronto, Shafer set out on a project that brought him into the lives of over 180 people from around the globe.
Participants were asked to tell the story of their journey to Canada, before being photographed in a place in the city they feel at home in, and then while holding something that connects them to their past. The result is a fascinating display of multiculturalism, a kind of human atlas comprised of people from a world's worth of unique backgrounds.
"Everybody who's migrated has a story to tell," Shafer told The WorldPost, adding that he hopes the project offers a window into the lives of the many immigrants that call Toronto home. Immigrants make up nearly half of the city's population. Much like in other global cities, Toronto's citizens come from widely diverse areas of the globe, giving Shafer a perfect place to try and find someone from everywhere.
Despite managing to track down people from some very remote countries, including North Korea, the search isn't quite complete. Yet while a few tiny nations escaped the lens, Shafer says he's not really concerned about the gaps. The photographer explains that the national labels aren't meant to be representative of whole countries after all, but merely give an idea of where the individual is coming from.
Beyond its aesthetic appeal, the project also offers a human side to the statistics by carrying a message about how globalized cities react to immigration. "People forget that the people who are migrating here are no different from our parents and our grandparents," Shafer says. "Everyone wants better things for their families."
Cosmopolis is currently slated to show at a number of exhibitions in Toronto, although it's Shafer's hope that one day it'll be available in book form as well. In the meantime you can view the entire project on Cosmopolis Toronto's site, and see a few select excerpts from the wonderful collection below.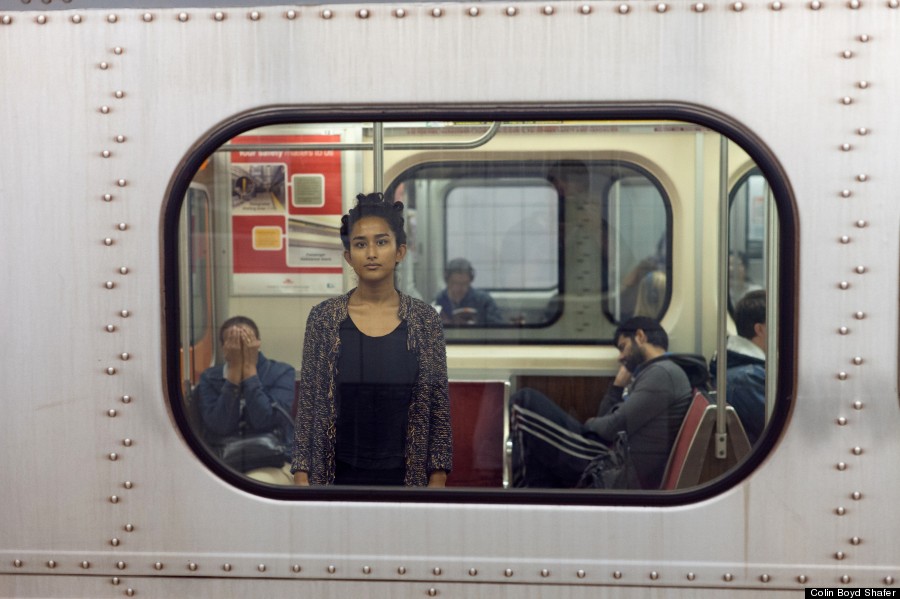 Nadia, Bangladesh. -- "She is currently in the process of starting her own business curating interior spaces and a 'style blog' focusing on immigrants around the globe."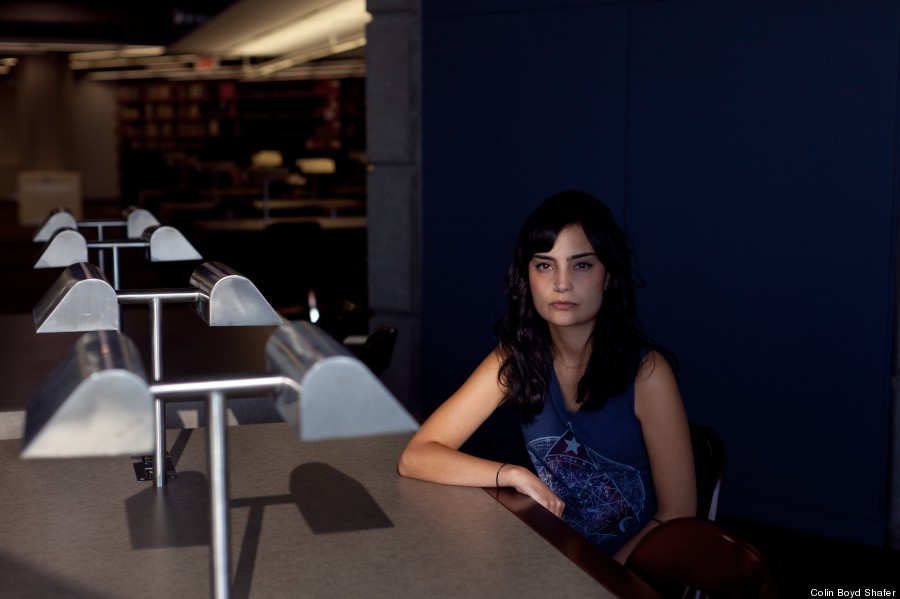 Catalina, Colombia. -- "Her father was a long-term victim of extortionists, and when he was unable to pay, his life was threatened, which prompted the family to flee the country."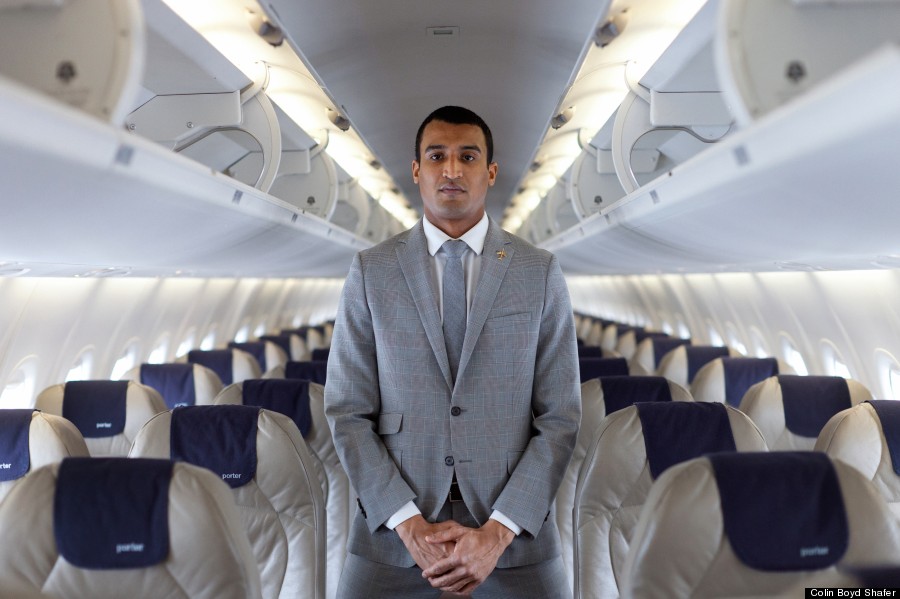 Troy, Guyana. -- "Even though he knew few Guyanese people while growing up, he never felt out of place because most of the people he encountered were also born elsewhere."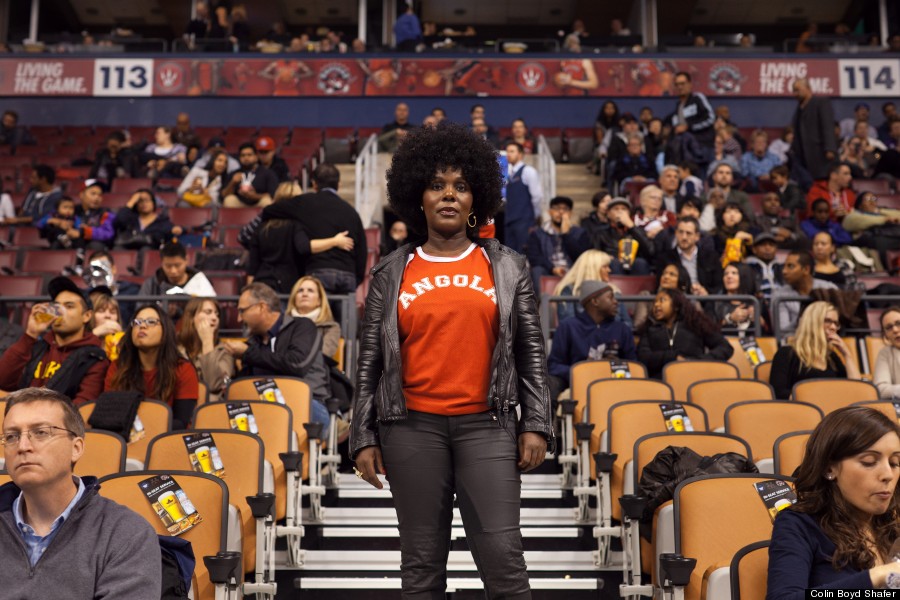 Gloria, Angola -- "Gloria wanted to be photographed at the Air Canada Centre, watching the Toronto Raptors."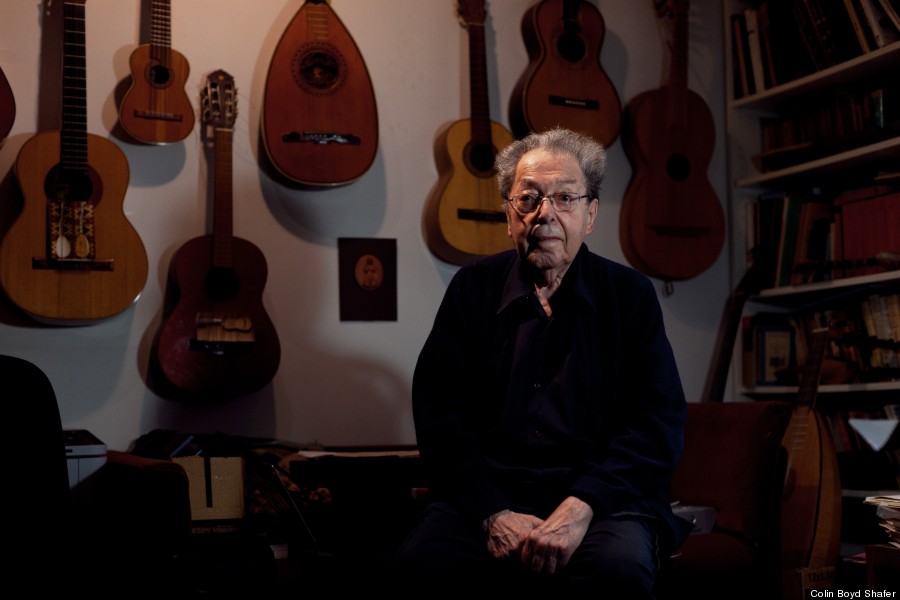 Eli, Austria -- "In 1939, and at the age of 15, Eli escaped Vienna leaving behind his family, and his home. Eli would never see them again, as they would fall victims to the Nazis."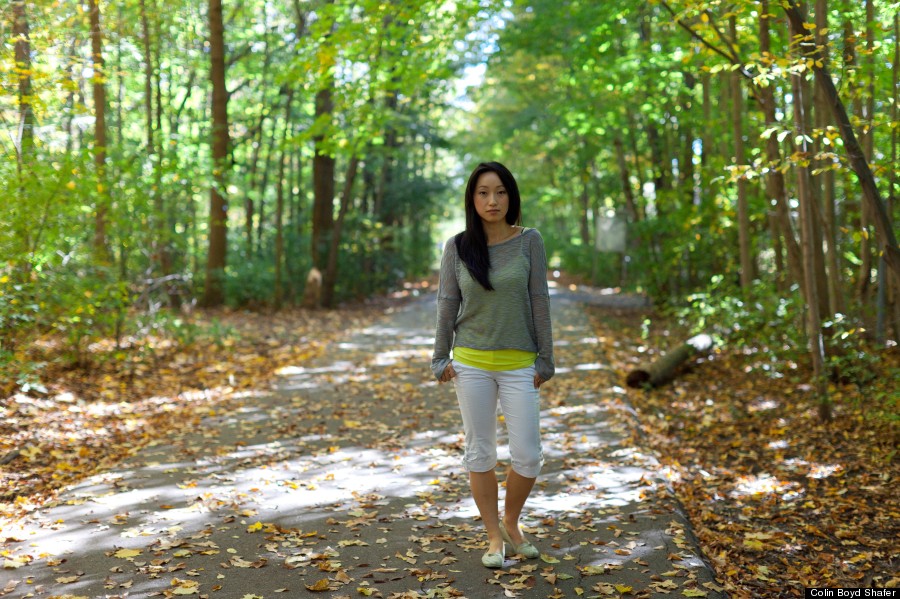 Jenny, China-- "She says 'I found my best friend here, I found my husband here, and I'm finally starting to find myself here.'"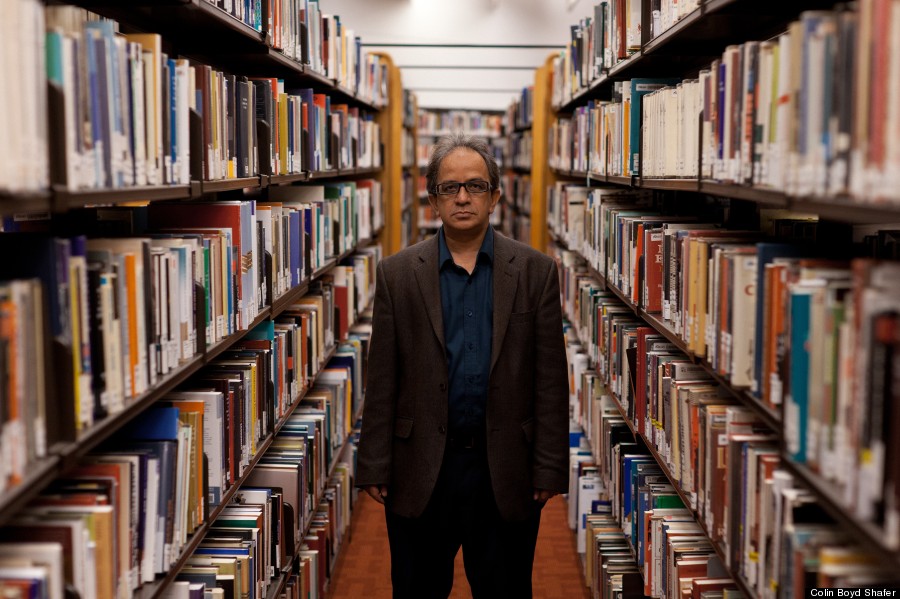 Mayank, India-- "While in the United Kingdom, Mayank and his wife Mahrukh decided to emigrate to secure a better future, outside of India, for their son Che."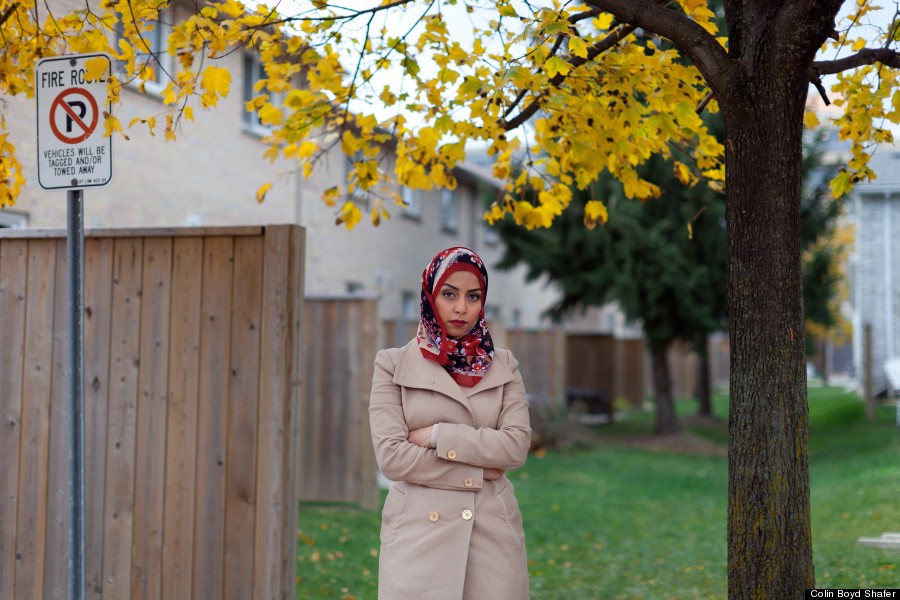 Hiba, Iraq-- "Hiba remembers being fascinated with having, in Toronto, a real home, with real walls and a room of her own."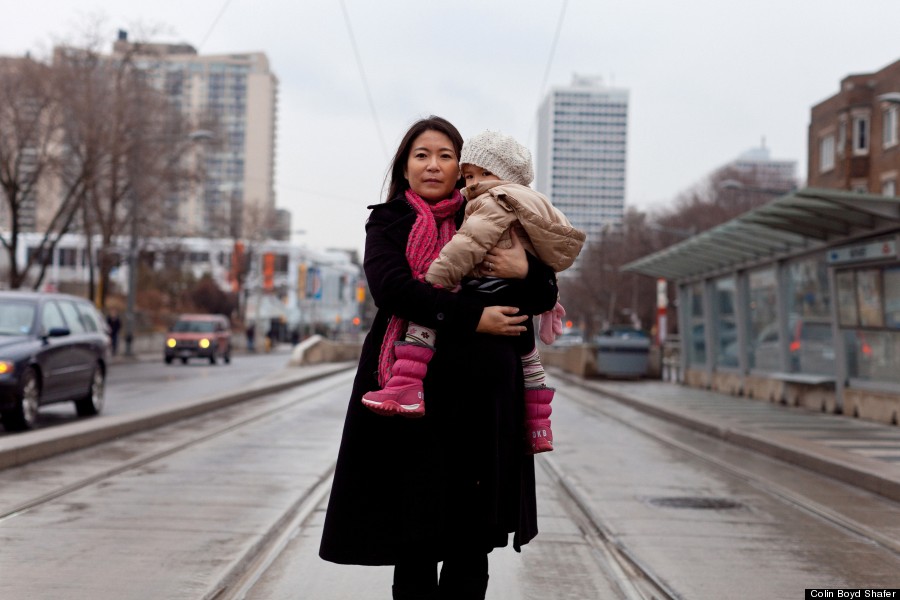 Tsugumi, Japan -- "Tsugumi has a family here made of a Canadian husband, two beautiful daughters (Akari and Yuki), and two pet cats."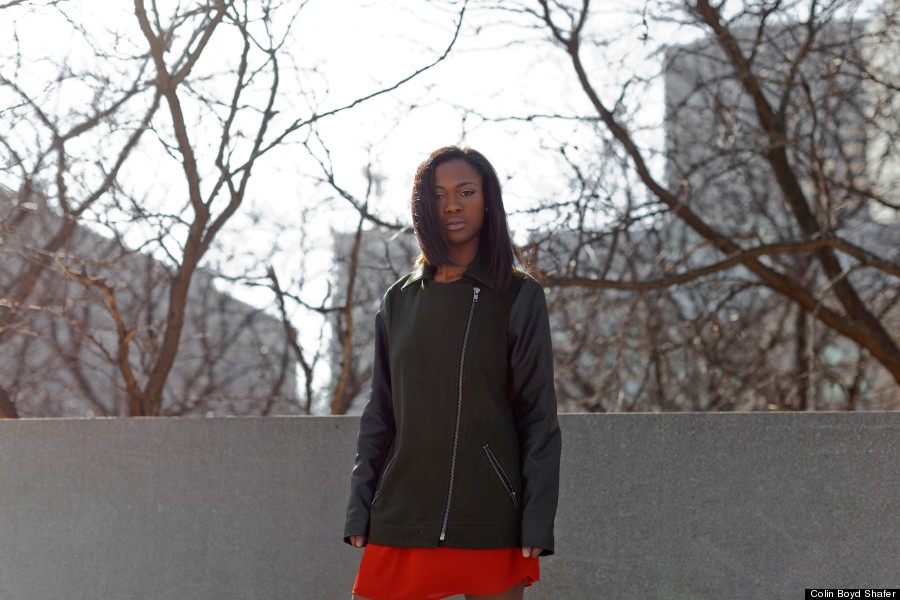 Jebbeh, Liberia -- "Jebbeh left Liberia when she was fifteen to pursue a better education."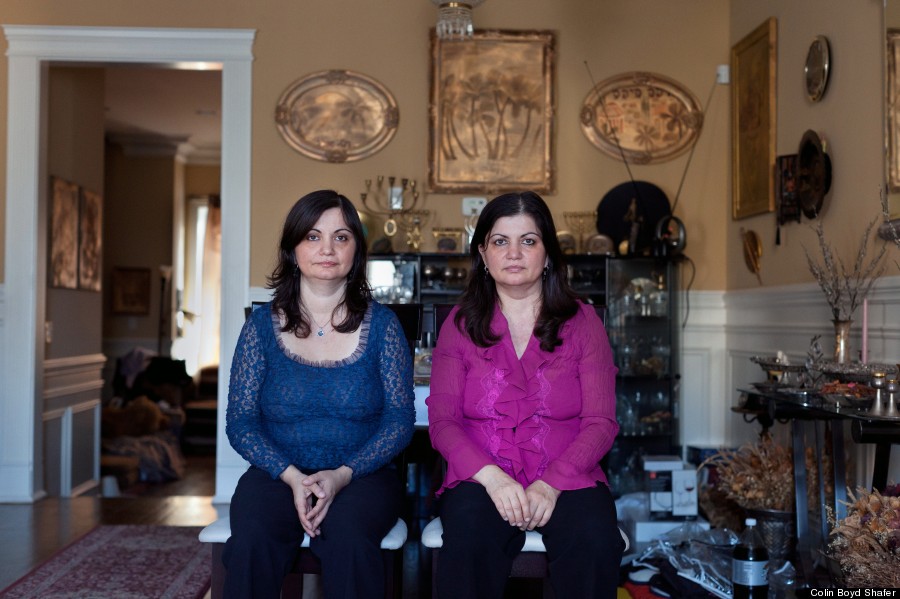 Rosalind and Lorelei, Romania -- "Rosalind and her sister are sitting in their parents' home at Avenue and Lawrence. It is filled with artifacts connecting their family to Romania and their Jewish faith, as well a lot of their own art."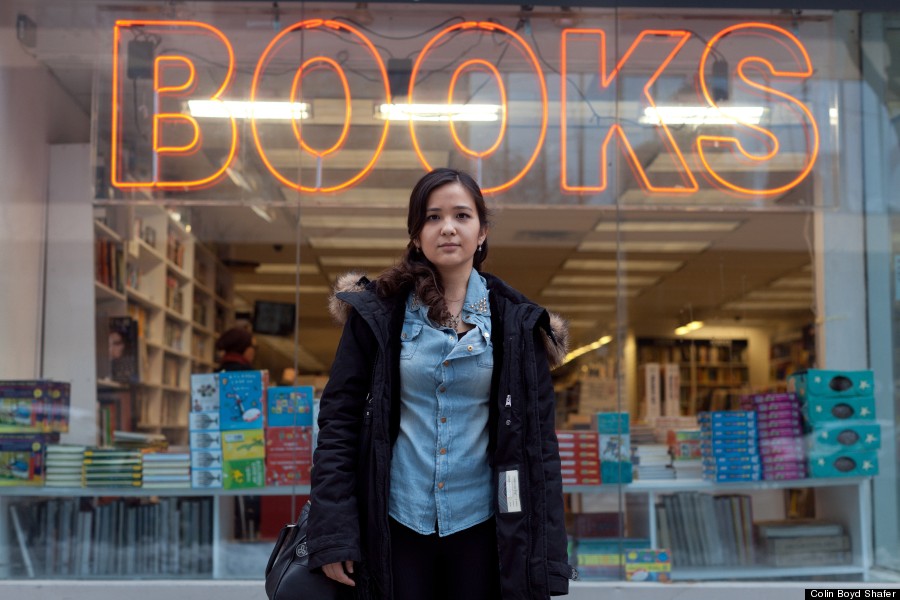 Laleh, Turkmenistan -- "Laleh's parents decided to move to Canada to give their children and family better opportunities."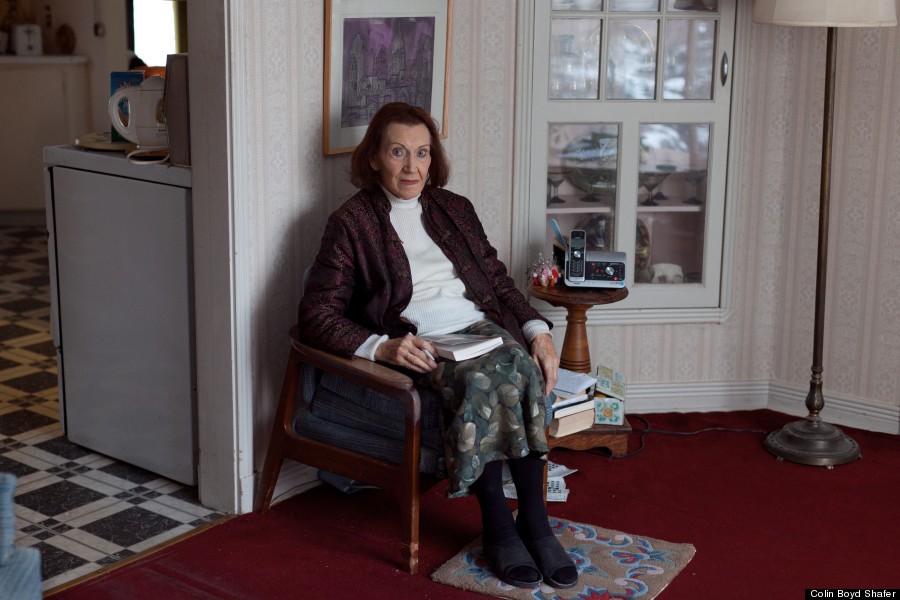 Eileen, United Kingdom -- "Eileen has been here now for more than half a century and she loves the fact that they [she and her late husband John] were able to drive to Mexico from Canada"
Popular in the Community