What if Cosmopolitan dedicated an issue to inner beauty?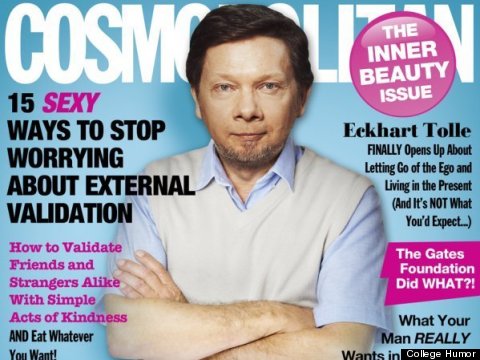 (Click through to College Humor to see the full cover.)
Yaffe pokes fun at the magazine's excited headlines and alludes to their notorious sex tips in the joke illustration.
We've gotta say, we might actually buy this issue if it existed.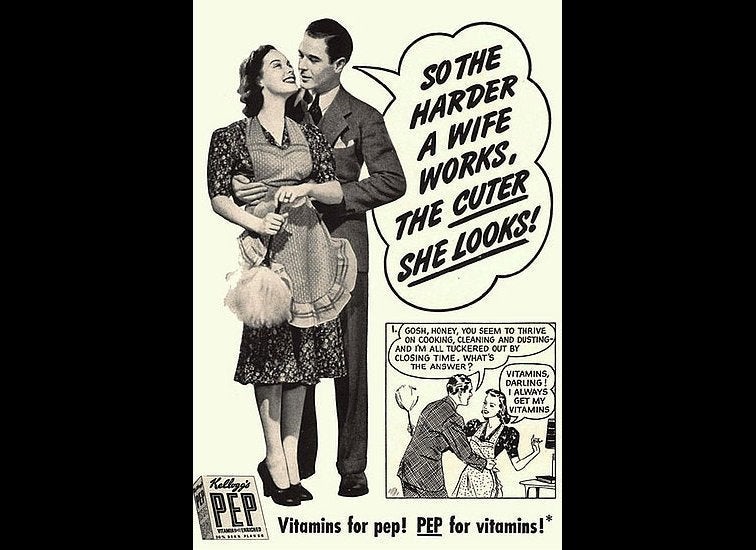 Sexist Vintage Ads
Popular in the Community