The first San Diego Comic Con — currently the largest of its kind in the U.S. — began in 1970 with a whopping total of 145 attendees.
By 2010, that number would exceed 130,000, and with an increased accessibility no longer exclusive to capes and cowls, conventions from San Diego to New York have since expanded to nearly every corner of popular culture. Yet whether you go for the games, the comics, the films, or TV fanfare, one attraction remains the highlight of the convention circuit for many: the cosplay.
A yearlong costume contest on crack for the uninitiated, the vast community that's only getting bigger is made up of casuals and professionals alike who pour their literal blood, sweat, and tears into the craft.
And while the culture industry has found it easy to hyper-sexualize, and others may write it off as plainly juvenile, cosplay's most endearing qualities cannot be overlooked: That our eccentric interests and fanaticisms are what bring us — self-identifying nerds or outcasts, at that — together.
Reporting from the show floor at this year's New York Comic Con this past weekend, I arrived at the Jacob Javits Center dressed in a cosplay of my own (my second go as Scott Pilgrim) with my barely-cutting-it-for-camera-quality iPhone in tow to capture just how diverse an otherwise minority obsession has become.
Because whether you believe it or not, it's not just a hobby that enables us to become anyone — it simply is for everyone. Here's why.
You don't need the fortune of Bruce Wayne to create an outfit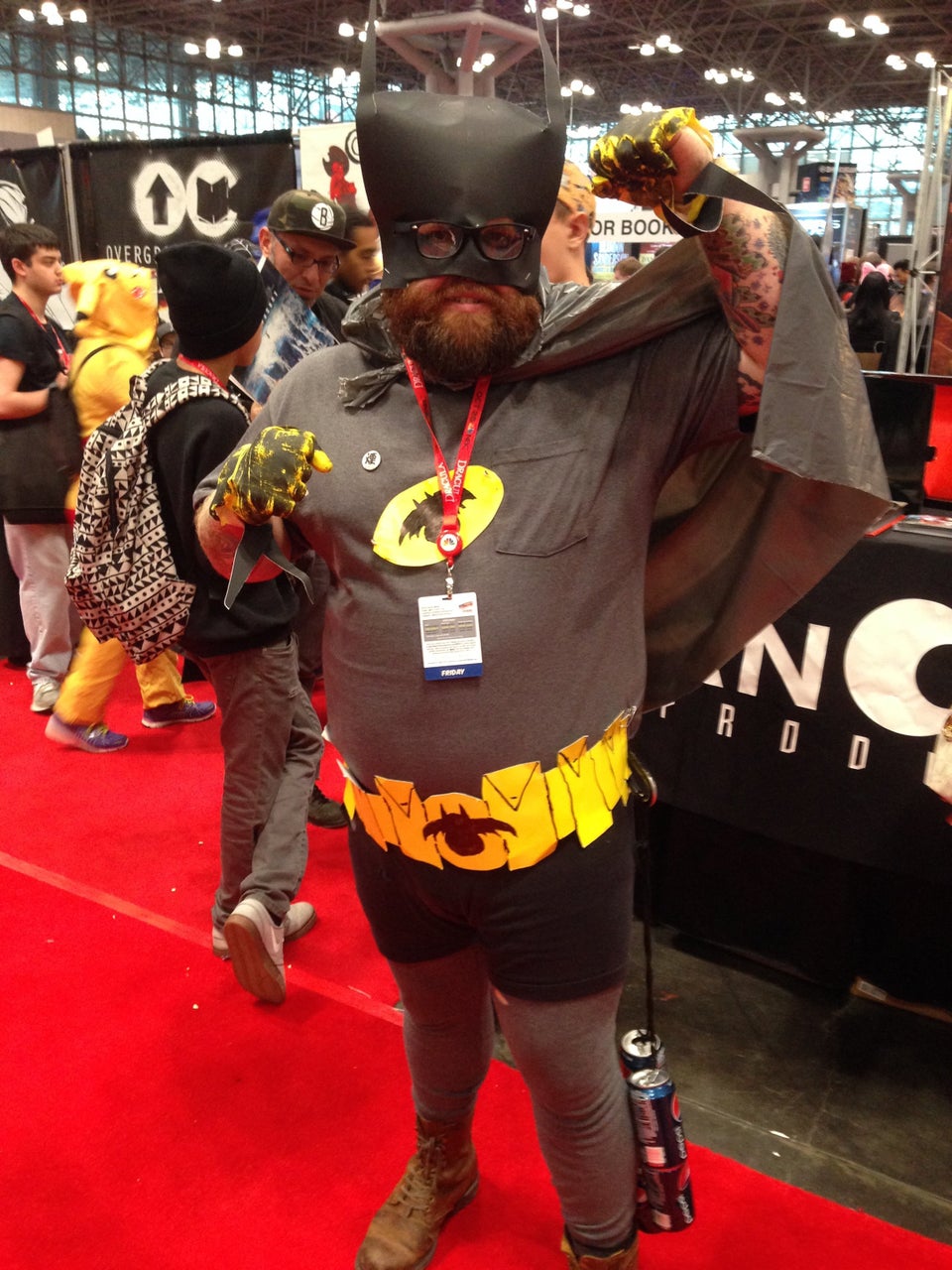 You don't even have to talk much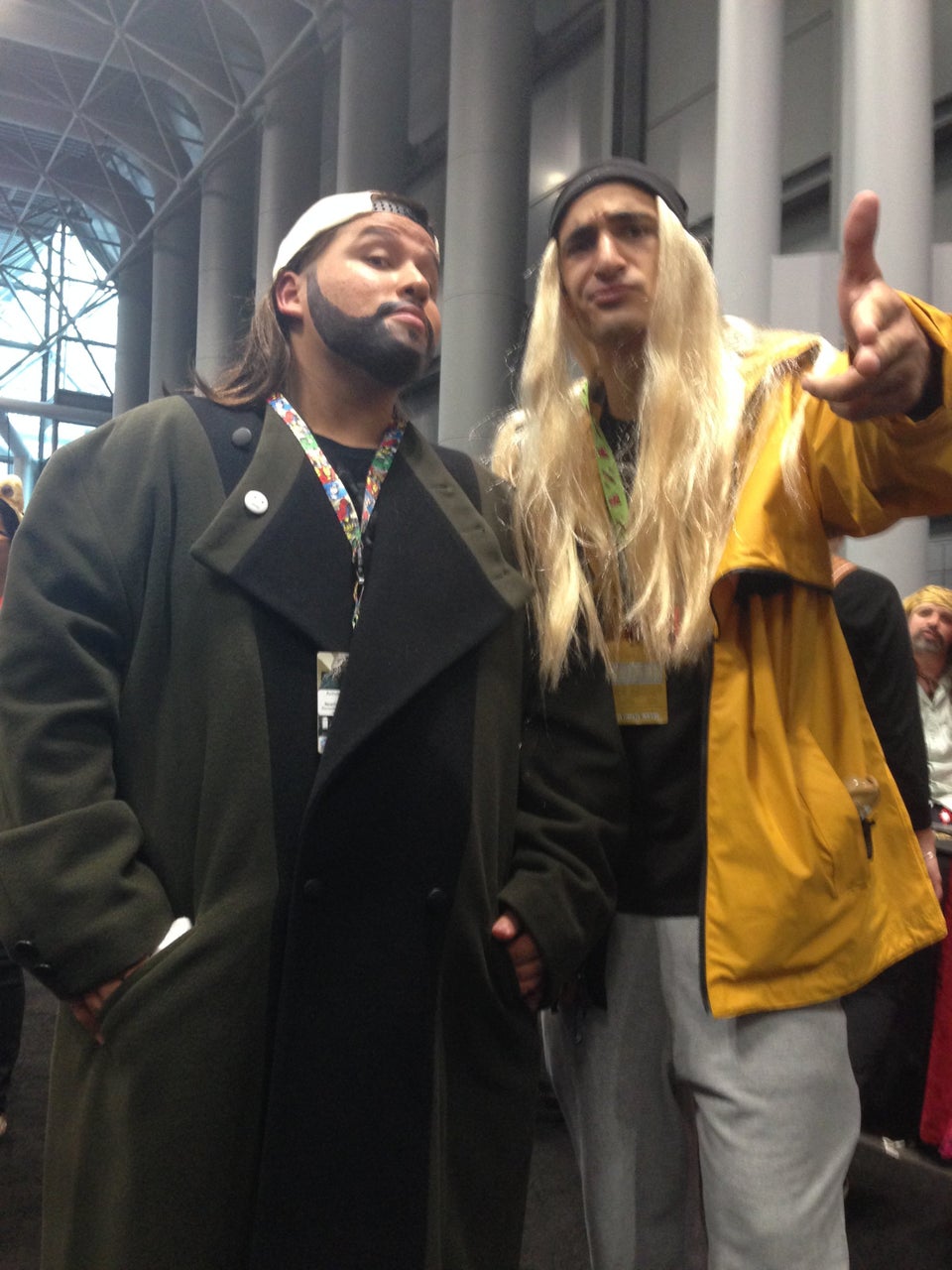 Or have a face for that matter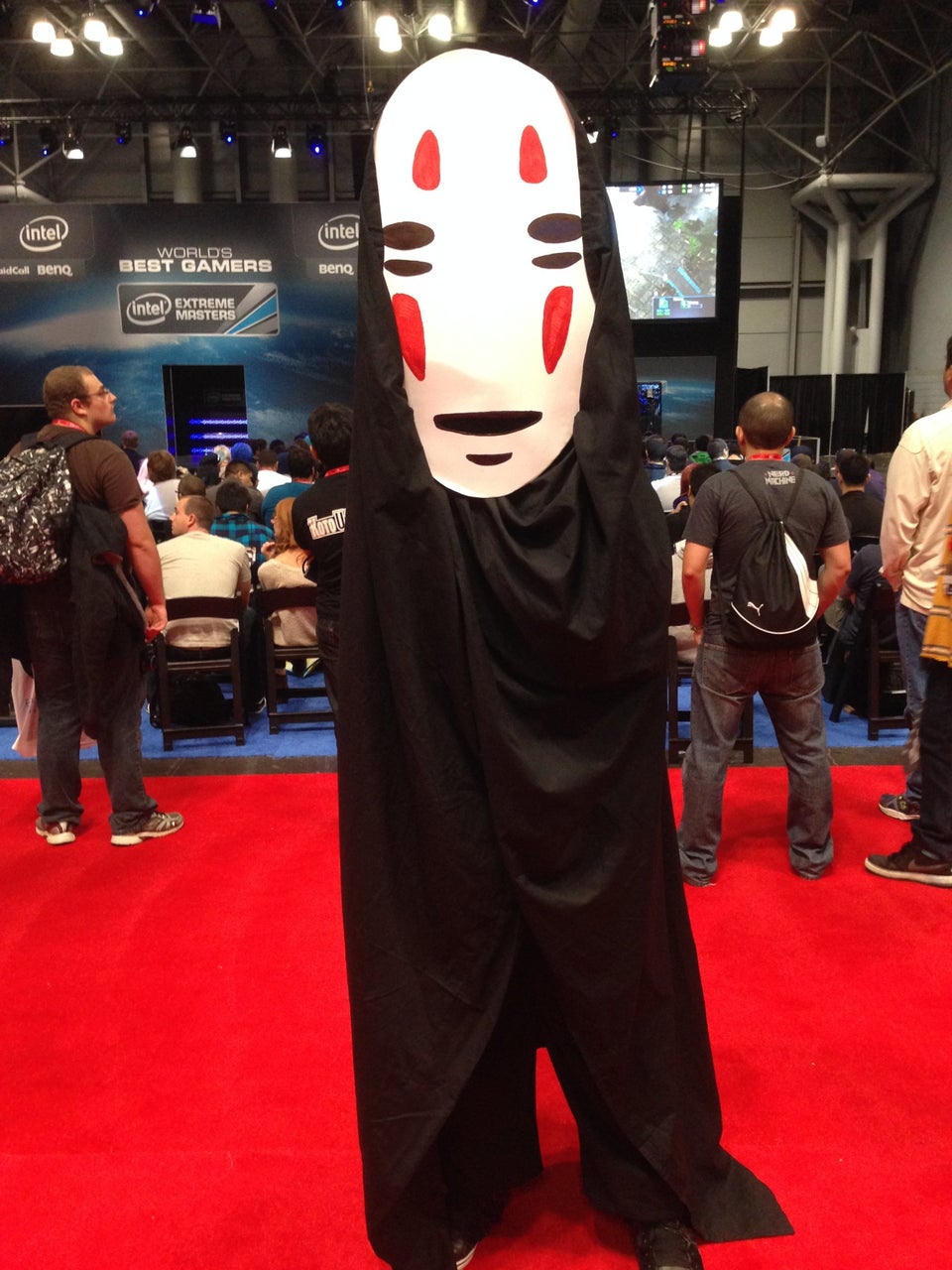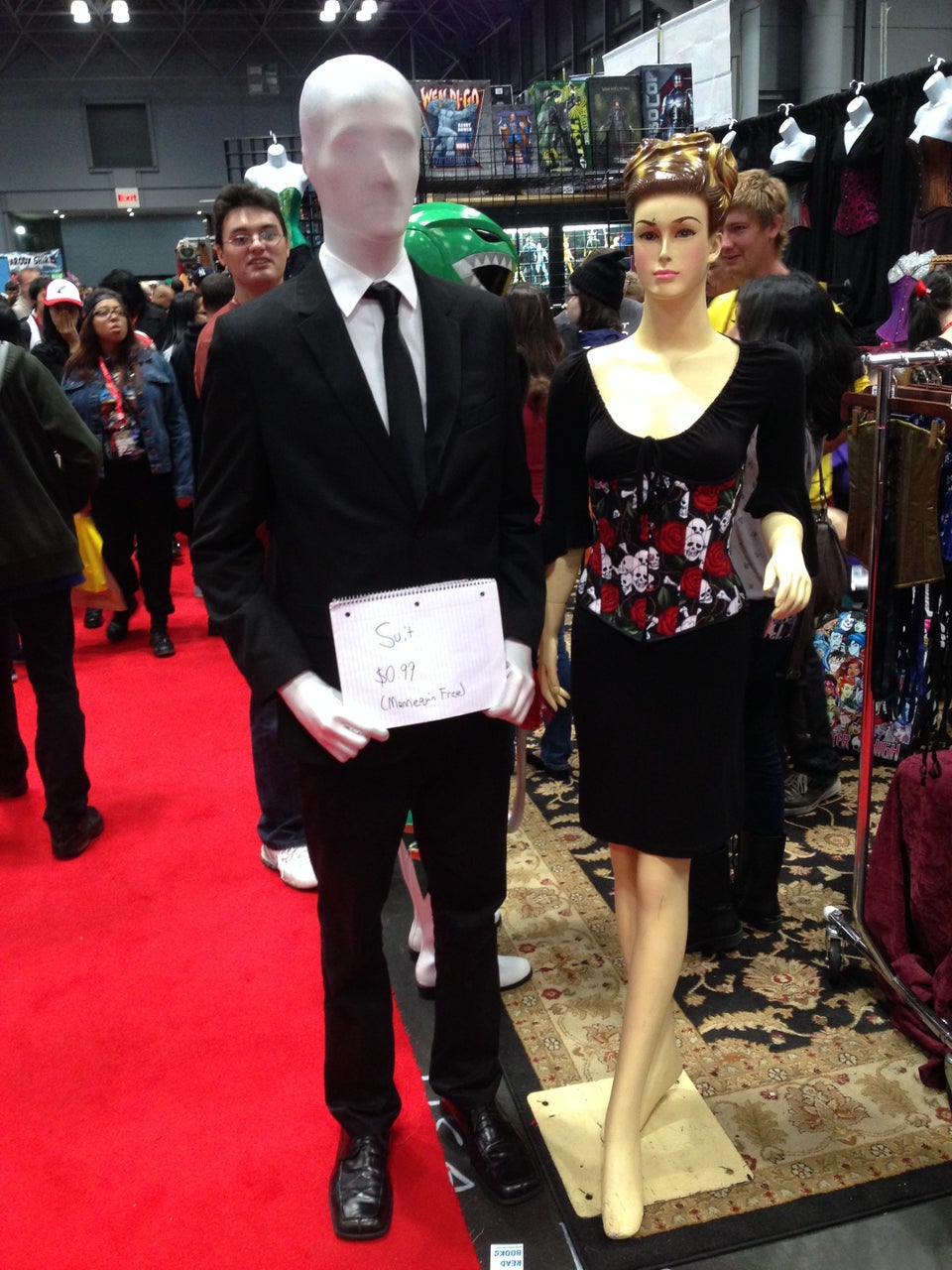 You can go as a treasure hunter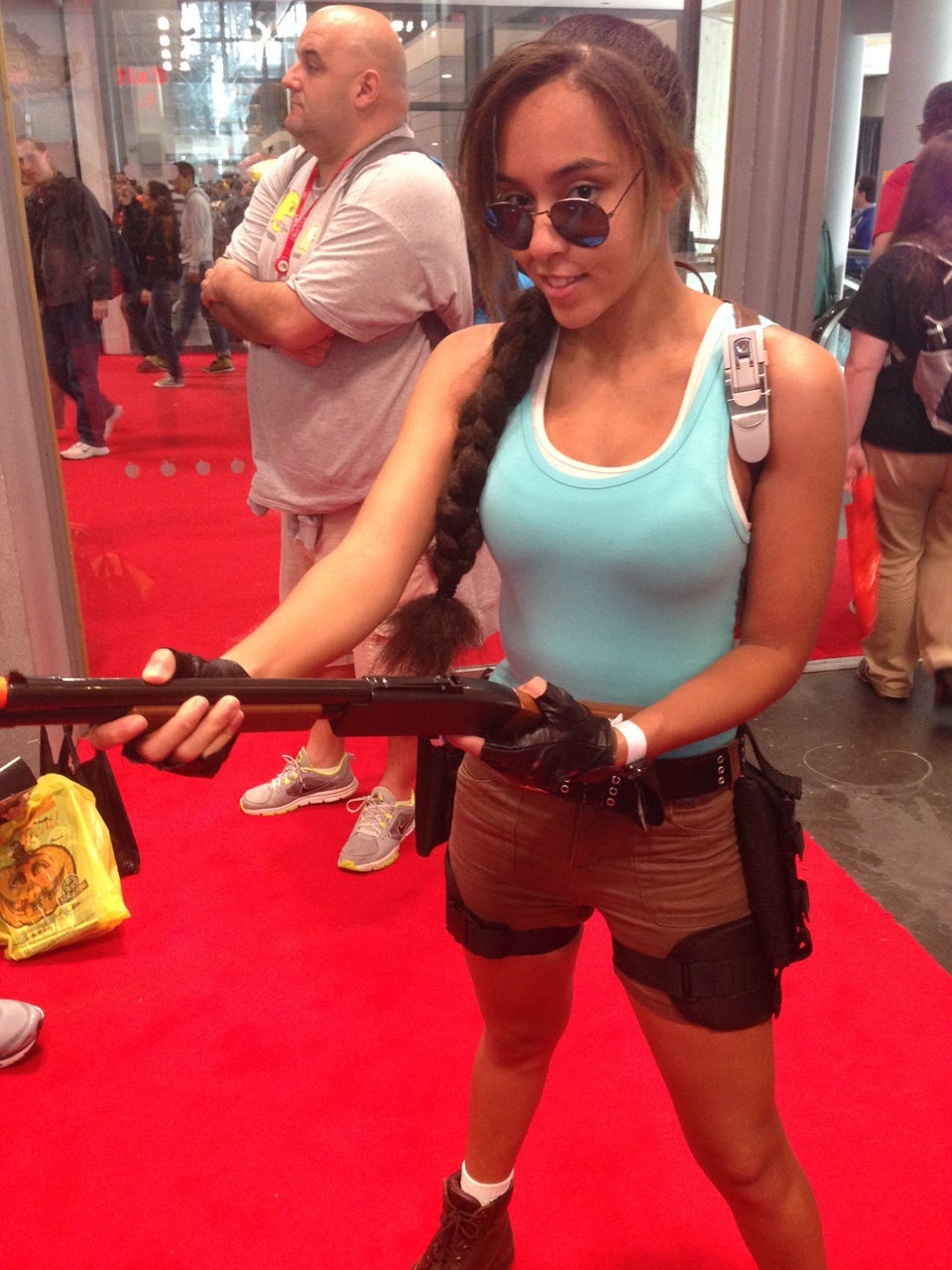 A bounty hunter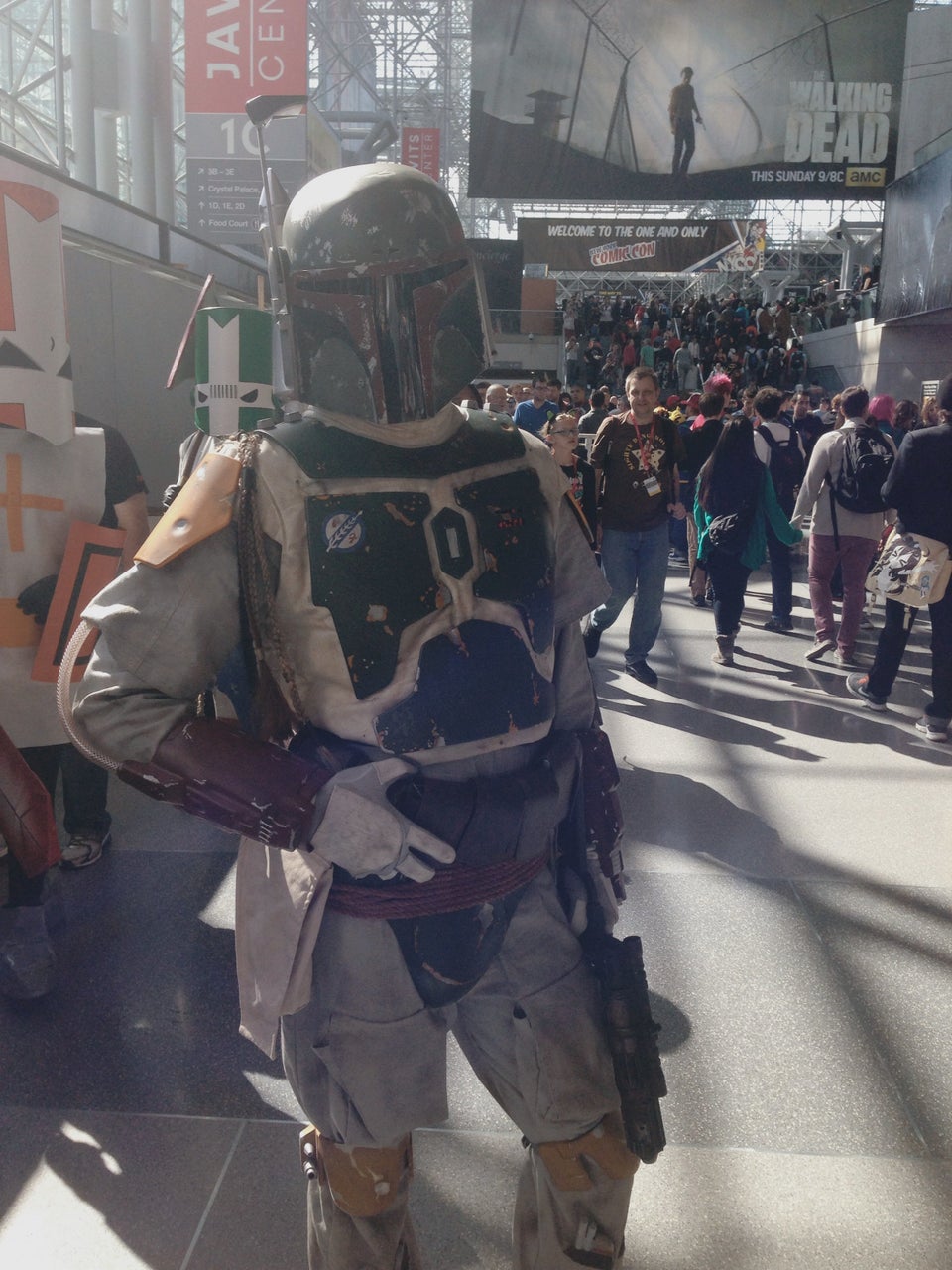 Or Titan hunter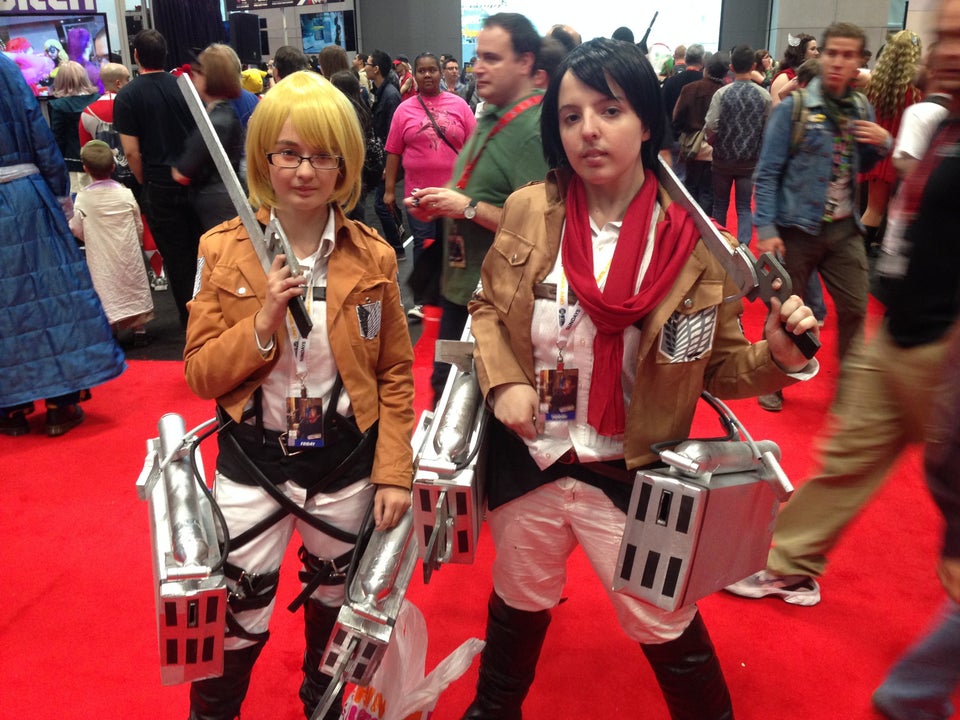 It's a chance to stand out (not blend in)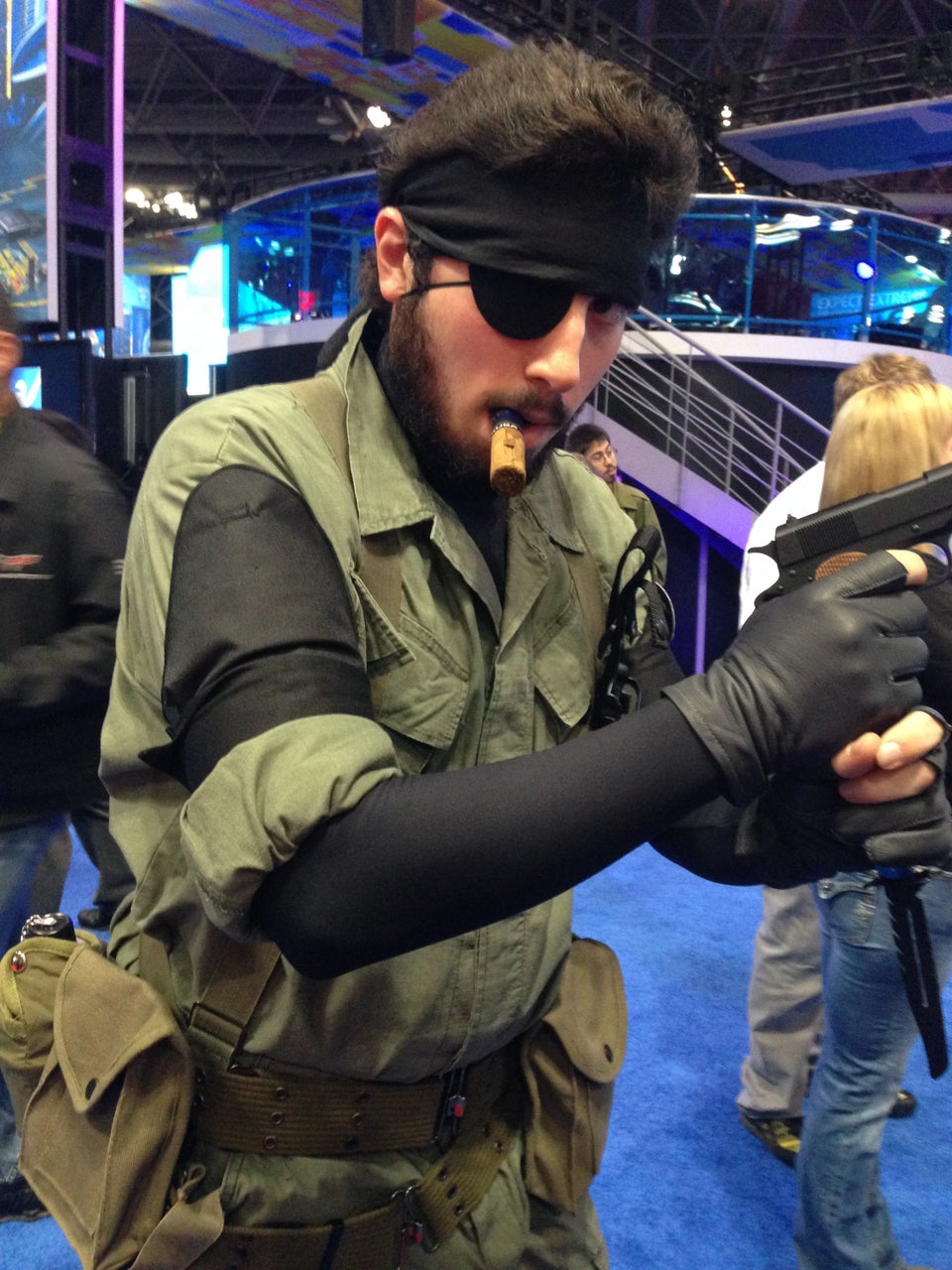 And stand tall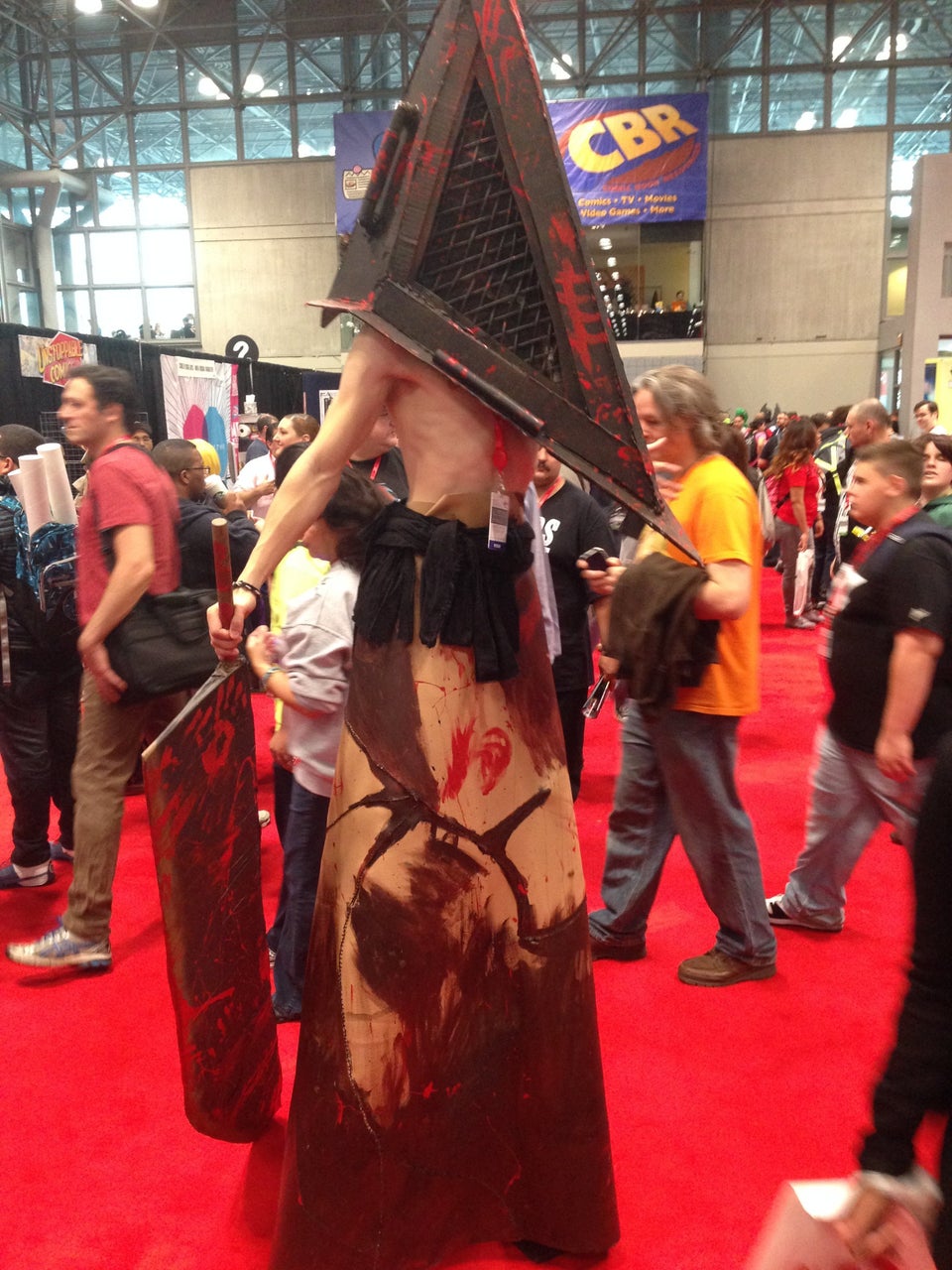 Because whether you're in it for the photo ops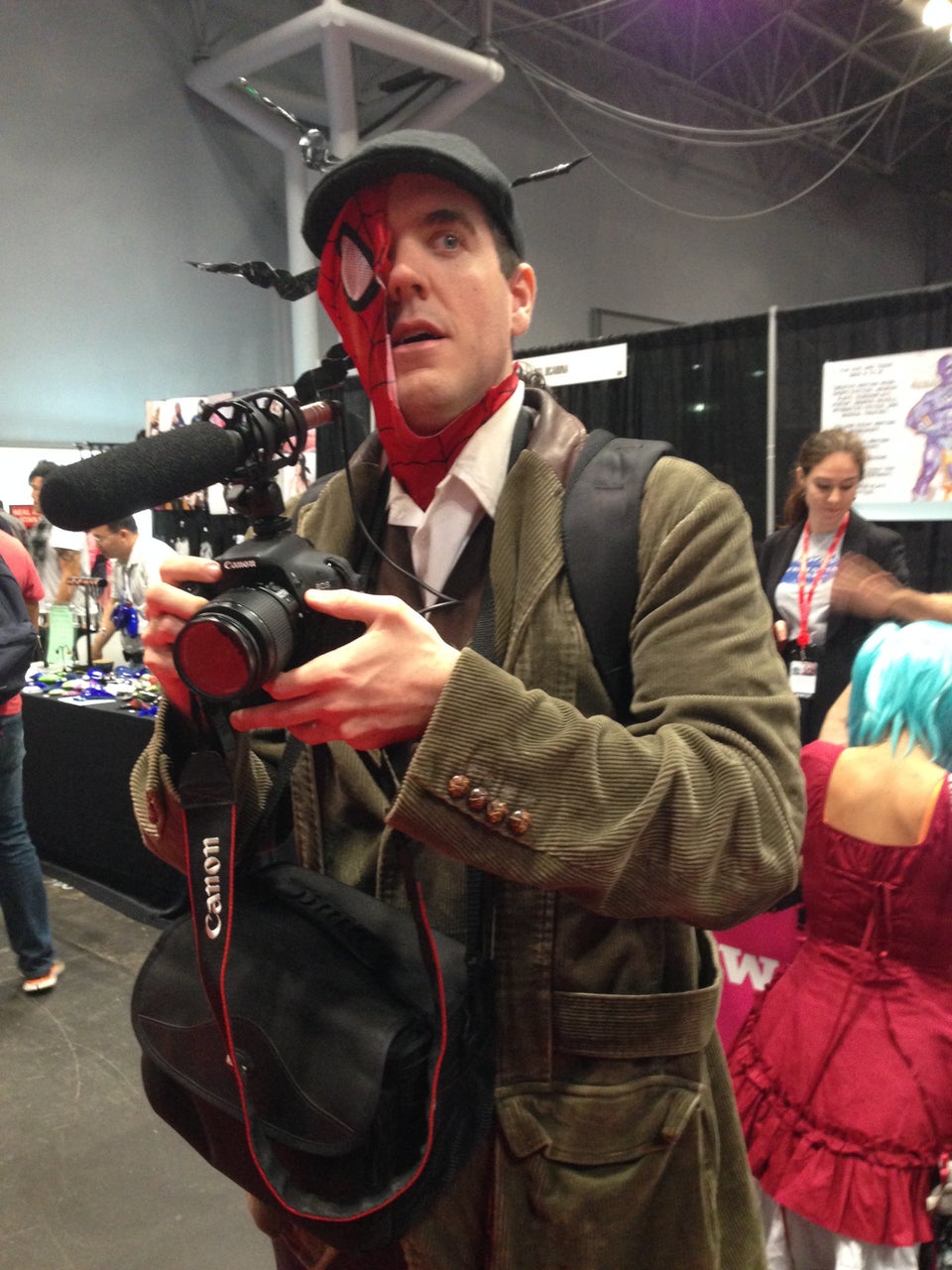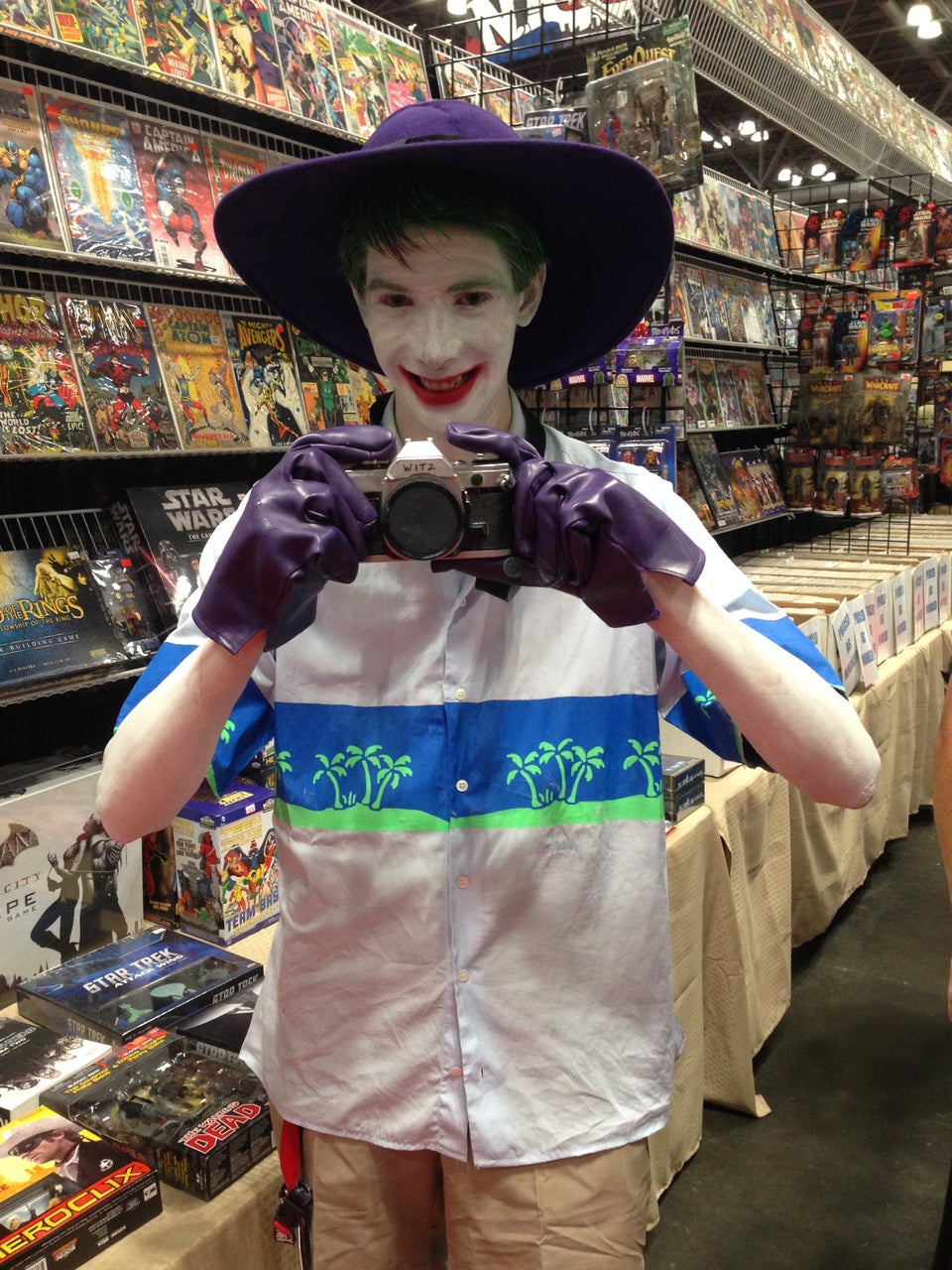 Or shameless selfies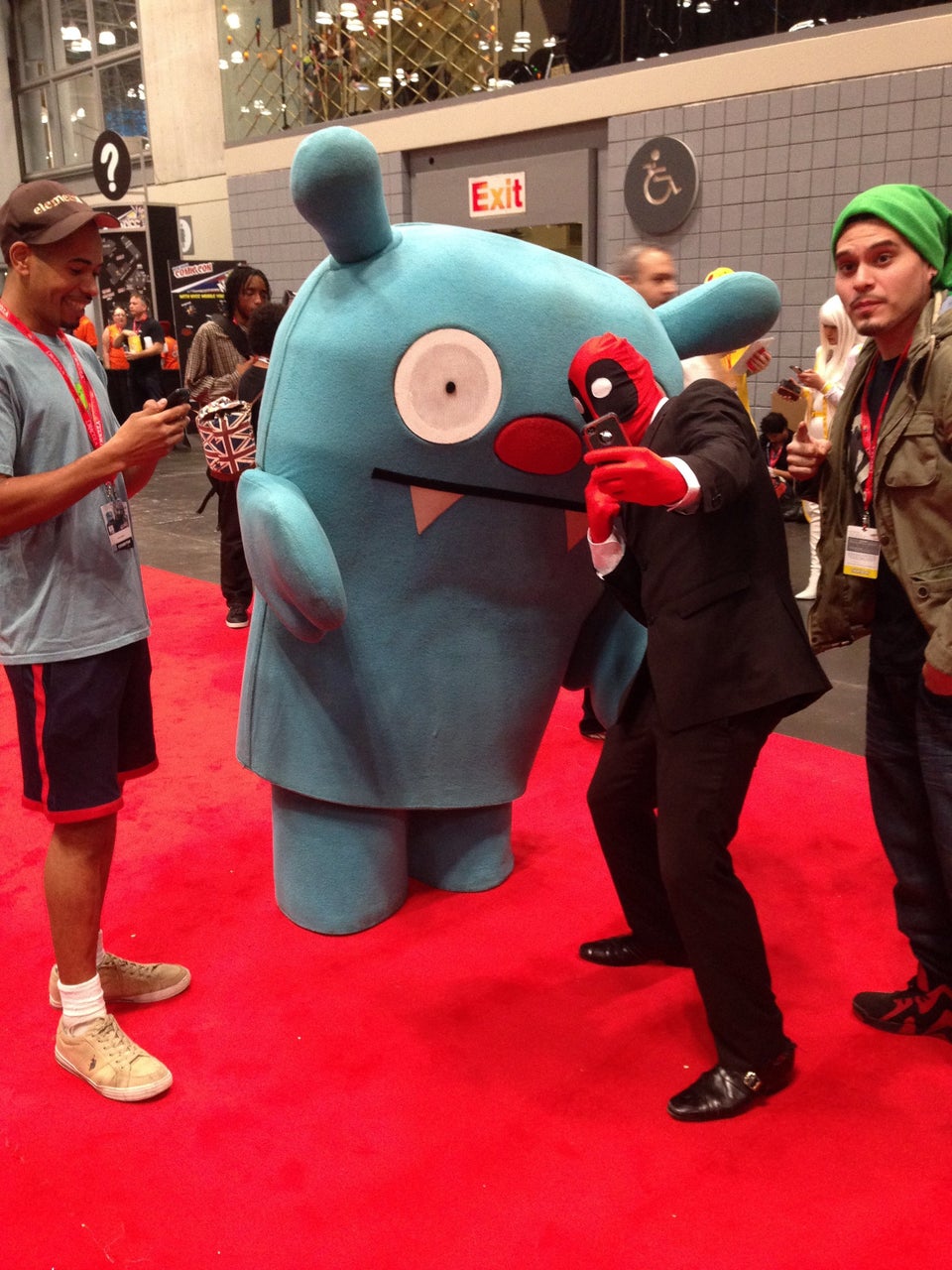 You don't have to be photogenic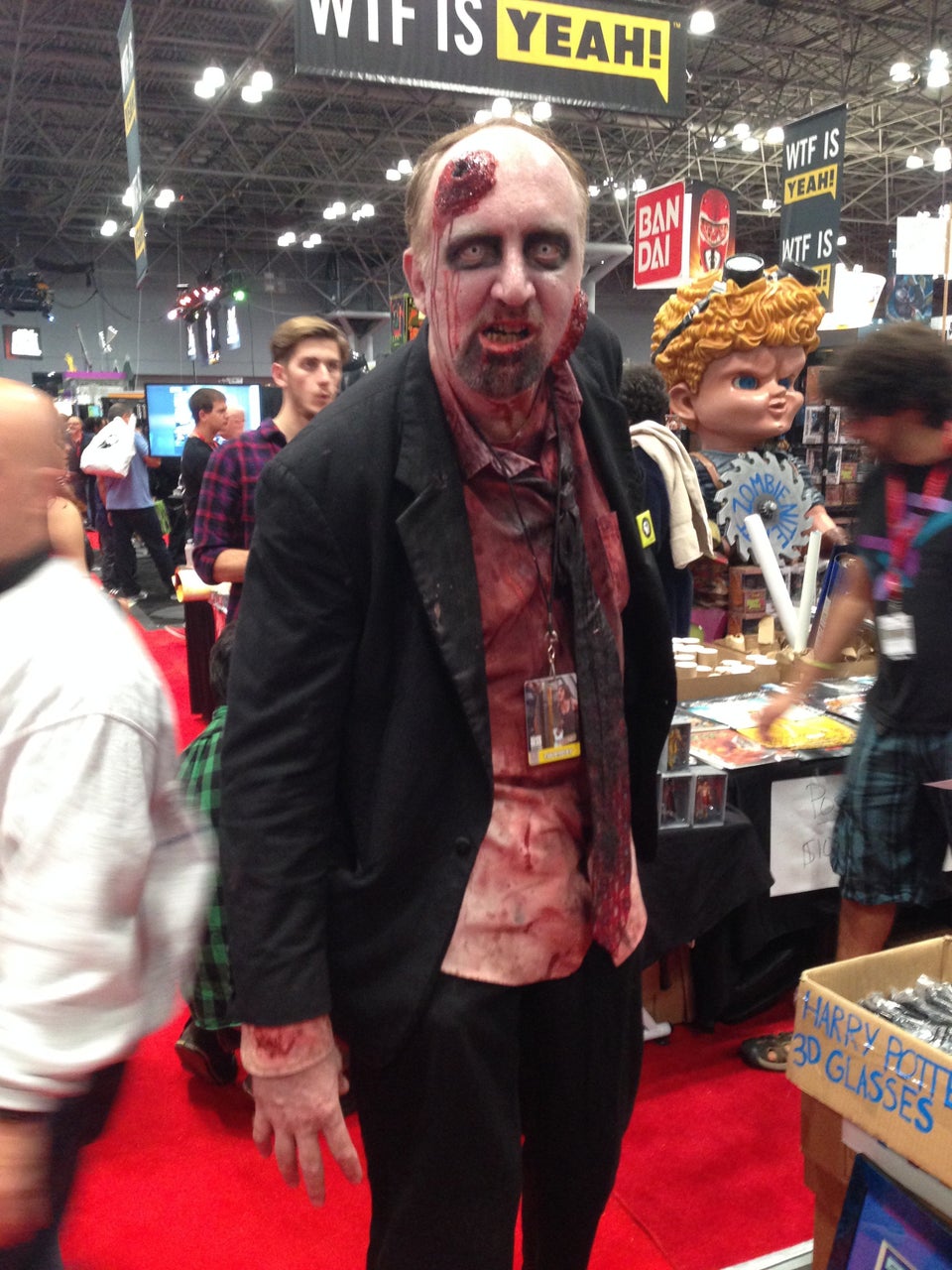 Seriously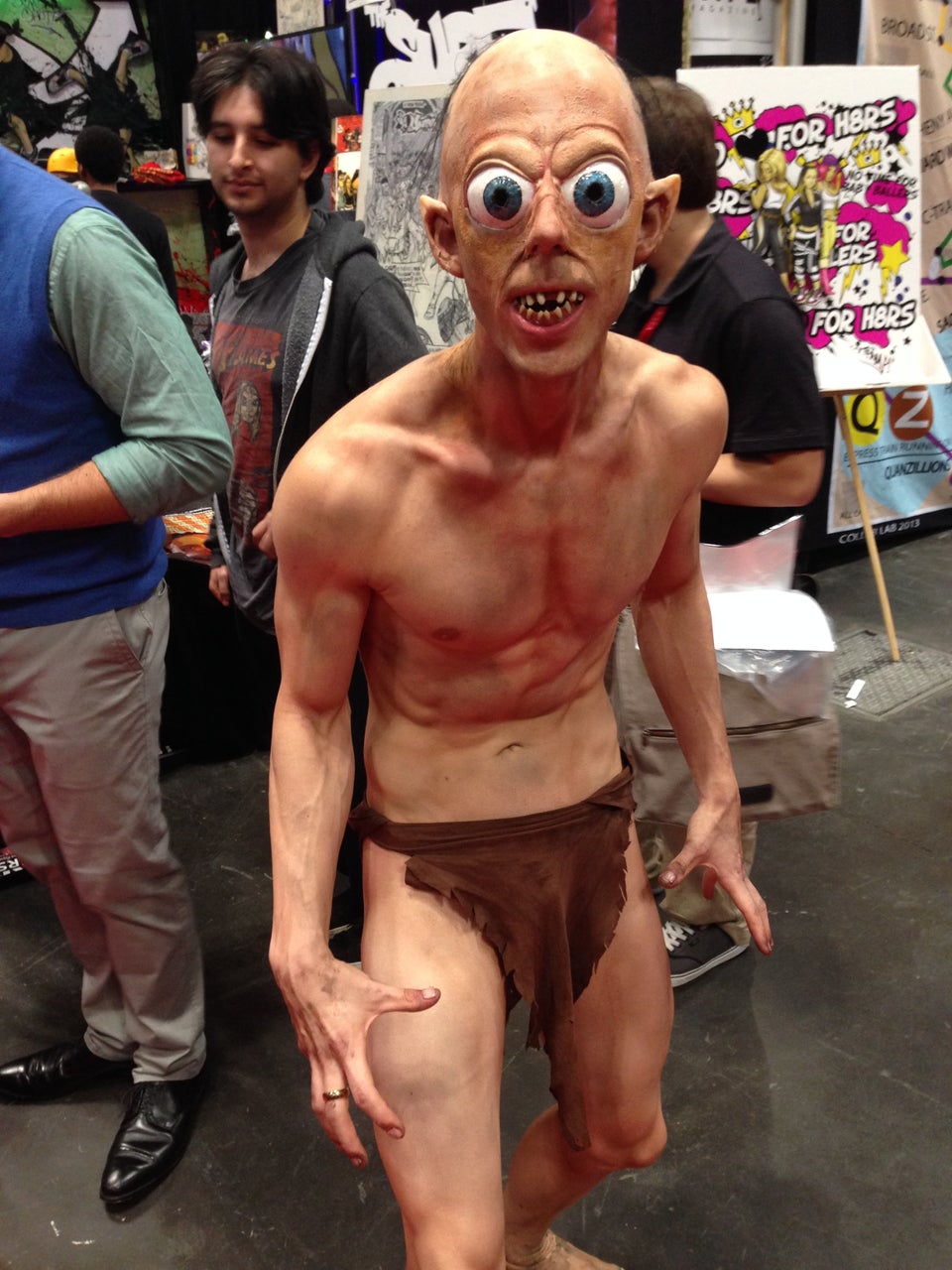 Because even sworn enemies who tire of fighting can come together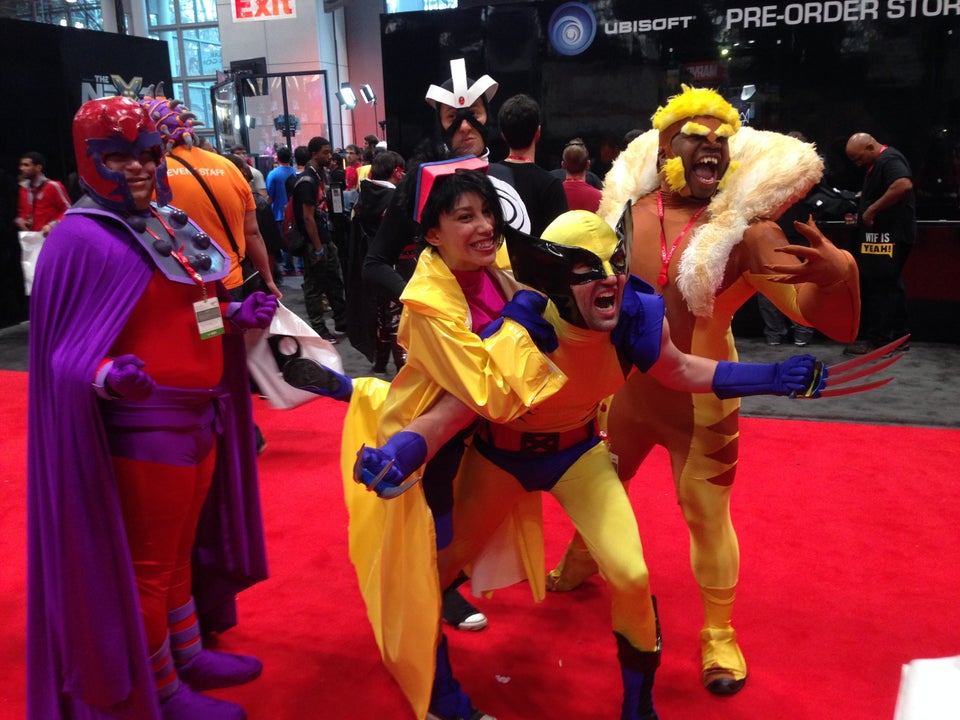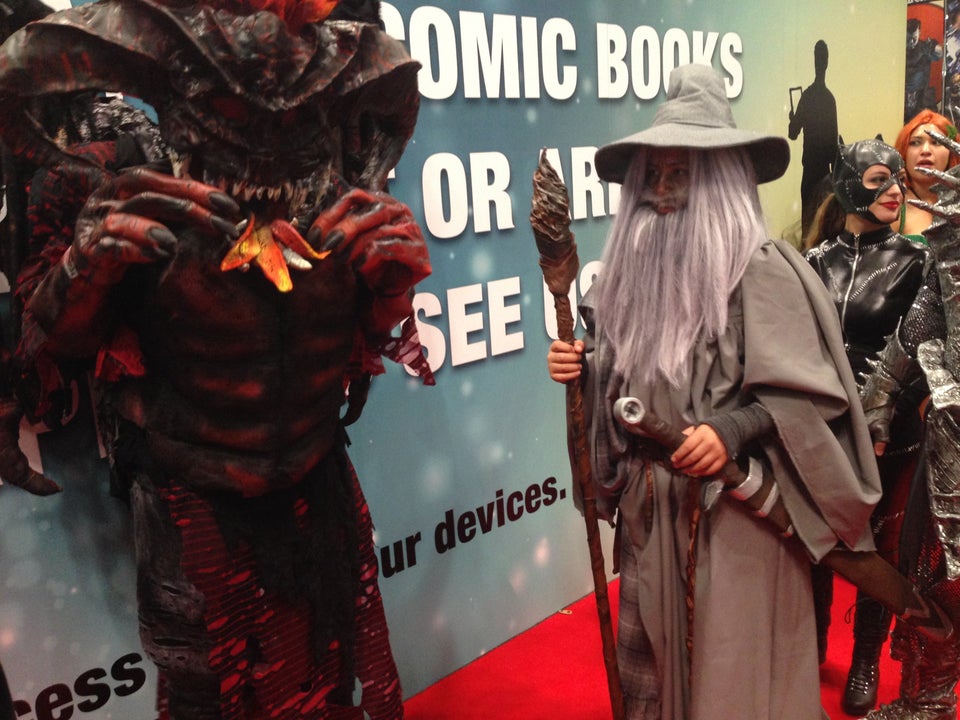 Because some were born to play certain characters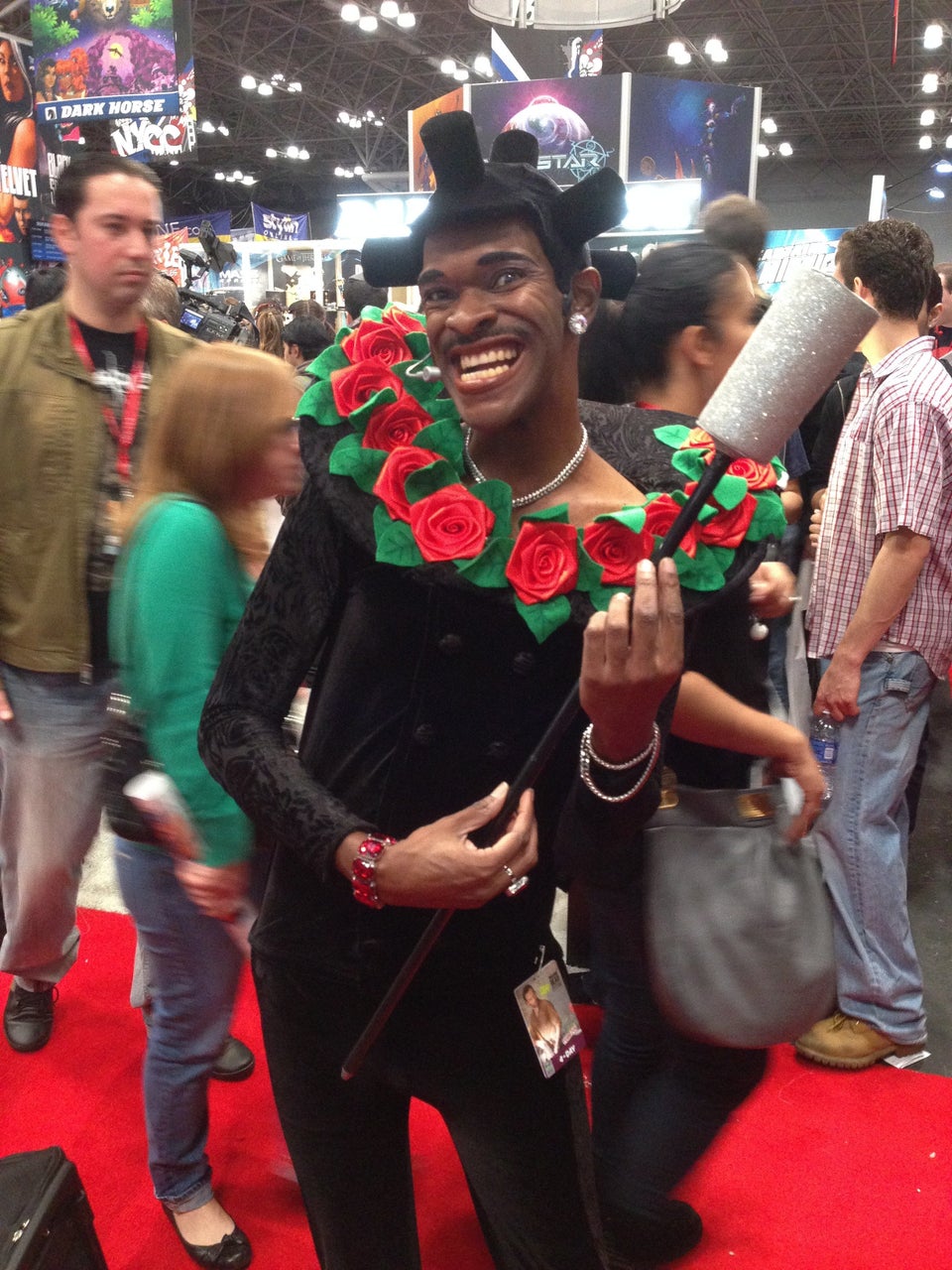 Because turning a setback into a showstopper is as easy as a little cardboard and paint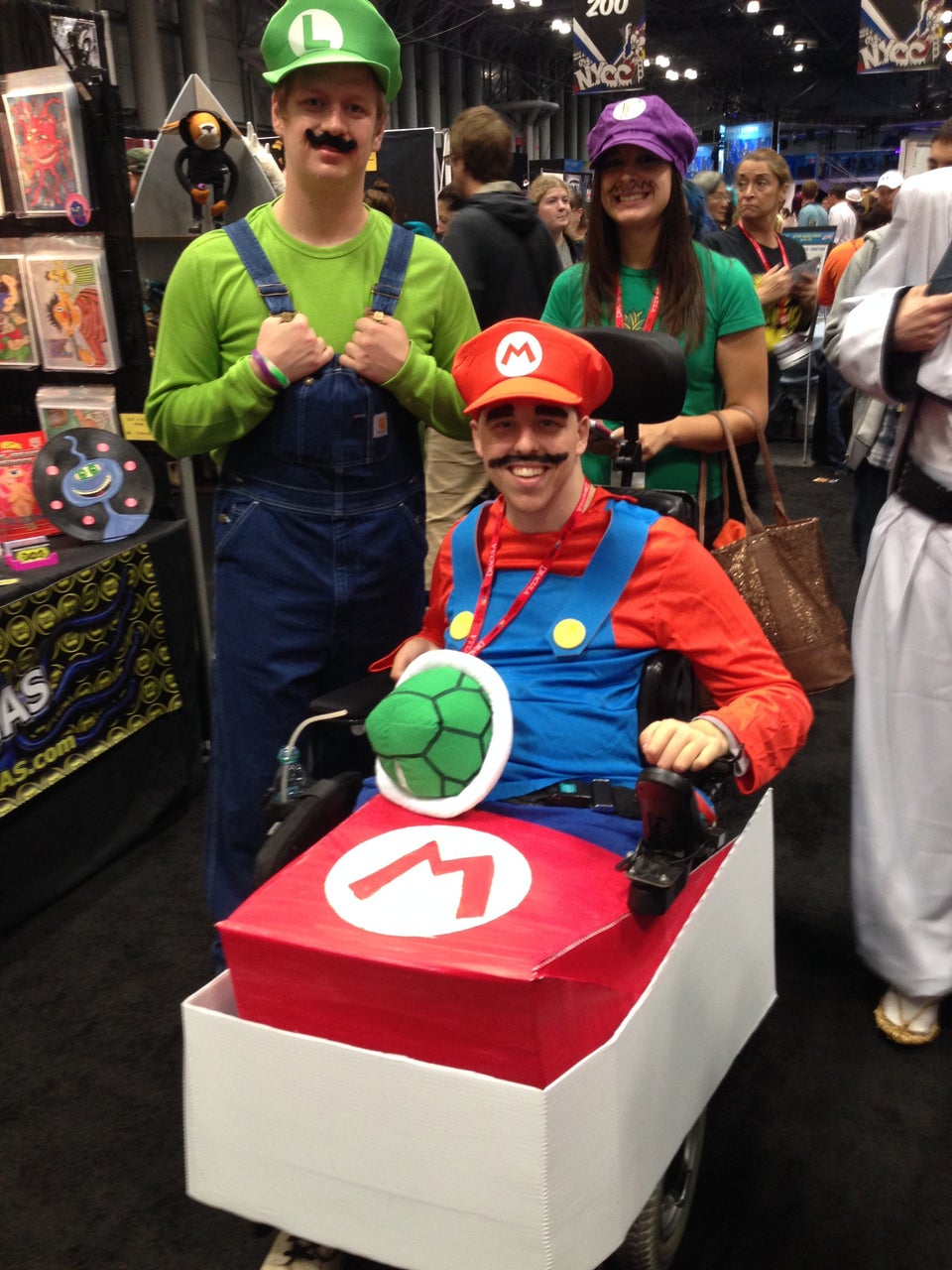 Because come time for your midlife crisis, copping a screen-accurate costume of your favorite childhood hero is still cheaper than buying a Porsche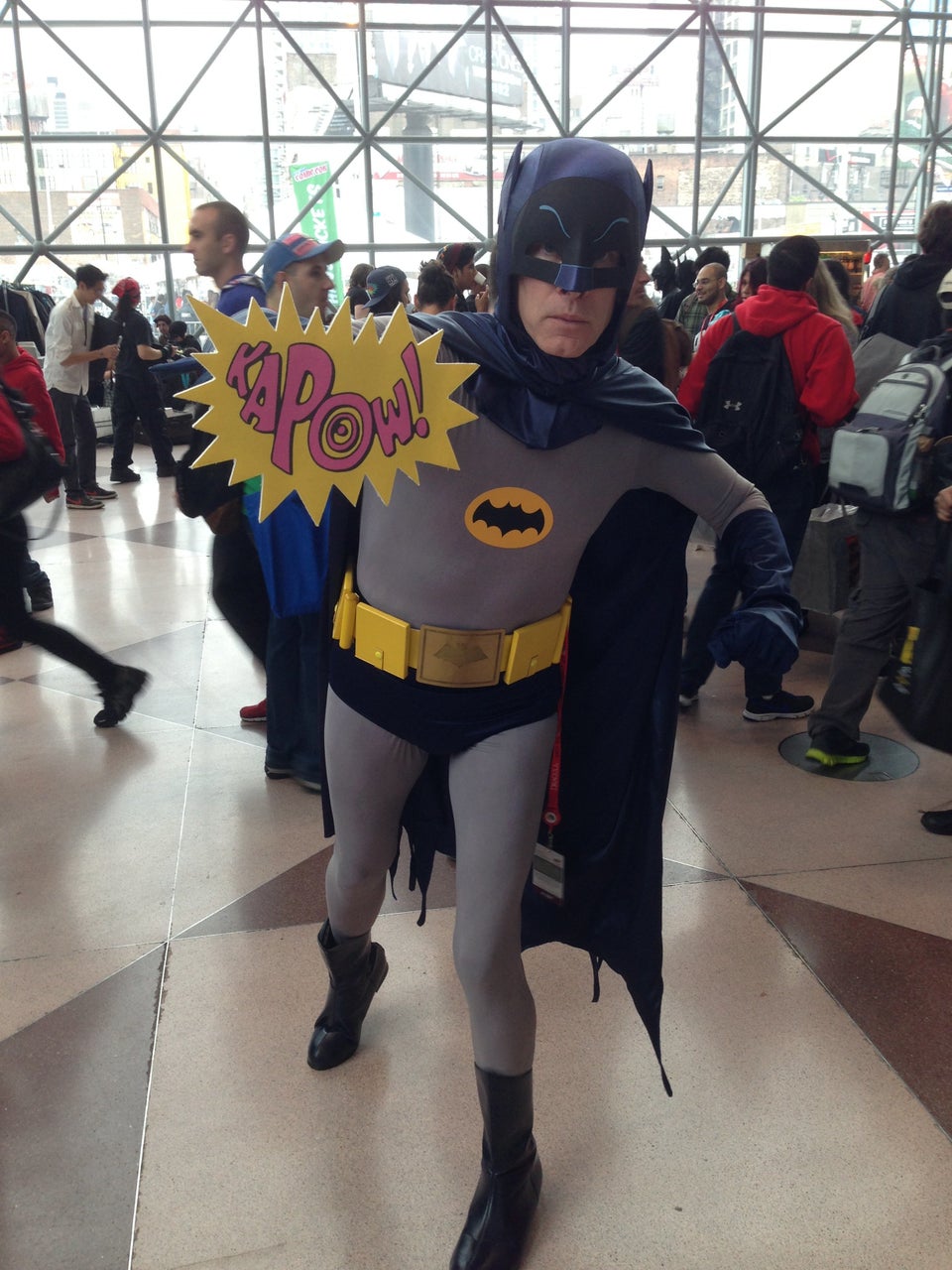 Because age is just a number, especially when you bring a gun to a sword fight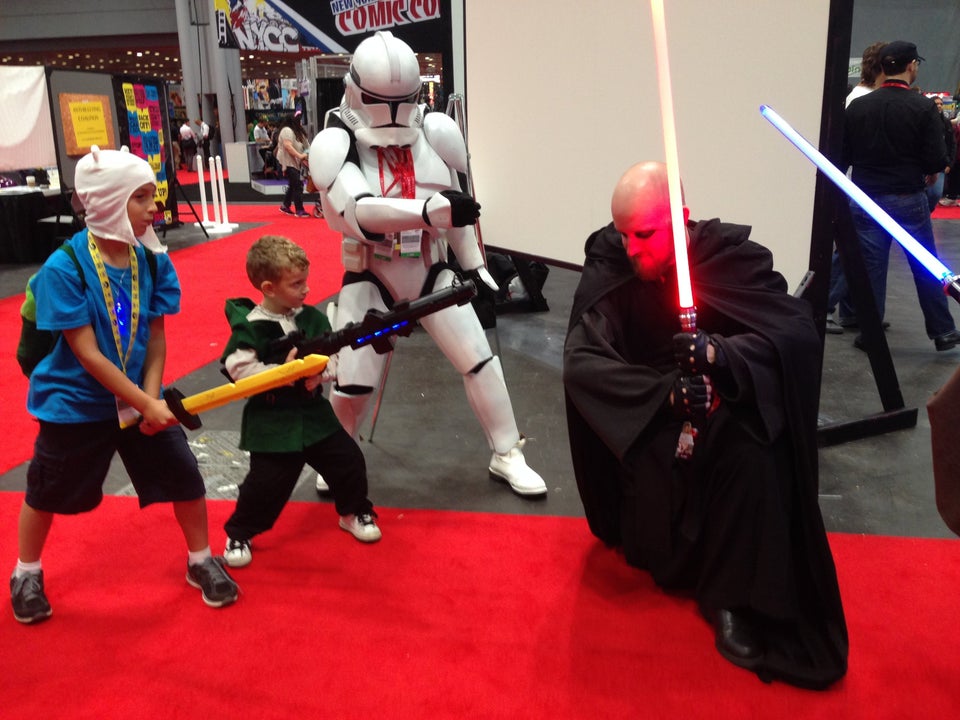 Because when it comes to creating a cosplay, there's always someone to lend a hand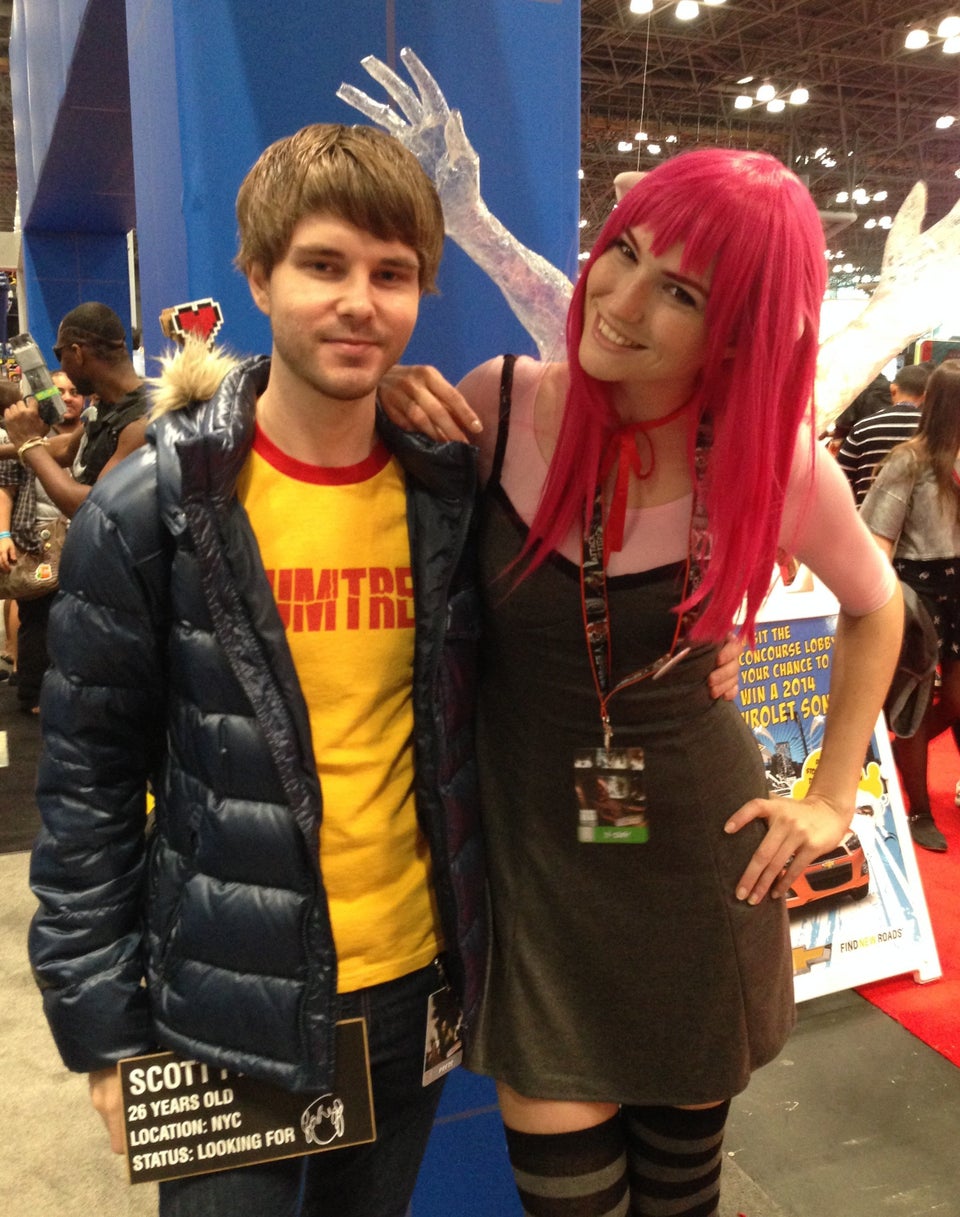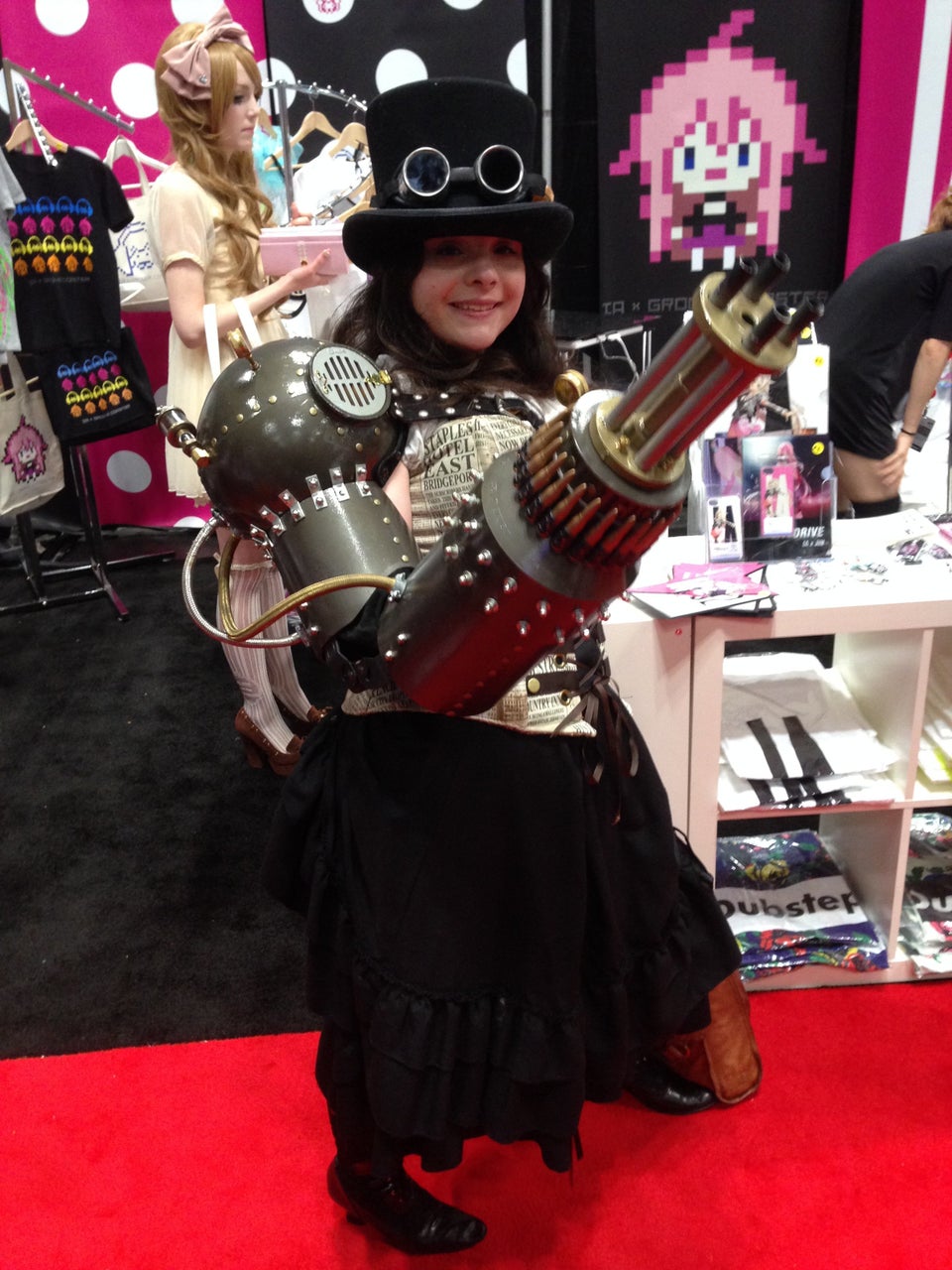 Because the couples that cosplay together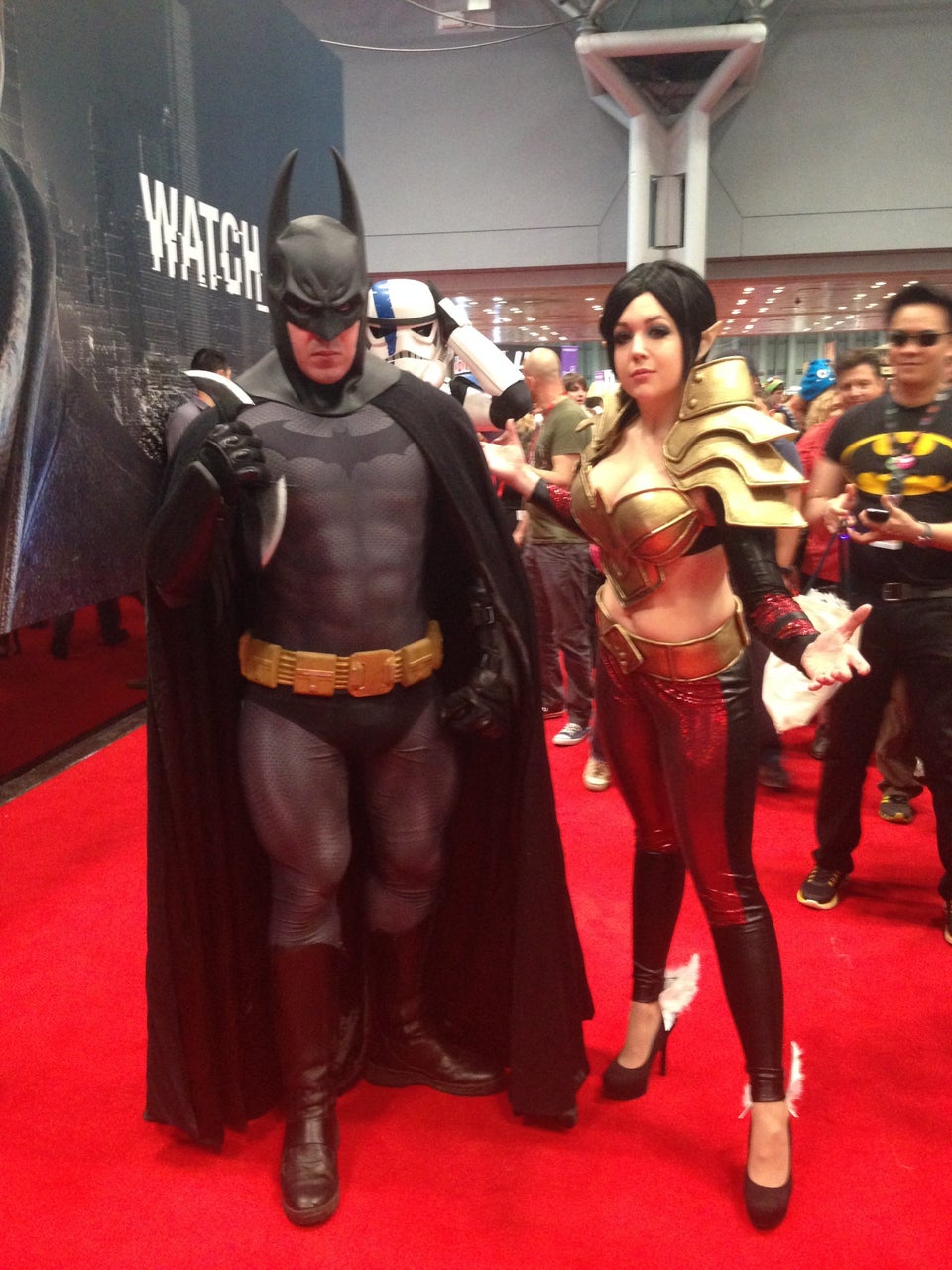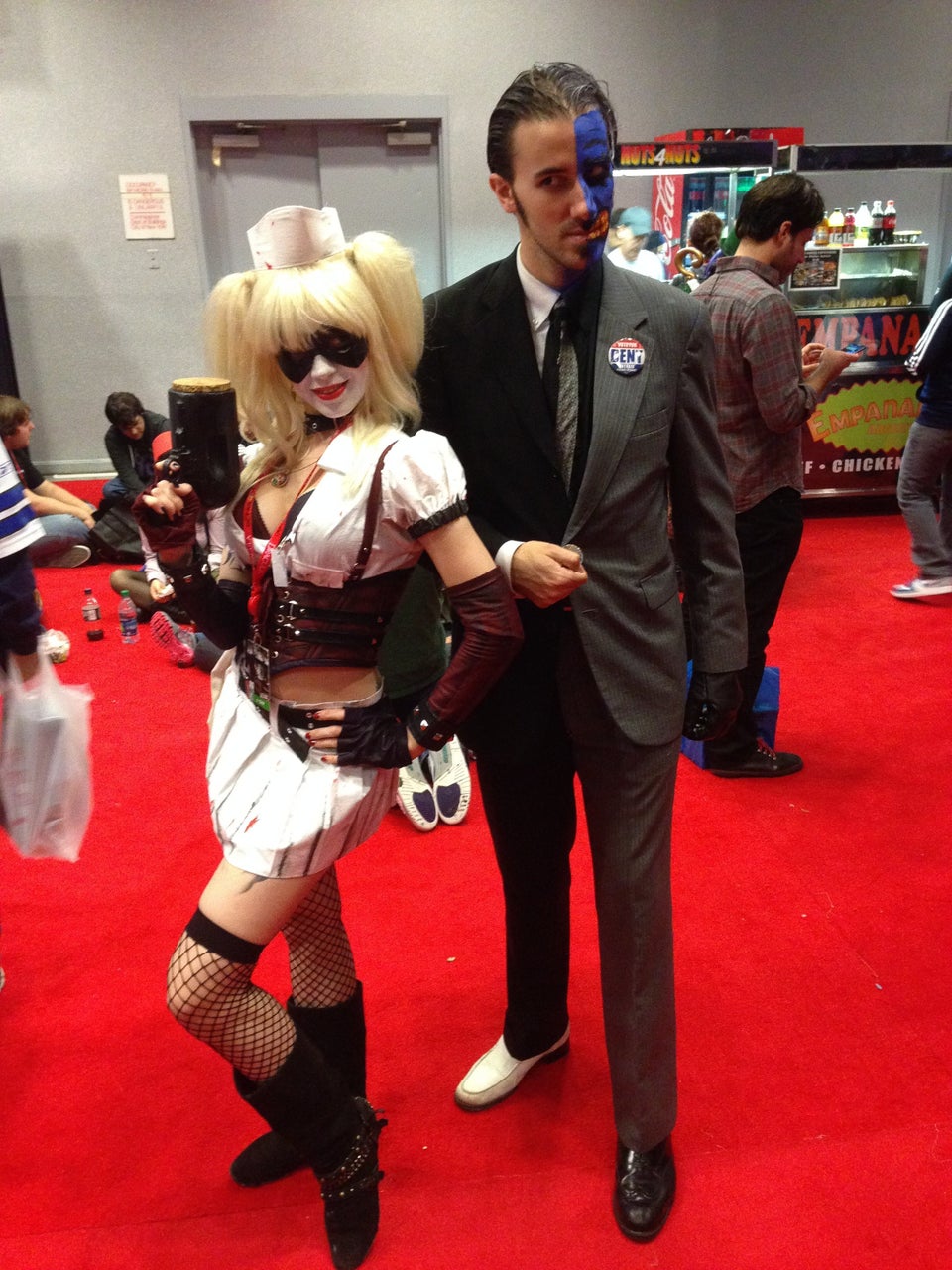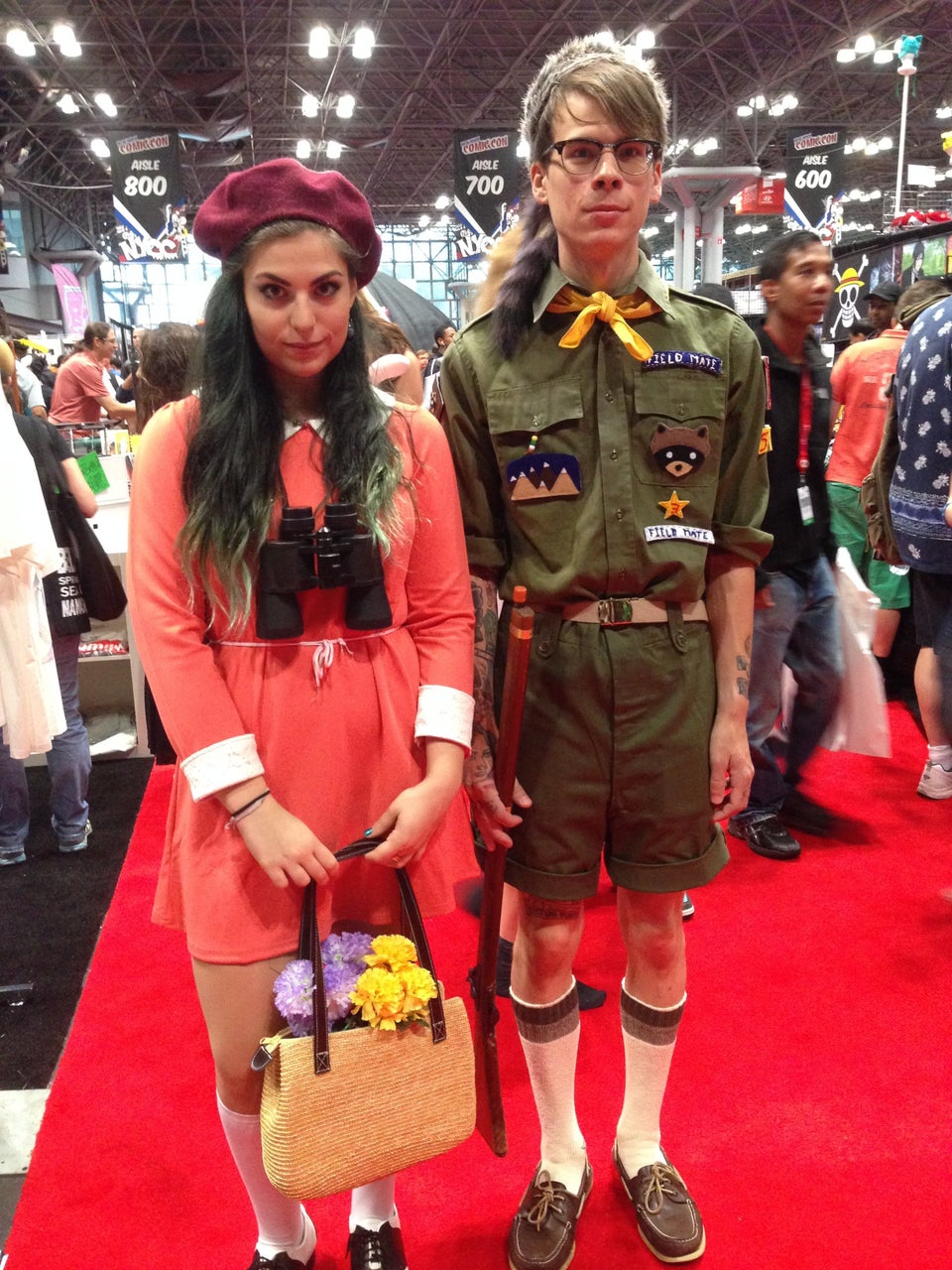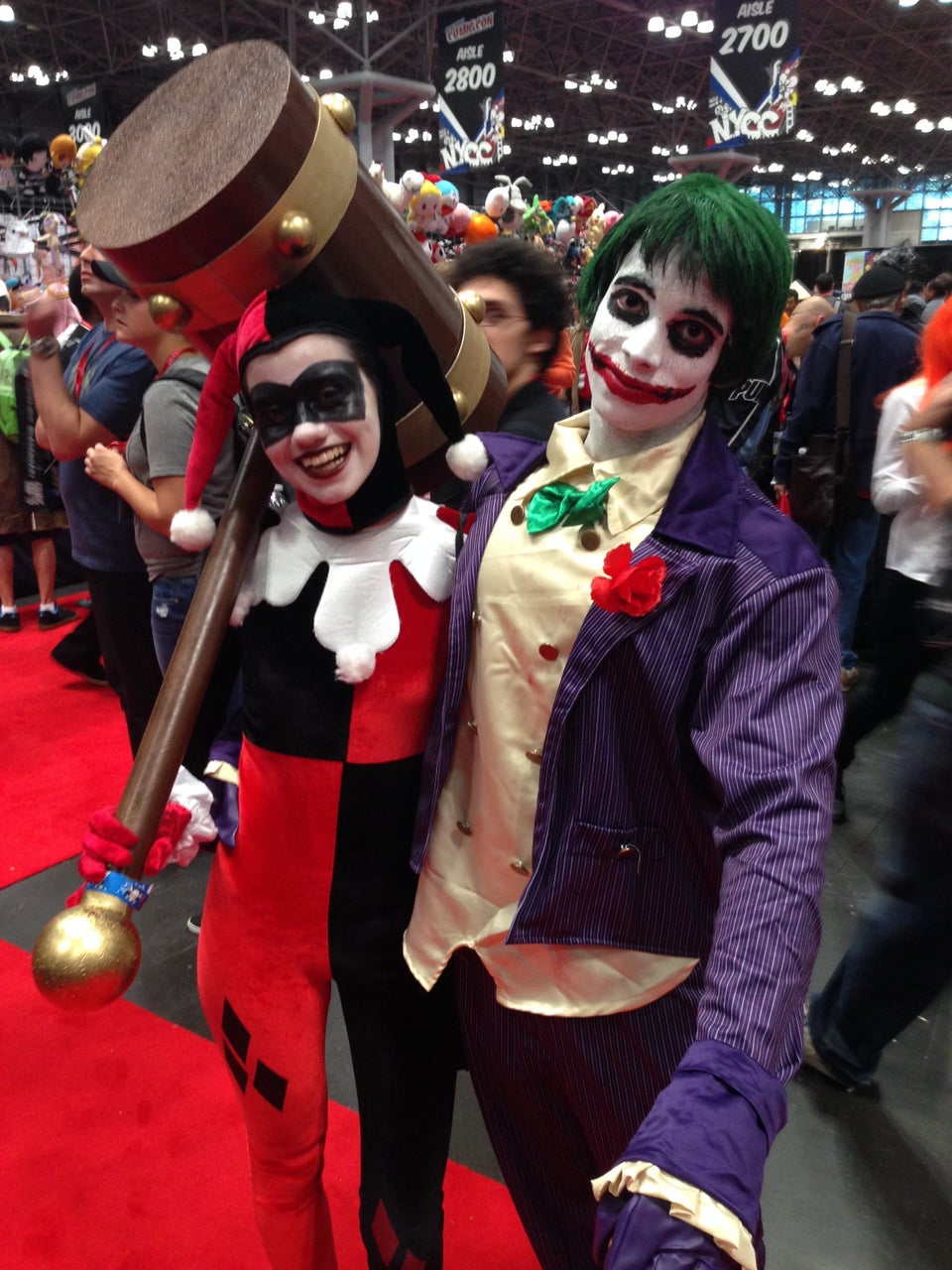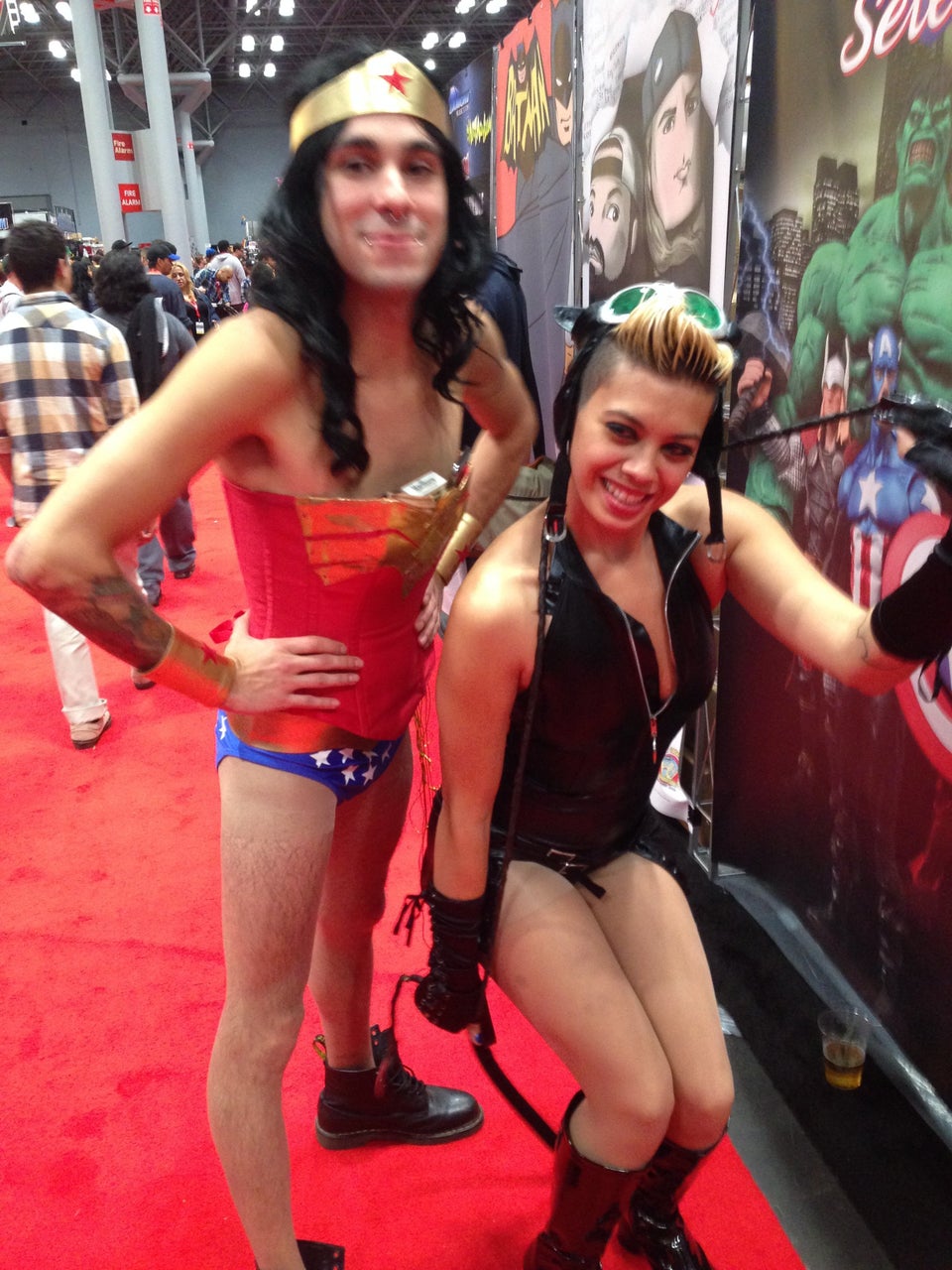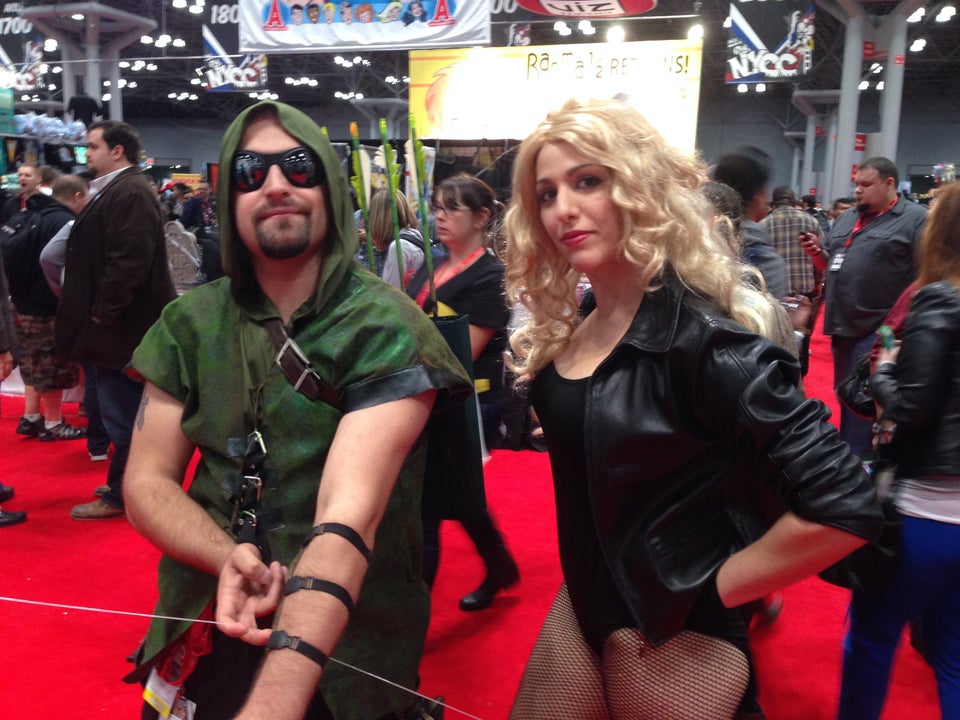 Stay together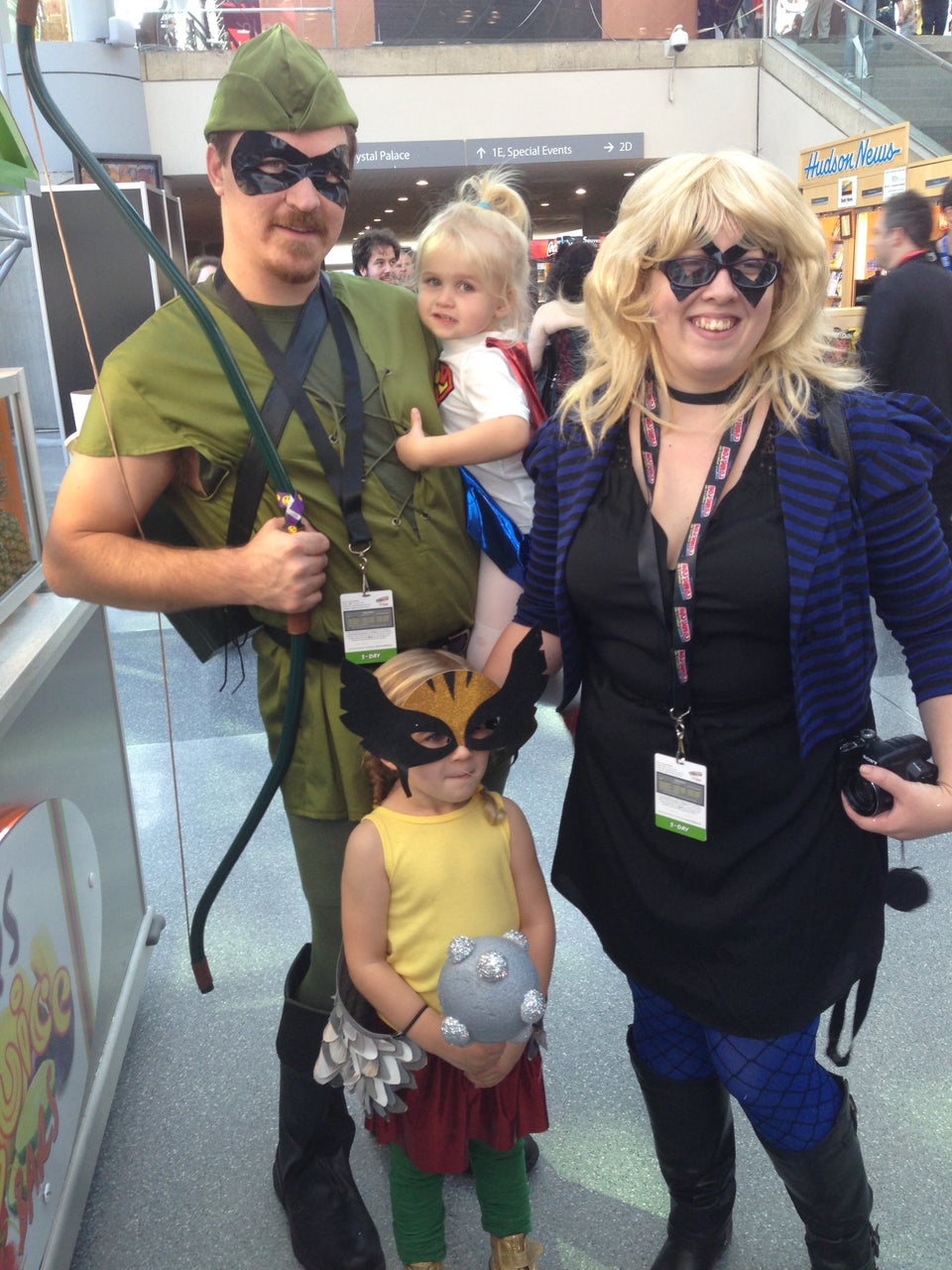 It's for mothers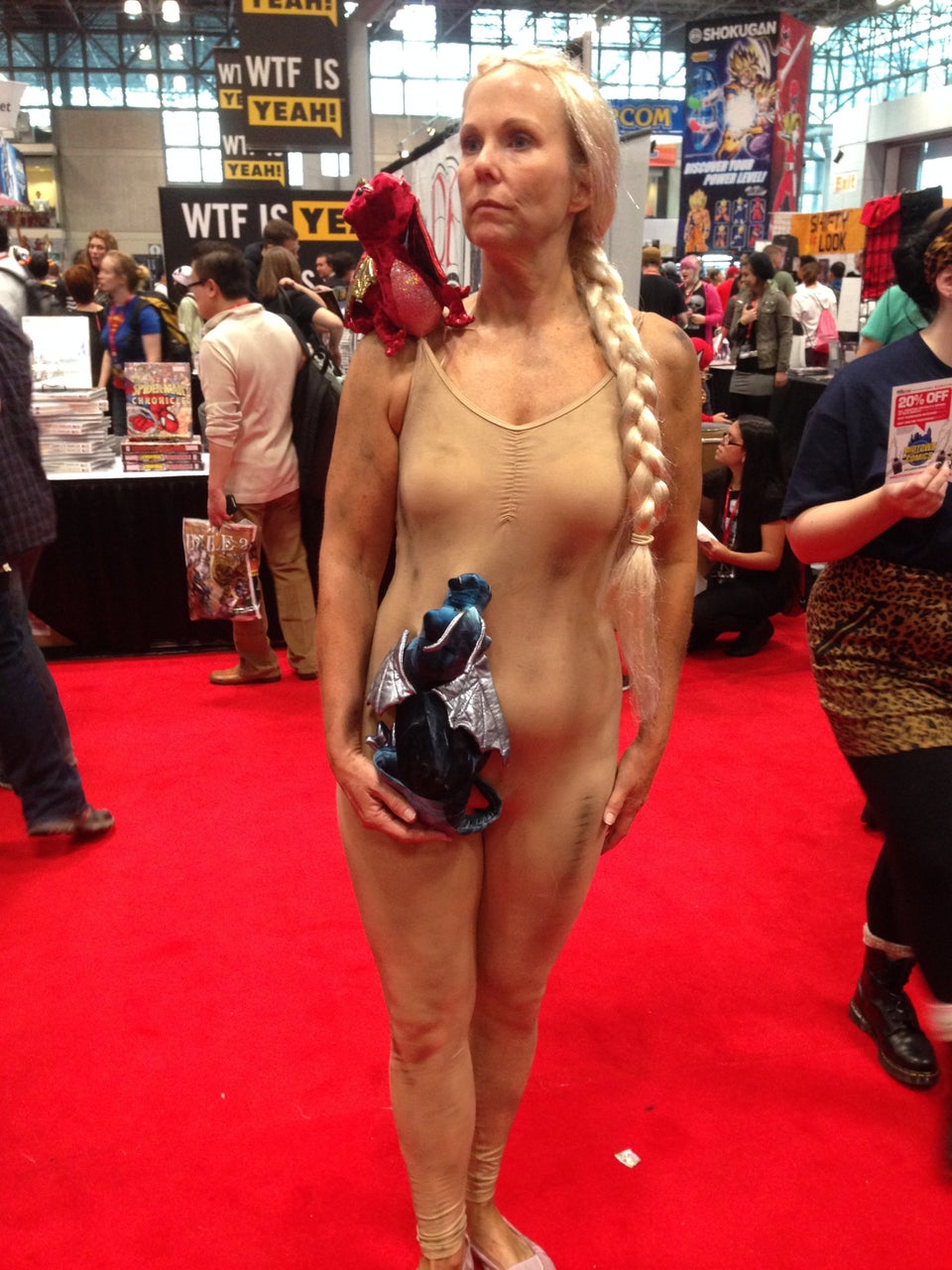 Brothers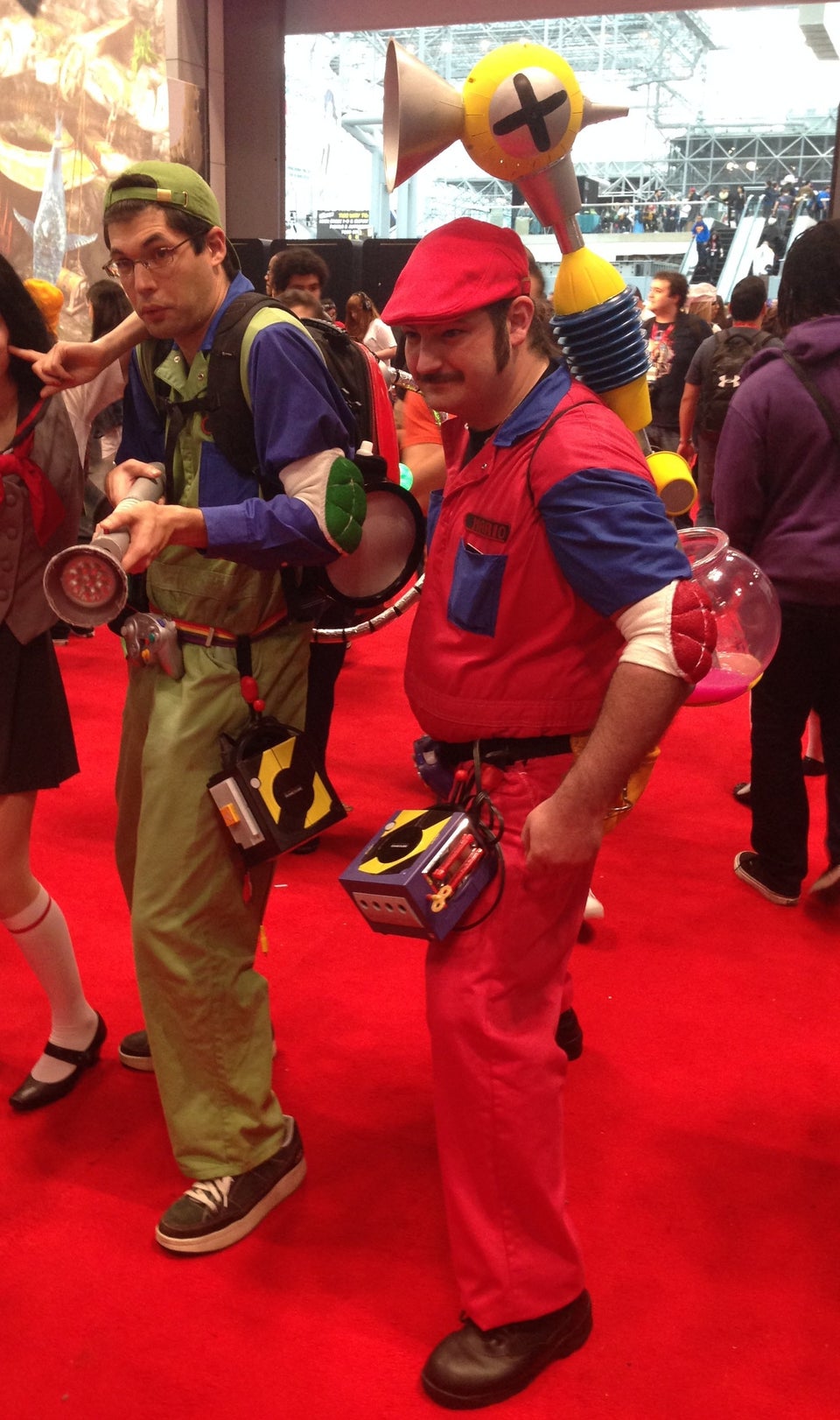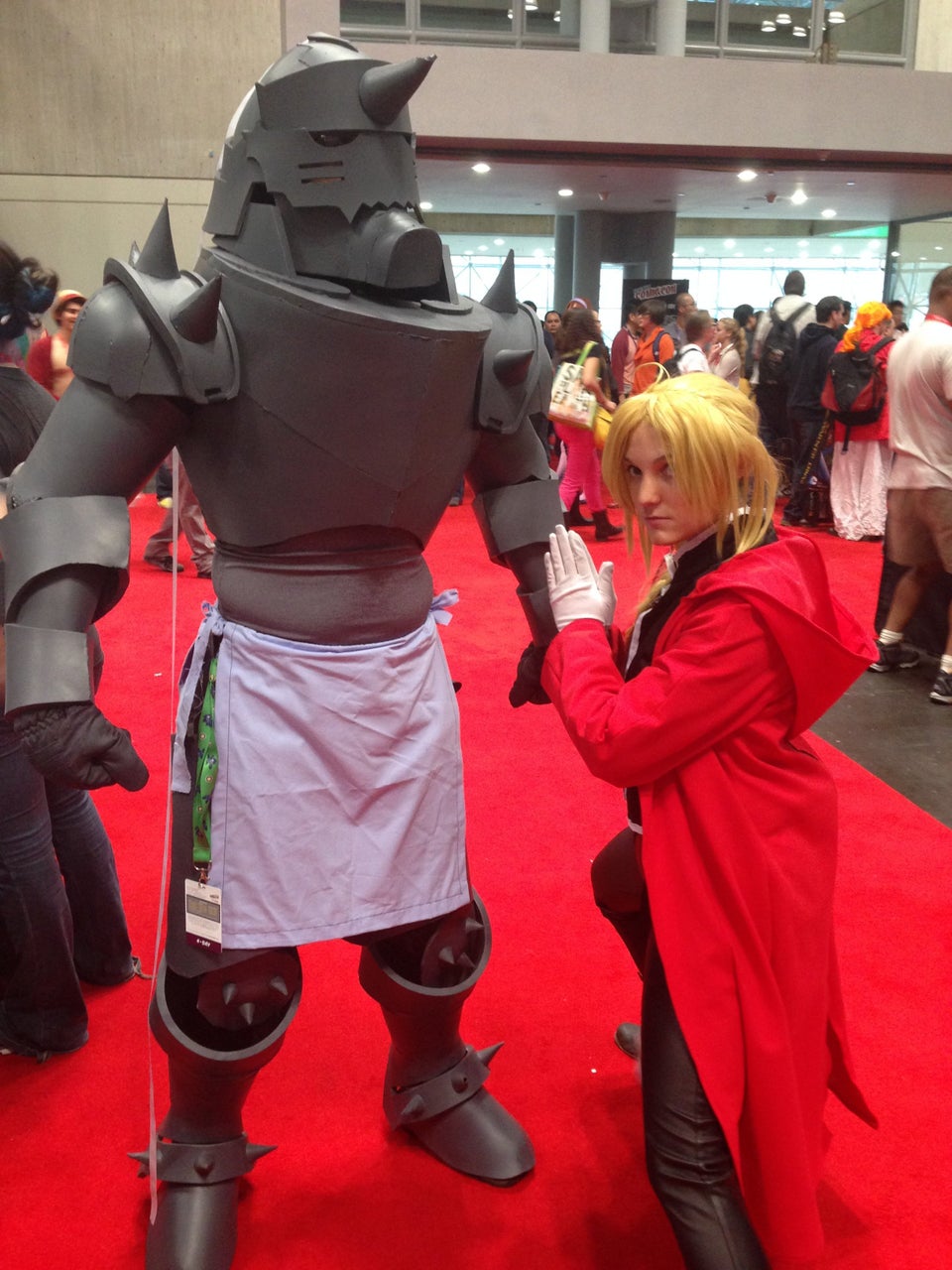 Sisters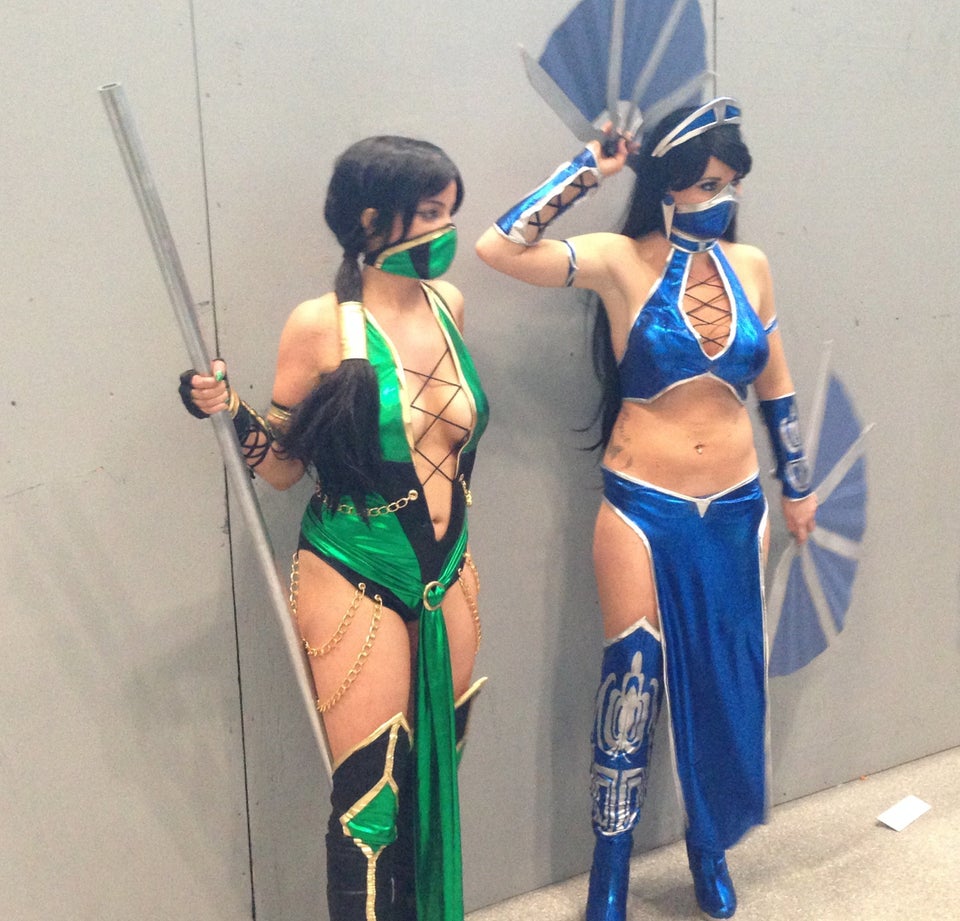 Brothers who look like sisters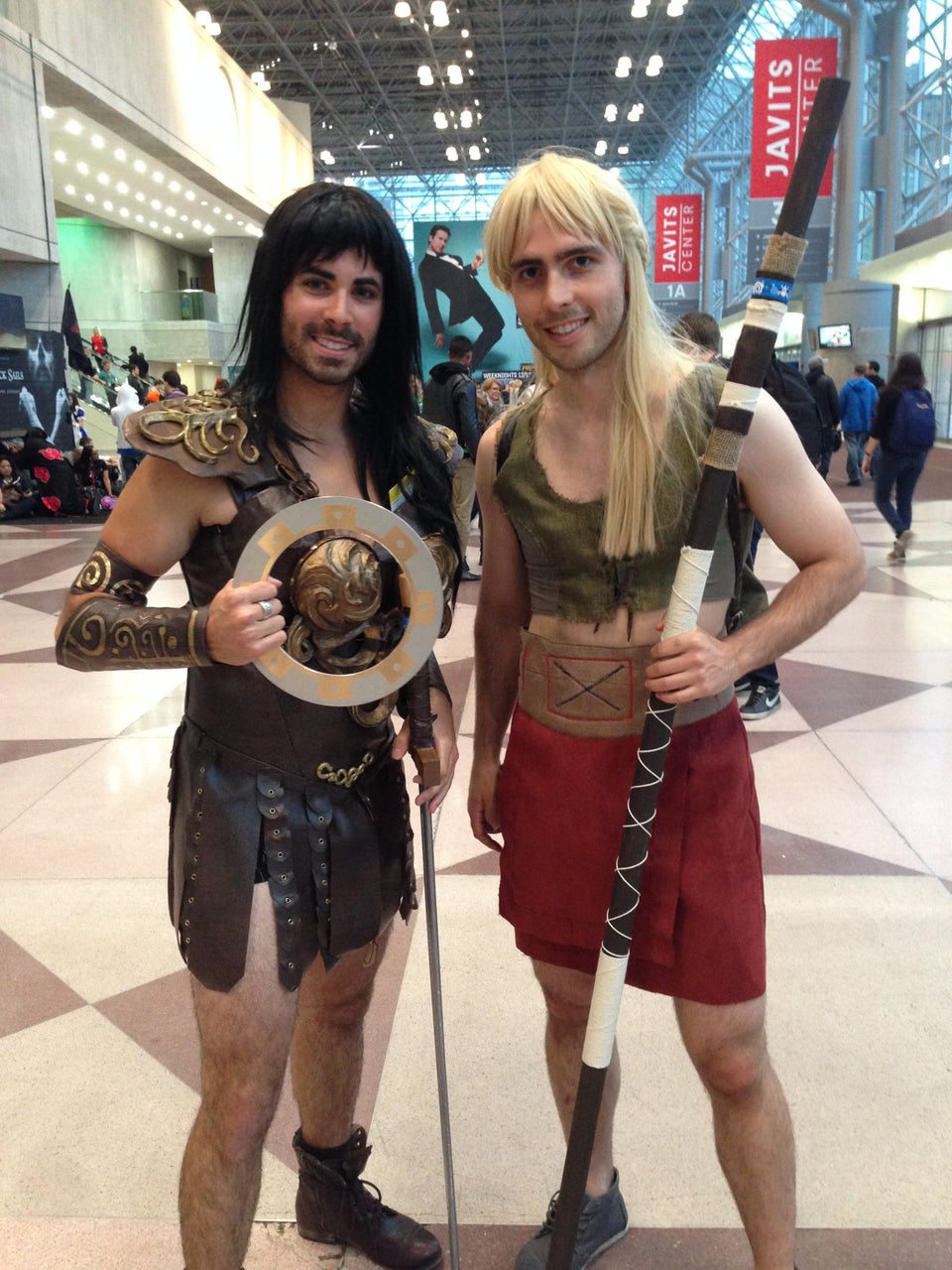 And while it might be easy to dismiss as the stuff of teenaged-boy fan service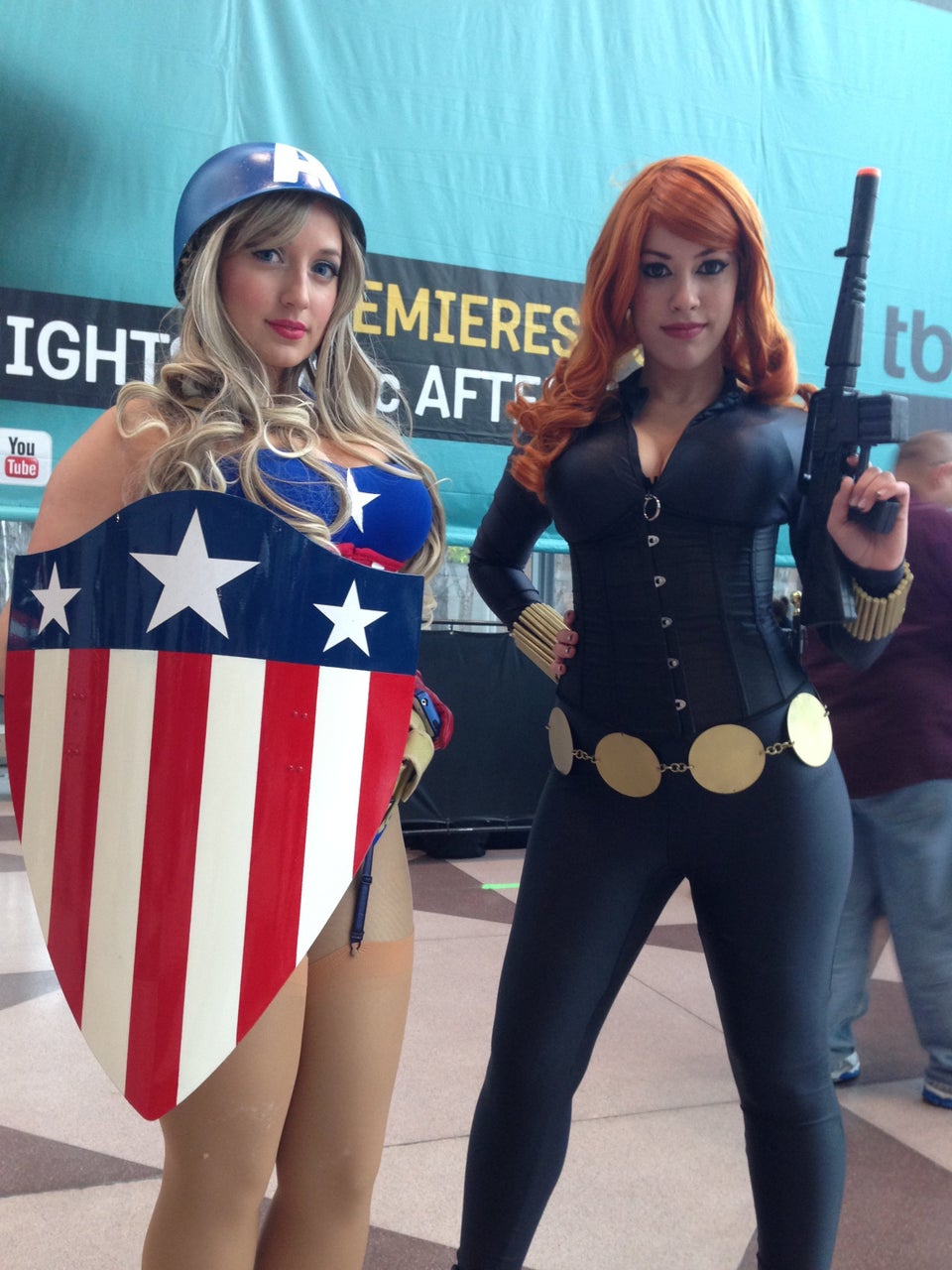 …Girls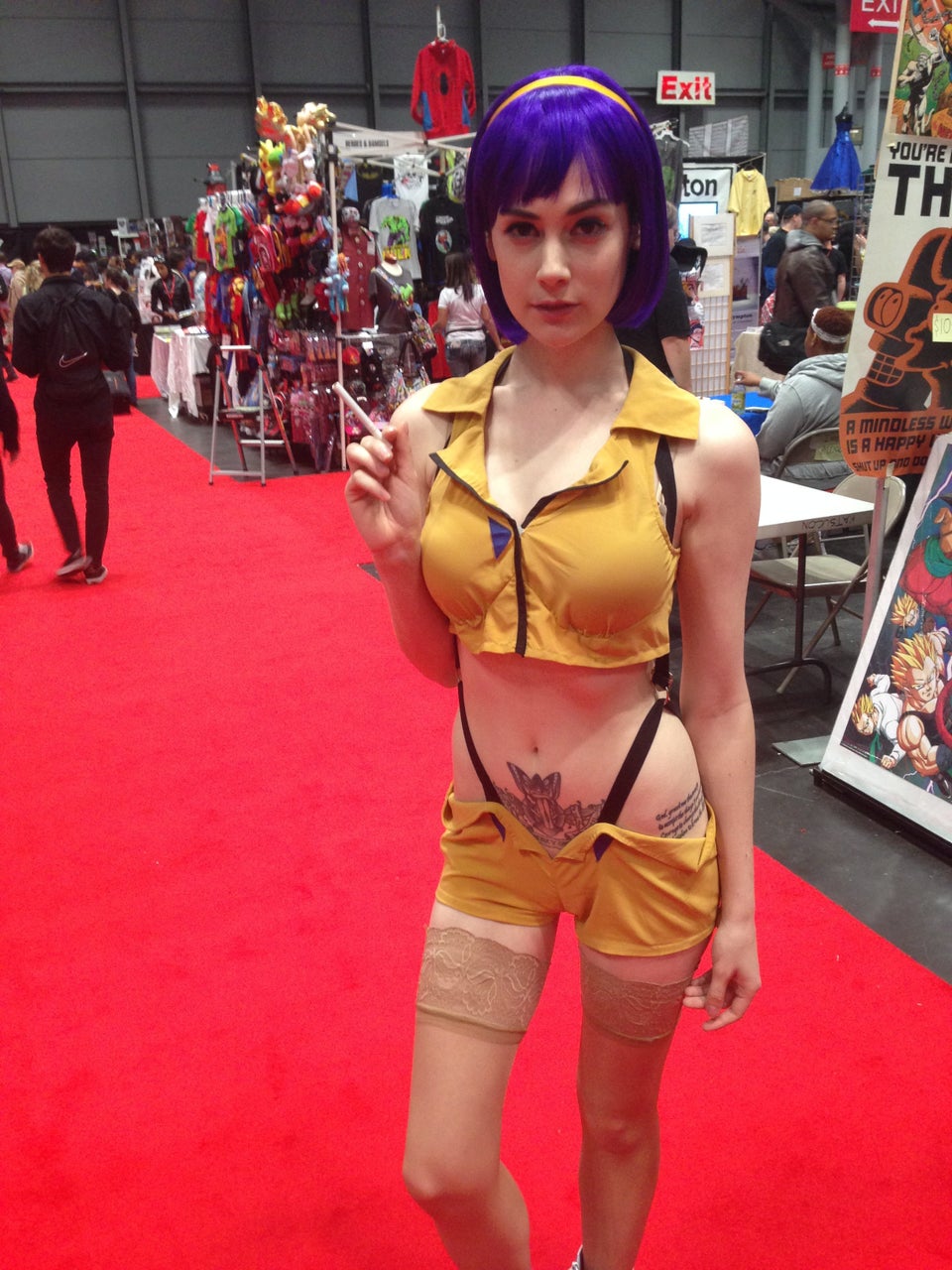 ...Guns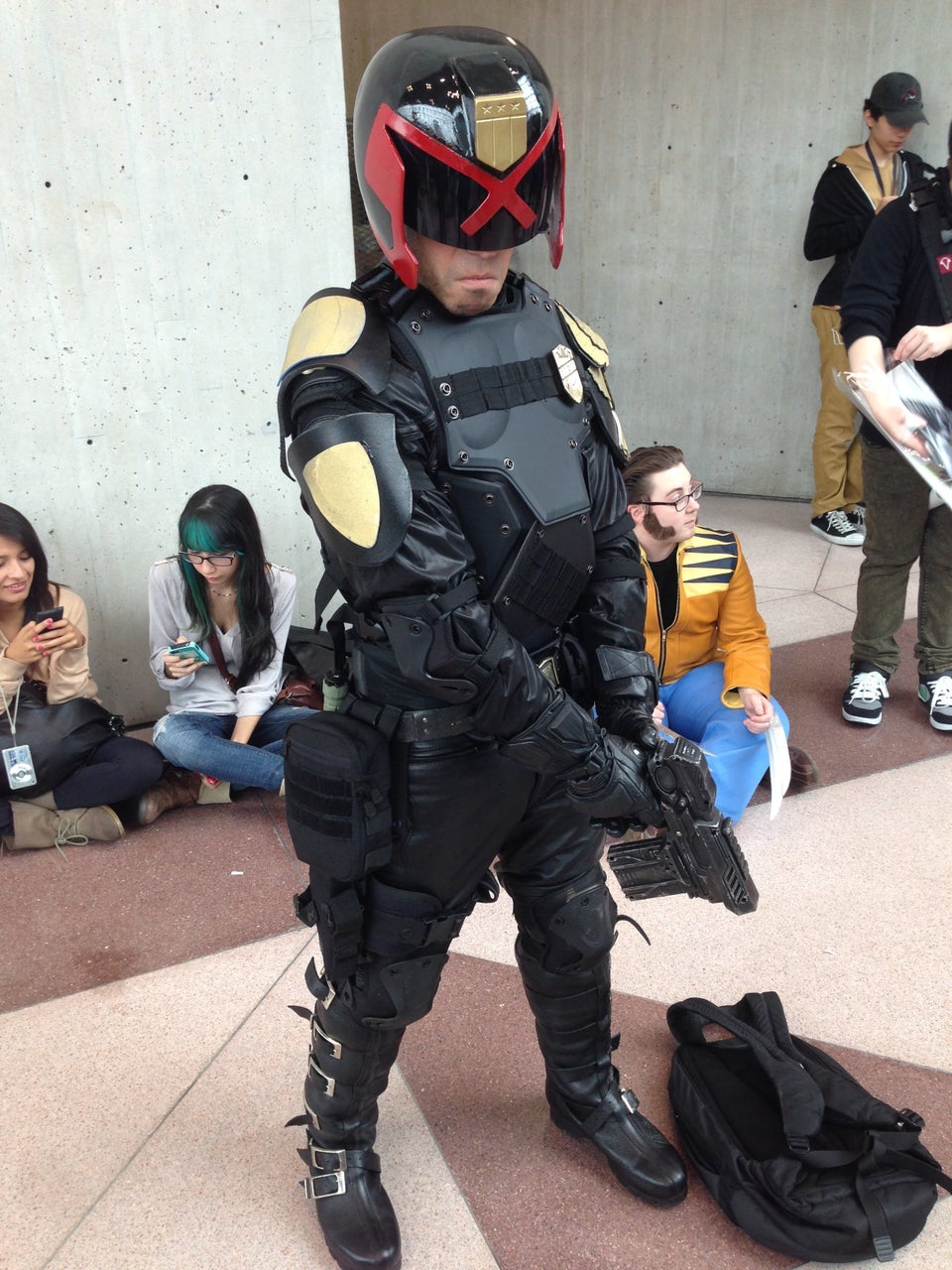 ...Girls with guns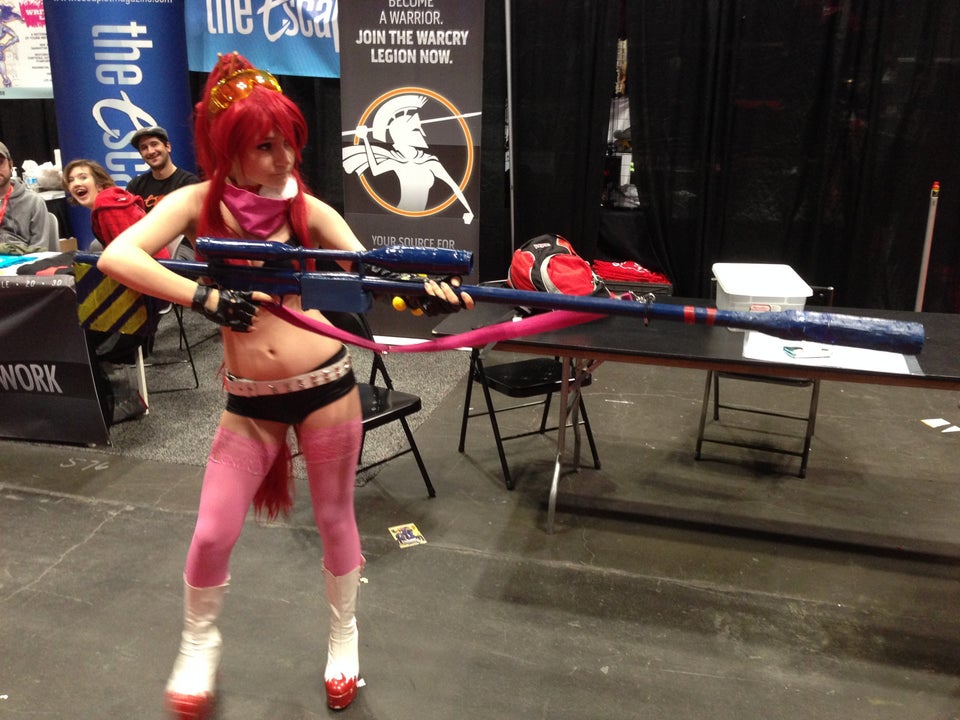 It's really about going back in time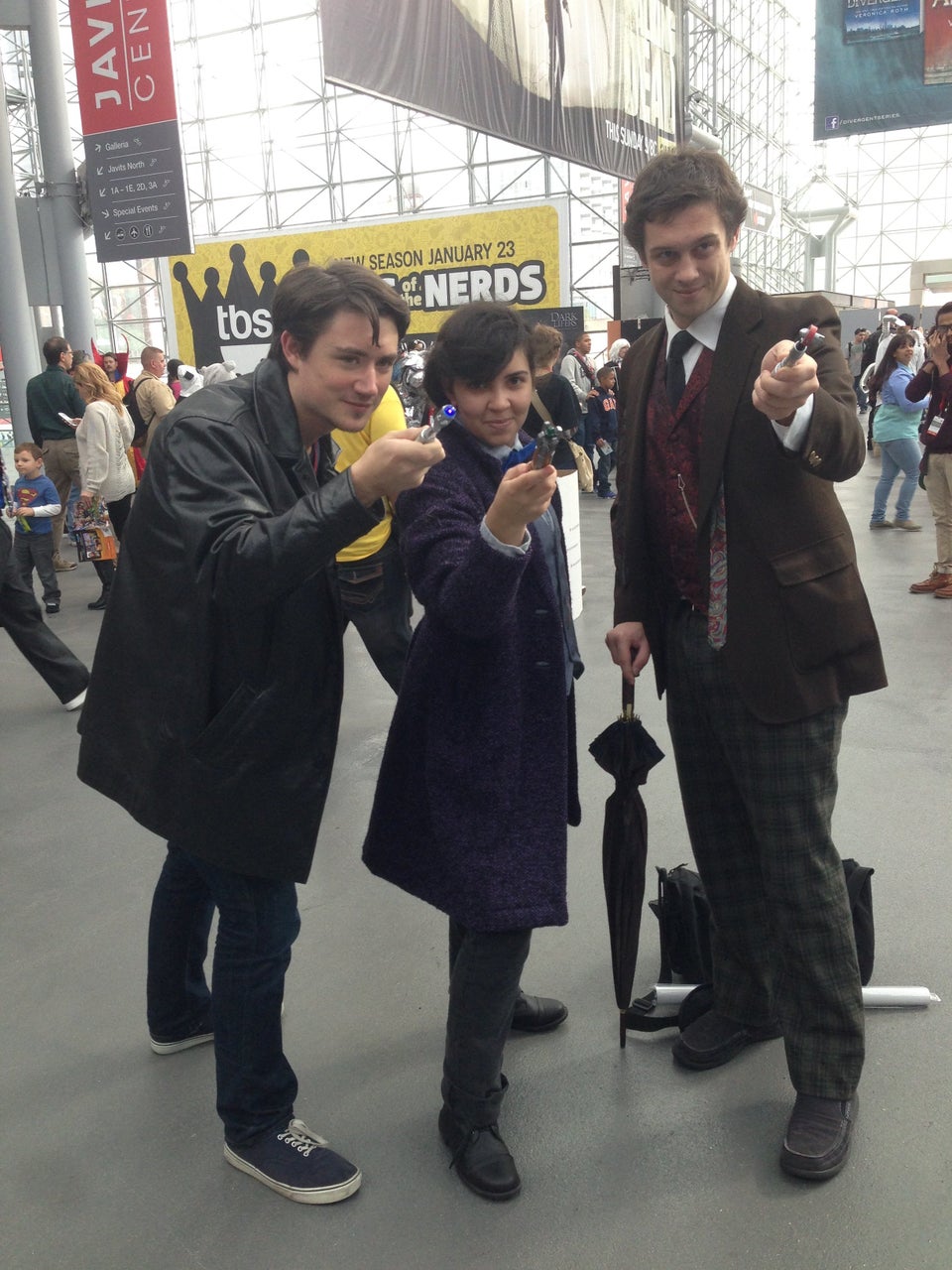 Revisiting your inner child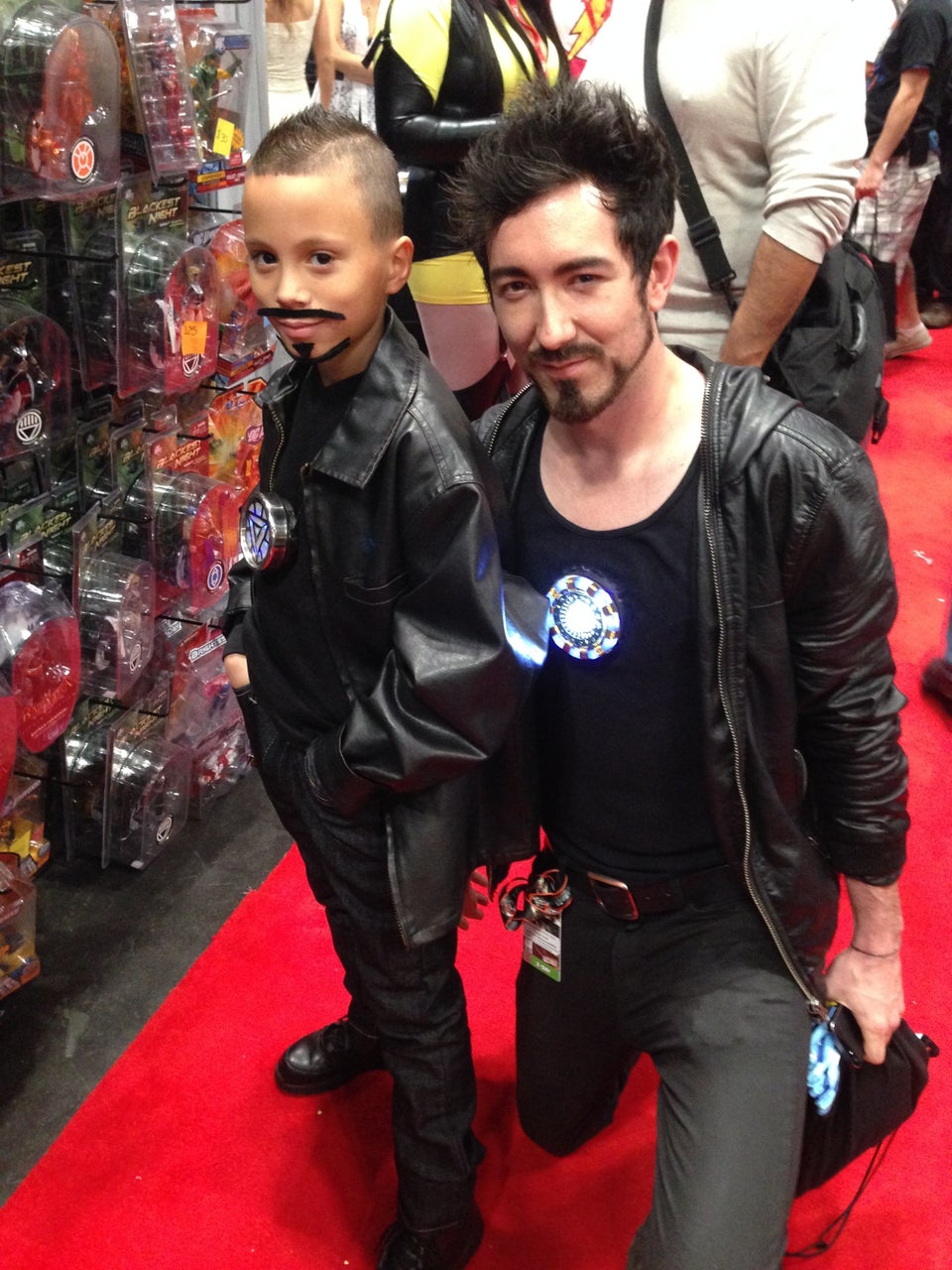 Taking a moment to chill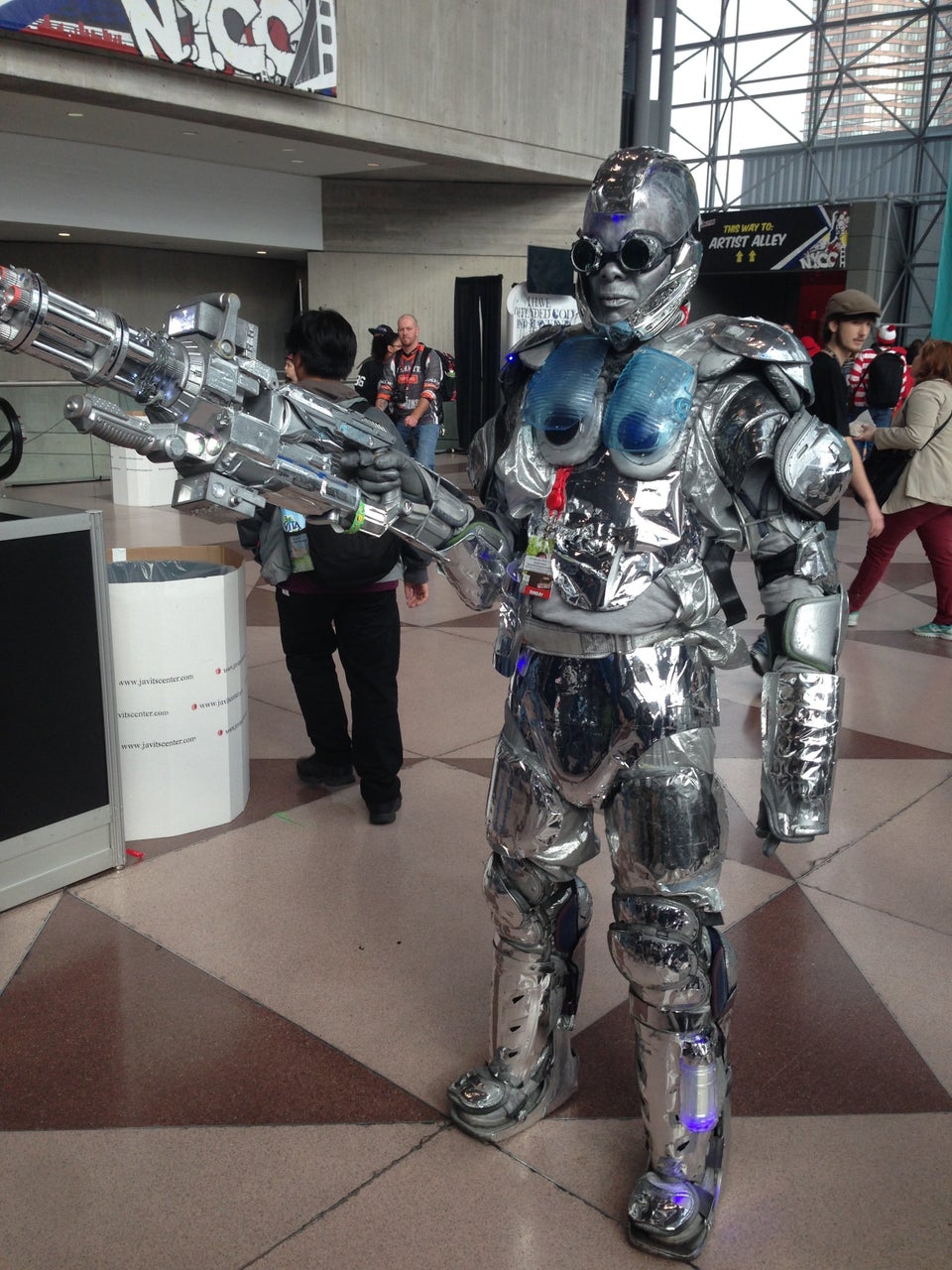 And celebrating what makes us different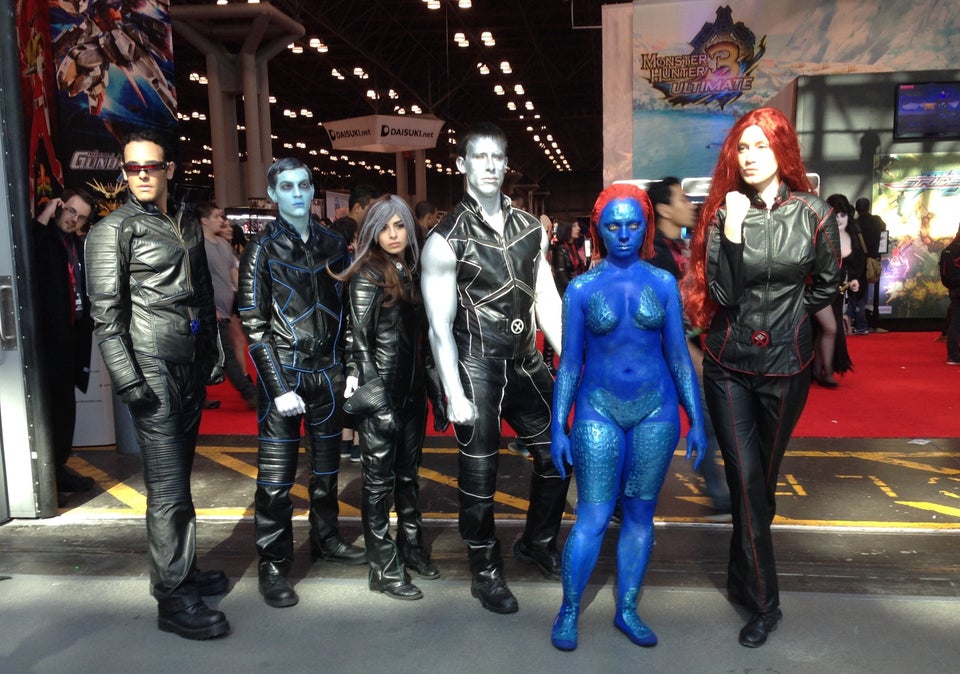 It's where cosplayers of every color can come together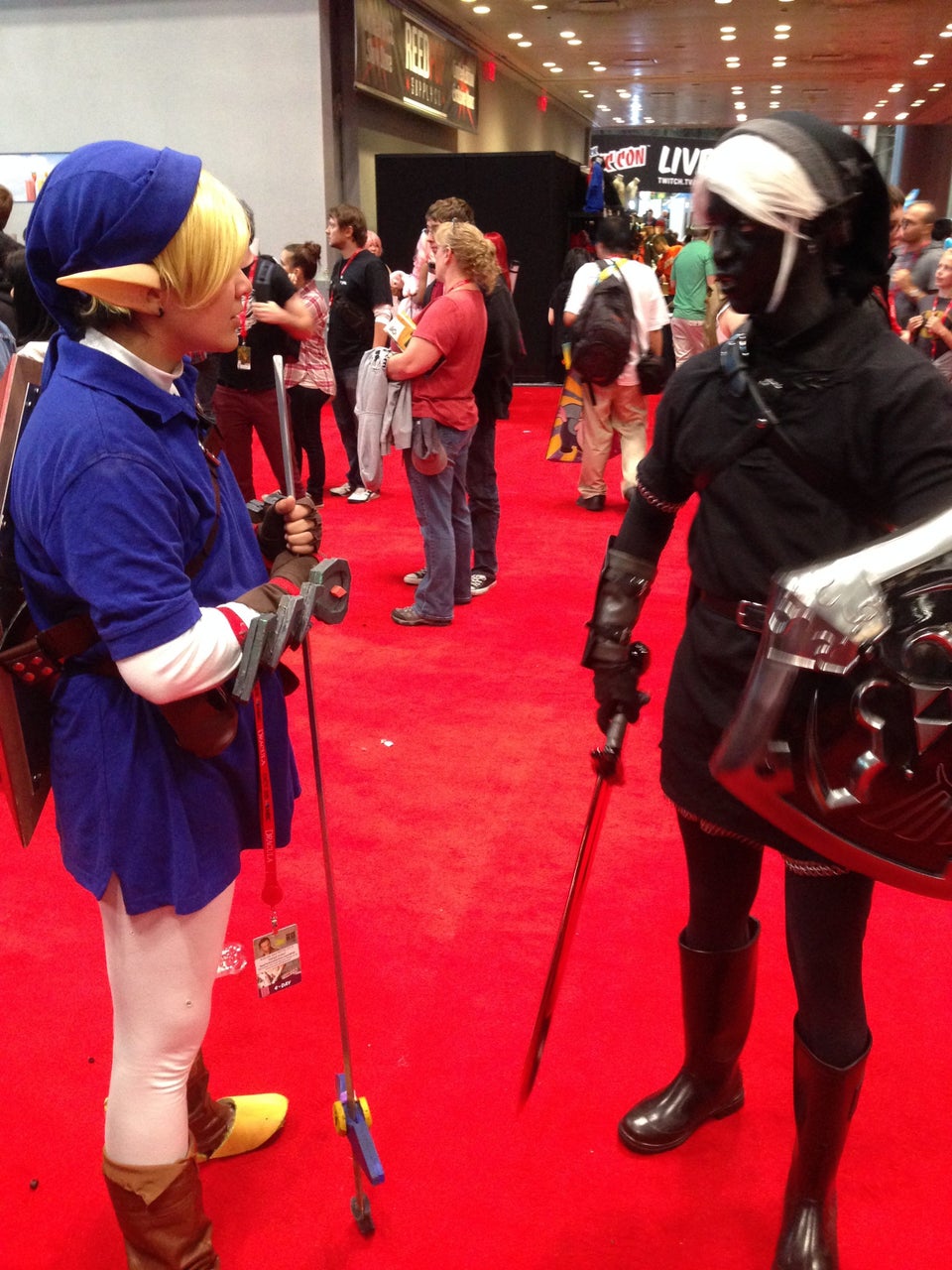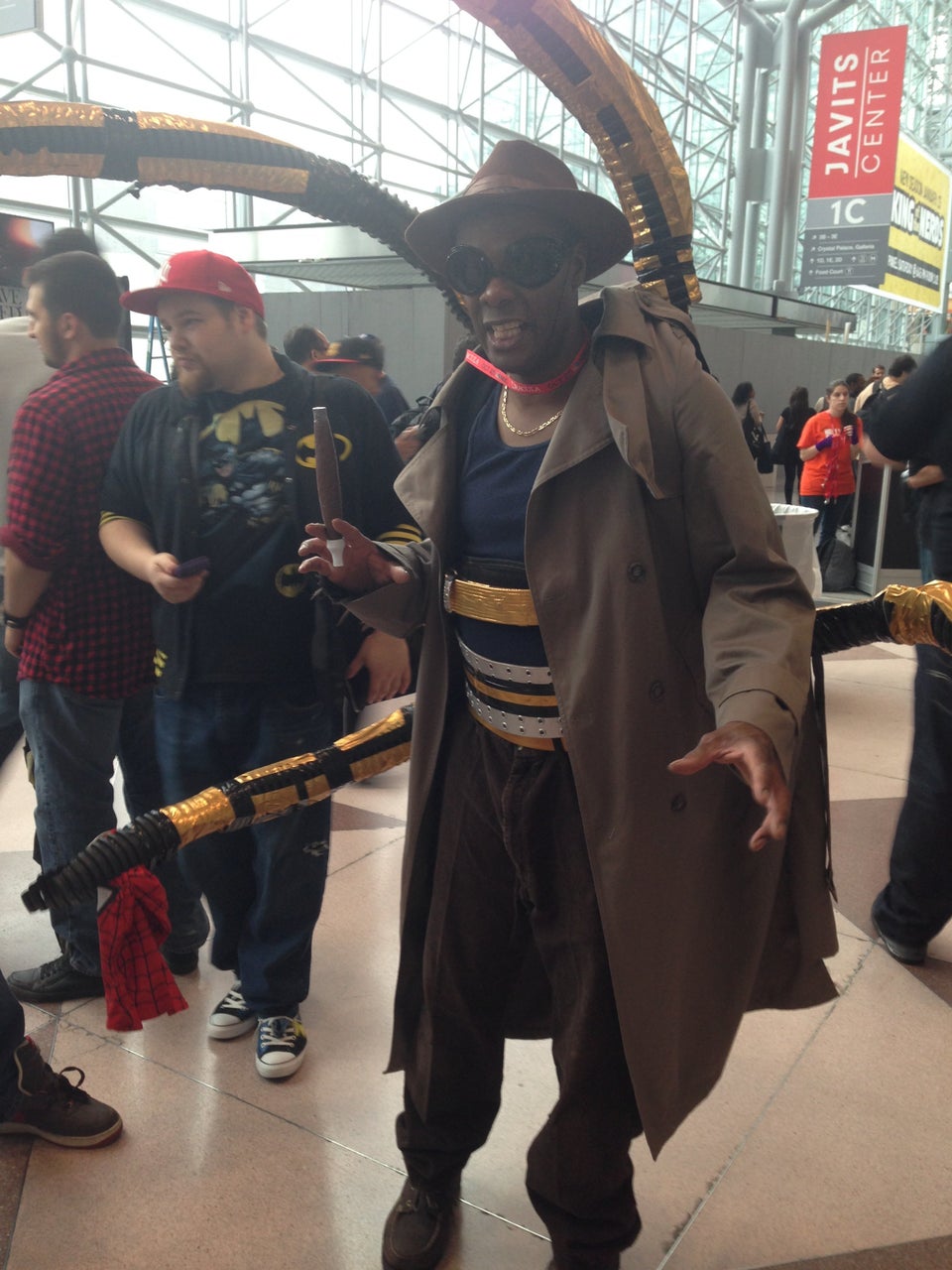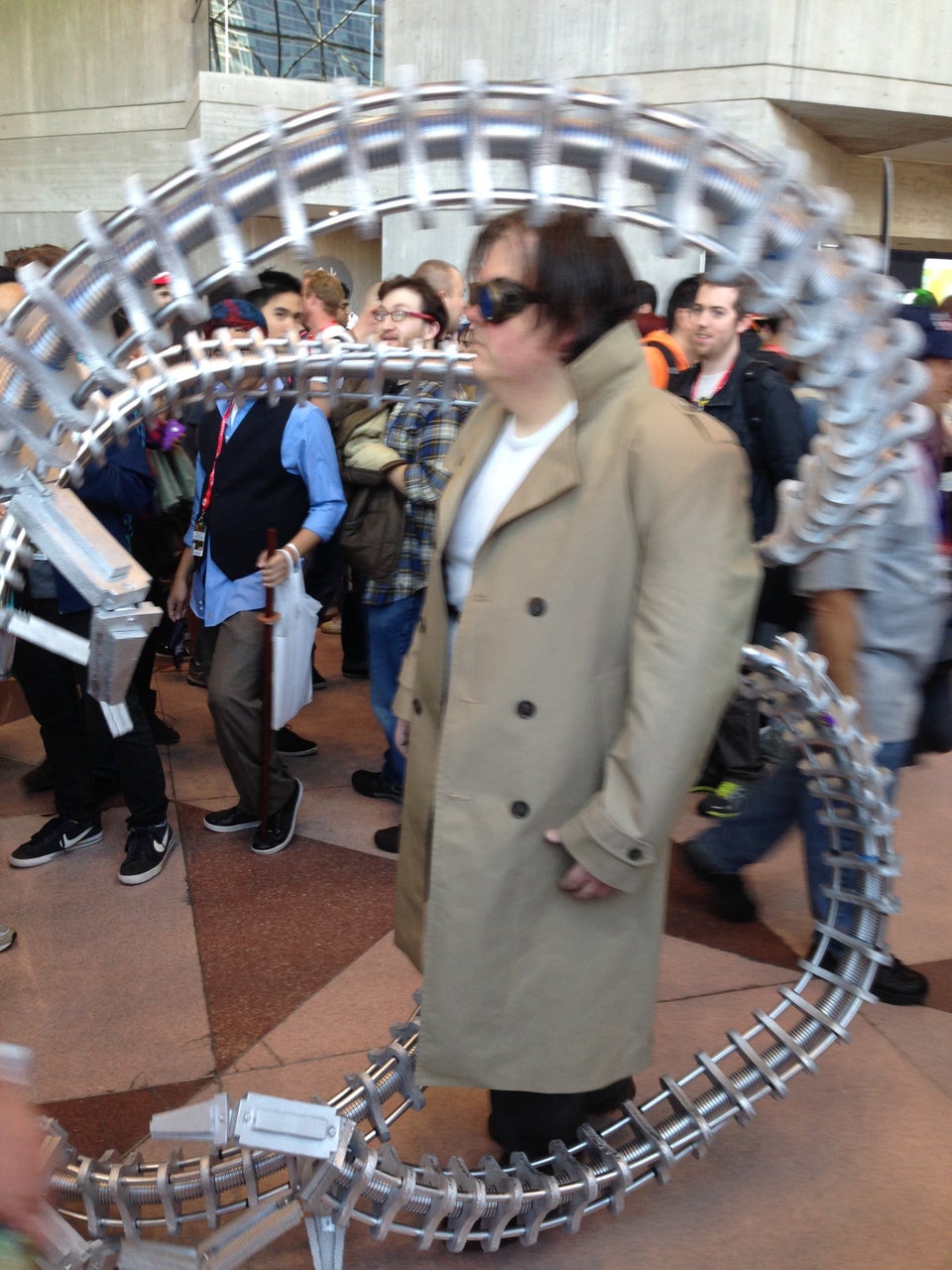 Like birds of a feather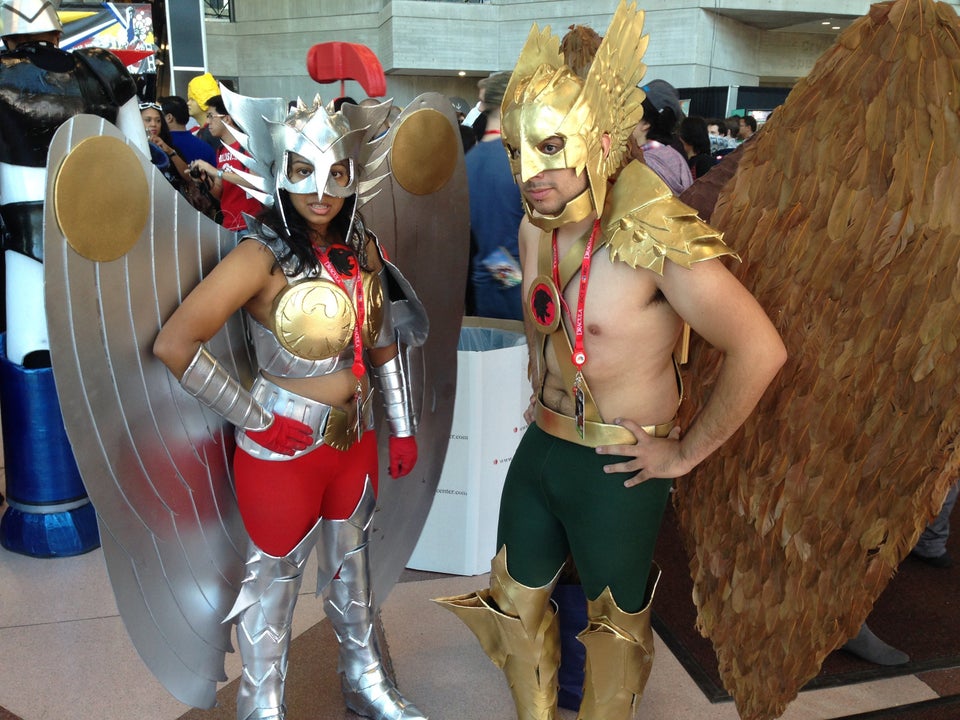 It's for those who enjoy deep discourse by way of esoteric memes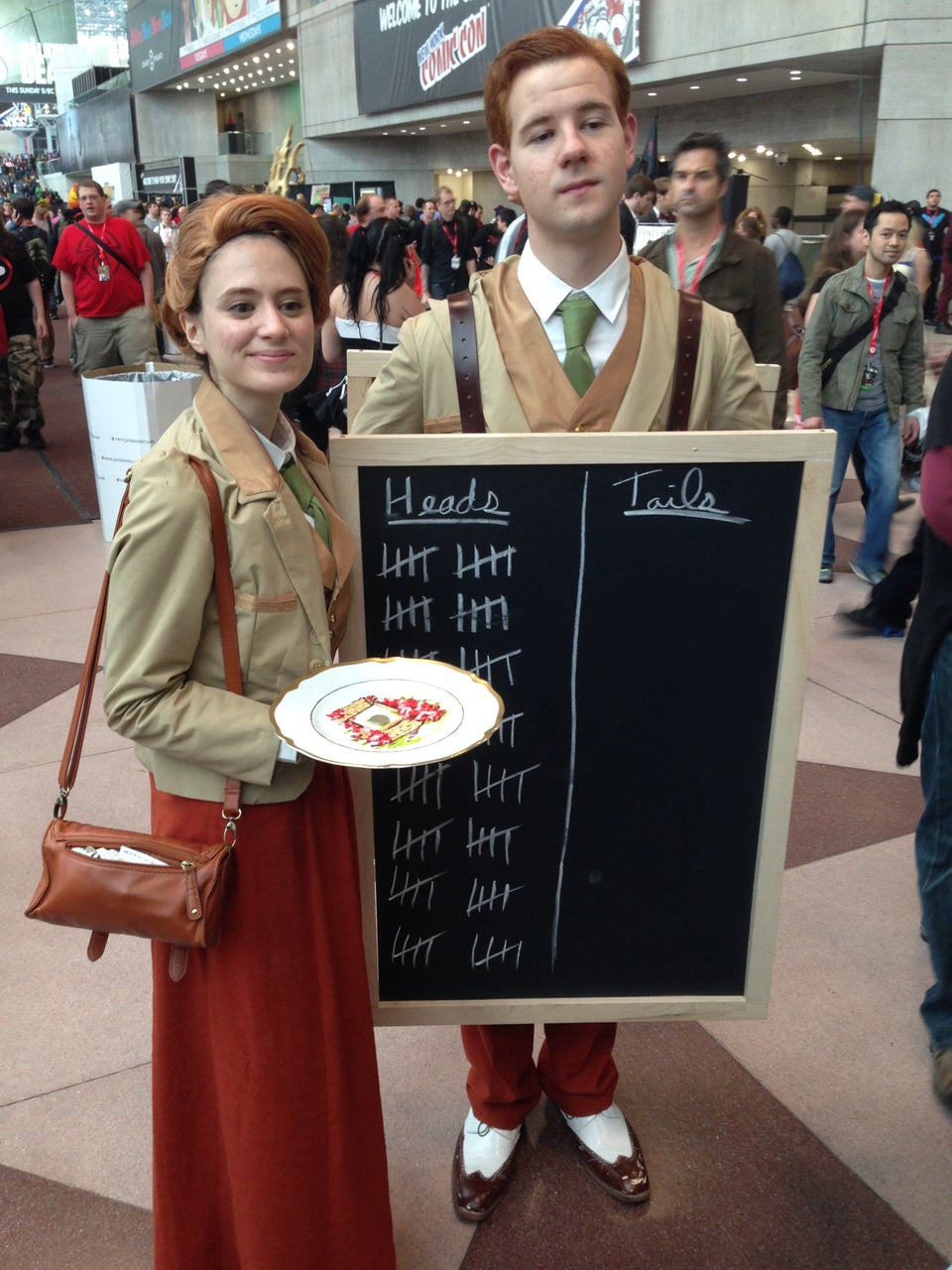 Or immediately recognizable ones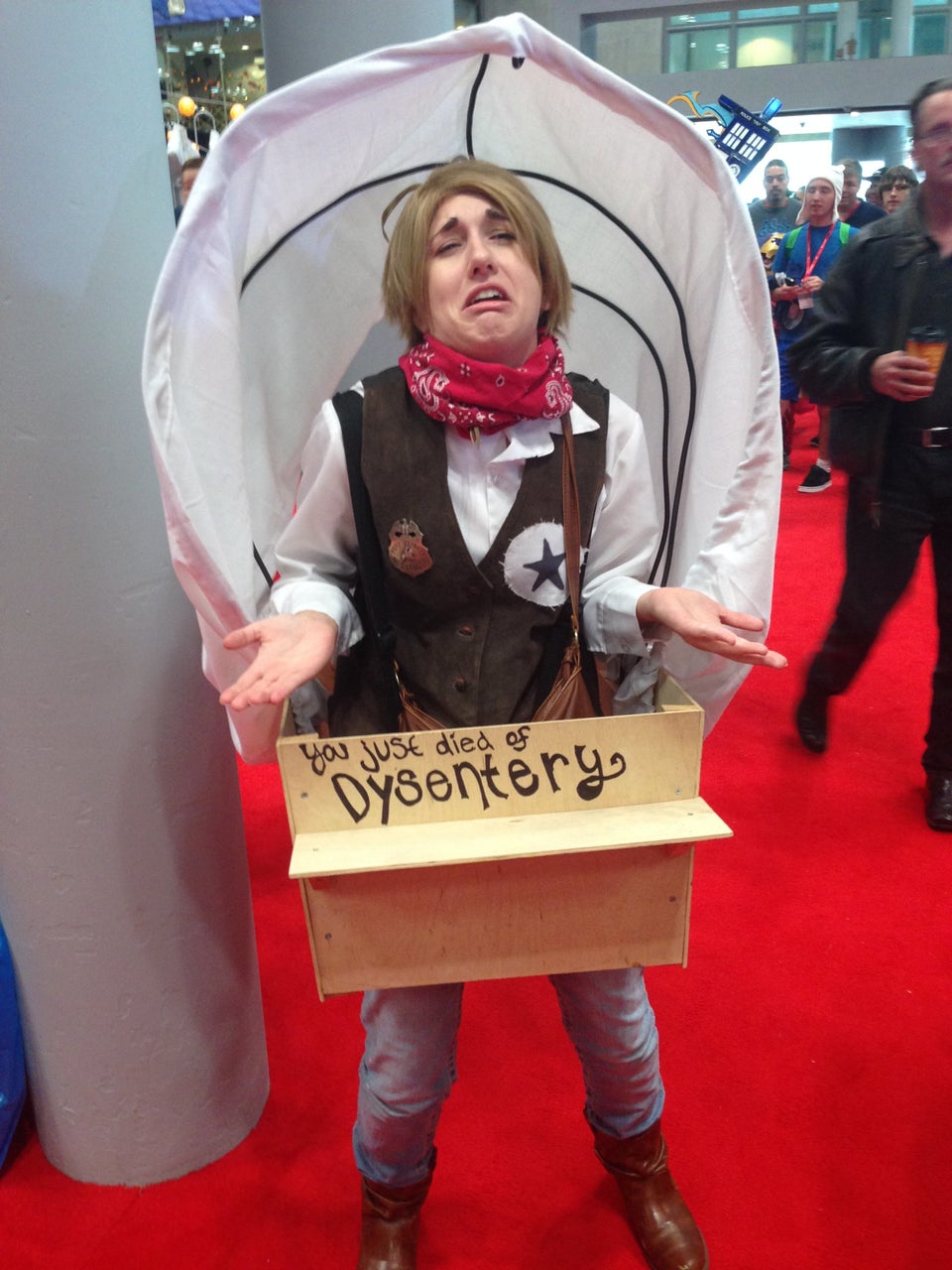 So whether you're a loner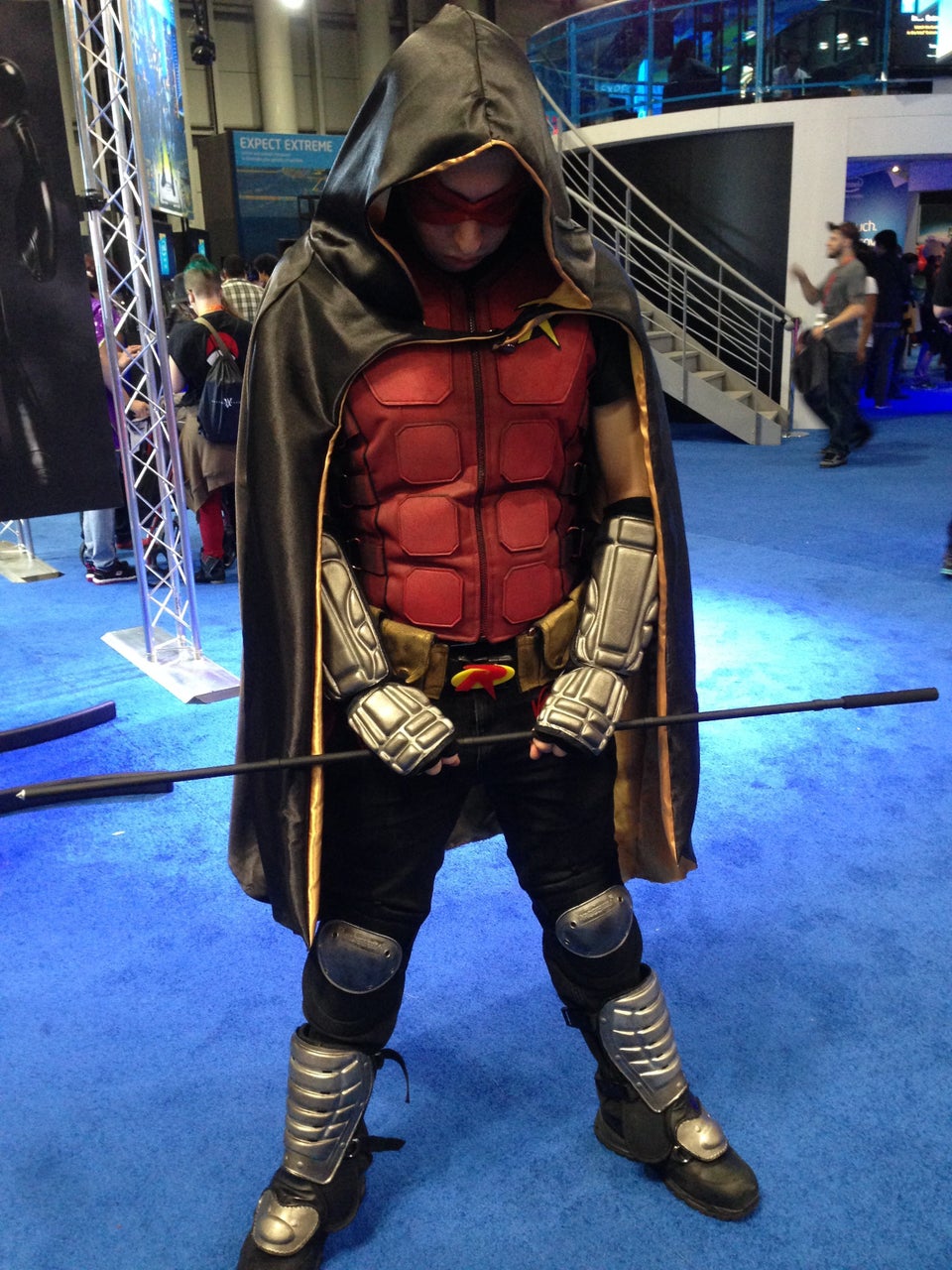 Going with family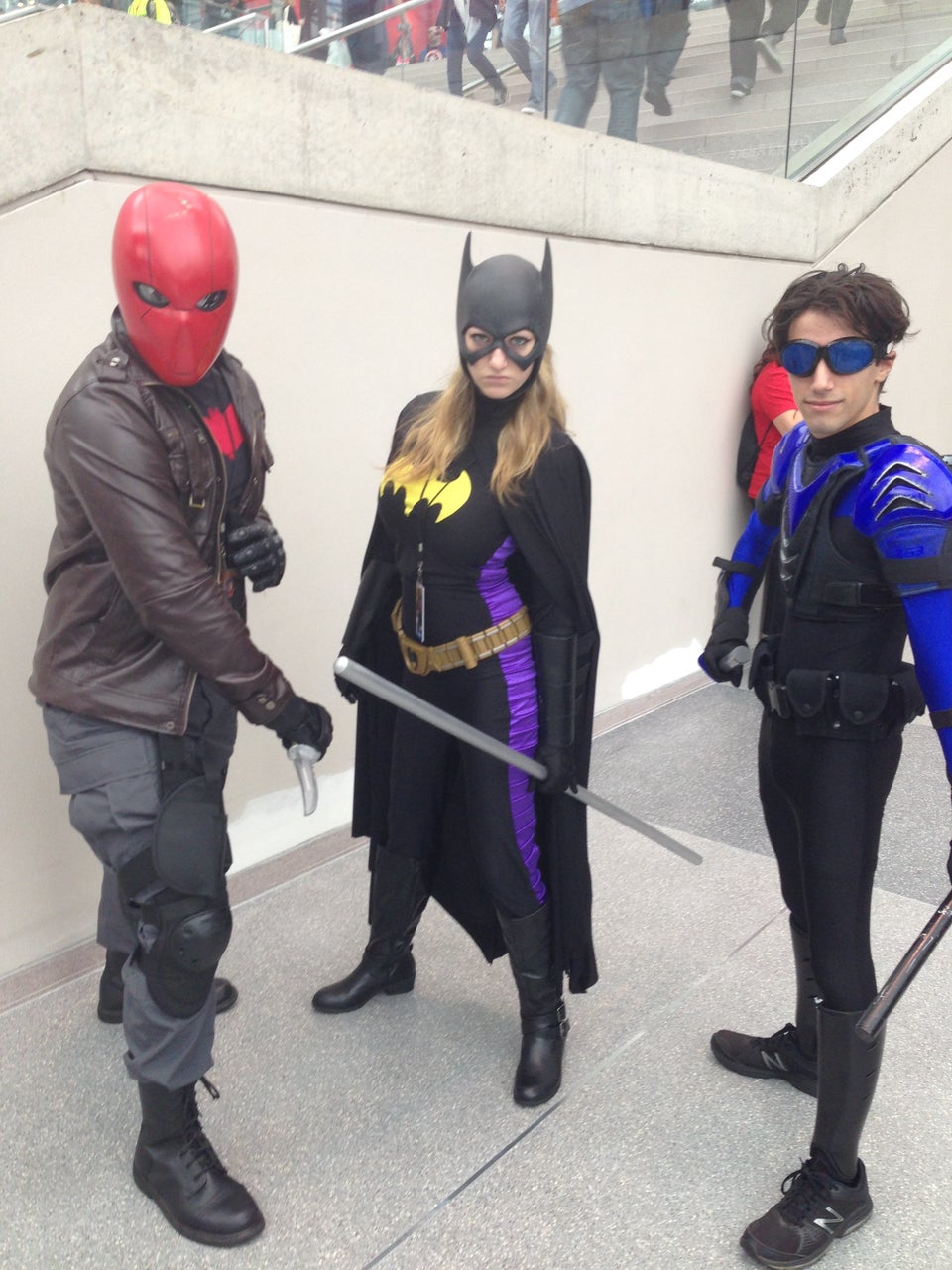 Making new friends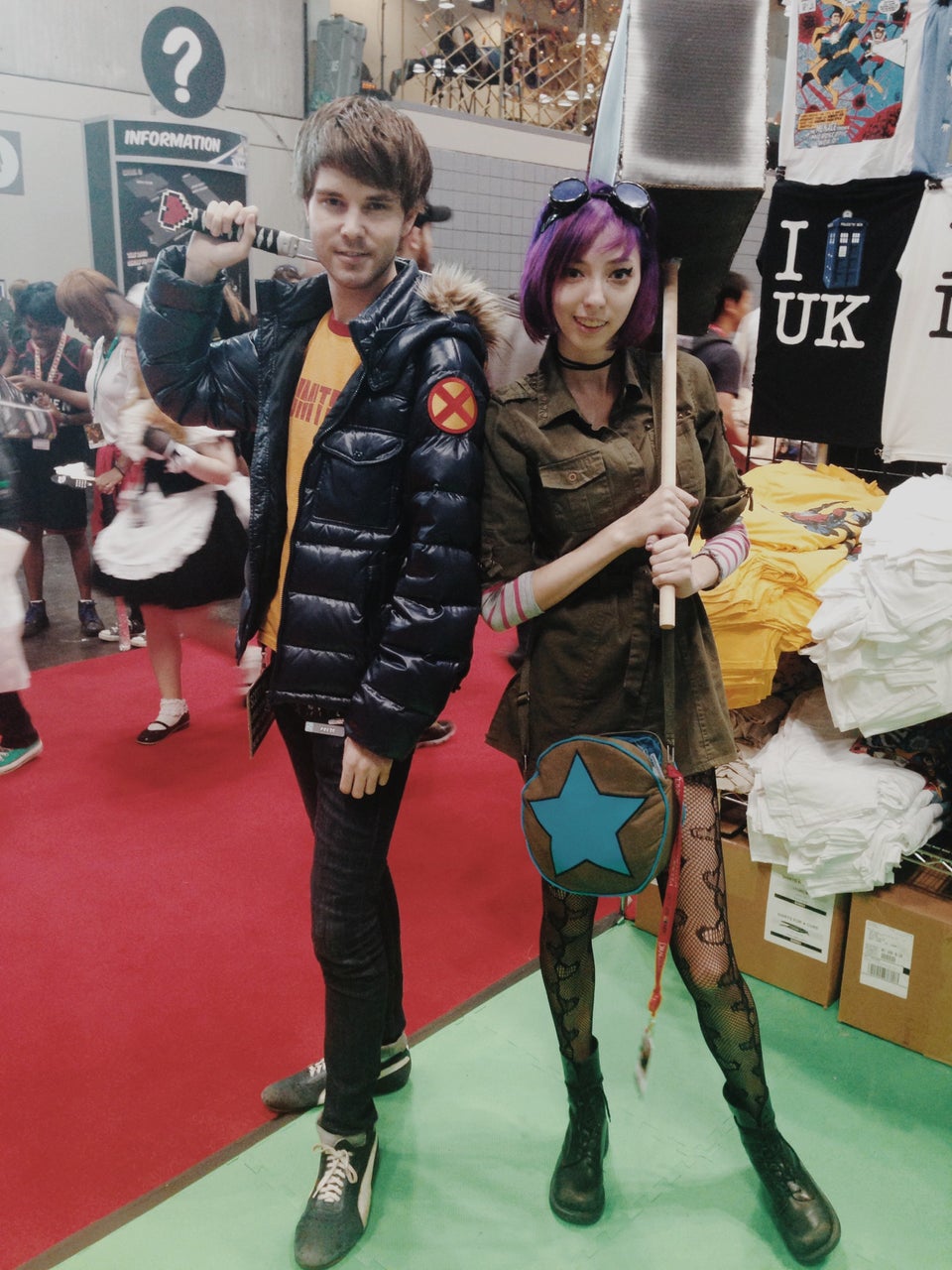 Are a homestuck who doesn't get out much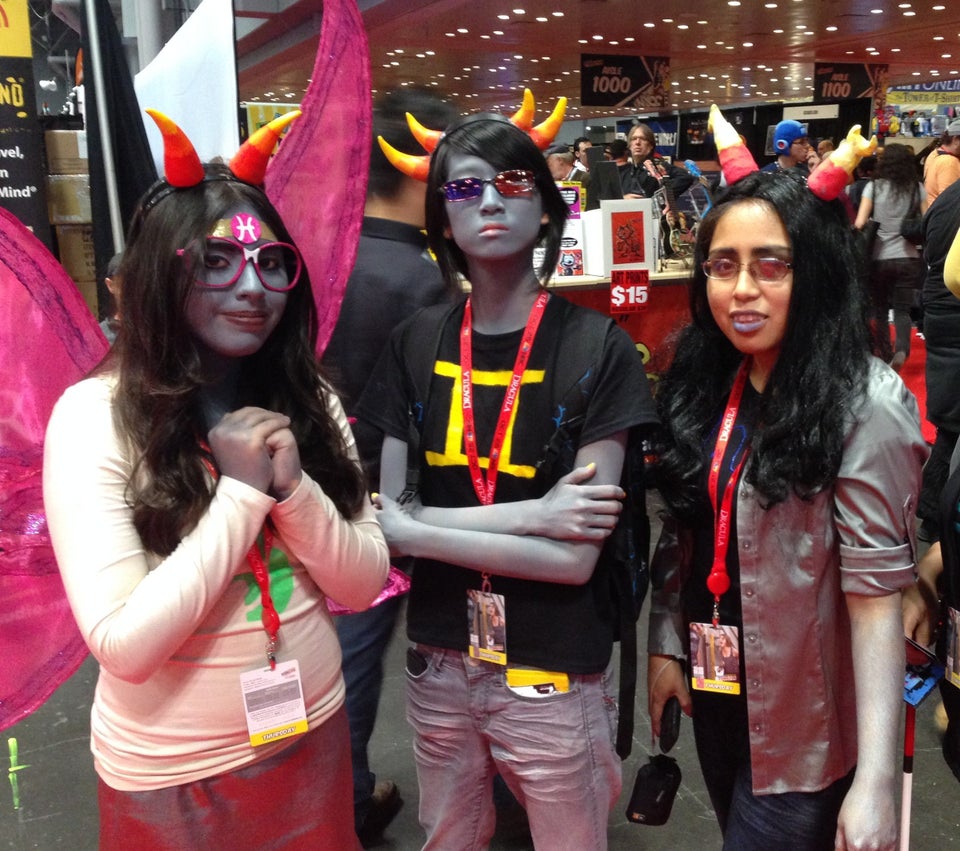 Or clearly goes ALL out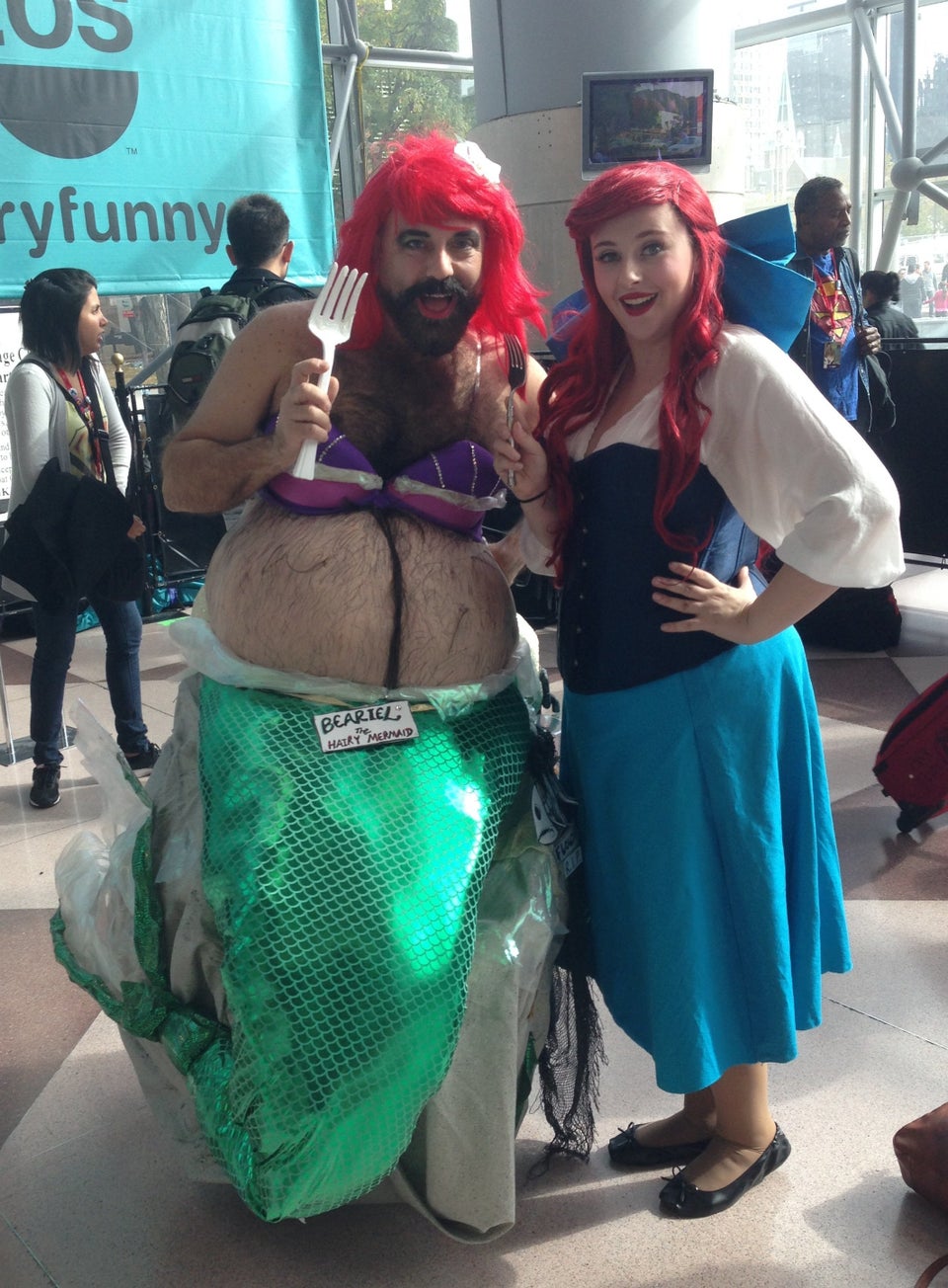 You're guaranteed to find a partner in crime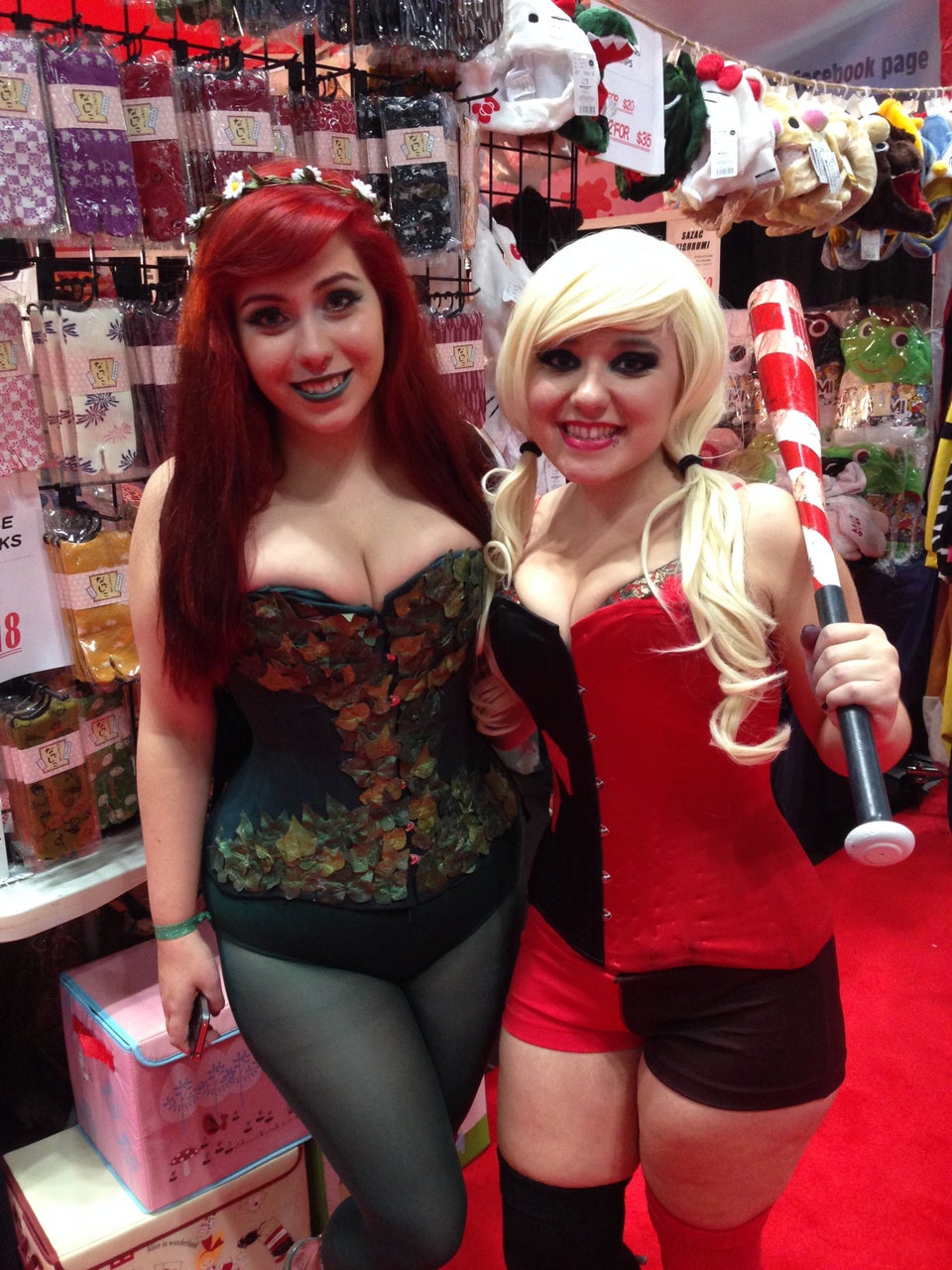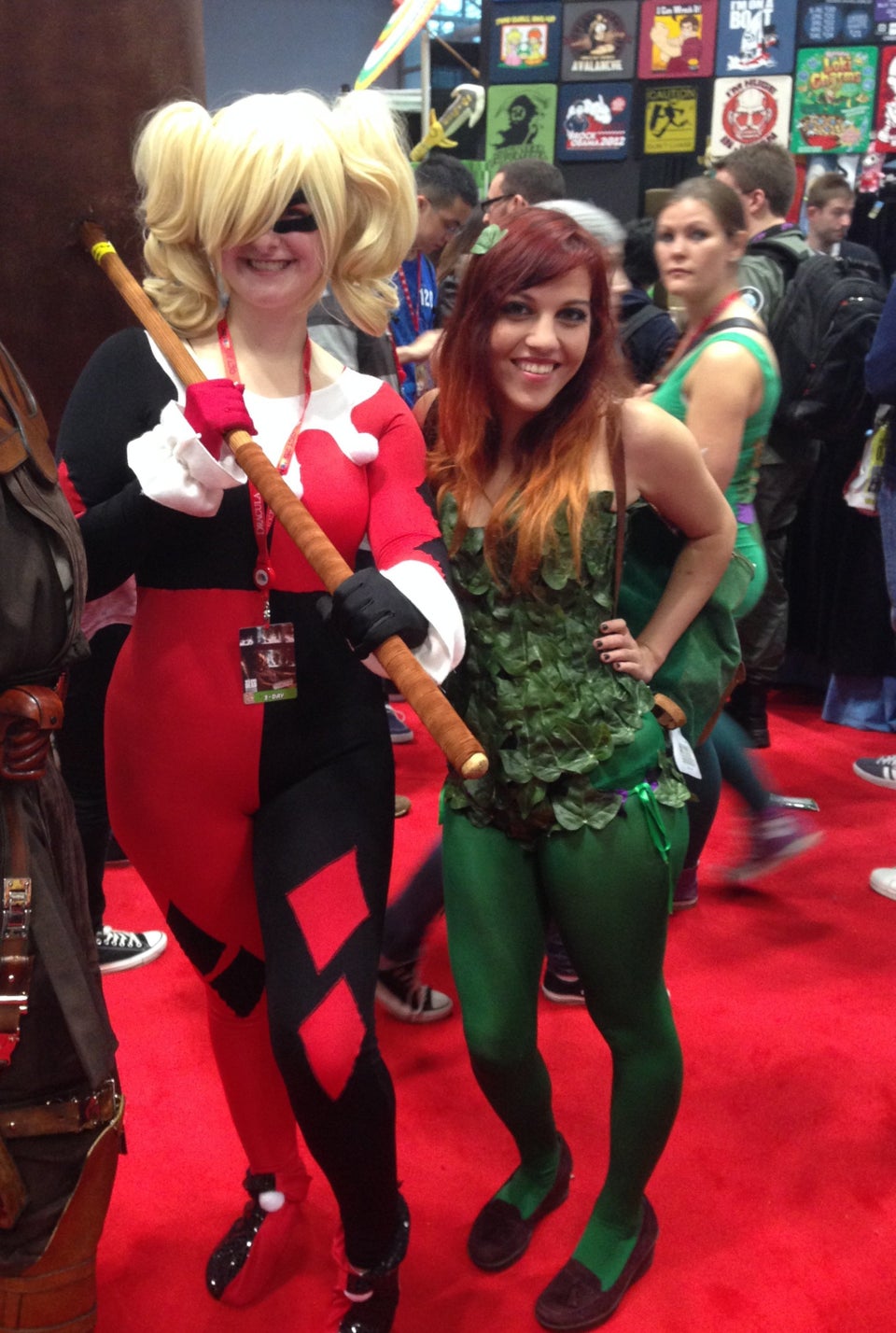 And you'll never feel alien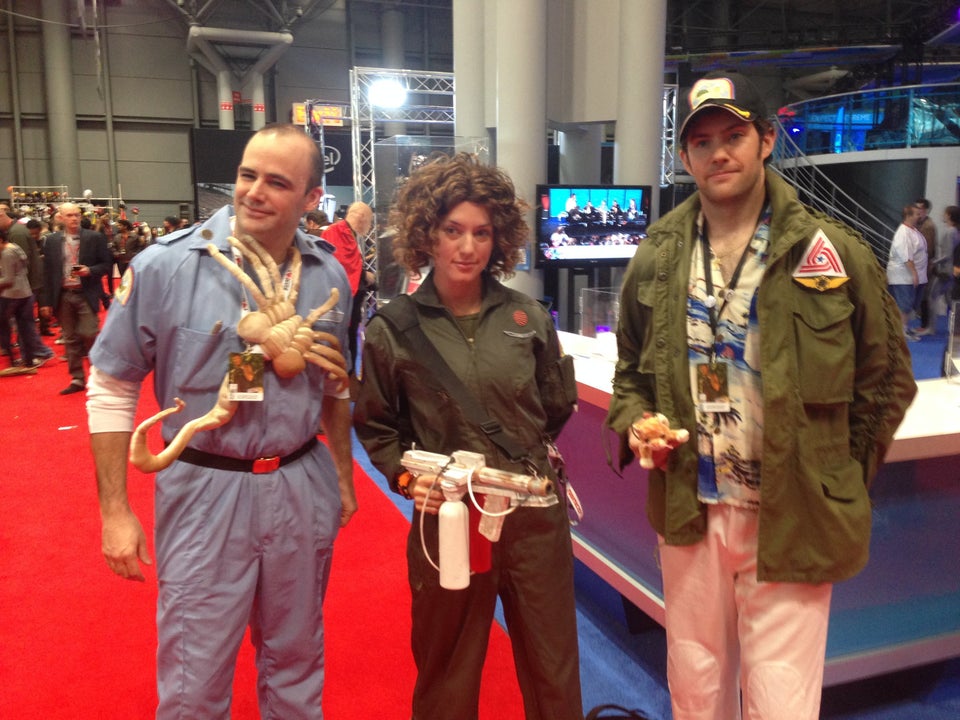 Cosplay is for everyone, because any "person"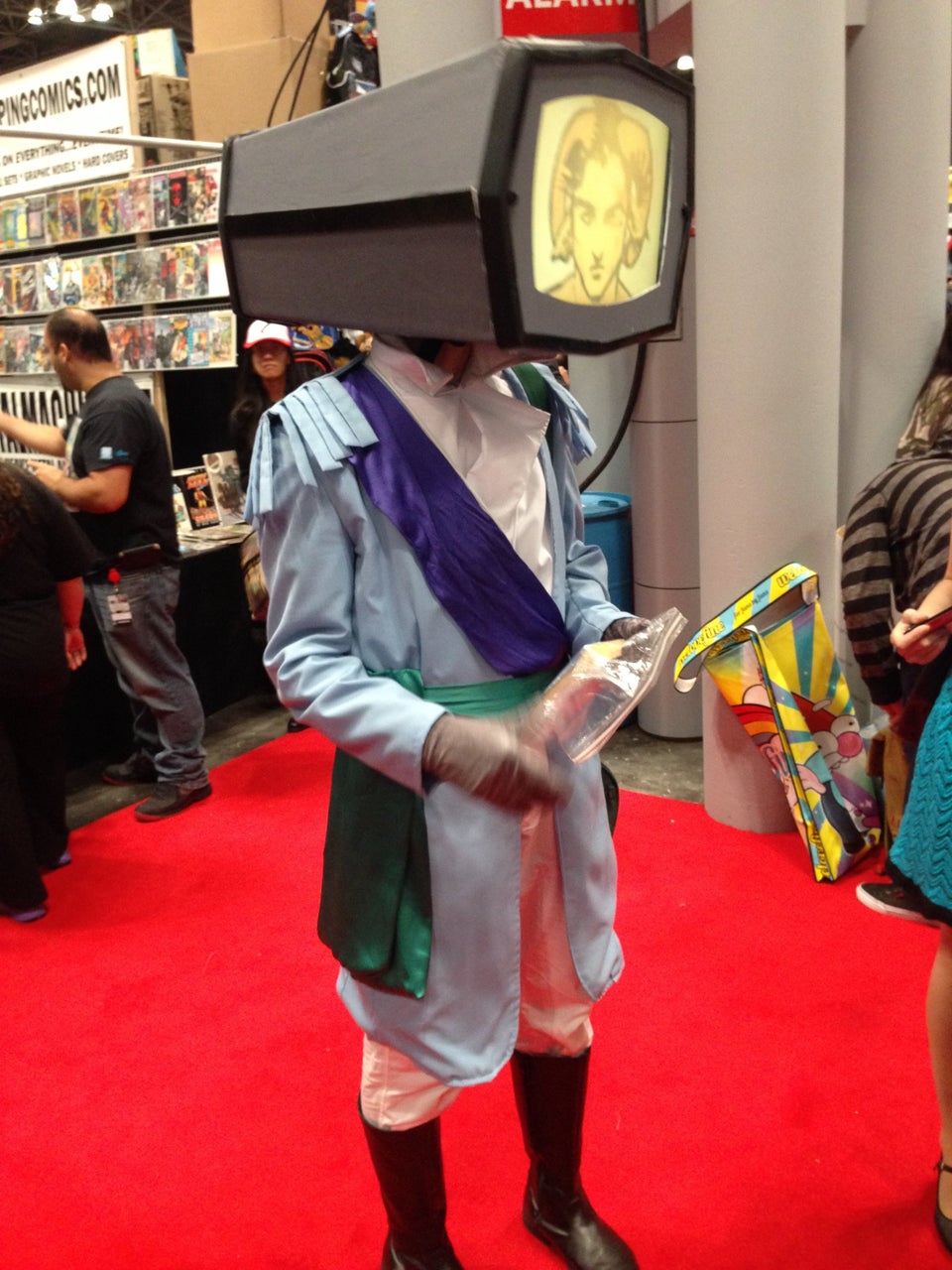 Of any age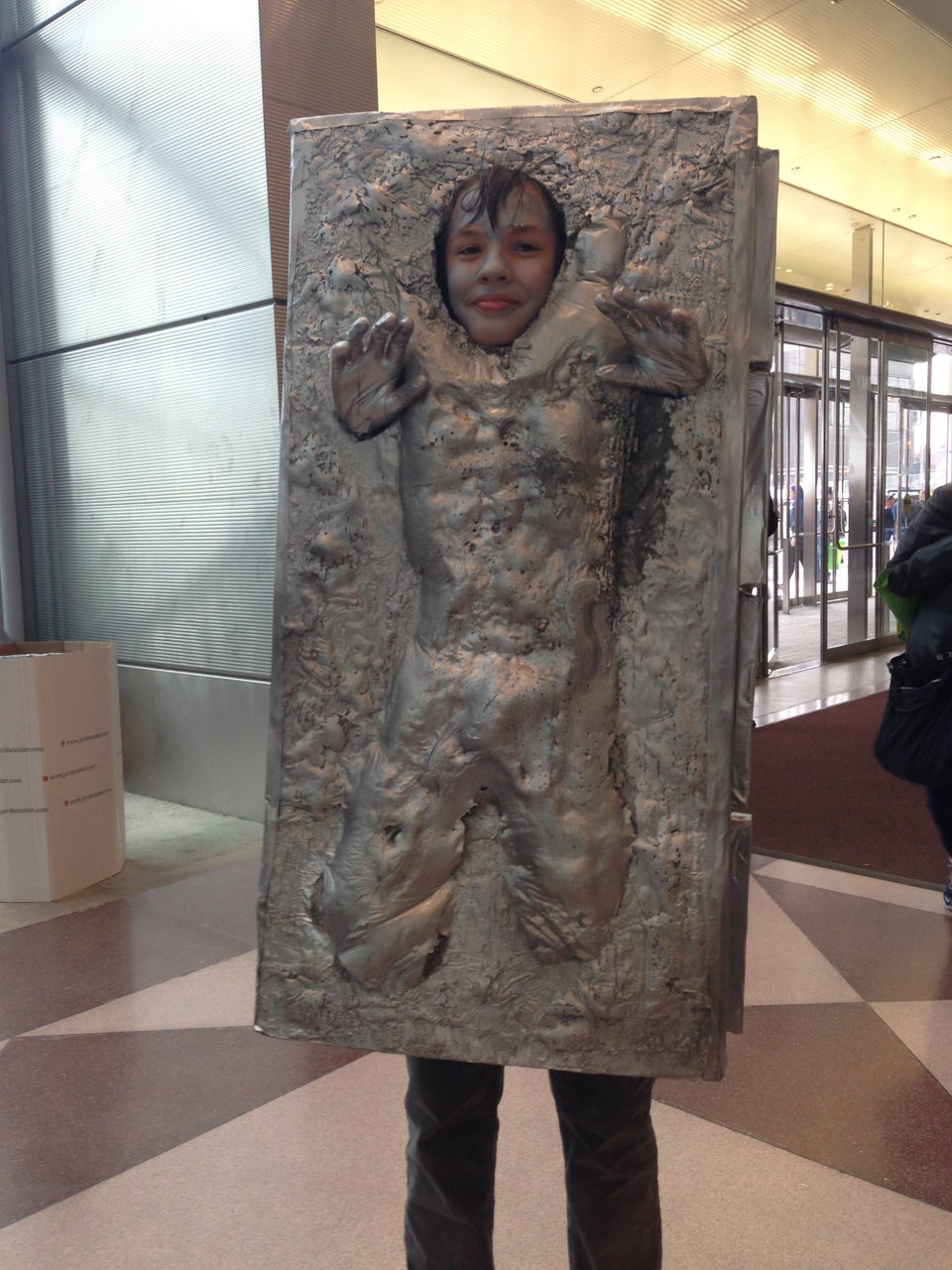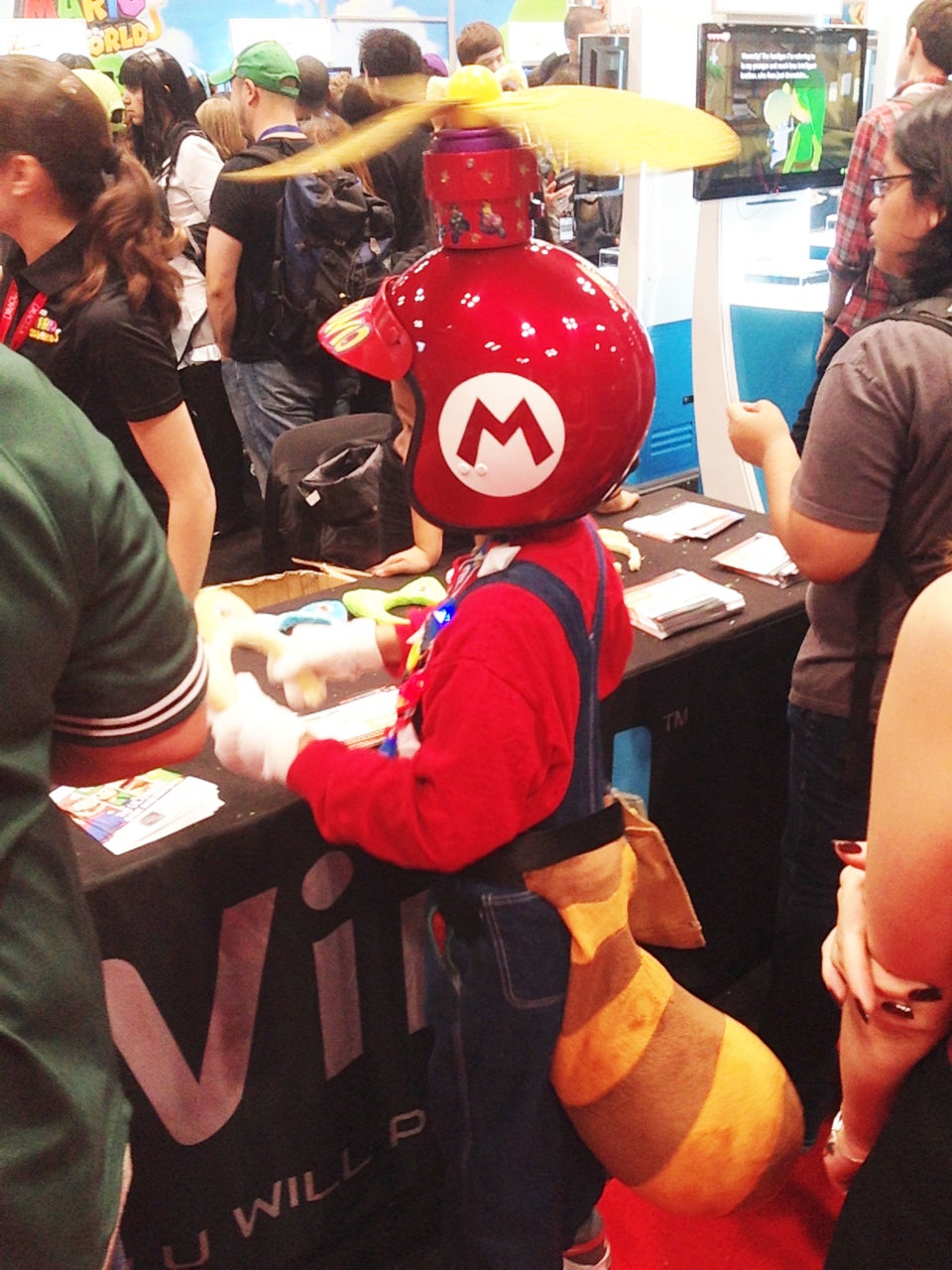 Or Gender(bend)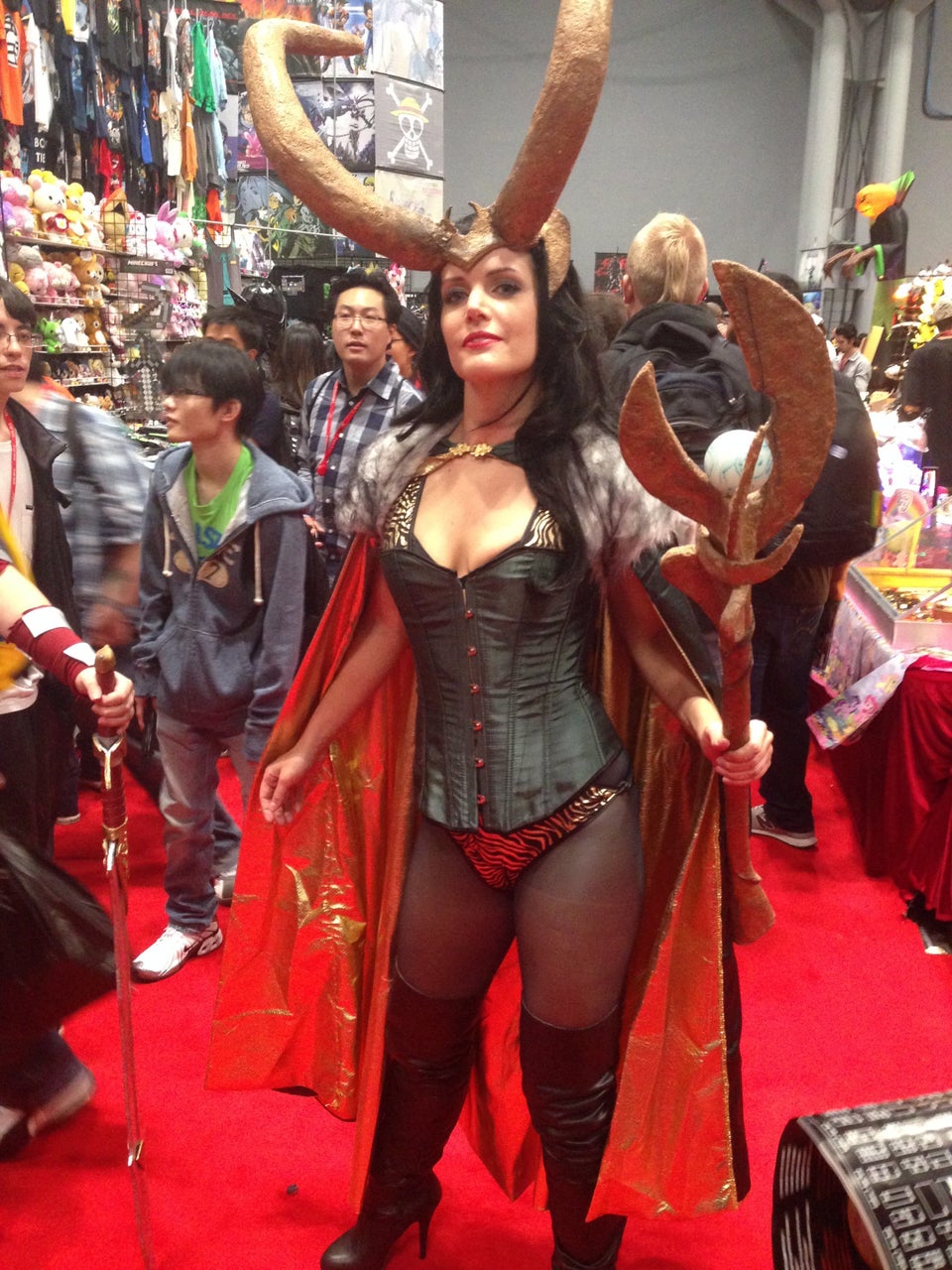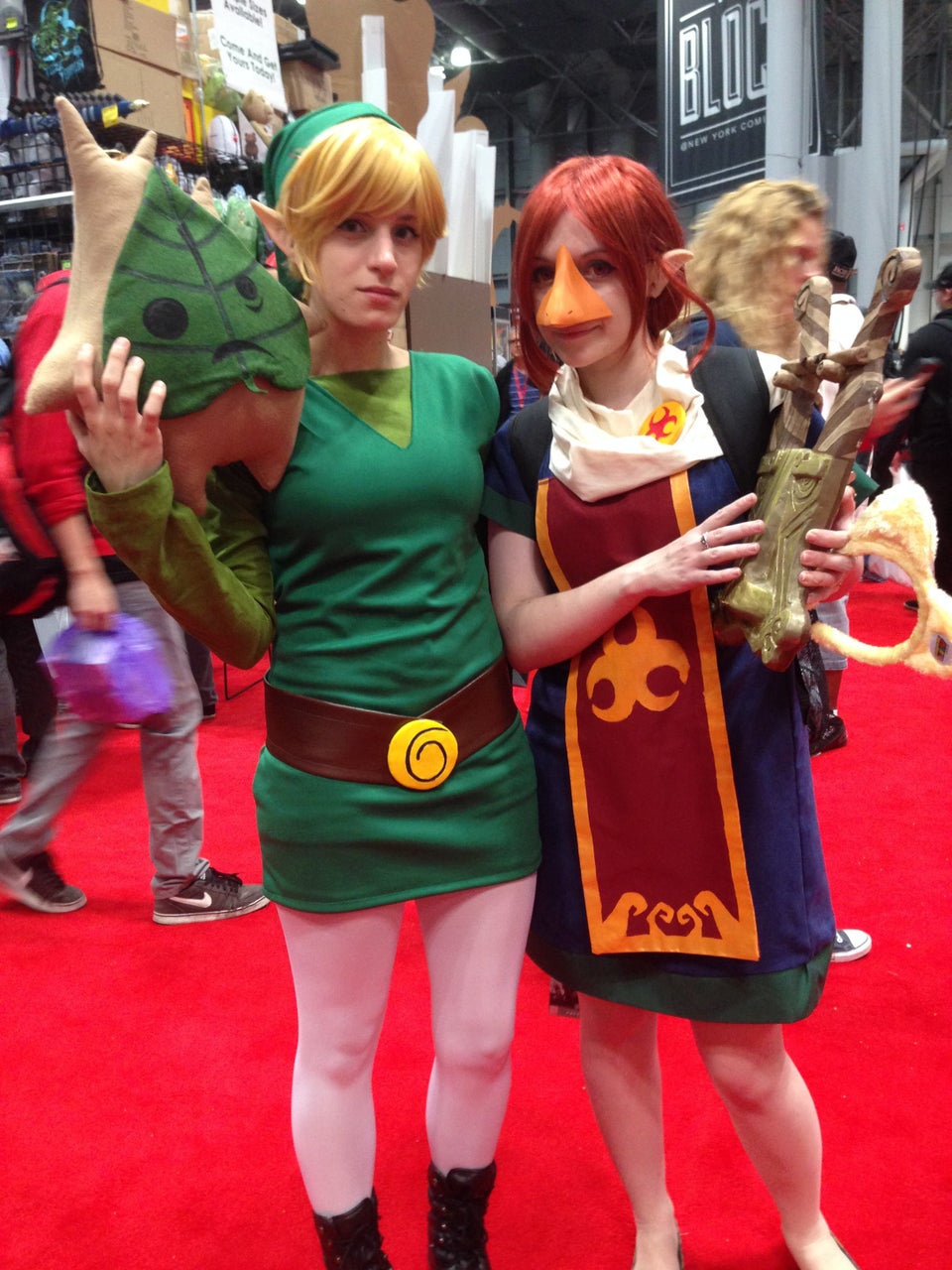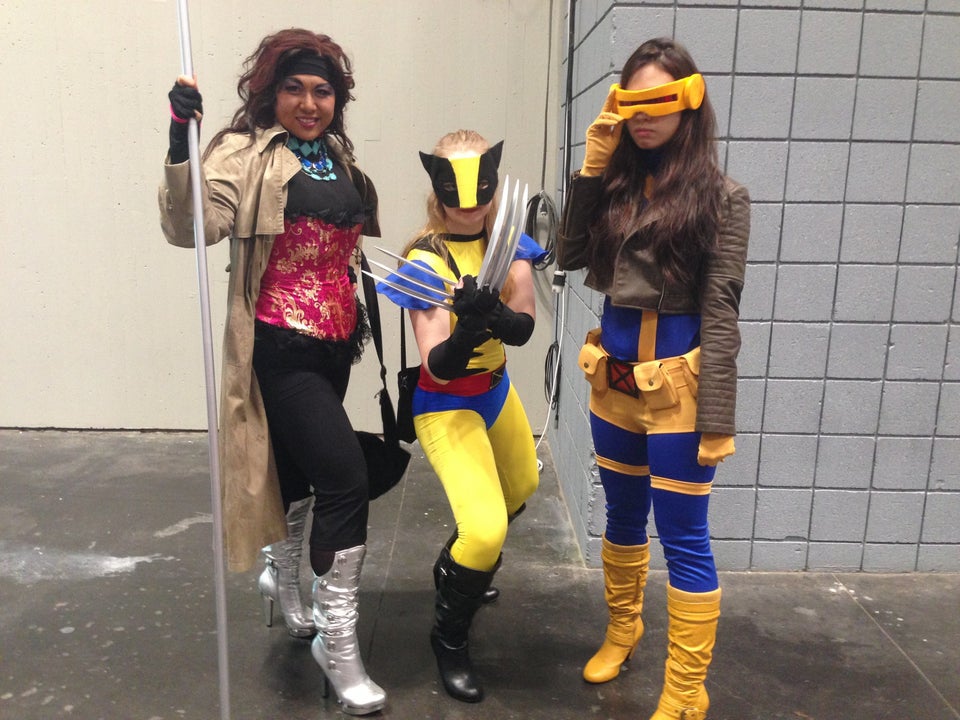 Or size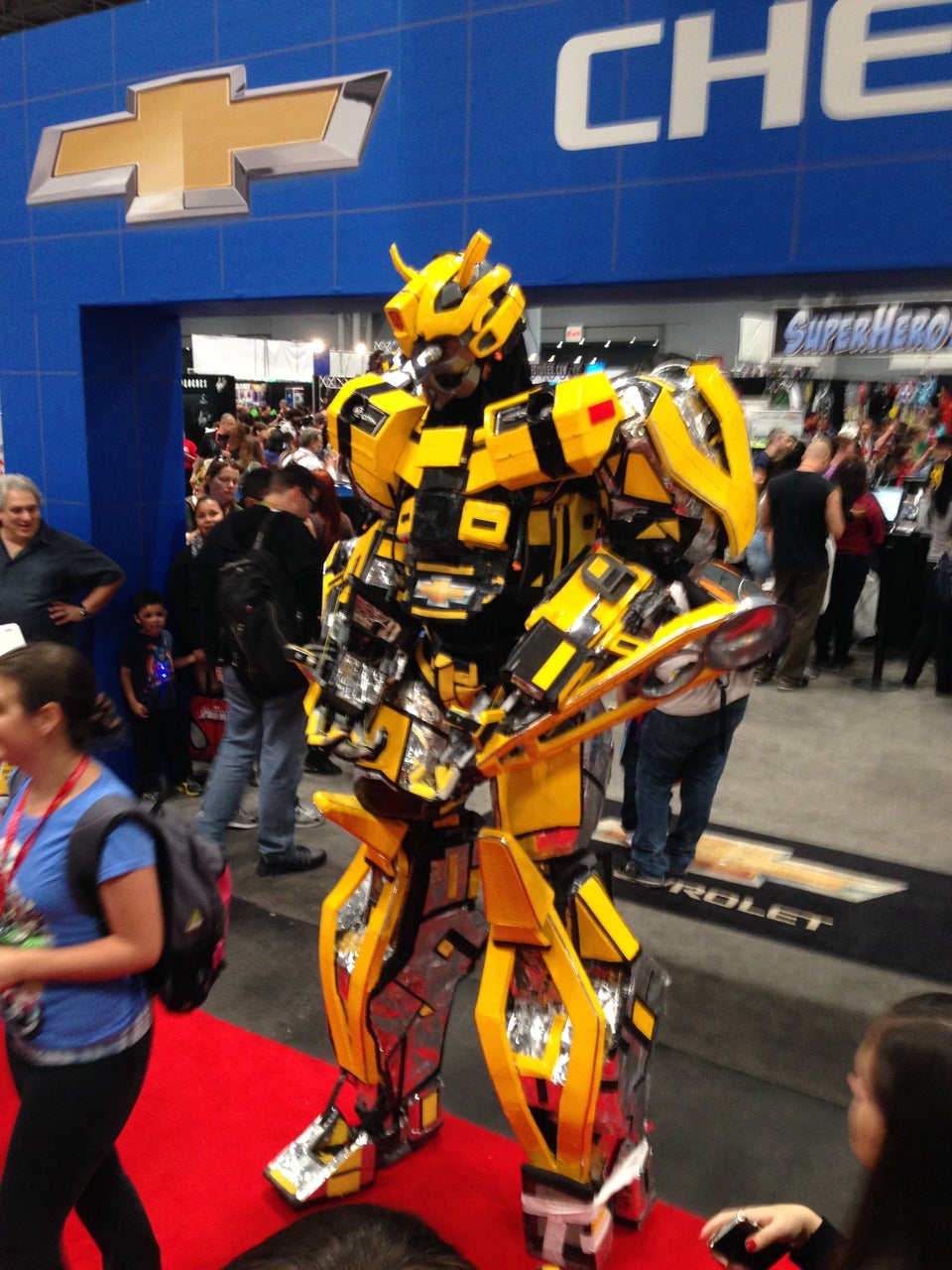 Or color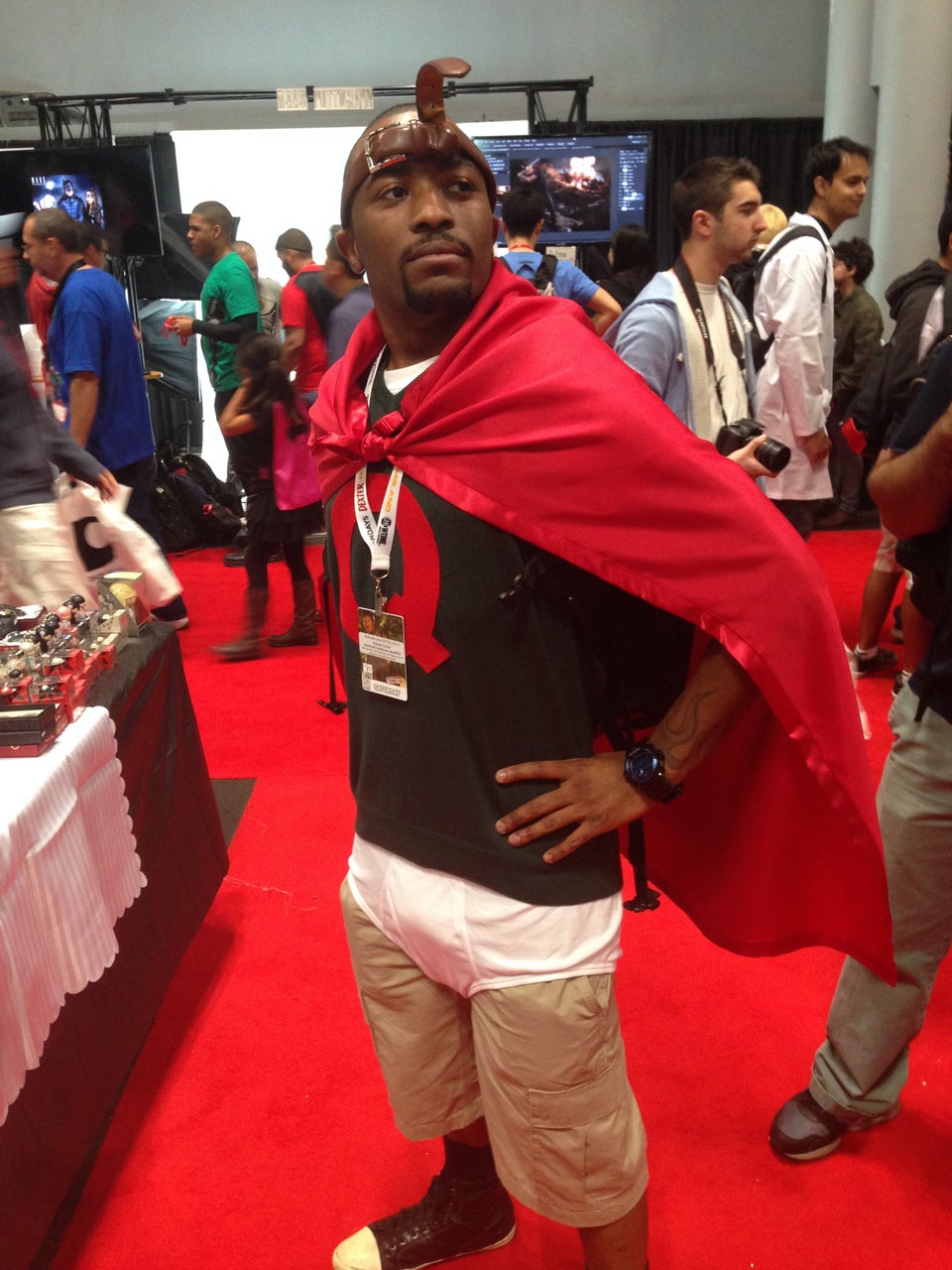 Or royalty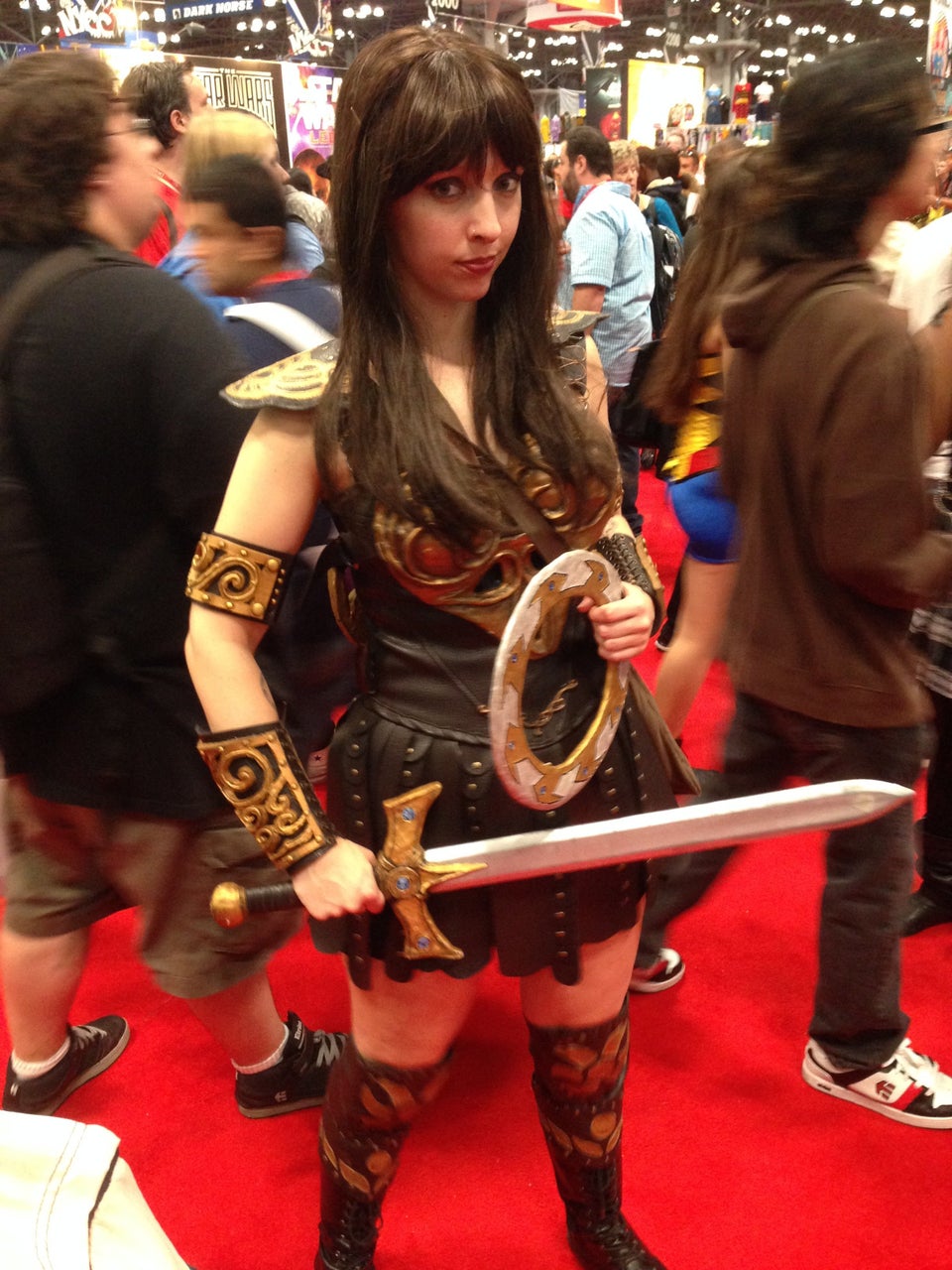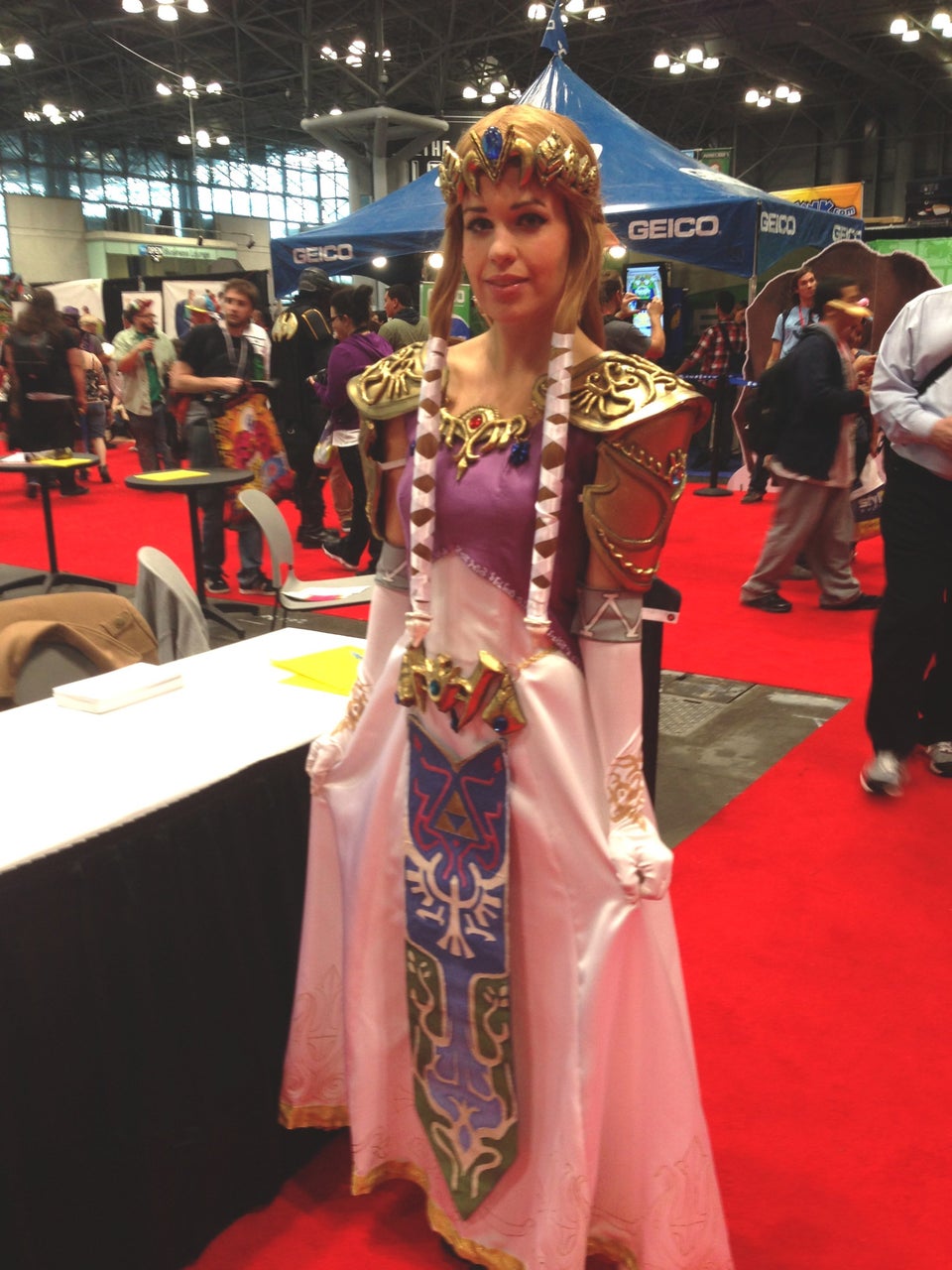 Or preferred comics publisher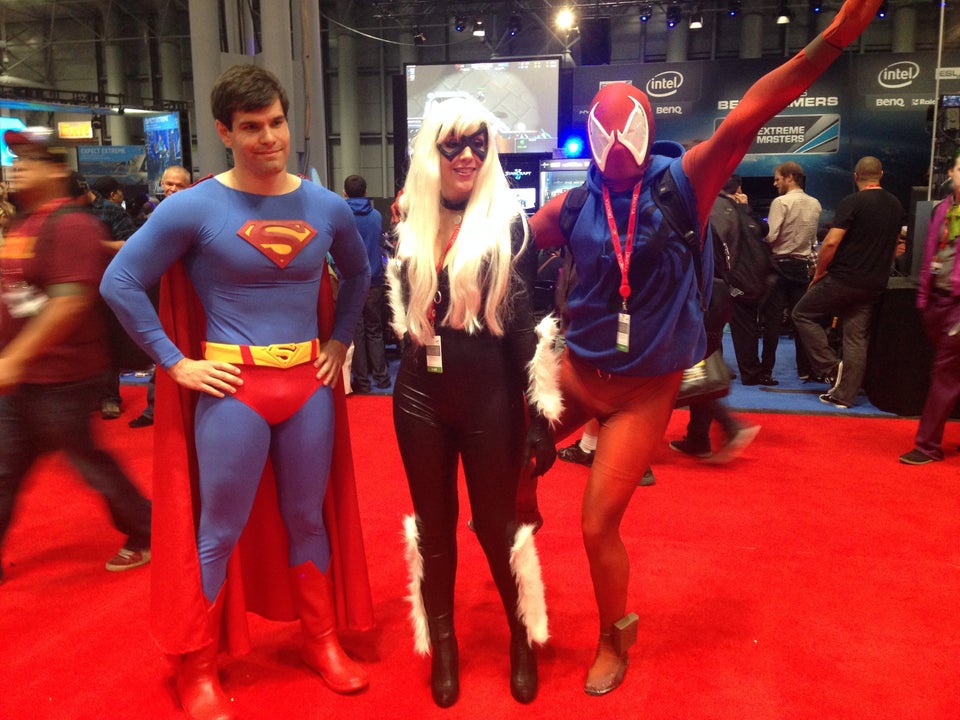 Can escape into another identity, if only for a little bit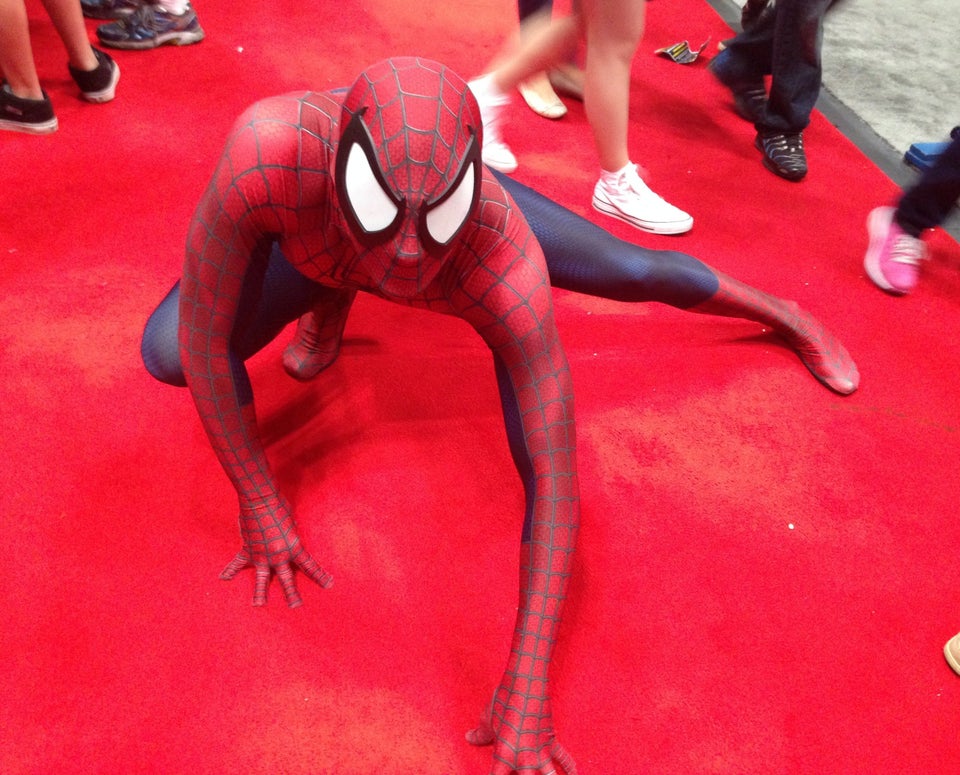 And that's just groovy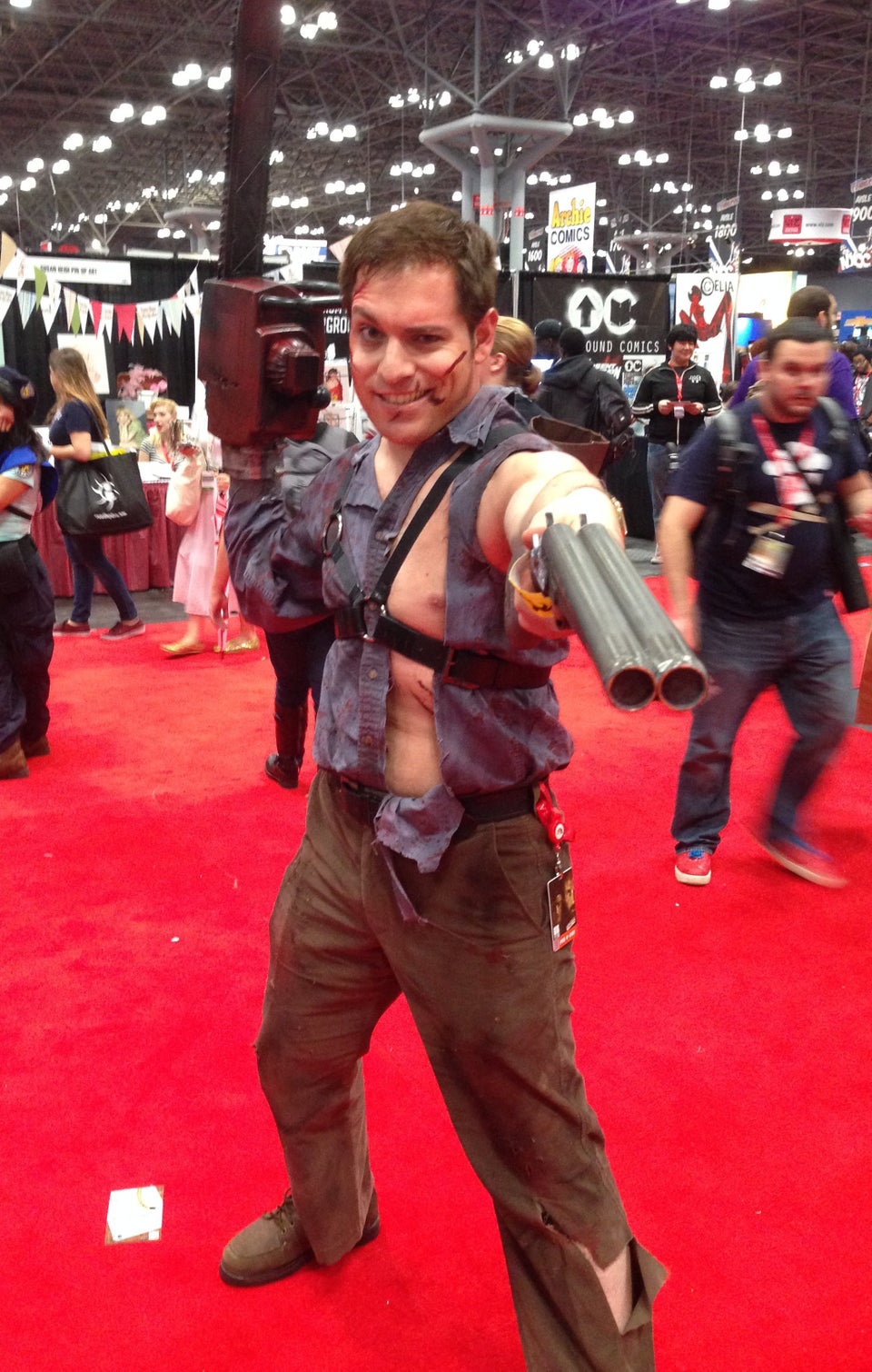 fin.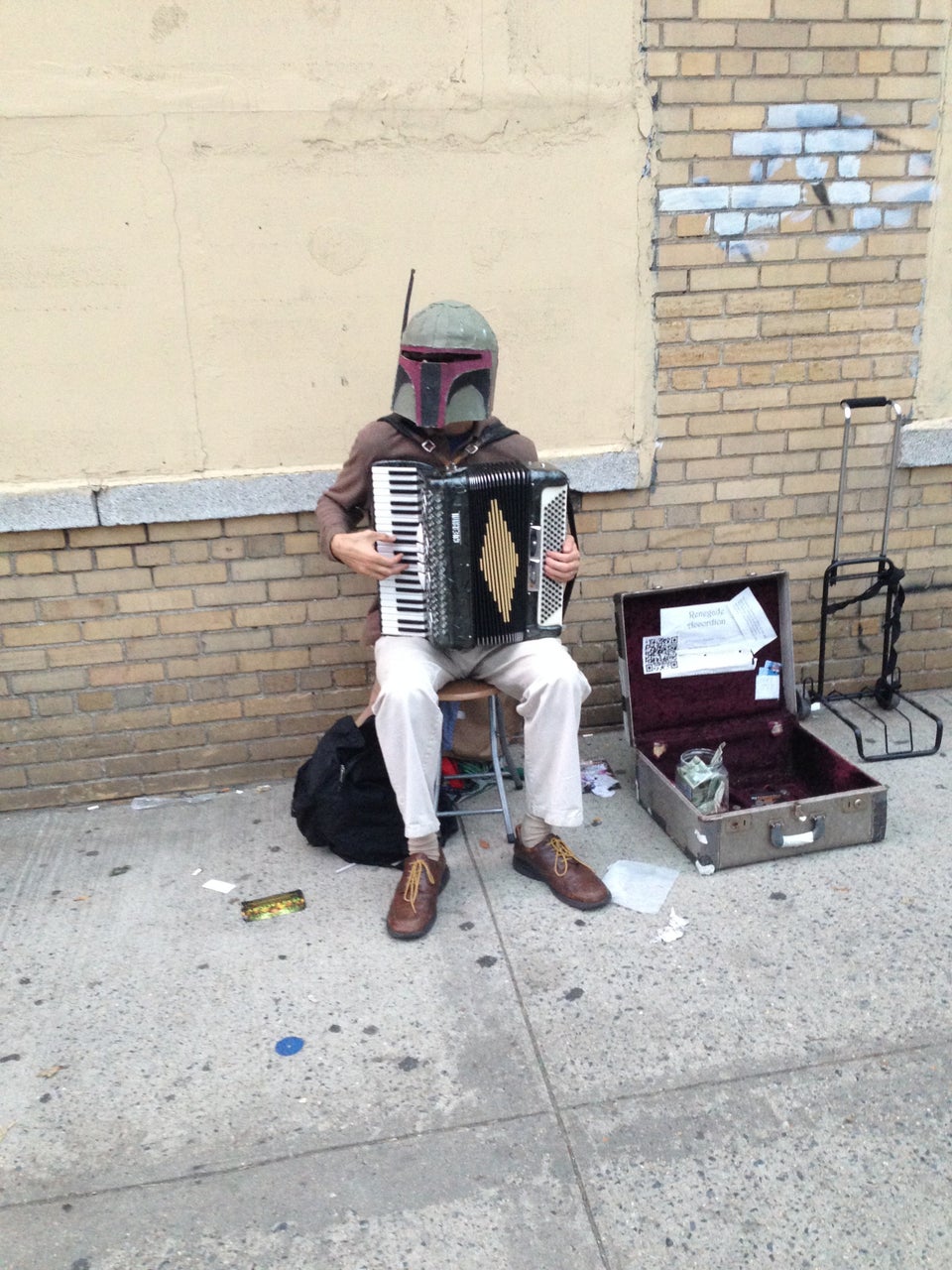 Popular in the Community