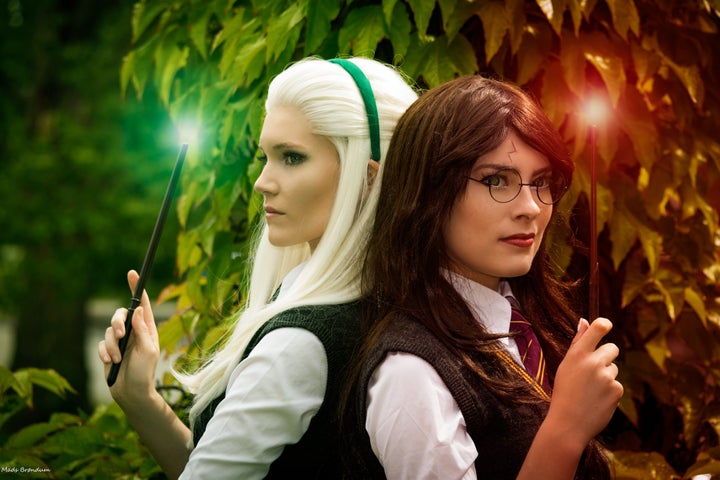 Cosplayers Carina and Sørine may dress up as characters for fun, but on their wedding day, they decided to keep things real.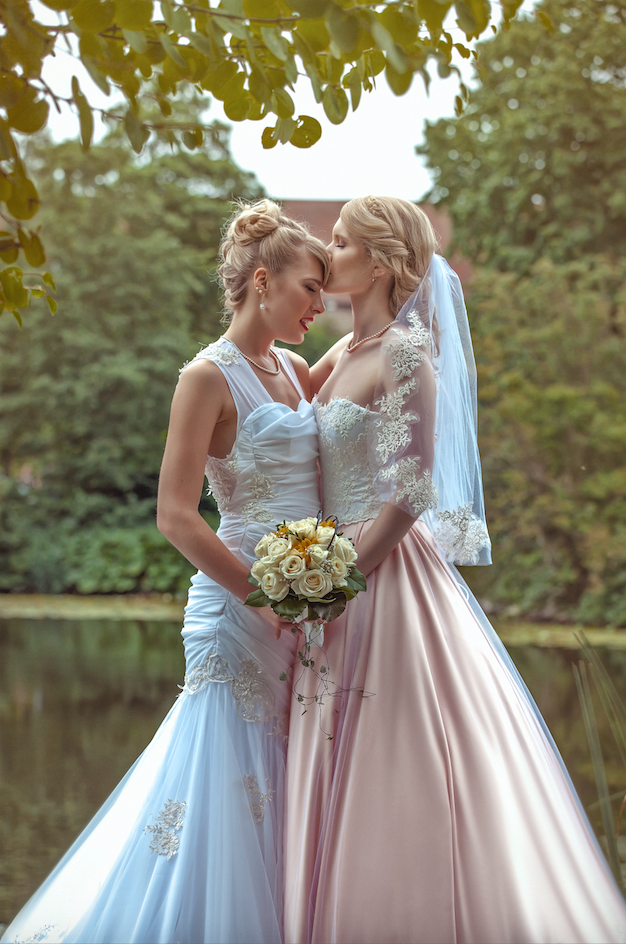 "Although cosplay is a very fun hobby, we only wear cosplays for conventions and photo shoots," Carina told The Huffington Post. "When we said 'yes' to each other, we wanted to do it as ourselves and not a character."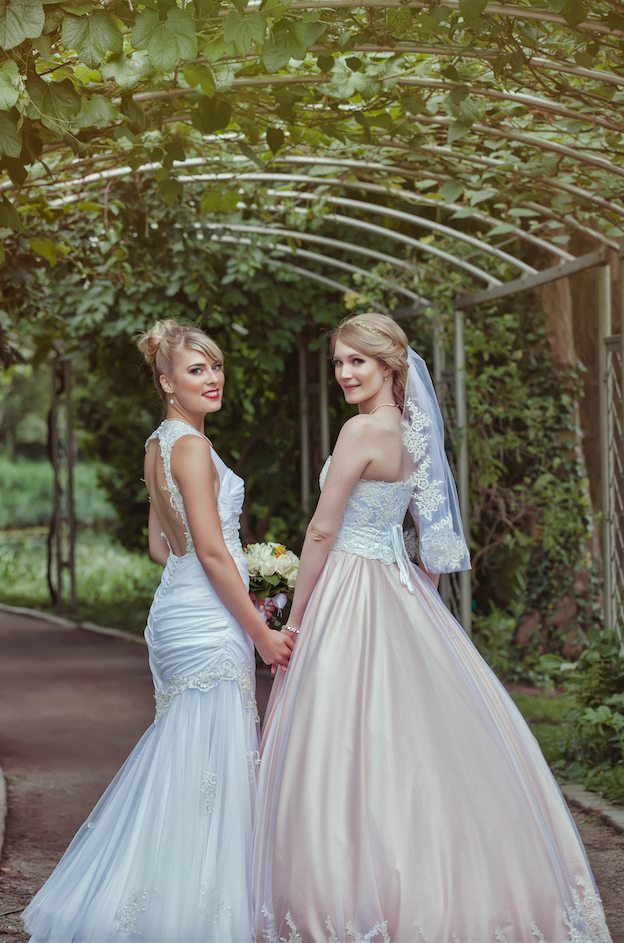 The pair tied the knot on July 2, 2016 in a gorgeous ceremony at Church of Our Lady in Copenhagen, Denmark, where they live with their two cats.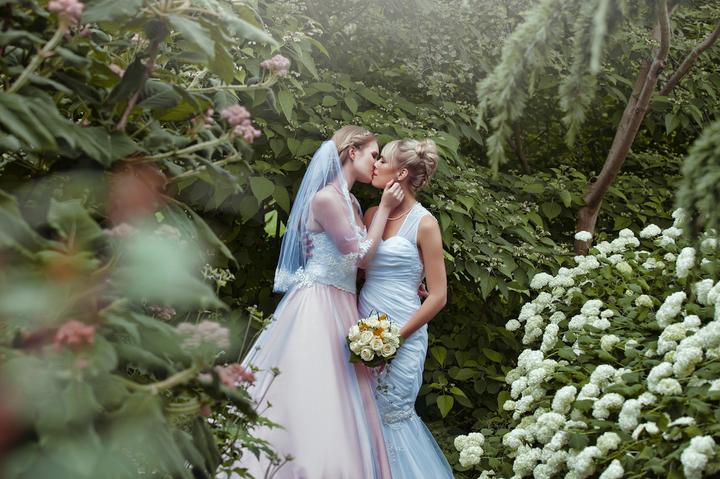 "[Sørine] makes me smile every day and I feel like I can accomplish anything with her by my side," Carina wrote on Facebook. "I'm truly blessed to have an amazing wife like her."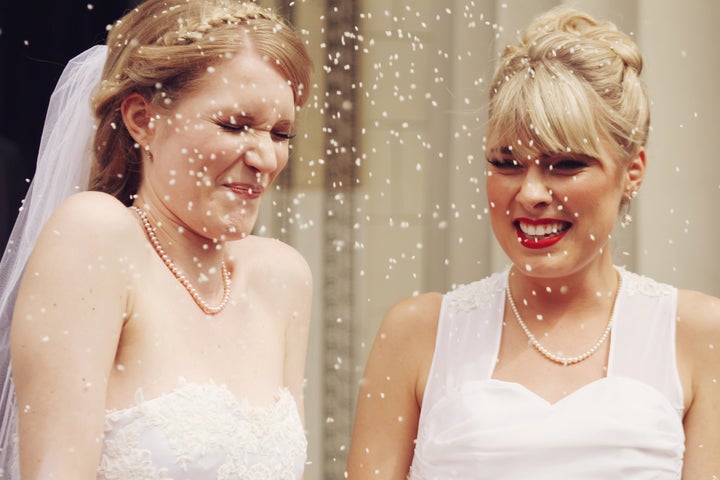 Both ladies have been cosplaying for years; Sørine began in 2005 and Carina in 2010.
"We both attended the Japanese pop culture conventions we have in Denmark and got into cosplay from there," Carina told HuffPost.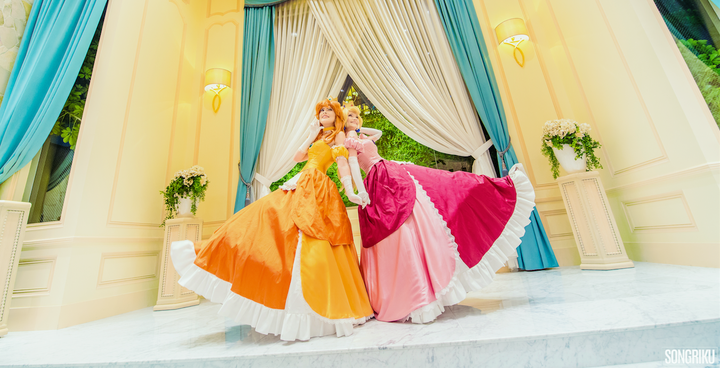 The couple loves to dress up as their favorite characters from comics, manga, anime and other games.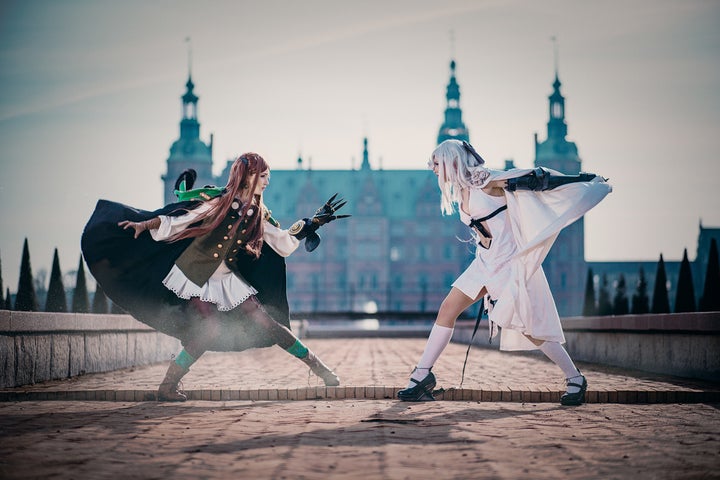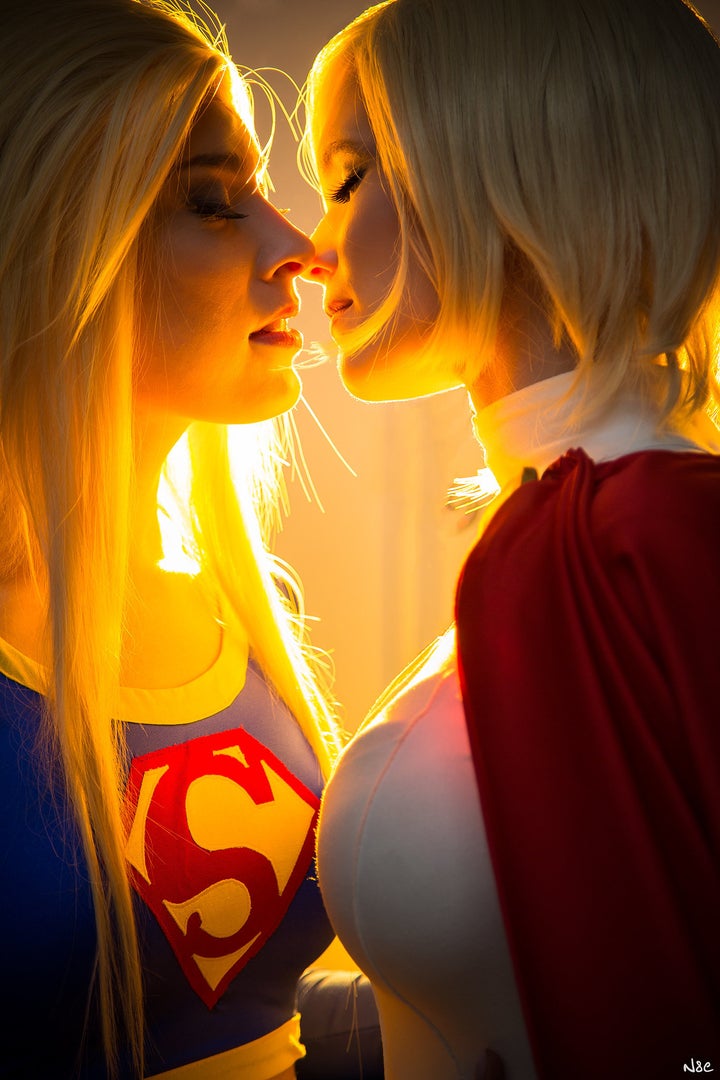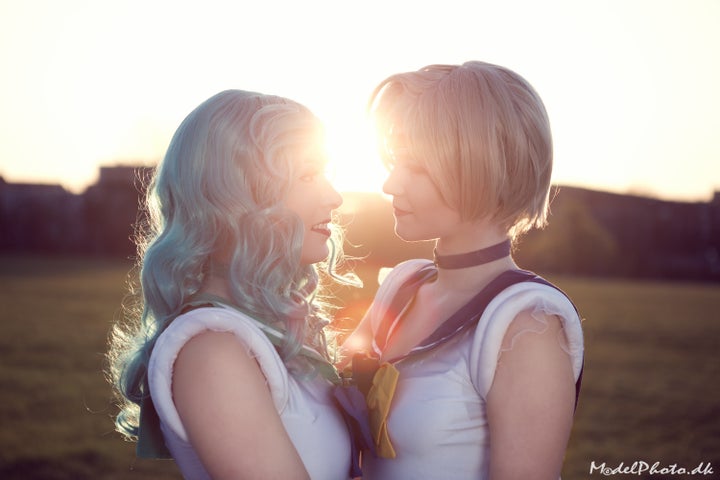 The lovebirds attended the same high school, but weren't close at the time. Later, after Sørine had moved to a different school, they happened to run into each other at a comic book store. They struck up a conversation and exchanged phone numbers.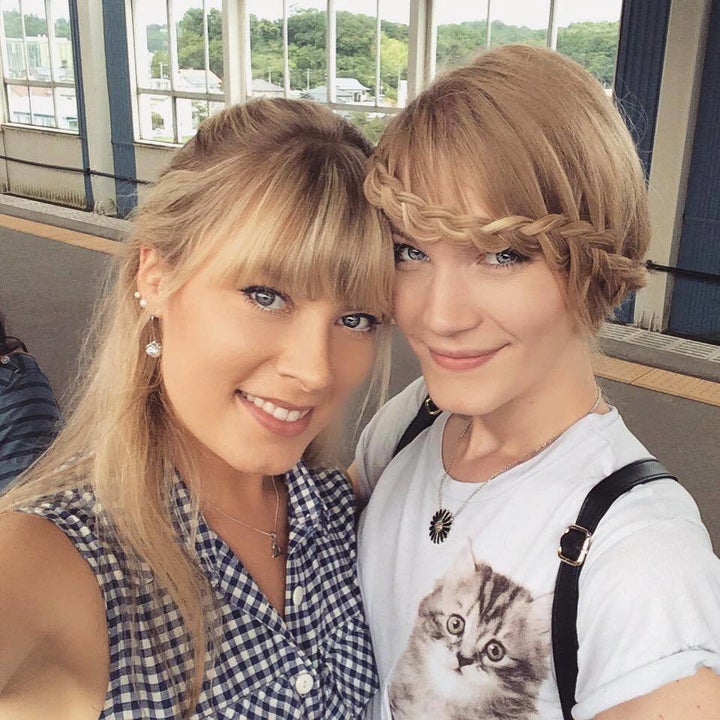 After six years of friendship, the couple took their relationship to the next level. The rest, as they say, is history. Below, more photos from the couple's big day celebration: