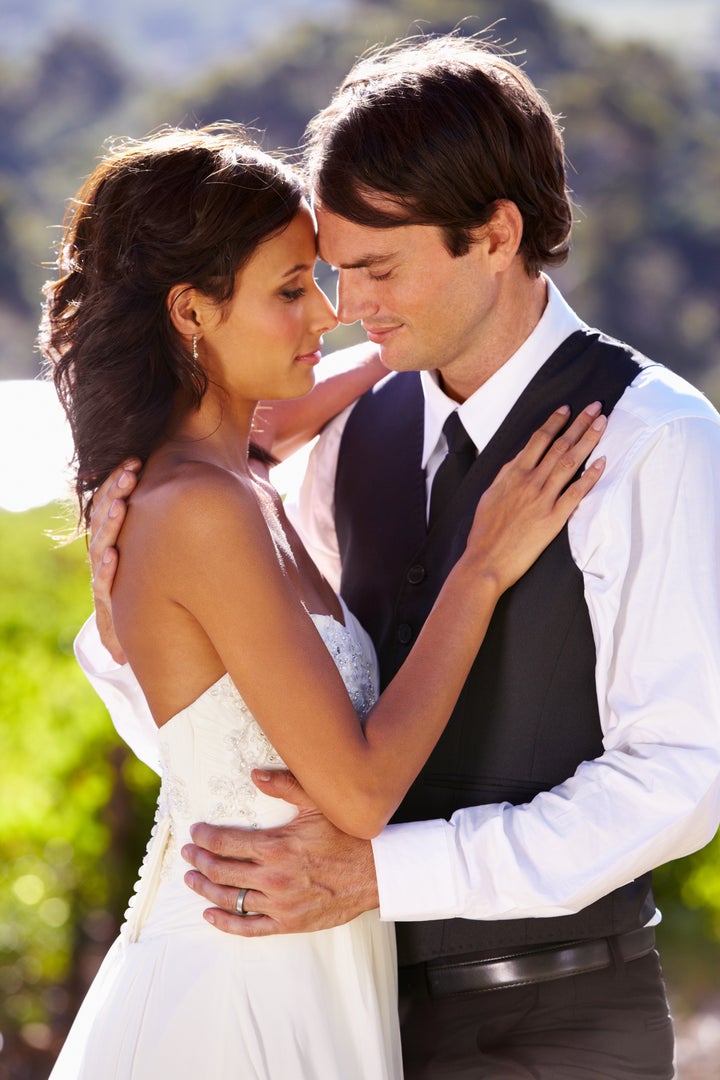 The average price of a wedding reached a new high in 2012.
TheKnot.com and WeddingChannel.com's annual Real Weddings Study revealed that the average amount spent on a wedding in 2012 was $28,427, with couples dropping more cash than they have in the past four years on all aspects of the event.
The survey also revealed regional wedding differences, the latest bridal trends and, for the first time, same-sex wedding trends. Click through the slideshow below for some of the most interesting findings.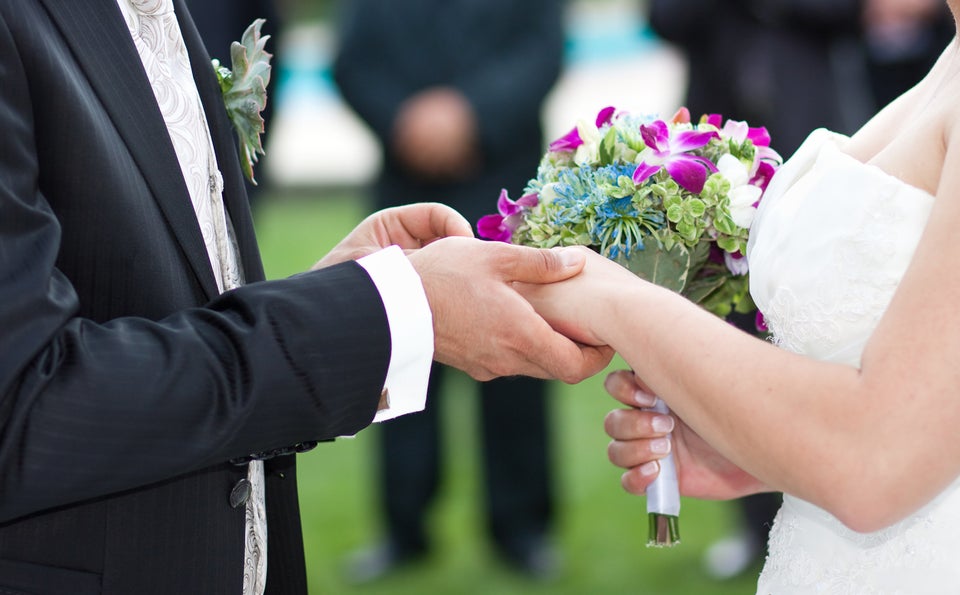 2012 Real Weddings Survey
Related