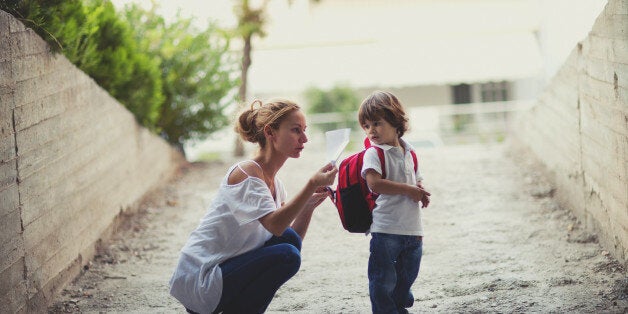 You could spend two weeks straight drinking margaritas with three of your closest friends at Club Med... or, you could put your baby in day care.
A 150-page report from The Center for American Progress released this week highlights the factors that make it increasingly difficult for America's middle class to flourish. One staggering statistic noted is especially troubling for parents: the high annual cost of child care exceeds every state's median rent costs.
Sixty-five percent of children under the age of six have at least one parent in the workforce, meaning about 11 million children are with a caregiver other than their parent on a given day, says the report. Still, the cost of child care and preschool often acts as a financial strain on middle-class and low-income families, and on average, families with young children spend about nine percent of their monthly income on day care.
The cost of child care varies vastly by state. In Mississippi, the annual cost of child care for infants rings in at $5,000, while in Massachusetts it is $16,000 -- even though, as the report notes, the care being provided to children is often mediocre at best. The cost of preschool, which serves slightly older children, also ranges from $6,500 to $11,000 by region (although some states like Oklahoma and Georgia largely subsidize programs).
"The high cost of child care means that families have less money to allocate to housing, retirement, and savings -- all of which they need to be firmly in the middle class," notes the report from The Center for American Progress.
The report recommends that the federal government expands a grant that helps states provide subsidies for early childhood education -- which could help put some of the thousands typically spent on child care back in the pockets of parents with young children.
To put the astounding average cost into perspective, here are nine other ways you could spend $9,712.
Over 52,400 Diapers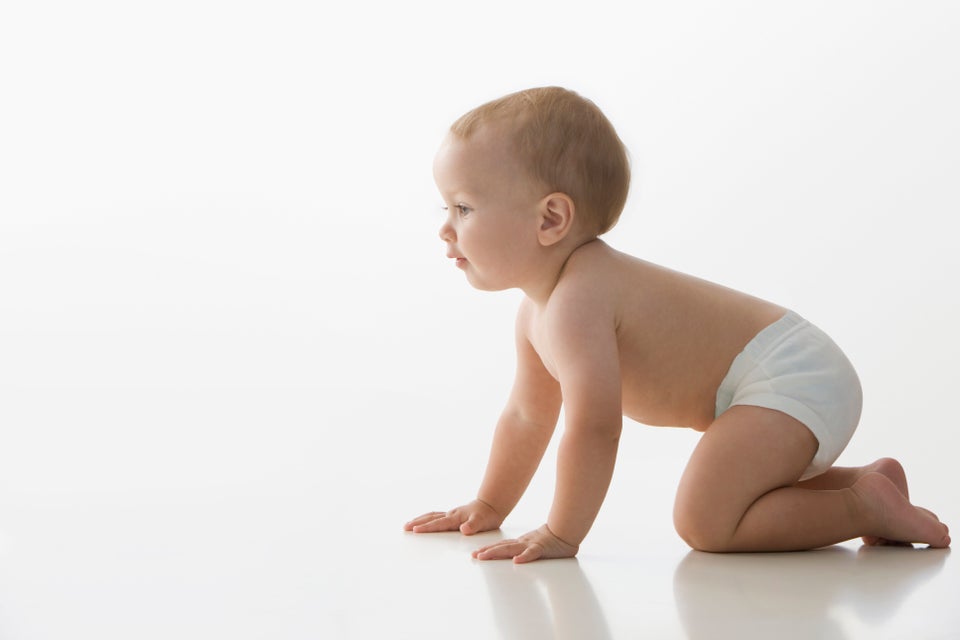 KidStock via Getty Images
1,220 Movie Tickets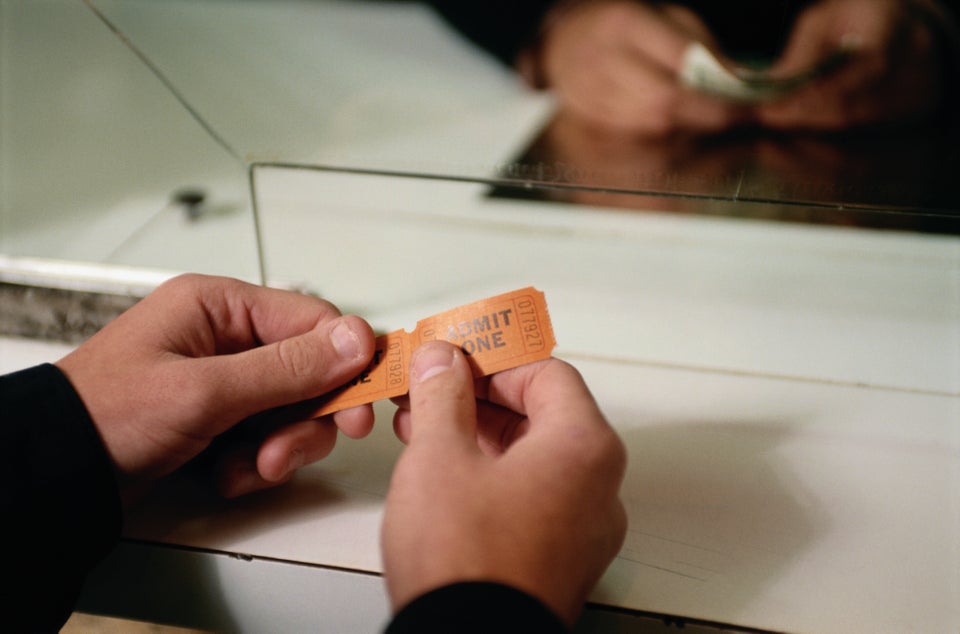 Doug Menuez via Getty Images
A 14-Night Vacation For 4 Adults At Club Med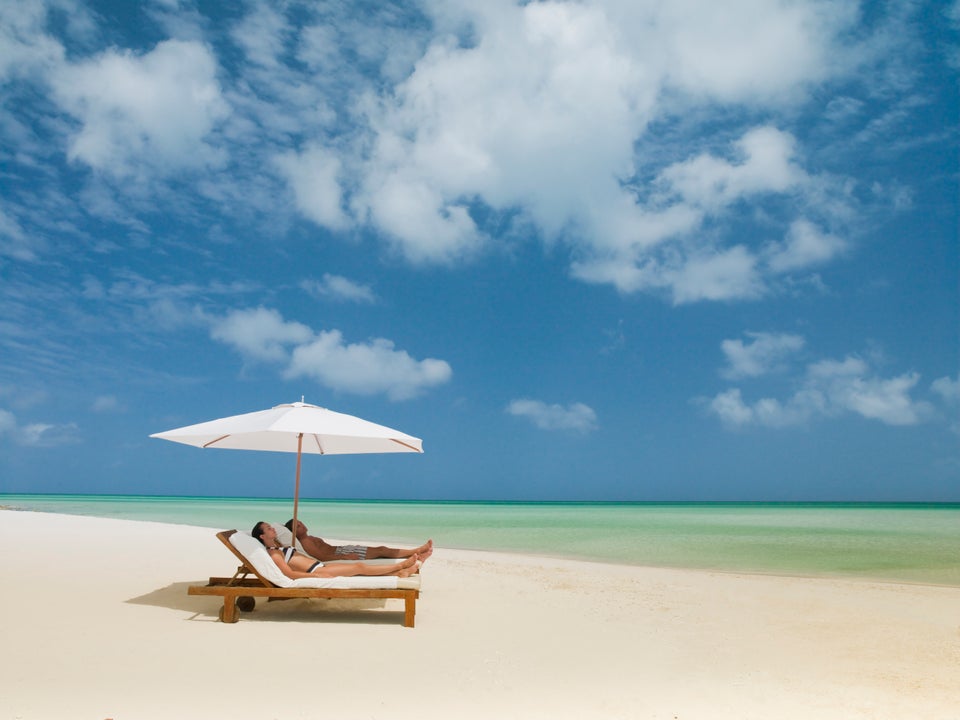 Chris Ryan via Getty Images
98 One-Day Passes To Magic Kingdom In Disney World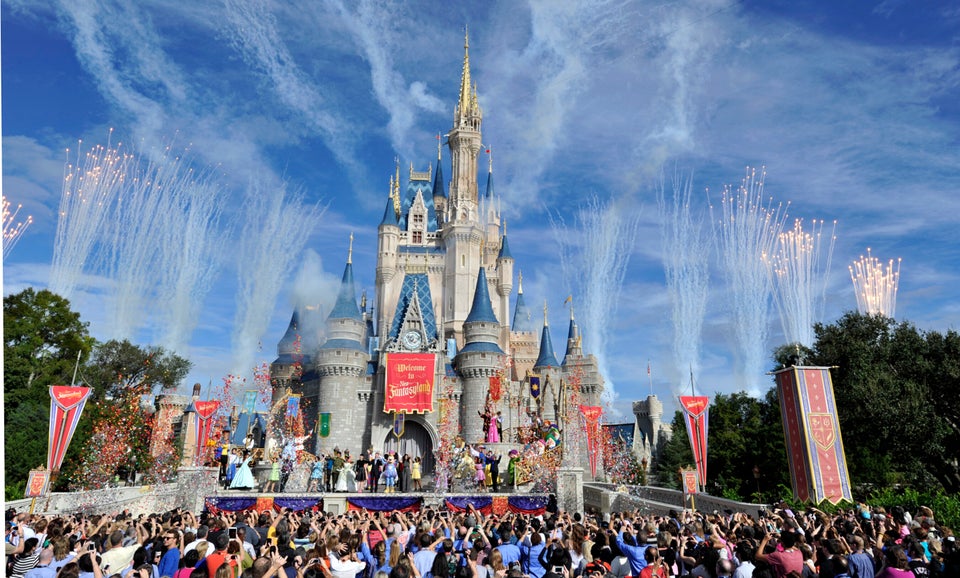 About 2,398 Small Pumpkin Spice Latte's From Starbucks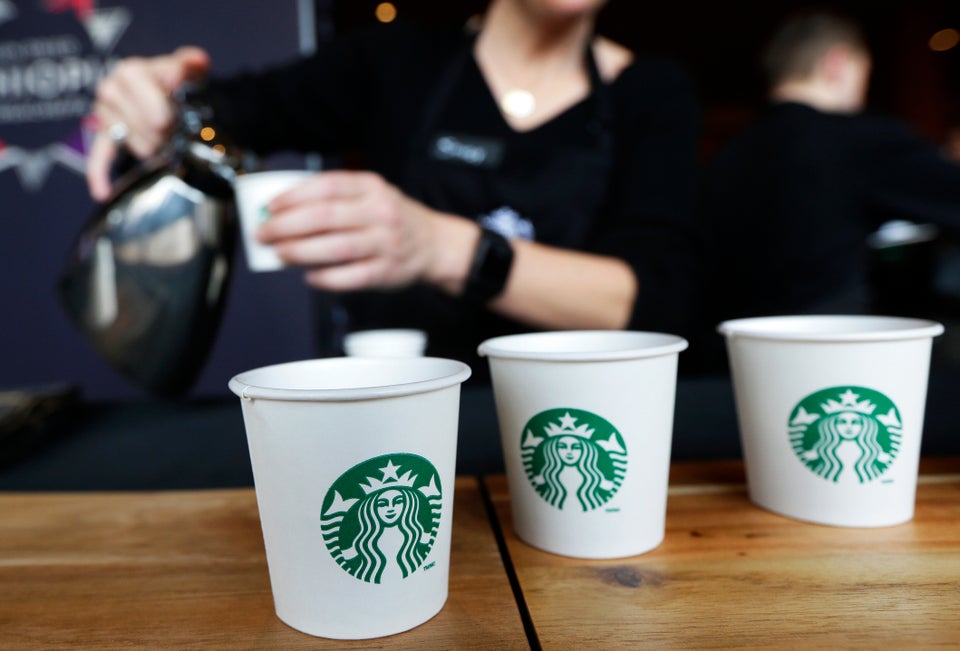 2,023 Big Mac Burgers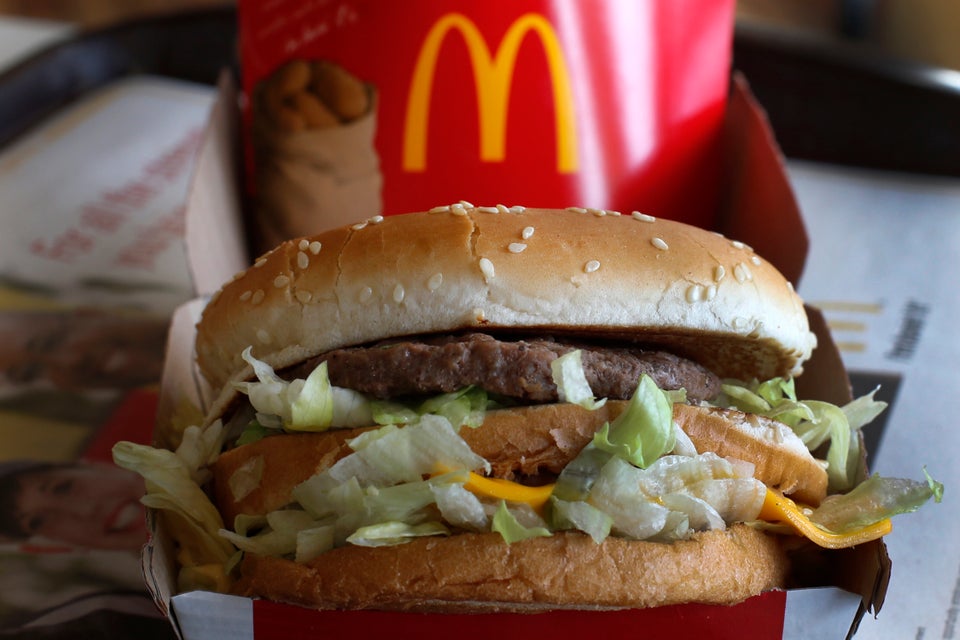 1,942 Cronuts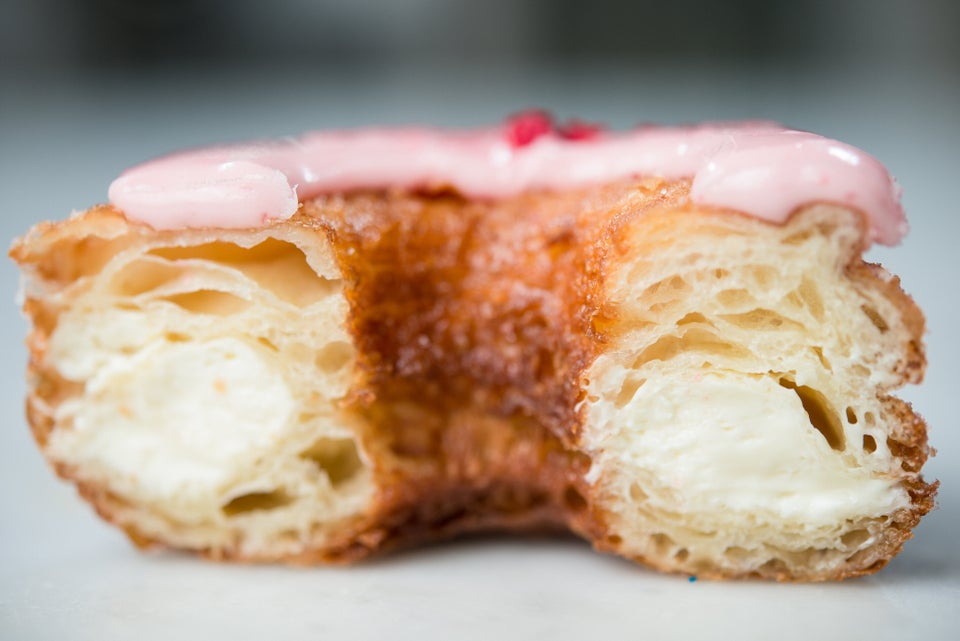 Andre Maier via Getty Images
A Donation To Put Nearly 15 Students Through A Year Of High School In East Africa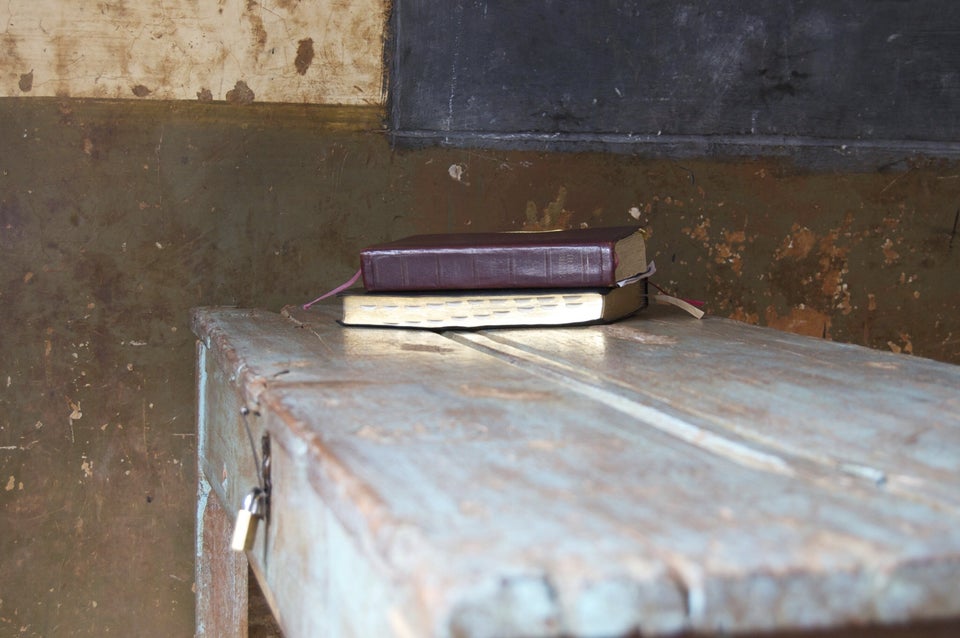 DesignProfessional via Getty Images
2.6 Tickets To Super Bowl XLVIII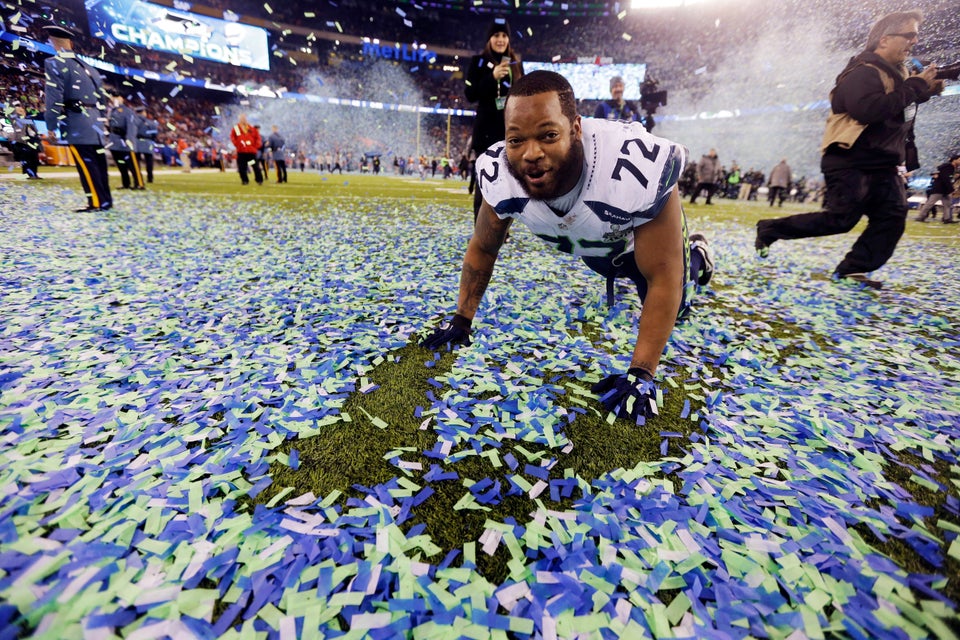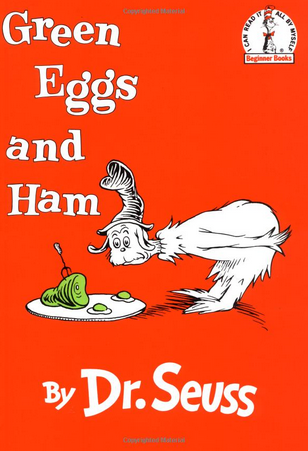 The Most Popular Books For American Students