There's no denying that divorce is expensive. Incomes that once supported one household now must support two, putting a major financial strain on newly-single folks.
That was the case for Pari Chang who, after her divorce, had to move out of her $7,500 per month Manhattan apartment into her mother's basement in New Jersey with her two young children. She told HuffPost Live that between the cost of rent, food, health insurance and a mortgage on a country house, she was "just hemorrhaging money" after the split.
For more on Chang's story, watch the video above.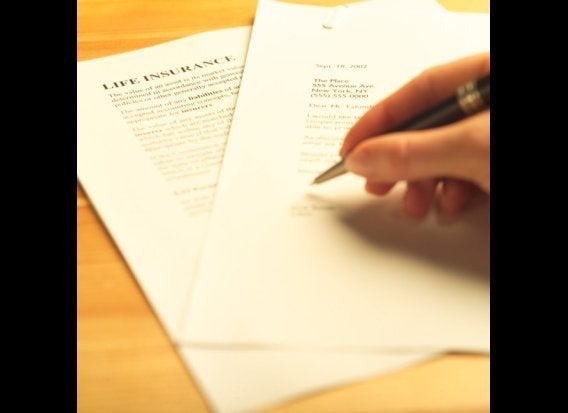 The Top 6 Serious Financial Mistakes Women Make During Their Divorce