Infertility advocate and author Fran Meadows appeared on HuffPost Live on Monday to talk about conceiving her son through in vitro fertilization (IVF) in a segment that highlighted how critical having insurance coverage can be for infertile couples trying to become parents.
Host Alicia Menendez noted how tough it can be for families to take on "an additional $10,000 [to] $20,000 in debt" to pay for IVF, on top of day-to-day expenses and longer-term responsibilities like paying off student loans.
Meadows, who wrote The Truth Behind the Secret "Infertility" about her experiences, said she felt a financial strain despite the fact she had insurance coverage. "Honestly, if I did not have insurance, I don't know if I would be here today, telling you about my success and telling you how I have my son through IVF," she said.
Meadows and her husband were married when they were both 26 years old. She said she assumed they would conceive easily considering their age and described being "hit hard" by her infertility diagnosis.
"When you are diagnosed, it's kind of like 'what did I do wrong, am I broken, did something happen?'" she said. "And then all those emotions come along with being embarrassed. I kept my whole journey silent, so I know how people are feeling on that silent end. But now, obviously, I have my son after 10 years of naturally trying and going through treatments."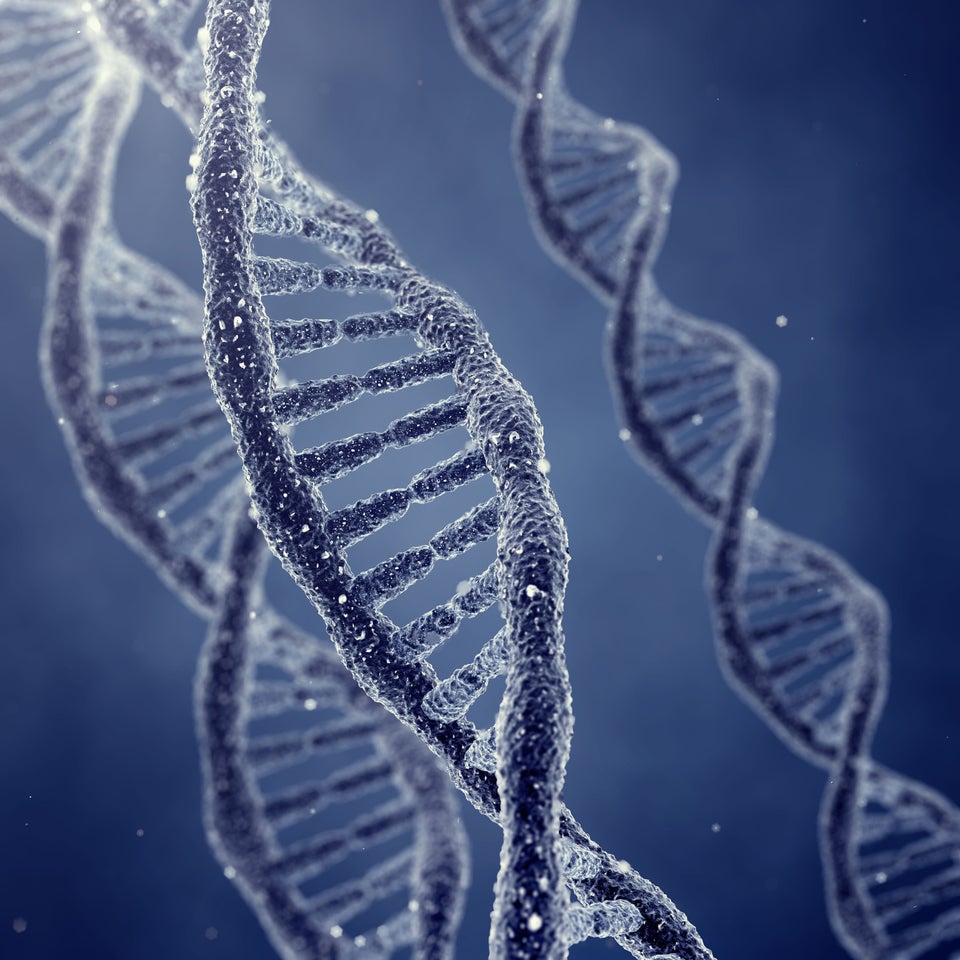 10 Fertility Facts You May Not Know