 July 12 (Reuters) - A group of 11 global banks linked to the Libor scandal may face $14 billion in regulatory and legal settlement costs through 2014, according to estimates by Morgan Stanley analysts.
Taking into account the damping effect that rate-rigging accusations may have on market share and activity, Morgan Stanley estimates that earnings and book value will be reduced even further.
The analysts estimated that regulatory penalties will reduce 2012 earnings per share by anywhere from 2 percent to 33 percent for Bank of America Corp, Citigroup Inc, JPMorgan Chase & Co, Credit Suisse Group AG, UBS AG , Deutsche Bank AG, Societe Generale , Royal Bank of Scotland Group Plc, HSBC Holdings Plc and Lloyds Banking Group Plc.
The analysts estimated that regulatory fines and litigation settlements would reduce book value per share by a median of 0.5 percent in 2012 for those banks as well as Barclays PLC , which announced a $453 million settlement with UK and U.S. regulators last month.
While the analysts, led by Betsy Graseck, acknowledged that the estimates were "crude," their attempt at quantifying the Libor-related damage to the banking industry was the most specific yet.
The Libor, short for London Interbank Offered Rate, is a key interest rate that underlies an estimated $350 trillion worth of loans and derivatives. A group of 16 global banks sets the rate by giving daily estimates of how much it would cost them to borrow funds from other banks at varying durations.
Morgan Stanley's estimates were given in a best-to-worst case scenario for each bank and based on the Barclays agreement, as well as the individual banks' exposures to Libor-pegged assets.

Related
Before You Go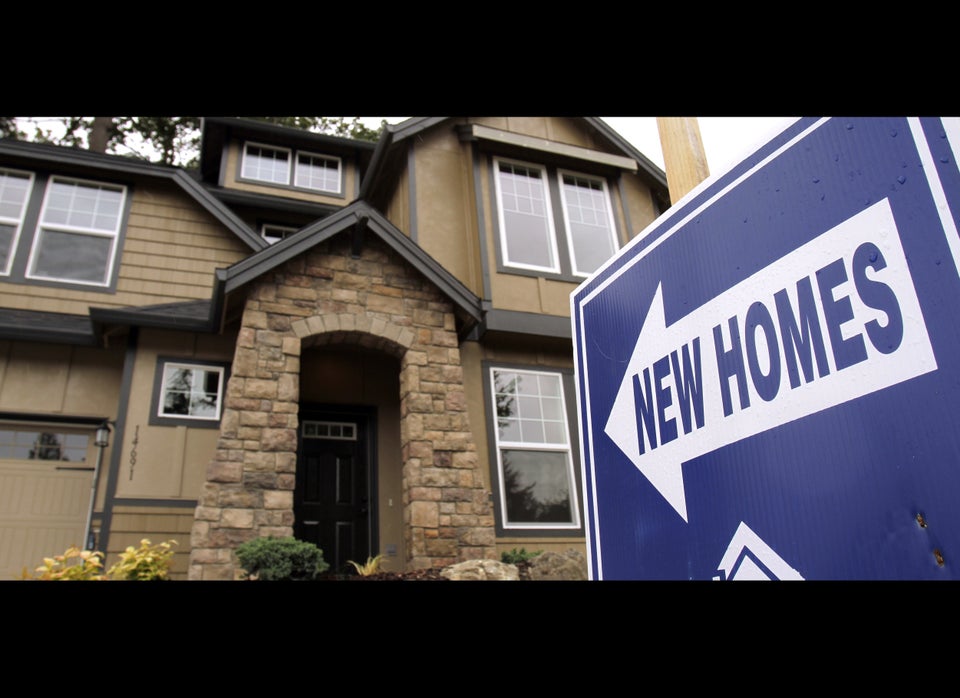 How Does Libor Affect You?
Popular in the Community