 Reuters reports that Captain Francesco Schettino's lawyer has confirmed that an Italian judge placed the captain under house arrest, allowing him to leave jail.
Prosecutors allege that Schettino refused to re-board the vessel when asked to do so by the Italian coastguard. The coastguard is heard pleading with Schettino in a shocking audio recording:
"You go aboard. It is an order. Don't make any more excuses. You have declared 'abandon ship.' Now I am in charge. You go on board! Is that clear? Do you hear me?"
According to the National Post, the ship's crew are mostly part of the service or entertainment industry rather than qualified seamen.
The deputy mayor of Giglio, Mario Pellegrini, said of the incident: "I found no officers on board, not only the captain but also no officers, and the rest of the personnel were all Asian and spoke no Italian and also very little English."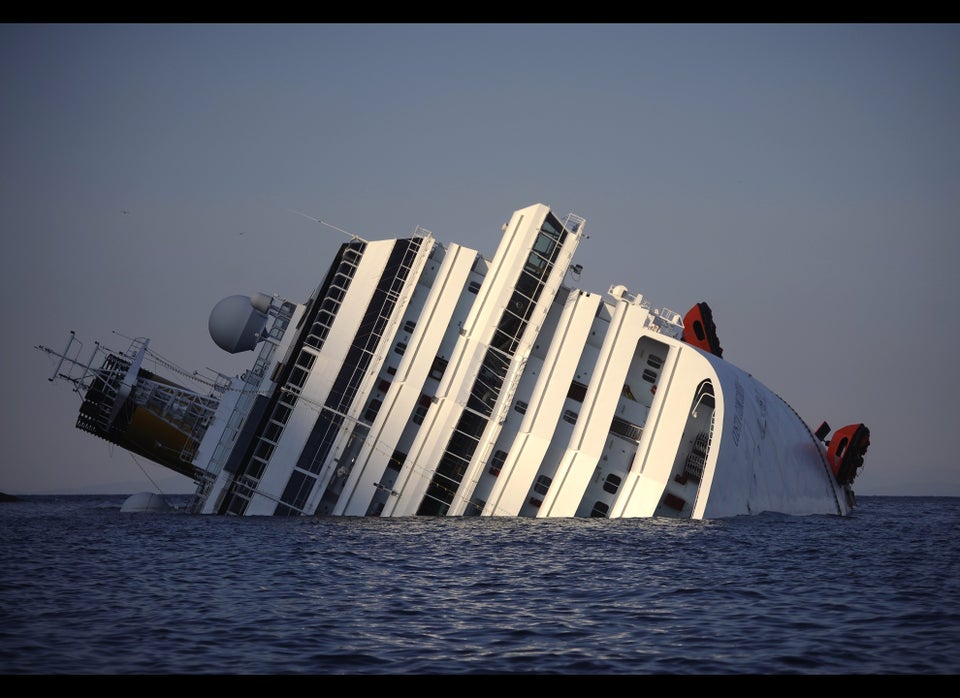 Cruise Ship Disaster
Popular in the Community