 After the luxury cruise liner hit rocks and capsized off the coast of Italy on Friday, amateur footage captured by passengers emerged showing harrowing scenes of the accident.
Now, a video shot by a German passenger on board the stricken cruise ship reveals that passengers were told that the problem was "an electrical fault."
"On behalf of the captain to inform you that due to an electrical fault, which is currently under control, we are currently in a blackout," a member of the crew announces over the cruise ship's speaker system.
"Our technicians are working to resolve the situation and we will inform you of developments as they occur. Thank you for your attention," he continues.
According to reports the captain, Francesco Schettino, claimed there was only a "small technical failure" -- but in fact the Costa Concordia had already run aground, according to the timings of a radio conversation obtained by Italian media.

The question from a port official came at 9.49pm on Friday over the ship radio: "Concordia, is everything ok?"

The response from the ship was "positive", Il Fatto Quotidiano reported.

But five minutes later the operations room at Livorno port was said to have contacted the liner again after a passenger had allegedly reported a problem and mentioned the word "shipwreck".

The inquiry was reportedly again met with the response: "It is just a technical problem."
WATCH amateur videos of the ship's evacuation in the slideshow below: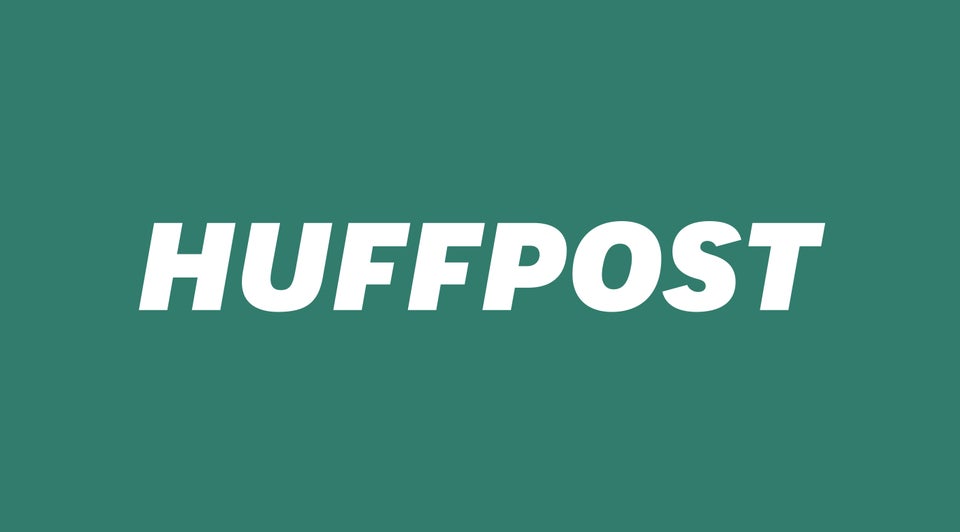 Amateur Videos Of Costa Concordia Cruise Ship Disaster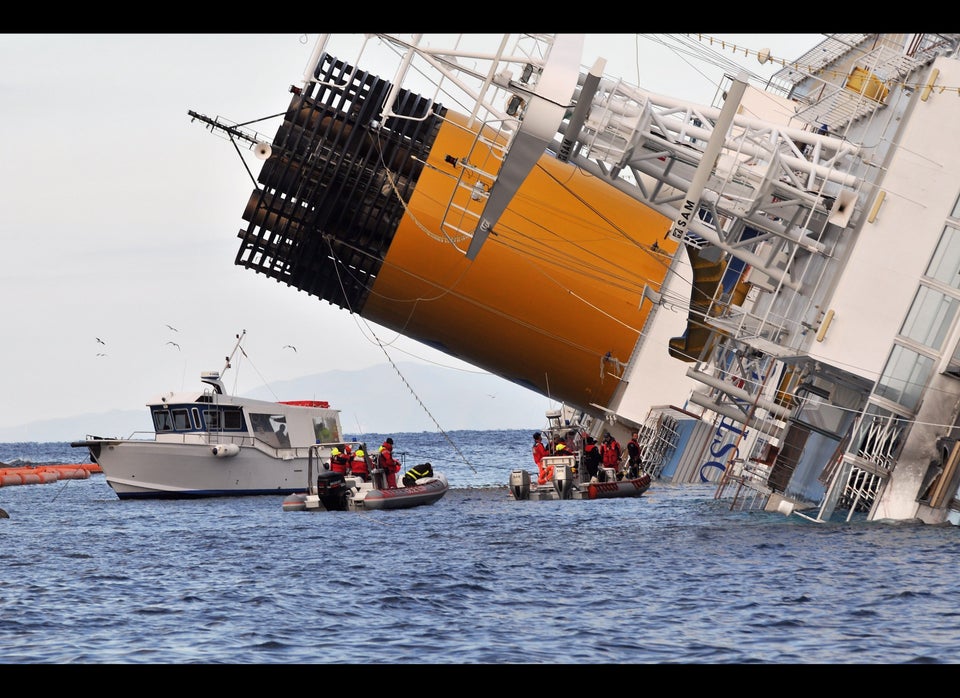 Costa Condordia