SAN JOSE, Dec 10 (Reuters) - Costa Rica on Monday became the first Latin American country to ban hunting as a sport, following an unanimous and final vote from Congress.
Lawmakers had provisionally approved a reform to its Wildlife Conservation law back in October. With a population of 4.5 million people, Costa Rica is one of the world's most biodiverse nations.
The Central American country is already known for its environmental mindset, with some 25 percent of its land protected as national parks or reserves.
Under the new law, those caught hunting can face up to four months in prison or fines of up to $3,000.
Smaller penalties for people who steal wild animals or keep them as pets were also included in the reform. Jaguars, pumas and sea turtles are among Costa Rica's most treasured species.
"There is no data on how much money hunting generates in the country, but we do know there are currently clandestine hunting tours that go for about $5,000 per person," said Arturo Carballo, deputy director at Apreflofas, an environmentalist organization who spearheaded the reform.
Foreign hunters come to Costa Rica in search of exotic felines while others look to obtain rare and colorful parrots as pets.
This is also Costa Rica's first proposal that came to Congress by popular initiative, with 177,000 signatures calling for the ban submitted two years ago. (Reporting By Isabella Cota; Editing by Eric Walsh)

Related
Before You Go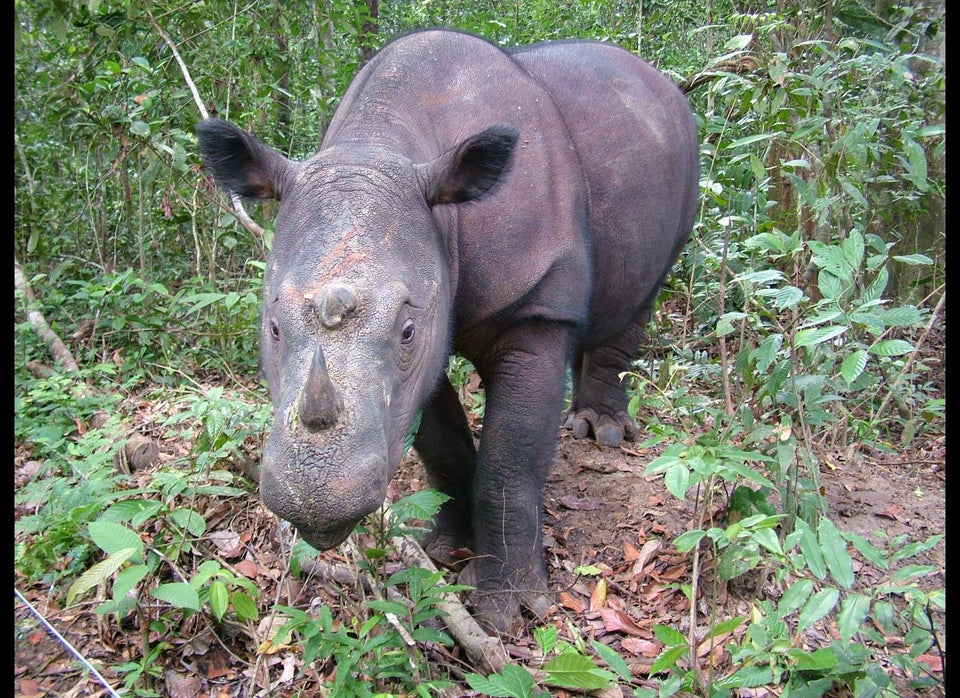 The World's Most Threatened Species
Popular in the Community