 SAN JOSE, Costa Rica, May 16 (Reuters) - Costa Rica hoisted the gay pride flag at the presidential palace on Friday in a landmark act of solidarity with the gay, lesbian and transgender community in the Americas.
New President Luis Guillermo Solis, a leftist elected last month, had the rainbow flag raised alongside the Costa Rican colors in front of his office to mark the International Day Against Homophobia and Transphobia on Saturday.
"This is the house of all Costa Ricans, male or female, with equality and without discrimination," the 56-year-old Solis said on Twitter, a week after he took power in the Central American nation.
A spokesman for the New York-based International Gay and Lesbian Human Rights Commission said the organization believed it was the first time the gay pride flag had been flown from the offices of a head of state in the Americas.
Inside Latin America, Argentina has blazed a trail for gay rights since President Cristina Fernandez, who is the godmother to a lesbian couple's baby, legalized same-sex marriage in 2010.
Costa Rica has yet to take that step, but is currently considering extending medical benefits to same-sex couples. (Reporting by Zach Dyer; Additional reporting by Dave Graham; Writing by Gabriel Stargardter. Editing by Andre Grenon)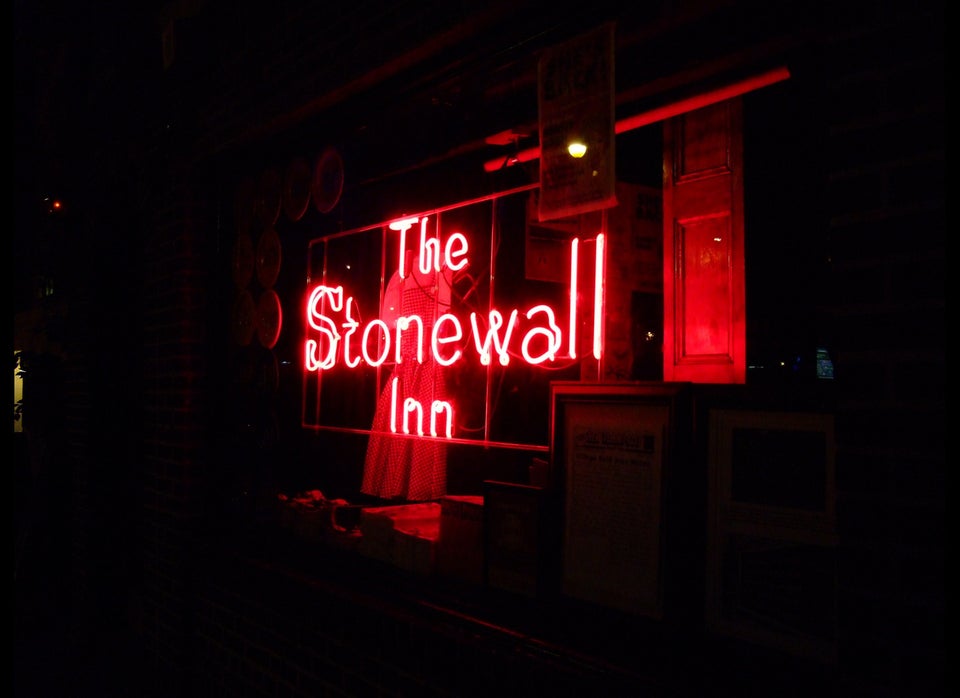 18 LGBT Pride Facts
Popular in the Community