He accidentally swallowed a wasp during a live TV interview with reporters on Thursday, then laughed it off like it was NBD.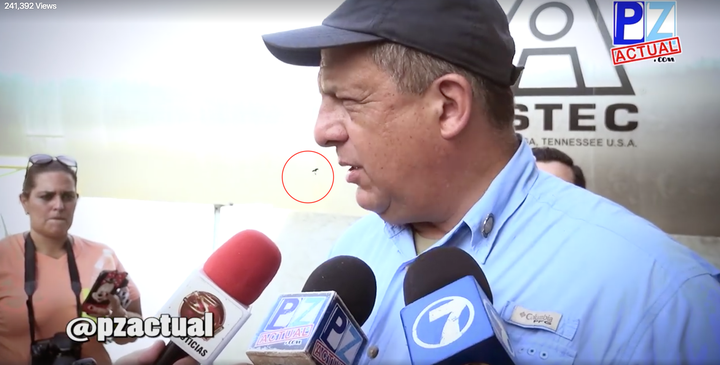 Instead of gagging, the president was in stitches about his stunning snack.
"I ate it. I ate, I ate the wasp," he declared almost proudly before taking a swig of water. "Pure protein!"
The woman standing behind him looked far more horrified.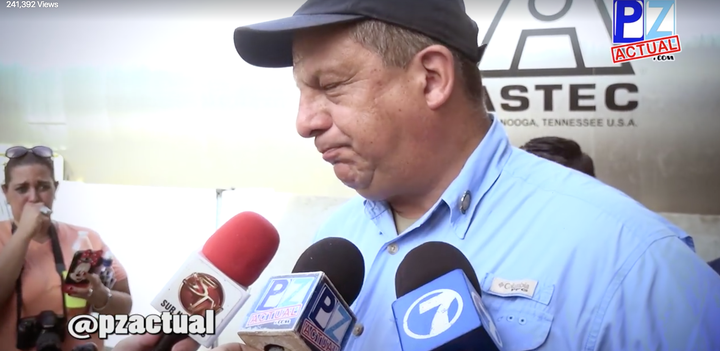 Naturally, online viewers had a field day over his quick bite. "Tonight Show" host Jimmy Fallon even featured the clip during his opening monologue on Monday.
Popular in the Community