A Costco store in South San Francisco has recalled nearly 40,000 pounds of rotisserie chicken and chicken products that may have been contaminated with Salmonella Heidelberg in connection with the Foster Farms salmonella outbreak, according to reports.
The recalled products include 8,730 "Kirkland Signature Foster Farms" rotisserie chickens and 313 total units of "Kirkland Farm" rotisserie chicken soup, rotisserie chicken leg quarters and rotisserie chicken salad. The products were sold between September 11 and September 23.
The United States Department of Agriculture has informed the public that eating chicken contaminated with salmonella is safe as long as the meat is cooked at least 165 degrees, and investigators were unsure of how the roasted chicken was contaminated.
"It was well-cooked," said Costco Vice President of Food Safety Craig Wilson to the LA Times. "It may have been a very, very uncommon cross-contamination issue. We're still researching."
The recall is the first in the nation and the latest development in an antibiotic-resistant salmonella outbreak stemming from three California Foster Farms poultry plants. The outbreak has sickened nearly 300 people across 18 states since March. Health officials urged consumers to cook chicken thoroughly and take other precautions.
Related
Before You Go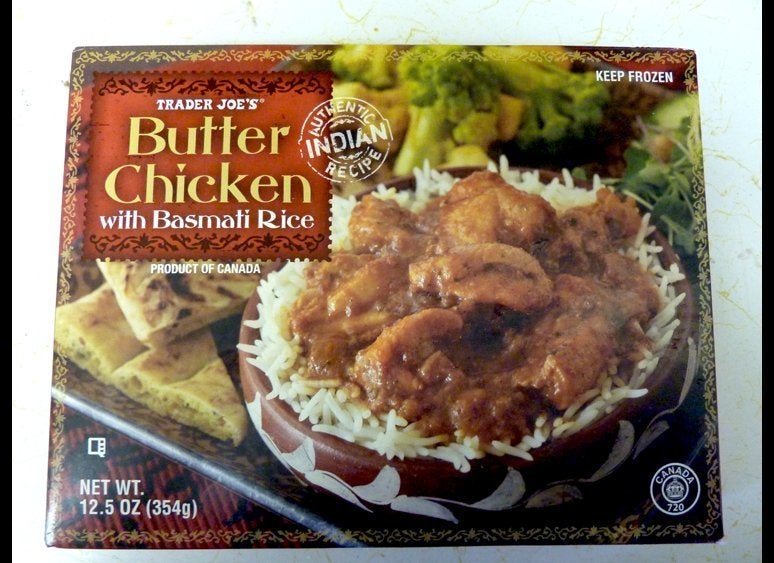 The Biggest Food Safety Disasters Of 2012
Popular in the Community