Customers in Danville, California, found a way to honor one of their favorite Costco employees.
Arlie Smith has worked at the wholesale warehouse chain for more than two decades, and is much-loved among customers, ABC's local affiliate KGO reported. But last year, the 45-year-old was diagnosed with terminal bone cancer and was told he may have just two years to live, according to KTVU. When news of Smith's diagnosis spread, shoppers decided to plan something special for the beloved employee.
On Tuesday, some Costco customers, or "Arlie's Angels," as they call themselves, showed up at the store and presented the worker with $2,500 for him and his wife to take a four-night getaway to Laguna Beach, according to KGO.
The employee had already been dealing with medical issues as he was diagnosed with primary progressive multiple sclerosis two years ago, but he received the cancer diagnosis this past September, according to KGO. Bridgette Loughnane, a Costco customer, rallied others online to donate toward a vacation for Smith. The worker was overwhelmed with the support he's received, and says that despite his illness, the gesture proves he has much to be thankful for.
Though Smith was shocked by his customers' act of kindness, shoppers say he truly deserves it.
"He's always at the door, he's always giving receipts, he's always smiling, always happy. And people refer to him as the 'Costco guy,'" Steve Maurer, a Costco customer, told KTVU.
Smith is eager to pay the generosity forward, and is raising money through a store-wide fundraiser to benefit the Children's Hospital Oakland, the outlet reported.
Before You Go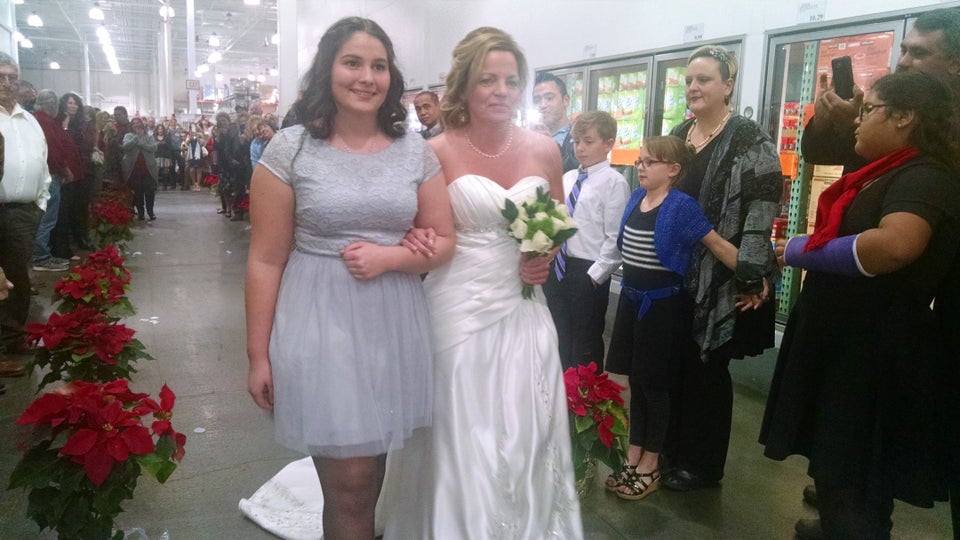 David Martinez / dmboxing.com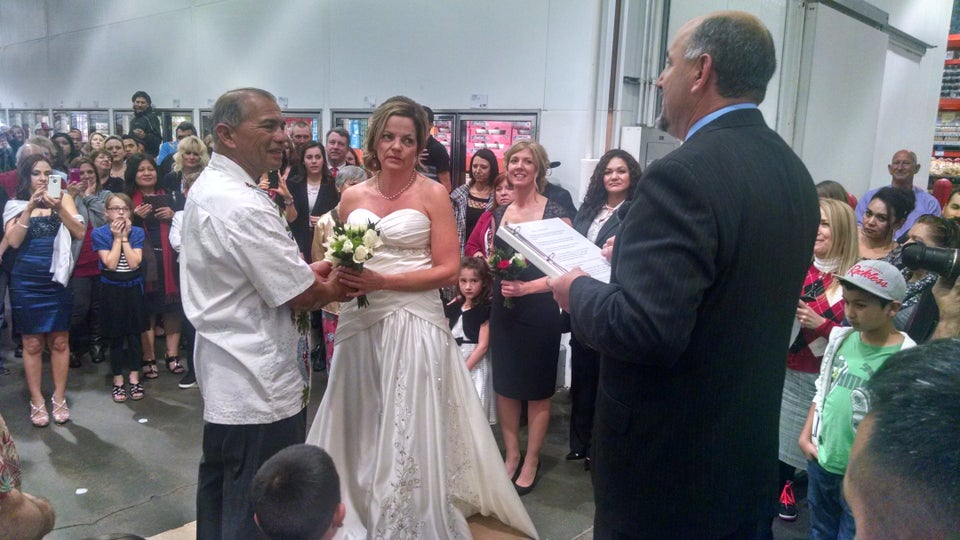 David Martinez / dmboxing.com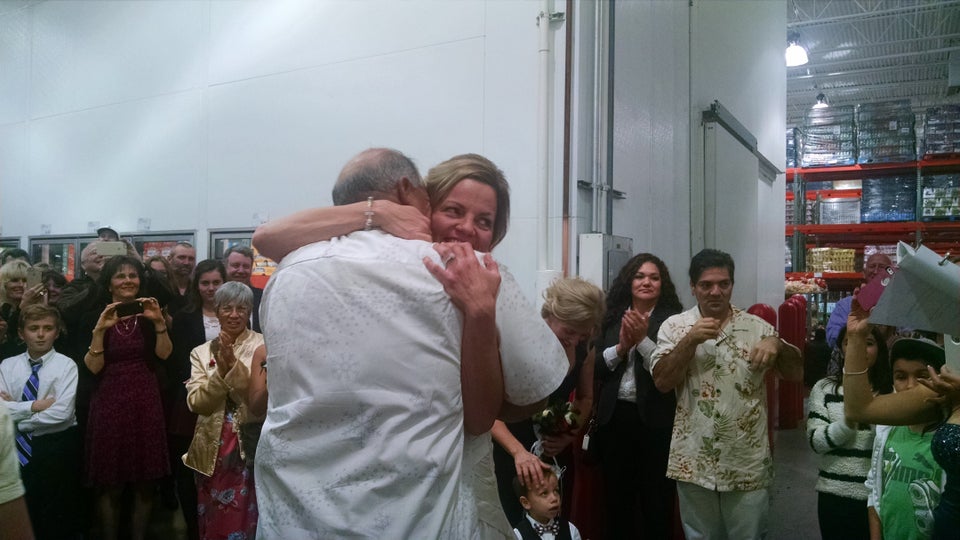 David Martinez / dmboxing.com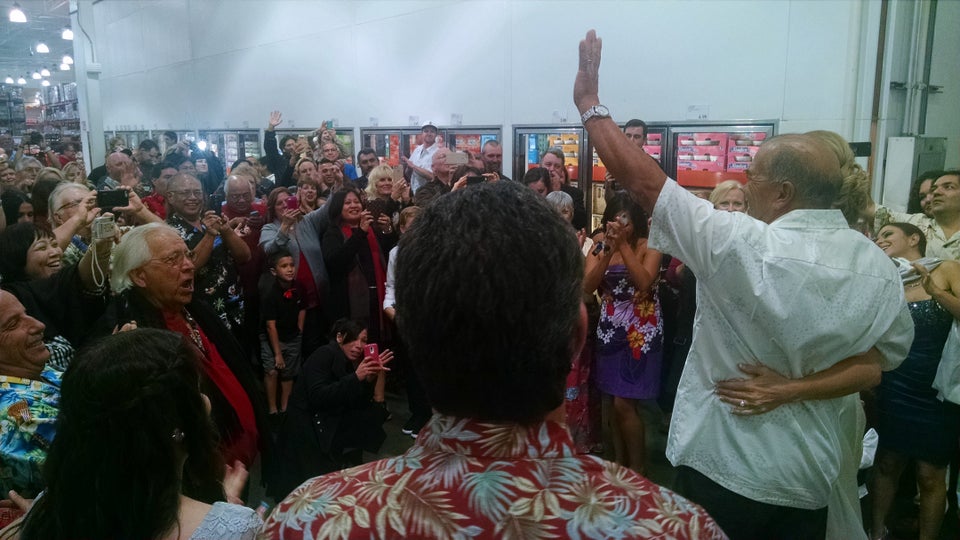 David Martinez / dmboxing.com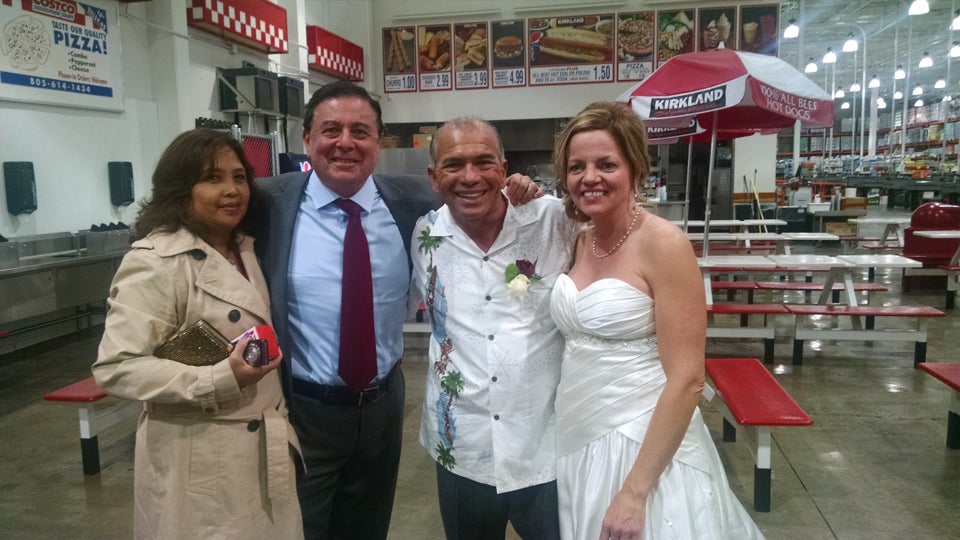 David Martinez / dmboxing.com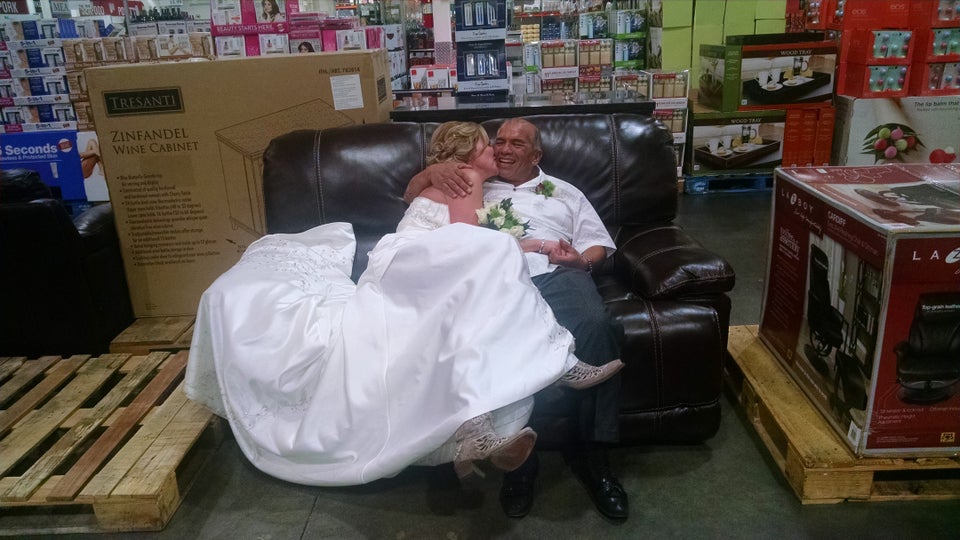 David Martinez / dmboxing.com