I signed up for a Costco membership solely to purchase those velvety, space-saving hangers. (A box of 35 costs only $9.99!) I had no intention of weaving my shopping cart through the mega wholesale store for more than one hour until I spotted some surprising wares in the aisles.
I'm talking Prada leather handbags, blinged-out Chanel watches, celebrity hairstylist Serge Normant shampoo and Sisley Paris anti-aging skincare. Who knew Costco carried all this designer swag along with affordable bulk goods? And which warehouse club's members are buying it? Because the women I usually see walking out are moms holding economy-size paper towels and bottles of ketchup...
If you think I'm trying to pull a fast one on you, check out these 11 unexpected finds from Costco.
Prada Vitello Daino Leather Tote $1,499.99, Costco.com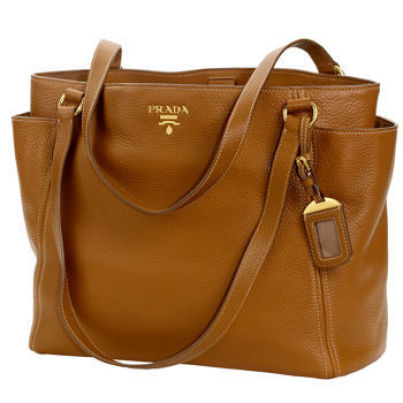 Serge Normant Healthy Hair Collection Shampoo and Conditioner $29.99, Costco.com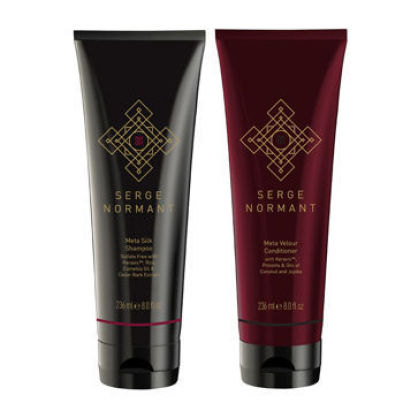 Black Tahitian Cultured Pearl Strand $2,999.99, Costco.com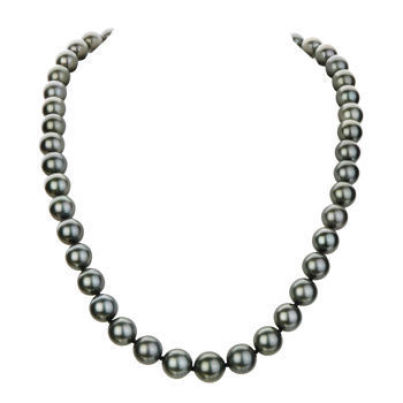 Orlando Pita Revive Instant Boost Dry Shampoo $16.99, Costco.com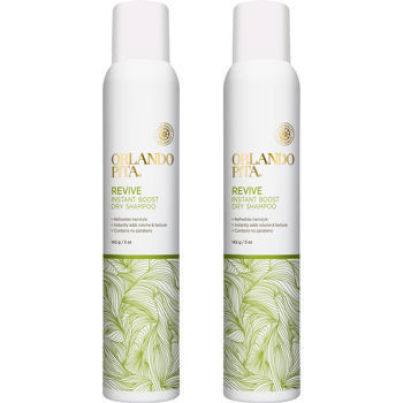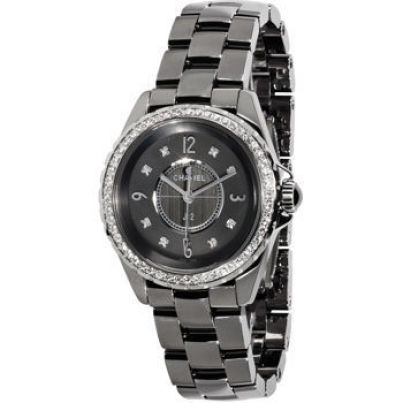 Fendi Selleria Leather Long Zip Around Wallet $499.99, Costco.com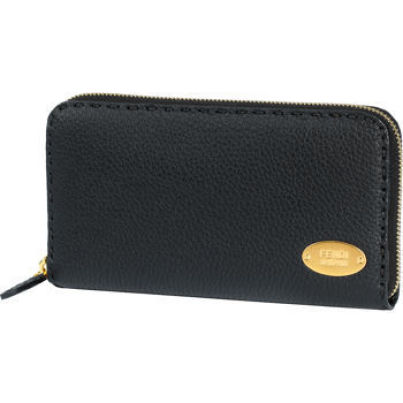 Sisley Paris Sisleÿa Global Anti-Aging Day and Night Cream $289.99, Costco.com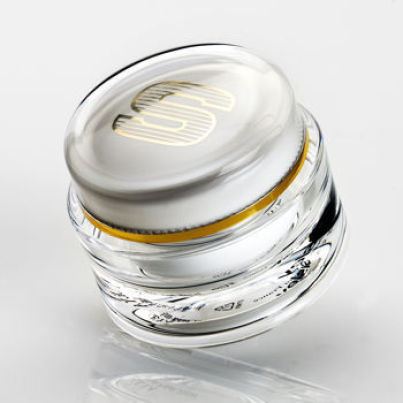 Hunter Ladies' Original Tall Rain Boots Member only item, Costco.com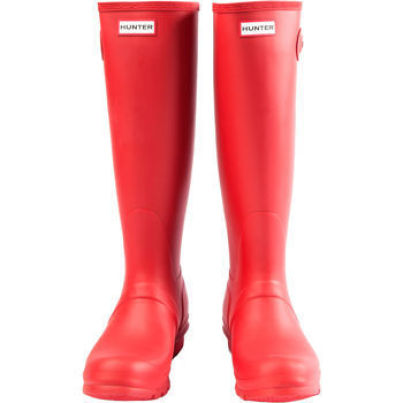 Miu Miu Top Handle Tote Bag Member only item, Costco.com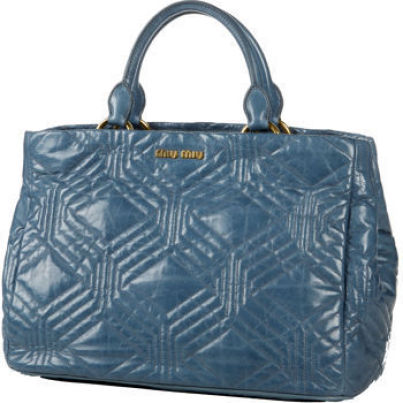 RapidLash Eyelash & Eyebrow Enhancing Serum $57.99, Costco.com
Remington i-Light Pro Premier Intense Pulsed Light Hair Removal System $197.99, Costco.com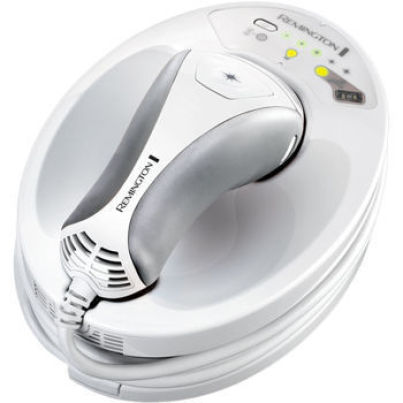 People really love Costco: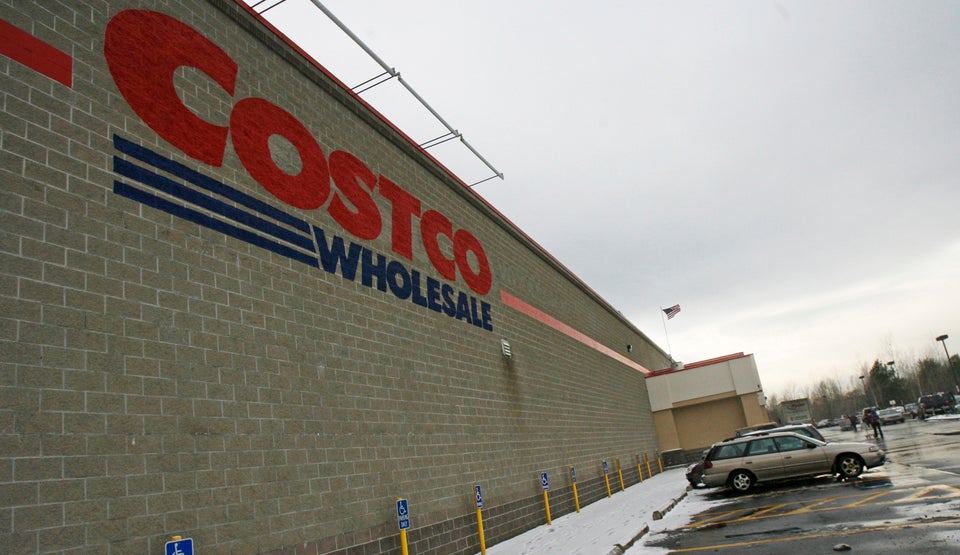 Companies With The Best Reputations