Attention shoppers: Costco really is the gift that keeps on giving.
Just when you thought your love for the wholesaler was contained to its incredible pizza, choice alcohol selection and conveniently-located gas stations, we're here to tell you that Costco has yet another membership perk that we're not talking about enough:
Did you gasp? We gasped too when we stumbled upon the site, which allows members to rent cars, book cruises, purchase vacation packages and snag theme park tickets. So let's get to what we're all wondering here: how good are the discounts? Here's what we learned: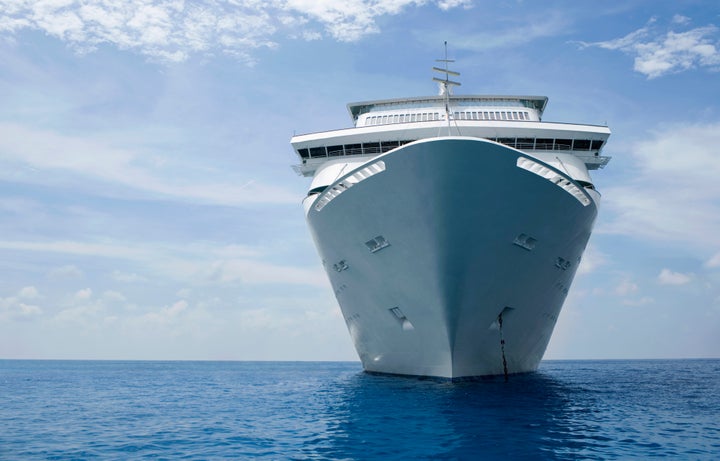 Cruises
Costco seems to apply the same method it uses in retail to travel planning: bulk orders. Or as it's known in the travel industry: group rates. Sometimes Costco is able to get group rates for members who wouldn't usually qualify if they had booked on their own. Some deals include Costco cash cards that members can use on board the ship. If the cruise line itself is also offering a shipboard credit for passengers, then Costco Travel customers can combine the two for more cash to spend on board.
Customers can book cruises with companies including Disney Cruise Line, Royal Caribbean, Viking River Cruises and more. We were particularly excited by an 8-day Kirkland Signature Wine Cruise around Burgundy and Provence aboard a Uniworld River Cruise. According to a 2012 report, Costco is the largest importer of high-end French wine, and Kirkland-branded wines are typically less pricey versions of fancier wines. All aboard, indeed.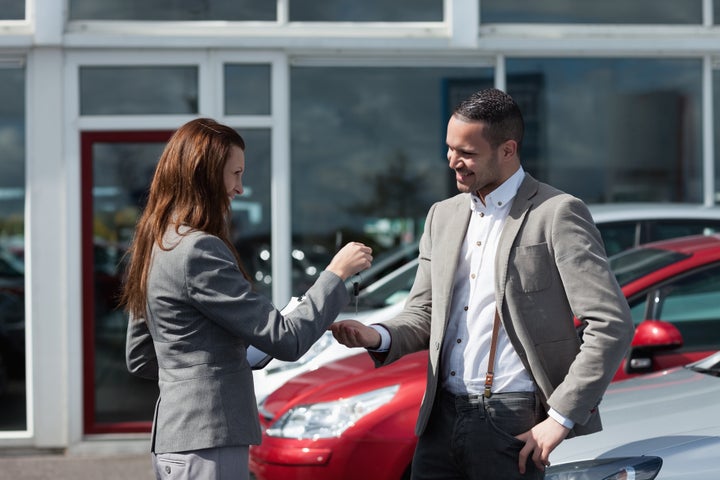 Rental Cars
This is where you'll probably find the most discounts because Costco Travel will price compare rental cars between Alamo, Avis, Budget and Enterprise right on its site, so you can pick the cheapest option. The site's "Low Price Finder" says it scans all "applicable coupons, codes and discounts" to find the best price available.
The best part is that you can reserve a car and cancel it without incurring any pesky fees. Prices change often, so if a customer checks back on rates to find that they have dropped, he or she can rebook at the lowest price available.
Another perk? With Enterprise specifically, Costco Travel members receive a 10 percent discount and the additional driver fee is waived. They're also eligible for an upgrade depending on the type of car being booked.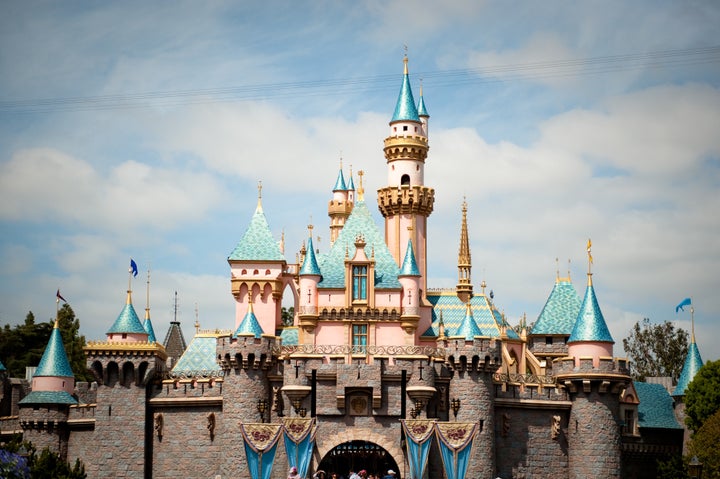 Theme Parks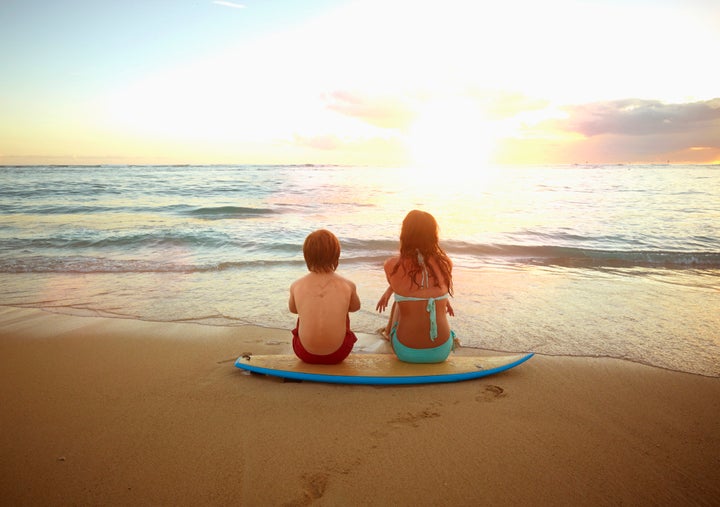 Vacation Packages
Members can browse by destinations all over the world -- including safari trips in South Africa -- to find the perfect vacation for their families. Similar to cruises, members have the opportunity to go on Kirkland Signature vacations, like a 5-night St. Regis package to Puerto Rico that includes a $50 spa credit and a private Champagne sabering ritual!
Vacation packages often include airport transportation or a rental car depending on the destination. Airfare can also be added to any package. When booking, members should look for packages with "Included Extras" such as a resort credit, potential room upgrade, breakfast or Costco Cash Card.
Before You Go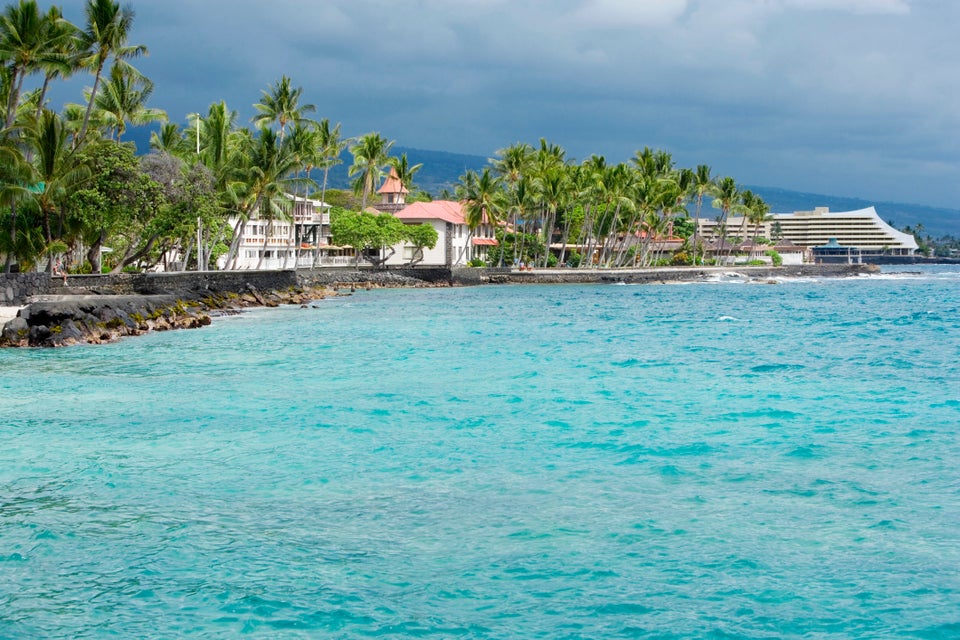 Places To Visit Before They Get Famous
Popular in the Community