Great news for Costco lovers who also happen to be in love.
The beloved big-box retailer recently partnered with MyRegistry.com, a universal gift registry that allows brides- and grooms-to-be to add items from a number of different retailers and collects them all in one place.
In other words, you can now register for your wedding at Costco.
Here's how it works. Click on the item of choice on the Costco website and you should see the option to "add to registry" under the product description.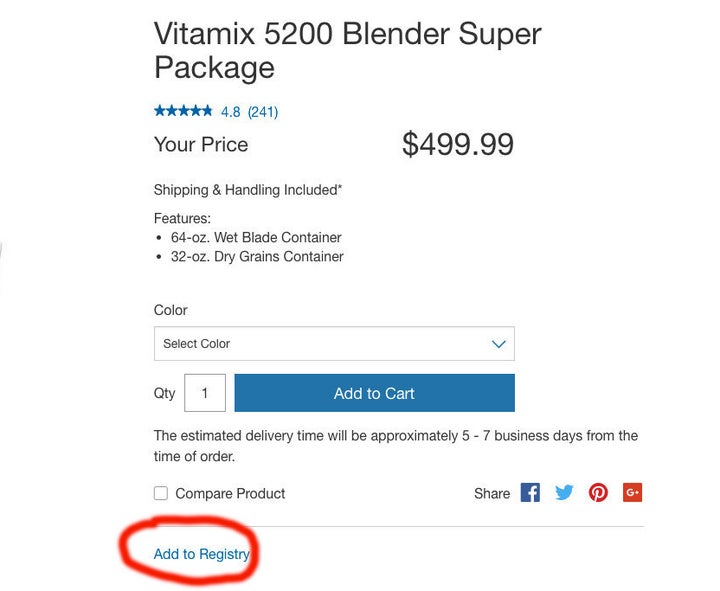 You don't need to be a Costco member to register with them, and the service is free. Score. However, certain items marked "member only item" are only available to Costco members for adding to a registry and/or purchasing.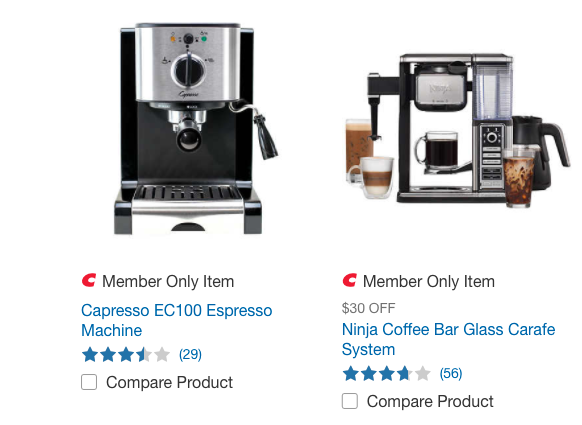 Not getting married any time soon? You can also register for other occasions, such as a baby shower or graduation.
You can never have too much Costco in your life.