Kyle Roof is the co-founder of High Voltage SEO, a regular presenter at SEO Rockstars and the face of SIA SEO community (The Search Intelligence Agency), so he knows a thing or two about digital marketing.
Kyle and his team at High Voltage continue to innovate in the SEO and PPC space through developing software used by agencies throughout the globe and in the process is making quite a name for itself with several big-name clients trusting the High Voltage team with their digital marketing.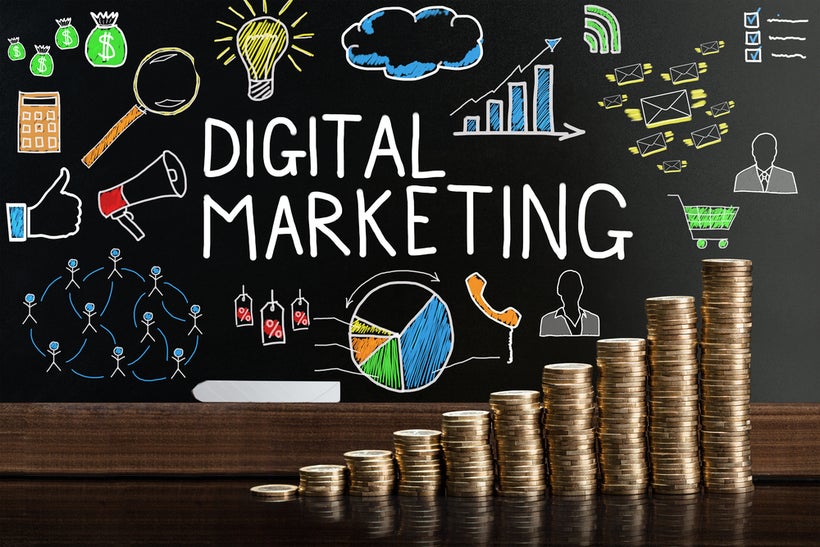 I've had numerous emails over the years from visitors asking me how they can get the most out of their AdWords budget. Google makes it seem so easy when you're signing up, but it's easy to make mistakes. It's much easier to mess up than Google would like you to think.
There are countless ways you can be overspending on underperforming ads (without even realizing it).
With that in mind, I called Kyle up to get his experienced opinion on some common AdWords mistakes. This is what he had to say.
Hi, Kyle, how's it going?
I'm great! Looking forward to your questions.
Let's dive right into this. I've heard a lot of different theories about the number keywords I should have in an ad group in AdWords, what is the magic number?
Adwords best practices says no more than 20, but in reality, PPC experts know that you should have 5 or less Keywords in an Adgroup. In well managed Campaigns you will often you will have only 1 Keyword in an Adgroup and perhaps even have only 1 keyword in an entire Campaign.
Choose any Adgroup from any Campaign. Then click the Keywords tab. On the next screen you will see all the keywords contained in that Adgroup. The Adgroup below contains only one Keyword.
Quality score is a term that is used frequently whenever I read about AdWords. Is it as important as people seem to think?
Quality Score is Google's rating for how well your ads, landing pages, and keywords work together. This score is very important because it is used by Google, in conjunction with a few other things, to determine your Ad Rank and your Cost Per Click.
You should have mostly 10's with some 8's and 9's on your most important keywords. 7's are "average," anything below 7 is a problem. You can then slide over in your keywords to view your current Quality Scores.
Side note: you'll notice the Adwords warning "below first page bid." This is a technique to get you to pay more for your clicks when you really don't have to. If you have 10/10 for your Quality Score you probably won't have to raise your bids as Adwords "suggests" in order to win the ones you want.
I'm a little concerned about paying for invalid clicks from my competition that Google doesn't catch with their algorithms. Should I worry about this?
This is where your red bicycle might actually be blue. If you aren't managing your accounts correctly, you'll end up with a lot of unwanted searches and clicks. You might be surprised to find out that if you wanted the keyword "red bicycle," Adwords can show your ads when someone searches for "blue bicycle" if you don't have your campaigns set up correctly. In fact, Adwords makes it very easy for you to waste money on unwanted clicks.
Here's how you can check to see if your ads are being displayed for unwanted searches and resulting in unwanted clicks. Either in All Campaigns or in a specific Campaign, click Keywords, then click Search Terms. On that screen you will see many of the search terms that have caused your ads to display and have generated clicks.
If you have well set up and maintained Campaigns you should only see searches that you really want. For example, your account should look like this:

Thanks for speaking to me today Kyle, it's been eye-opening. Have a great day.
Calling all HuffPost superfans!
Sign up for membership to become a founding member and help shape HuffPost's next chapter
This post was published on the now-closed HuffPost Contributor platform. Contributors control their own work and posted freely to our site. If you need to flag this entry as abusive,
send us an email
.