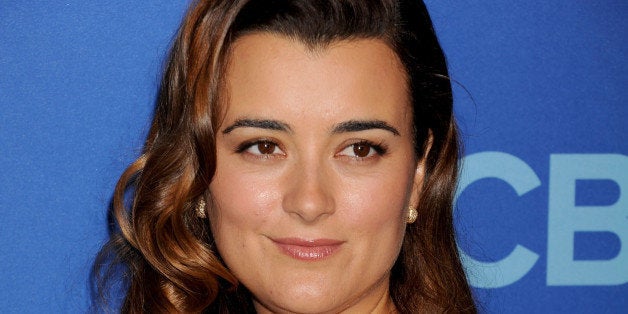 Cote de Pablo's mysterious exit from "NCIS" has been one of the strangest TV stories of the summer. CBS CEO Les Moonves has said that they offered de Pablo "a lot" of money to stay, but they weren't able to reach a deal.
"As far as my decision to leave, that's a personal thing, and I'd rather leave it at that ... The idea of leaving was not something I toyed around with for a long time. It was an overwhelmingly hard thing -- at times terrifying," she said. De Pablo also added that she has no other immediate acting plans. "Leaving 'NCIS' was not planned, so there is no plan."
"The greatest thing about this last episode is that Ziva doesn't die," she said. "As long as a character doesn't die, the character can always come back. Not that it would actually matter, because we bring back characters from the dead all the time on 'NCIS!'"
"NCIS" Season 11 premieres Tuesday, Sept. 24 at 8 p.m. ET.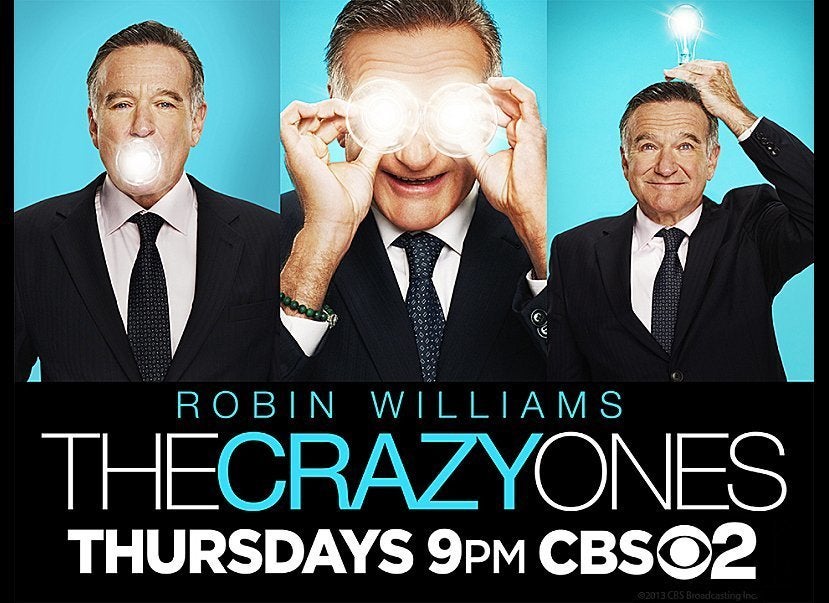 CBS New Shows 2013-2014
Popular in the Community