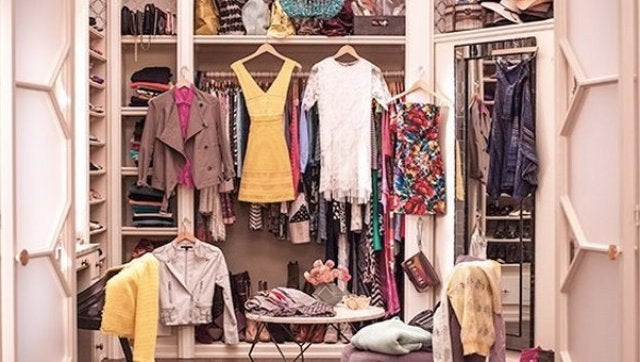 Today Cotton unveiled Hayden Panettiere as its latest "face," the next pretty Hollywood starlet to croon about the fabric of our lives. Women's Wear Daily reports that the "Nashville" star will put a country spin on the classic jingle, which has been previously sung by Zooey Deschanel, Kate Bosworth and a slew of other celebs.
The commercials are usually lovely little things, with footage that looks like it's been run through Instagram filters. But each time we see another Cotton campaign, each of which can cost upwards of $20 million to make, we wonder: Do we really need cotton commercials?
We get it: It is obviously in the interest of Cotton Inc., which relies on cotton producers and importers, to keep the fabric on everyone's minds. Cotton farmers need to keep up demand as they compete with producers of the synthetic materials so ubiquitous in clothing today.
And yet we're still not convinced. Let's take a look back at some of the more memorable cotton adverts. Do they truly inspire you to, like, make cotton the fabric of your life?
An awesome vintage cotton ad circa 1993:
Here are some commercials we really adore: