The mystery deepened on Monday when Coty Beavers was found killed, KPRC reported. His twin brother, Cory, was the last person to see Bagherzadeh alive.
Beavers, 28, was found Monday afternoon with multiple gunshot wounds, according to CBS Houston. He had been last seen walking his wife to her car before 6 a.m. The motive is unknown and there are no suspects yet in the Beavers murder.
Bagherzadeh, 30, a molecular genetics student, was driving home, talking on her cellphone, when she was shot. Her car crashed to a halt in a garage.
Nothing was taken from her car, fueling speculation that she was killed because of her human rights work or for converting to Christianity in 2011. Police however have not found a motive for her killing either.
Crime Stoppers is offering a $200,000 for information that leads to an arrest or the filing of charges in Bagherzadeh's murder. A $5,000 reward has been offered in the Beavers murder.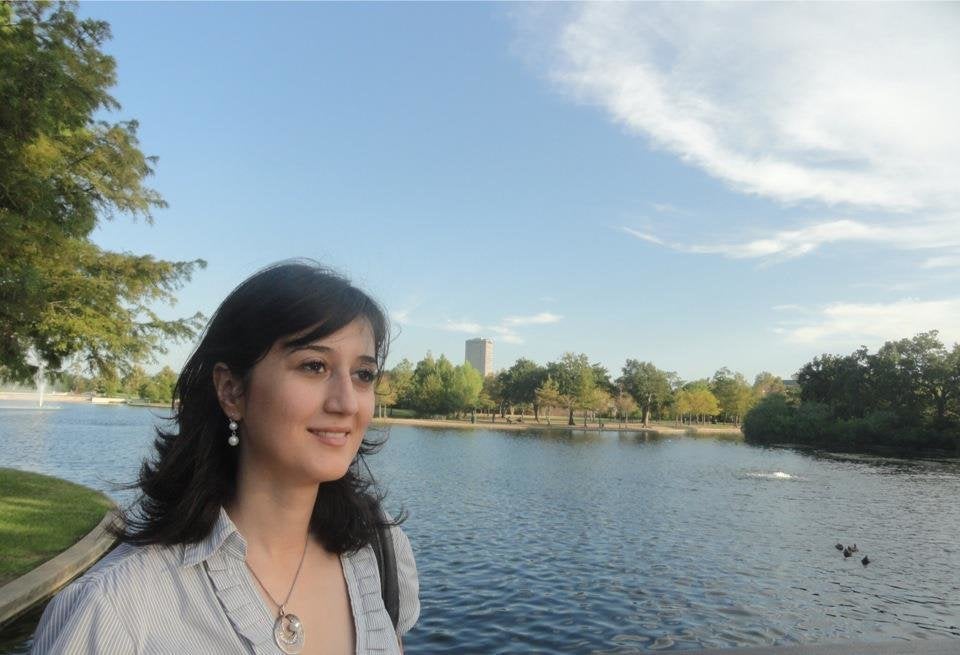 Gelareh Bagherzadeh
Popular in the Community