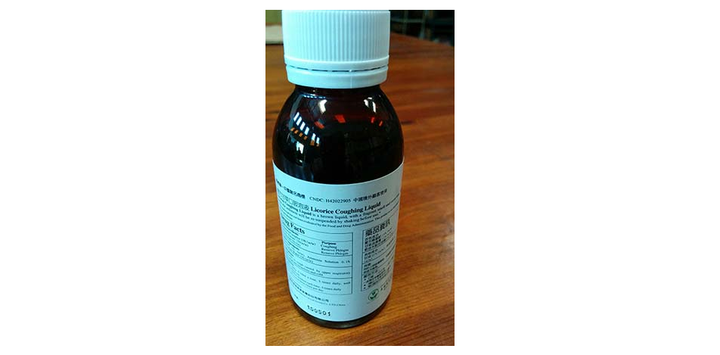 Morphine is an opioid pain reliever that is only available through a prescription. Misuse of the narcotic can lead to addiction, overdose and, in severe cases, death. Morphine is also associated with serious breathing problems, and the person taking it should be monitored while doing so.
Master Herbs' Liquid Coughing syrup was sold primarily in Chinese grocery stores in California, Hawaii, Illinois, Nevada, New Jersey and Ohio.
For some, taking morphine could lead to severe allergic reactions. Young children with respiratory illness are at risk for respiratory depression from opioids, according to the Food and Drug Administration.
There have been no reports of illness associated with the product thus far. If you have any questions about the recall, you can call Master Herbs, Inc. by phone at 626-319-9915 Monday through Friday from 10 a.m. to 5 p.m. PST or e-mail them any time at 999herbs@gmail.com. The FDA advises consumers to contact their healthcare provider immediately if they experience any negative effects related to the use of the product.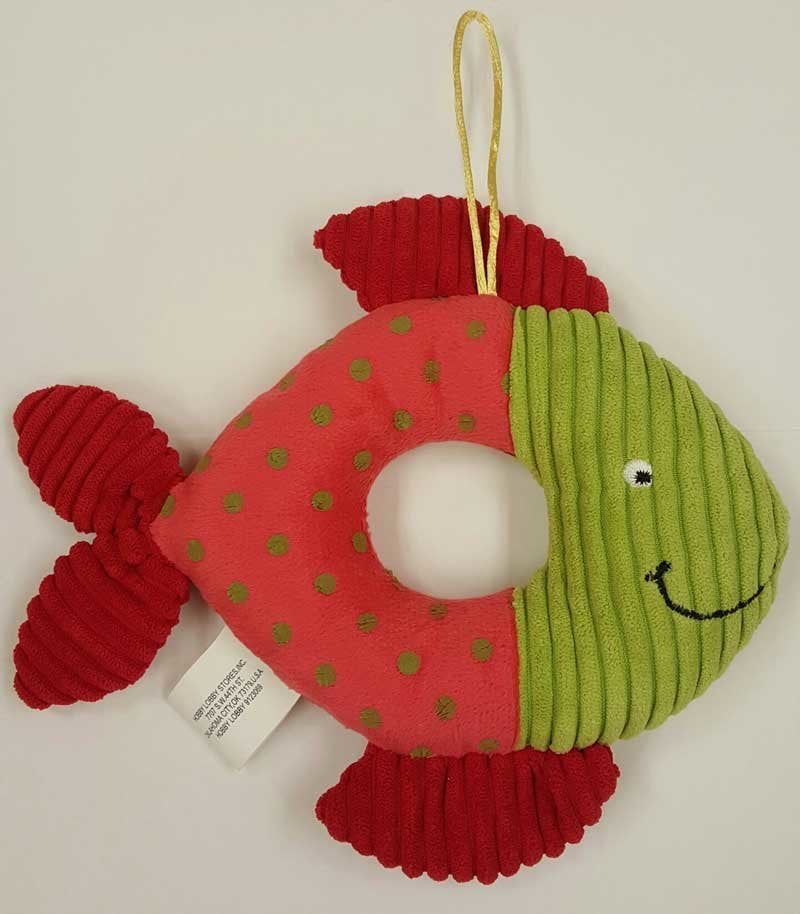 Recent Recalls Of Baby And Kid Products