Think back to the last time you received a bad gift. Surely it was an awkward experience. Did you tell the gift giver the truth and risk hurting their feelings, or did you try to conceal your disappointment and return or sell the gift later?
On the other hand, what about the last time you gave someone a bad gift? It's an unpleasant feeling, especially if the recipient is less than subtle. For example, what if you missed the mark on a gift for your four-year-old niece, and she then called you the worst uncle ever?
That exact scenario happened to Eric Sheinkop, founder and CEO of Desirelist, and afterward he set out to build a service that would prevent such disasters in the future.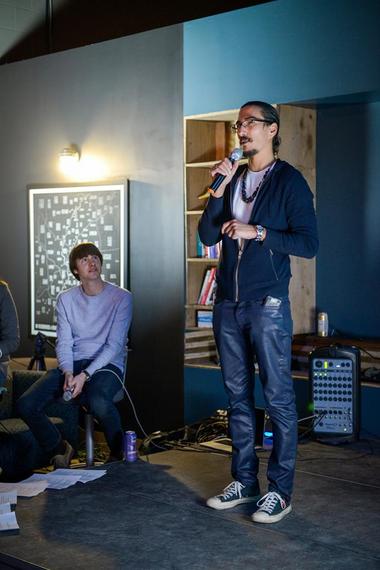 The idea is simple: a social media platform crossed with an online marketplace, a website on which people can create lists of products, experiences and expenses they would like to receive as gifts, see what their friends and family want to receive, and buy and receive those gifts through an integrated marketplace that sources products from across the web.
The cherry on top is that the website integrates with your existing Facebook or Twitter accounts, or your email contact list, and allows you to see your friends' recently added desires, as well as curated picks from the Desirelist team, via a central news feed. All of these features give the team the confidence to dub their platform the "future of gift giving."
Listen to Sheinkop's pitch for yourself and see what you think:
Desirelist is a very young company to be making such bold claims. Sheinkop and his hand-picked team began work on the platform in early 2015, and it just entered beta in March. The company is presumably self-funded, likely due in large part to Sheinkop's success with his previous company, Music Dealers. As you may have seen in their pitch video, they are offering up to $1.5 million in convertible debt, with plans for the bulk of funding to go toward sales, marketing, automation and product development.
This is smart planning since Desirelist does not yet have any major business clients, and this appears to be the main way it will make a profit. Sheinkop claims the website is already making money through its two sources of revenue: an affiliate fee charged when a user purchases a product from an outside retailer, and a transaction fee charged when users donate money to each other as "experience" or "expense" gifts.
The affiliate fee is likely the company's best source of income, so the team will need to establish strong relationships with retailers. There is also big potential for advertising, as brands could pay Desirelist to feature their products on the news feed and in curated lists.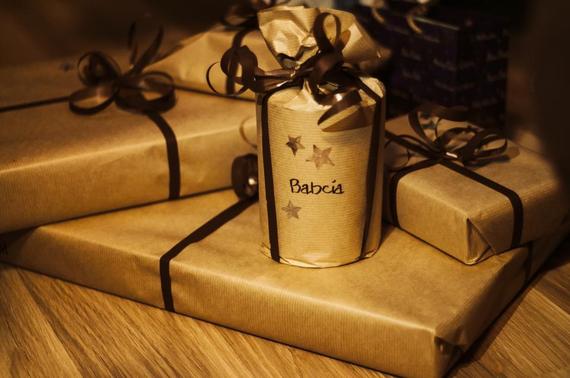 What Makes This Wish List Special?
To be frank, Desirelist is simply a new iteration on an old idea. There are a number of web-based services that allow users to create and share wish lists, including Wishpot, Wishlistr, WishMindr, Wishlist.com, and even Amazon Wish List. What does Desirelist have to make it stand out from the crowd?
The answer is that Desirelist is trying to sell itself as something more than a website where you can create and view wish lists. It's trying to be a social media platform on par with Facebook and Twitter, a place where people will spend a lot of time browsing the curated lists and their friends' profiles--and hopefully buying a lot of things.
The website has other smart features, such as the integration of payment transfer services for monetary gifts, and the business-savvy team was wise to count paid advertising among their possible sources of income. Strong brand presence on the site could increase user engagement and bolster the company's income through both affiliate and advertising fees.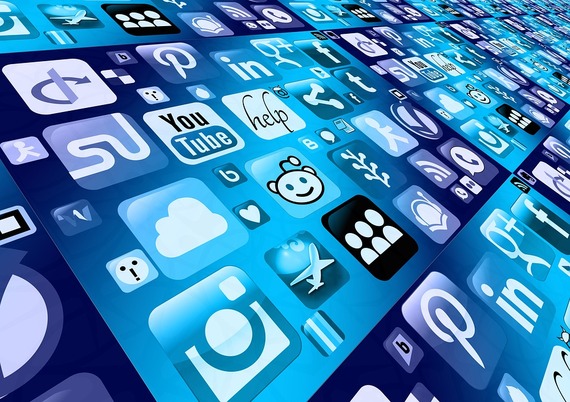 Can the Team Build Desire?
In order to differentiate themselves from their competitors, the team at Desirelist needs to convince consumers and retailers why they need a Facebook for gift giving.
They already have some strong arguments. Users will benefit by knowing exactly what to buy their friends and family and by letting everyone know exactly what they want to receive, thus reducing instances of bad gifting. Retailers will benefit from the elimination of processing and restocking costs for the $53 billion worth of gifts returned each year in the US alone. Brands will benefit from 1:1 relationships with their customers and new opportunities to sample products.
People like giving and receiving gifts, and businesses like making money. But retailers' responsiveness to the platform will depend directly upon how popular it is, so Desirelist's most crucial objective is to acquire and retain users.
Sheinkop and his team will have to push the social aspect of the website and prove to users that they cannot get the same experience on any other site. That's a tall order to fill, but their business strategy is sound, and with aggressive plans for a full launch in time for graduation season, their chances of success could be much worse.
Calling all HuffPost superfans!
Sign up for membership to become a founding member and help shape HuffPost's next chapter