In response to the threat of drone attacks, Tokyo's Metropolitan Police Department has introduced a net-carrying drone designed to capture other unmanned aircraft that fly over restricted areas, Asian Review reports. The initiative is the first of its kind in Japan.
Tokyo police have been confronting the problem of drone threats since an unmanned aircraft carrying a small amount of radioactive soil landed on the prime minister's roof in April, according to the Asahi Shimbun AJW.
"Terrorist attacks using drones carrying explosives are a possibility," a senior member of the police department's Security Bureau told the outlet. "We hope to defend the nation's functions with the worst-case scenario in mind."
After trying several options, police decided the net would be the best option to capture the drones without them falling and potentially injuring people.
According to the Security Bureau, the six-propeller drones feature 6-square-meter nets that hang down from the bottom of the aircraft.
Dozens of officers trained in drone operations will begin working within the unit later in the month, Japan Today reports.
Initially, the police force plans to deploy only one of the drones, and will deploy it when other drones enter restricted space. On the ground, police will issue warnings via loudspeakers to suspicious drones before taking the steps to intercept them, according to Asian Review.
The police force's drone squad will provide around-the-clock coverage for a full month as part of a trial run. In February, the initiative will go fully into effect with a fleet of 10 drones.
Drones are increasingly popular in Japan, forcing Japanese officials to take precautions against drone activity.
"In Japan, it is illegal to pilot drones over certain areas such as airports and power plants, over roads, or above a height of 150m," Paul Haswell, a partner at the law firm Pinsent Masons, told the BBC.
Following an amendment to the country's Aviation Act, tighter airspace regulations went into place in Japan as of Dec. 10 to help thwart potential drone threats.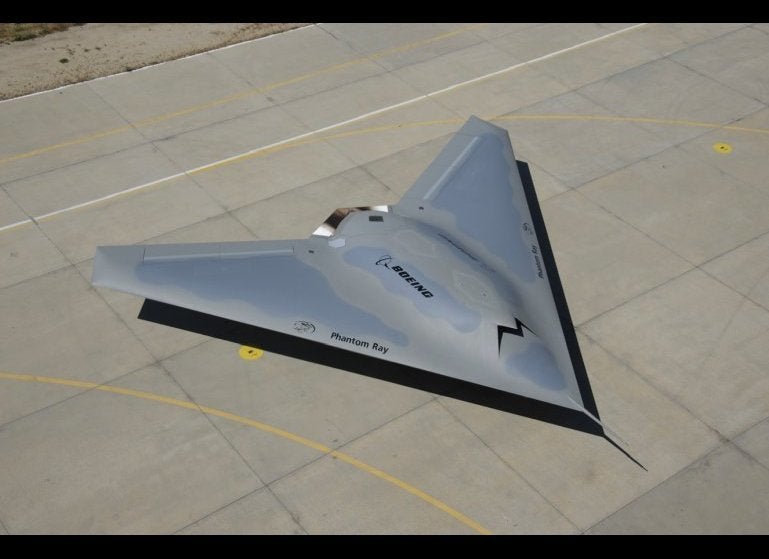 Drones: The Future Of Flight