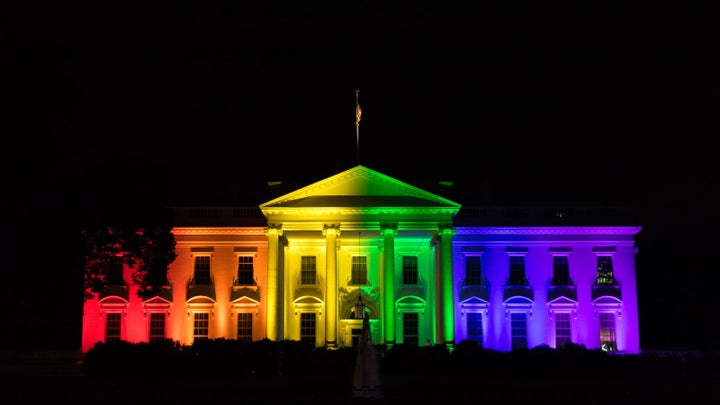 As the inauguration of president-elect Donald Trump draws near, many in the LGBT community are starting to get worried. So much progress has been made in Barrack Obama's time in office regarding LGBT rights. There are a variety of events and circumstances taking shape early in 2017 that may spell disaster for the LGBT community as a whole. Read below to find out about some of the concerns this community has and why many believe the progress made in the last eight years may be undone.
Trump's Flip-Flopping on Marriage Equality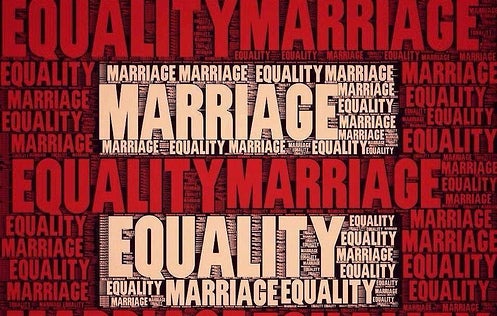 During the campaign, both Hillary Clinton and Donald Trump courted the LGBT community in an attempt to get their votes. The brandishing of rainbow flags at Trump and Clinton rallies were quite common, but this showing of support was quickly diminished once candidates were pressed on their positions regarding gay marriage.
In an interview with Fox News, Trump stated he would "strongly consider" appointing Supreme Court judges to overturn the Marriage Equality Act. Many in the gay community are confused as to how they will be treated by the Trump administration and for good reason.
Pending "Bathroom Bills" Have Some in the LGBT Community on Edge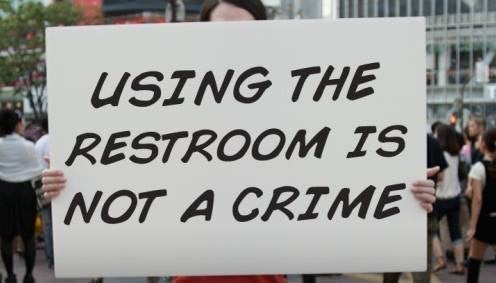 Perhaps the most controversial piece of legislation in 2016 was the so-called "Bathroom Bill" passed in North Carolina. While this bill was supposedly conceived to protect women and small children from danger, many in the country saw this as a blatant attempt to alienate transgender people. Texas Lieutenant Governor Dan Patrick is trying to introduce a similar bill.
If passed, this bill would allow businesses to come up with their own two-bathroom policies. As Dallas criminal defense lawyer Mick Mickelsen states, "When new laws are enacted, there is often unfairness and uncertainty in enforcement." Only time will tell whether or not this bill will pass in Texas, but just the thought of it have many members of the Texas LGBT community worried.
Mike Pence's Support of Conversion Therapy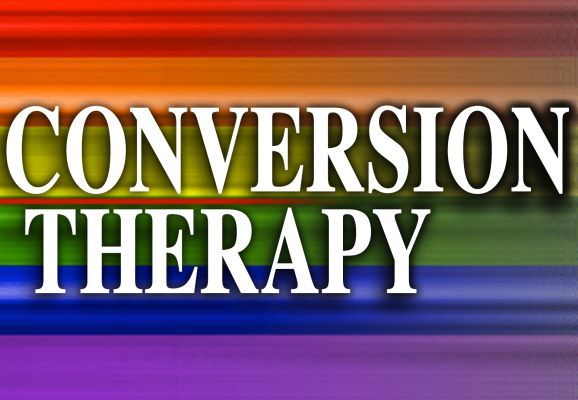 Another very worrisome fact about the Trump administration is Vice President Make Pence's support of gay conversion therapy. This therapy has been used ineffectively for years to make gay teenagers and adults act straight. Depression and suicides are about the only thing these types of therapies have been able to produce.
In 2001, Mike Pence used his campaign website to say that Congress should use federal dollars to support conversion therapy. His reasoning behind this was that he believed this therapy could help to stop the spread of the HIV/AIDS virus. Alarming claims like this is why many in the LGBT community are downright fearful of what is to come after Donald Trump takes office.
The First Amendment Defense Act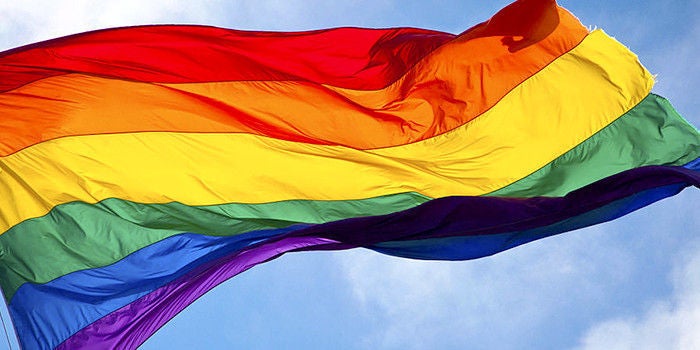 Over the course of his campaign, Donald Trump has made many conflicting statements about the way he feels about the gay community as a whole. One of the most alarming things he has done is to come out in support of the First Amendment Defense Act. This piece of legislation prohibits the government from taking action when a person refuses to marry a gay couple based on their religious beliefs.
We all remember the debacle of the Kim Davis case, which is why this bill is so disturbing to many LGBT people. To add insult to injury, Trump's running mate Mike Pence publicly stated he opposed the repeal of the "Don't Ask, Don't Tell" policy. Pence went on to say that Congress needed to avoid recognizing gay people as a "discrete and insular minority."
The Immigration Issue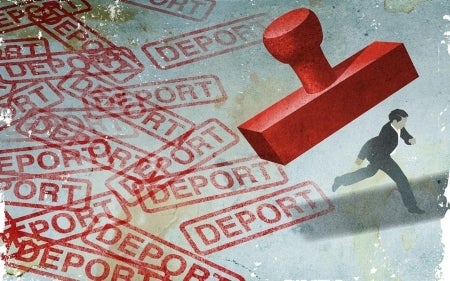 One of the most troubling aspects of the Trump movement is the hate it has shown for immigrants regardless of how long they have been in this country. There is a large portion of the immigrant community who fled their homeland due to the persecution they faced for being gay. Deporting these people would send them back into the lion's den and may end in them being thrown in jail or even killed just for being gay. The Trump presidency is bringing a lot of doubt and fear to the nearly 11 million undocumented illegal immigrants in the country.
For now, people in the LGBT community will just have to wait and see just how many campaign promises Donald Trump keeps. The hate and divisiveness that engulfs the country at this moment does nothing but breed more hate. Rather than passing legislation to alienate a large portion of the population, perhaps Republican lawmakers should try to find some common ground with LGBT people in this country.
REAL LIFE. REAL NEWS. REAL VOICES.
Help us tell more of the stories that matter from voices that too often remain unheard.