Diabetes affects 24 million people in the U.S., but only 18 million know they have it. About 90 percent of those people have type 2 diabetes.
In diabetes, rising blood sugar acts like a poison. Diabetes is often called the silent killer because of its easy-to-miss symptoms. "Almost every day people come into my office with diabetes who don't know it," says Maria Collazo-Clavell, MD, an endocrinologist at the Mayo Clinic in Rochester, Minn.
The best way to pick up on it is to have a blood sugar test. But if you have these symptoms, it could be wise to contact your doctor.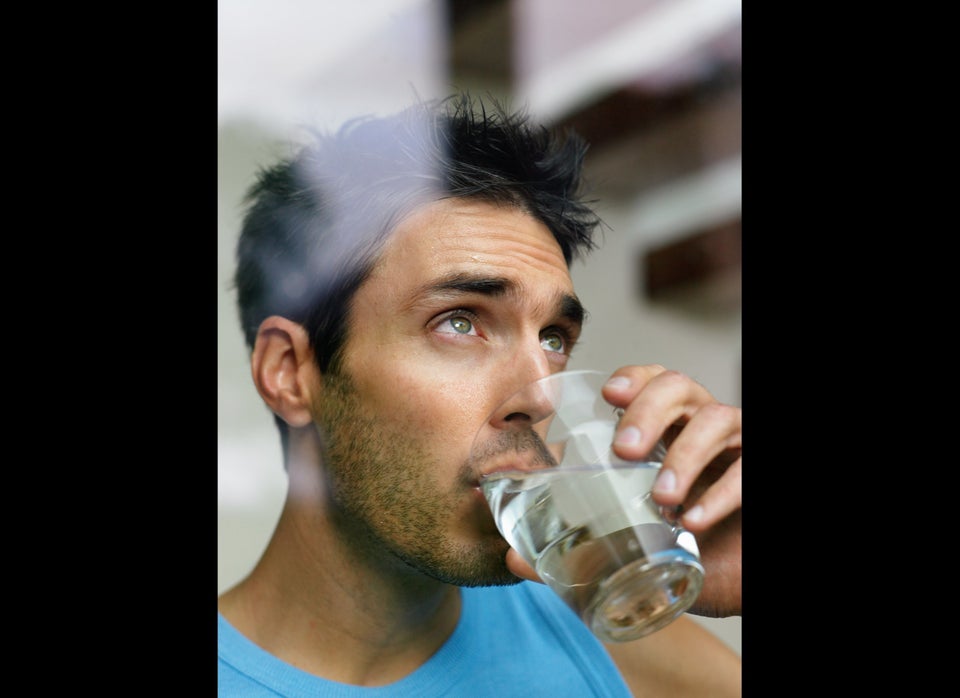 Could You Have Type 2? 10 Diabetes Symptoms (PHOTOS)
Related