If you're a working professional and you're using social media to connect with friends, colleagues and business opportunities, then you need to be aware that your posts, updates, tweets and pictures can impact your financial future. You probably already know that prospective employers are scrutinizing LinkedIn profiles and Facebook feeds, but you may not know that lenders are also making use of the rich stream of data provided by your social media activity. As online marketplace lenders and startups continue to proliferate, many will use new models to determine the creditworthiness of their borrowers.
Lending, at its core, is about understanding and managing risk. When you go to a bank or any other lending source seeking to borrow money, whether to buy a car or a house, refinance your student loan debt, or just obtain a credit card, the bank needs to understand how much of a risk it will be taking on by lending you that money. (The financial crisis of 2008 showed painfully what happens when lenders forget this basic principle.) Aside from death and taxes, there are no guarantees in life, so no lender can be completely sure you're good for that money -- but they certainly try to get as close to certainty as possible, which means looking at every available source of data, from every available angle.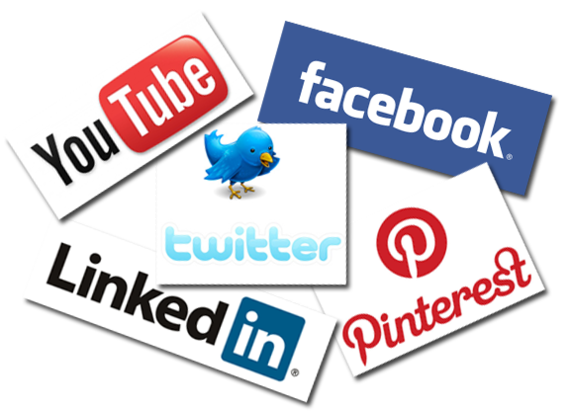 By consulting social media, lenders have a new resource that goes beyond a credit check and FICO score, enabling a more comprehensive picture of the applicant. People eagerly share information through their online presence with Facebook and LinkedIn updates, tweets, and blog posts. Lenders such as Lending Club, and Prosper have built this into the process they use for evaluating loan applications. In particular, given that many millennials have a limited credit history, DRB Student Loan has built a proprietary model that parses metadata from social media channels to build a reliability score, one that can be a useful supplement to your FICO. They're looking for evidence that borrowers are hard-working, dependable, and likely to have what it takes to honor their financial commitments. Social media can provide a holistic view point of who this person is and what drives them. Meeting commitments is not just a test of financial resources; it's a test of character.
This can help applicants: Imagine, for example, if you're applying to refinance your student loan debt, and your credit score isn't high, you didn't attend a "name brand" school, and you might have seem like a risk to a lender only looking at the numbers. But your LinkedIn profile shows an uninterrupted work history from high school to a current position at a top-tier law firm, a rich network of connections, and a commitment to the serious issues in your profession. This would show that you know how to work hard and how to balance commitments to both school and work. Character like this can trump any credit score.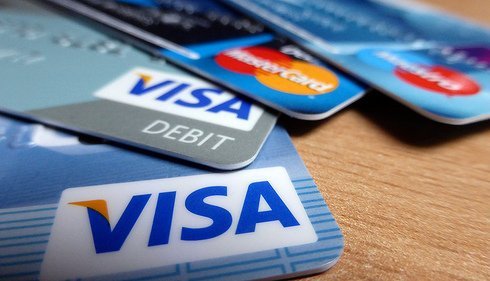 Because lenders can now build character into their models, they can be more confident in their loans. That in turn allows them to offer lower rates, which saves borrowers money. More and more I expect we'll see lenders applying this hybrid approach that combines mathematical and holistic analysis to their business. And as they do, they'll be developing a richer understanding of what markers are meaningful, and building these into their lending platforms.
This has obvious implications for young people who use social media. By no means do I think they should shy away from using social media because of the risk that it could harm their financial future. Quite the contrary: social media is a very powerful tool for connecting people with other people, with ideas, and with opportunities.
Here are some final things to remember so you don't sell yourself short on social media:
• Approach the digital world as an extension of the physical world, where how you present yourself shows people the kind of person you are. So, don't hide, and don't try to pass yourself off as something you're not.
• Show potential lenders, potential employers and potential clients your attention to detail, your interest in learning and sharing new insights, your creativity, dedication, compassion or passion.
• LinkedIn, for example, allows you to describe yourself and the work you do in more dynamic language than the dry constraints of a traditional resume. Take advantage of this.
• Your LinkedIn profile also displays the health of your professional network - the connections and associations that will help you land jobs and clients as your career progresses. Even your profile picture is a chance to present yourself as a creditworthy professional.
Aryea Aranoff is the Chief Operating Officer at DRB Student Loan, a marketplace lender and FDIC-insured bank offering low rate student loan refinancing to working professionals and parents with PLUS loans. DRB Student Loan is a leader in this space offering some of the lowest rates in the country on its student loans. As of February 2015, DRB Student Loan expanded its student loan refinancing program to residents and fellows. Arjun Sirrah, Chief Technology Officer of DRB Student Loan, co-wrote this blog post.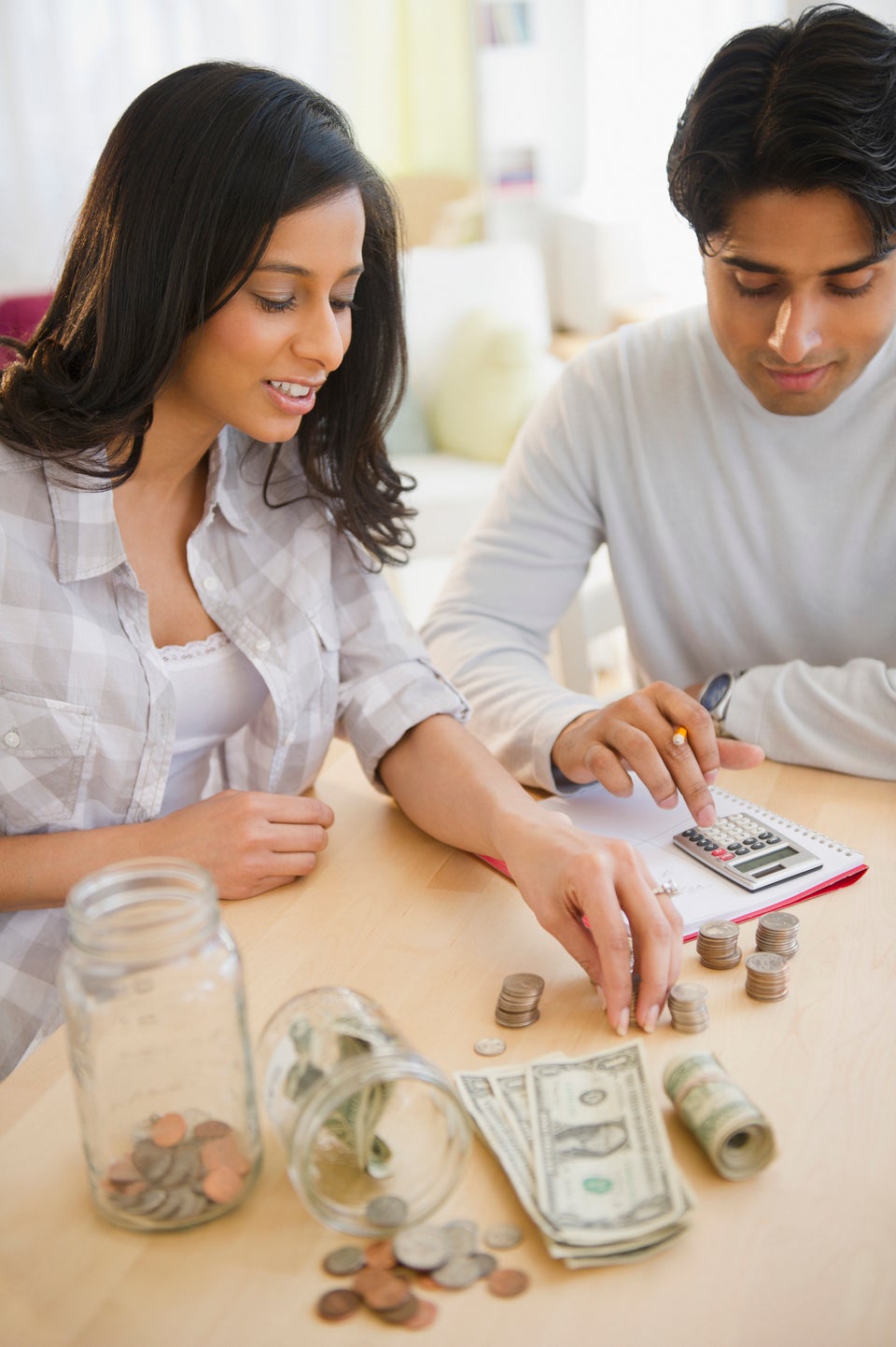 Top 8 Benefits of Financial Education