There are many reasons why people may experience hair loss, so in an attempt to combat the issue, many people use thickening shampoos.
But the problem is, these products are more likely doing more harm than good.
Recently on "The Doctors," Gail Federici, hair care innovator and CEO of Color Wow, discussed how thickening shampoos and conditioners can actually provoke the thinning of hair, rather than do what they promise.
"More and more ingredients have been added to shampoos that have nothing to do with cleansing," Federici says. "So if you have thinning hair, you're massaging these ingredients into your scalp and they can stay behind and leave build up. They don't easily rinse off."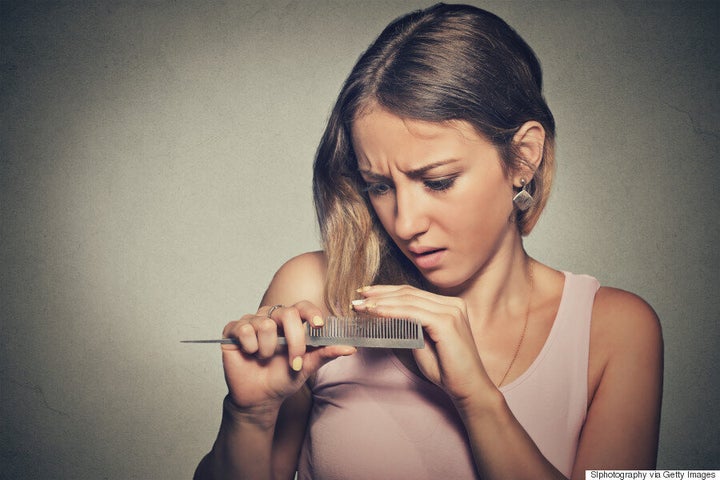 Cleansing is what a shampoo should do, so if you have thinning hair, Federici recommends not using a 2-in-1 shampoo and conditioner, as it's loaded with ingredients that are engineered to stay behind in the hair. This does not make for a healthy scalp as it can obstruct hair growth.
And an important thing to remember when conditioning the hair is to only apply the product halfway down your hair and never to the scalp.
If you want to use products to regain some sort of thickness, Federici suggests using thickening styling products, used on the hair after washing.
And for hair care products designed for hair loss, check out the slideshow below: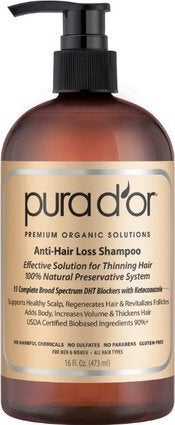 Hair Care Products For Women With Hair Loss or Thinning