 A Starbucks barista was recently fired after eating one of the cafe's famous breakfast sandwiches -- out of the garbage.
Loptmann, who worked at a Starbucks on Seneca Street in downtown Seattle, also told The Stranger that he survives partly on food stamps because his paycheck of $9.94 per hour (plus a small amount of tips) isn't always enough for him to buy food for himself.
Eating marked-out food at Starbucks is against company policy -- not because it's stealing, but for health reasons. "We don't want our partners to consume something that could make them sick," Starbucks spokesman Zach Hutson told HuffPost over the phone Wednesday morning.
Hutson confirmed Loptmann's firing and said an employee wouldn't normally be let go for a single violation of this policy, but that in Loptmann's case the incident was the straw that broke the camel's back. Hutson went on to say that while Starbucks "sympathizes with [Loptmann's] personal situation," the young barista had had "multiple documented performance issues in the past year, including failing to show up for shifts as scheduled."
"Shortly after receiving discipline, he violated this policy [against eating marked-out food] and was let go," Hutson added.
Starbucks does not usually discuss employees with the press, but the company has made an exception in this case, Hutson said, because "some things have been misreported."
Similar stories to Loptmann's have made the news before. In 2009, a deli clerk at a Whole Foods in New York City was fired for allegedly taking a tuna sandwich from the garbage to eat. Whole Foods's policy forbids employees from taking food that has not been paid for. The man, Ralph Reese, took his case to court, where a judge ruled that since he hadn't eaten the food and hadn't taken it out of the store, and considering that he had no record of warnings from Whole Foods, it was an isolated instance of poor judgment -- not misconduct. That ruling allowed Reese to receive unemployment benefits, the Times notes.
"You can pretty accurately predict how much product you will use per hour. When closing, you work those numbers down so that the last few minutes, you are actually cooking to order that way you have zero waste," explained Reddit user msmls. "It may take a few minutes, but the customers are happy to wait if they know they're getting hot, fresh food. And the numbers are happy because it keeps your foodcost inline [all sic]."
Related
Before You Go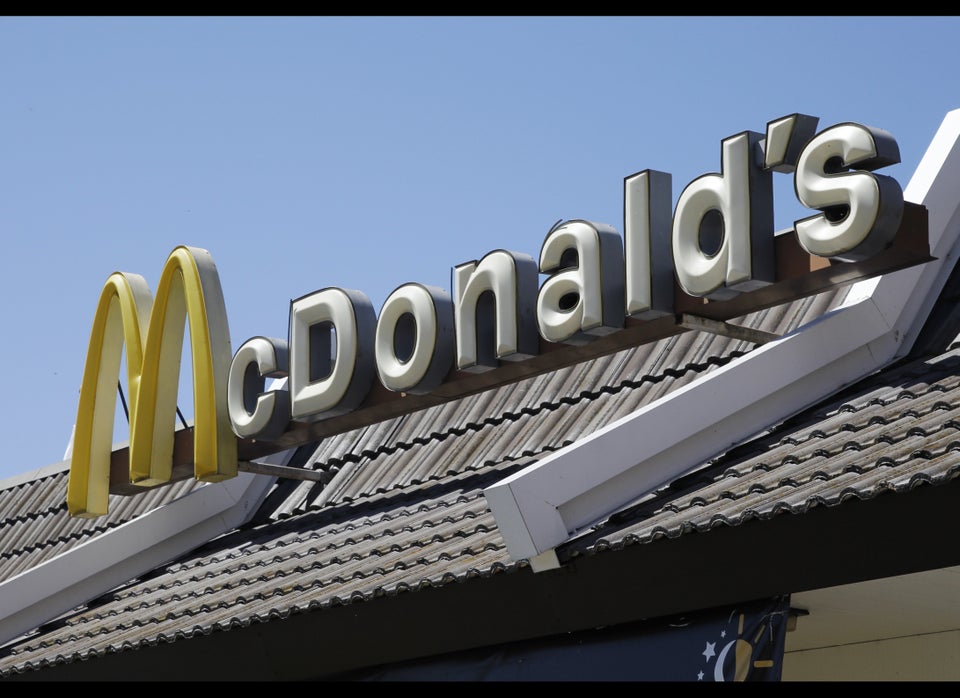 Weird Reasons That People Get Fired
Popular in the Community